When the world-famous Los Angeles arena changed its name from Staples to Crypto.com arena, many analysts took notice. It felt like another watershed moment of crypto becoming more mainstream. BC GAME has decided to list the CRO token for this reason.
Such is the level of activity within the nascent crypto sector. This industry is no longer a fringe part of the world's financial setup. Instead, it is transforming finance and secondary industries like crypto gambling. Crypto.com is notable for its bold approach and intention to bridge the gap faster than most platforms.
About Crypto.com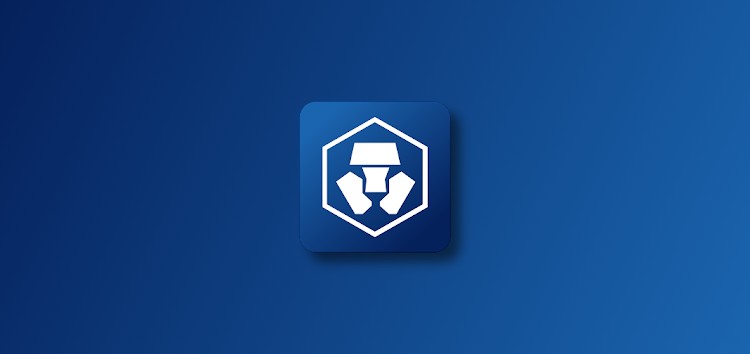 Crypto.com is one of the fastest-growing crypto exchanges on the crypto scene. It has grown from humble beginnings to boasting millions of users and a global presence. Let's take a deep dive into this nascent ecosystem.
How It All Started
Like most companies, its story was of initial experimentation until things went right. This company operated under the name "Monaco" between 2016 and 2018. The notable names in the early days were co-founders Bobby Bao, Gary Or, Kris Marszalek, and Rafael Melo. In 2018, Monaco bought the domain Crypto.com and operated primarily from Singapore in the subsequent years. Singaporean company Foris DAX Asia, a subsidiary of Foris DAX MT (Malta) Limited, is in charge of operations today.
The growth has been remarkable. Crypto.com today operates in over90 countries and has thousands of employees. Marszalek serves as the CEO, with a robust team of tech experts and advisers leading the charge.
Exploring Crypto.com
Crypto.com is more than just a marketplace for crypto coins and tokens. It is an entire ecosystem consisting of an exchange, a blockchain, an NFT marketplace, DeFi services, and even crypto credit cards.
The exchange remains the headline feature. Users have a robust platform to trade hundreds of cryptocurrencies affordably.  The company optimized the exchange for mobile users. Notably, mobile traffic overtook desktop traffic to account for the majority of internet usage globally.  This fact is a testament to the revolution of the smartphone era. Crypto.com has taken the cue to aim at this massive demographic.
One of the perks of trading on this exchange is getting access to the Trading Arena. This community platform allows users to earn crypto through trading. Users can also implement the Supercharger feature to mine tradeable tokens. CRO holders get significant discounts for trading using the native token.
Payments are another core aspect of this ecosystem. Crypto.com aims to facilitate easy payments for various consumer goods and services.
Moreover, the exchange has created a decentralized wallet for users who wish to have full control over their cryptocurrencies. Exchange security is a sore subject for many crypto users and this is an opportunity for non-custodial wallet services. The wallet offers easy integration with popular DeFi protocols for easier access to services.
For NFT enthusiasts, the NFT marketplace on Crypto.com offers these opportunities. It is a window into the exciting world of digital art and files, uniquely coded for tracking and value purposes.
Cronos (CRO)
Crypto.com has a native token called Cronos (CRO).
It is an ERC-20 token, ensuring easy exchange and broad compatibility with most wallets. Like Binance, Crypto.com is seeking to be more than just an exchange. It aims to become a wholesome crypto ecosystem. CRO is central to this vision facilitating exchange services, payments, staking, and participation in the Cronos Decentralized Finance hub.
The exchange launched the Cronos blockchain for this utility. This chain is compatible with the Ethereum Virtual Machine (EVM) and can link seamlessly with other chains. It aims to grow as a scalable and efficient blockchain favorable for launching robust decentralized applications.
CRO has benefited from its parent company's aggressive marketing approach. Still, it may have its best days ahead with more development on the Cronos blockchain.   It features among the top 20 cryptocurrencies by market capitalization, with more upside in the future.
Token holders can stake CRO and benefit from its relatively high staking rewards. Additionally, trading using CRO has the advantage of lower trading fees and some cashback offers for making payments using CRO.
The Cronos blockchain aims to offer better scalability than early blockchains. This ability is crucial for the future of decentralized platforms if they hope to handle global transactions. Scalability allows the integration of blockchain services into real life, a core aim of Crypto.com.
Therefore, CRO envisions more transactions at a faster clip. The bold approach of gaining partnerships is crucial in gaining the requisite customer visibility.
High-Level Sponsorships and Partnerships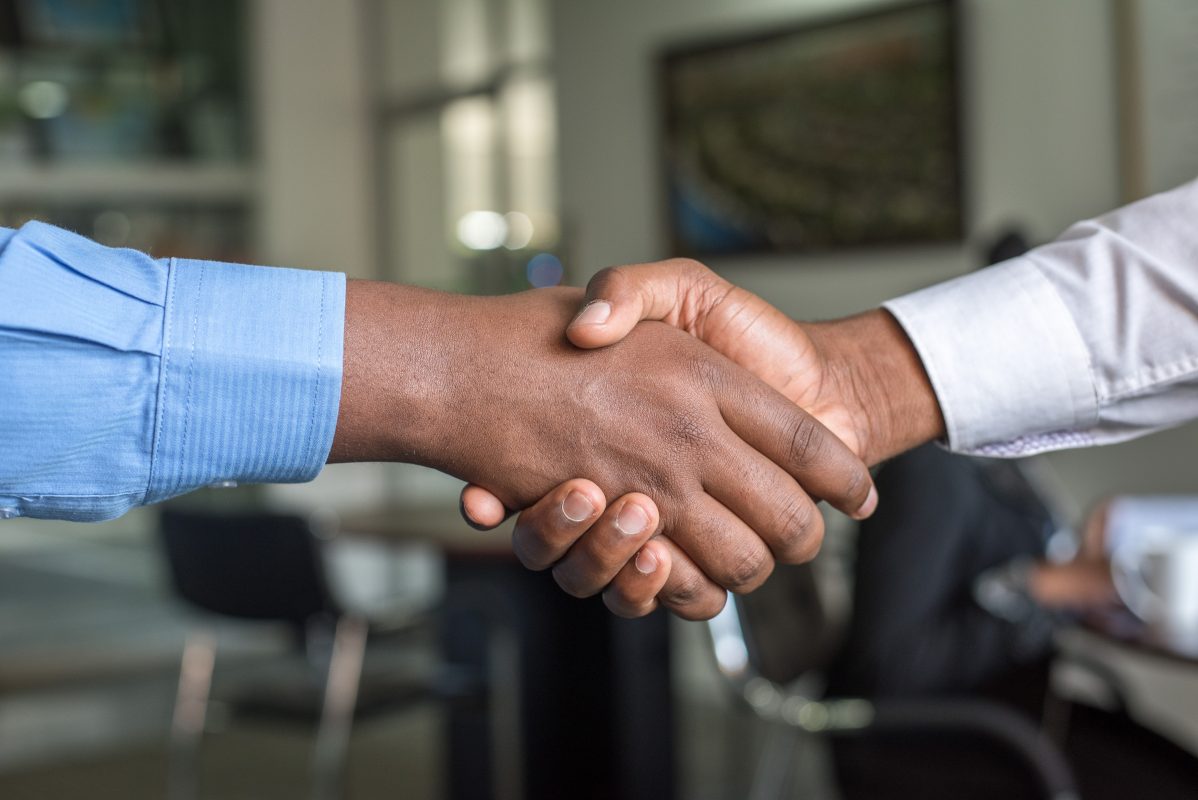 This exchange has a distinction for high-level sponsorship deals. It starts with their website where you will see movie star Matt Damon, who serves as the brand ambassador. Crypto.com partners with a charity he co-founded, Water.org, and he is a valuable acquisition.
Aforementioned, the acquisition of the rights to Staples Center was also significant. Crypto.com arena is now a prominent part of downtown LA, which is as mainstream as it gets. The deal is reportedly worth approximately $700 million for two decades. Talk about going all out!
Crypto.com has also signed dozens of sponsorship deals in Formula One, UFC, football, the NBA, and the NHL. Notably, it will also be one of the sponsors of this year's FIFA World Cup in Qatar. This exchange has taken steps that poured more money into its marketing than your average startup. Once it pays off, this exchange could retain its prominent position for decades.
Looking into the Future
Crypto.com is not your average exchange. Its approach to services, marketing, and technology is inspiring. The average crypto enthusiast should take notice of this name as it is likely to become a force for a long time in these circles. BC GAME considered this vision in listing CRO, allowing users to engage meaningfully on the exchange. It will be fascinating to watch the growth in the near and distant future.