So, you've earned money crypto gambling on the best crypto casino, and you think you're ready to invest in more cryptocurrency? Look no further than Xcoins, a top-rated, secure, and regulated platform where you can grow your cryptocurrency assets.
This site is suitable for both crypto newbies and experienced enthusiasts alike.
Here, we will explore what the platform is, the features it has to offer, and what its fees and purchasing limits are. Finally, we will look through some of the customer reviews that can be found online.
What Is Xcoins?
Xcoins is a popular cryptocurrency exchange site founded by CF Technologies in 2016. The parent company is based in Malta, which means that the platform complies with European regulations, including:
Anti-money laundering (AML)
Know your customer (KYC) regulations
European Union data protection (GDPR) policy
Since its inception, it has accumulated over 250,000 users across 167 countries, with an exponential growth rate averaging around 500% YTD (Year to Date).
Xcoins is available in major countries such as the US, Canada, France, Germany, the United Kingdom, Venezuela, Turkey, Saudi Arabia, Russia, India, Japan, and Australia.
Major countries that are, unfortunately, excluded from the list include China, South Korea, Iran, Nigeria, Ethiopia, and Syria.
The service has helped people purchase more than $250 million in digital cash. The rate at which the platform has taken off, combined with its unique features, has attracted plenty of hype.
Features
The platform was created to do the act of purchasing cryptocurrencies as simple as possible.
Many exchanges function solely as crypto portals, allowing you to purchase crypto using another crypto.
However, this is not the case with Xcoins, which welcomes USD and EUR in exchange for cryptocurrencies. You can purchase through the site using Mastercards or Visa debit/credit cards.
Supported Currencies
On Xcoins, you can buy any of the following cryptocurrencies:
Bitcoin (BTC)
Litecoin (LTC)
Ripple (XRP)
Ethereum (ETH)
Bitcoin Cash (BCH)
The website is intuitively easy to use. With Xcoins, all transactions are speedy and uninterrupted. On most other exchanges, you can expect the sites to put transfers on hold for multiple days frequently.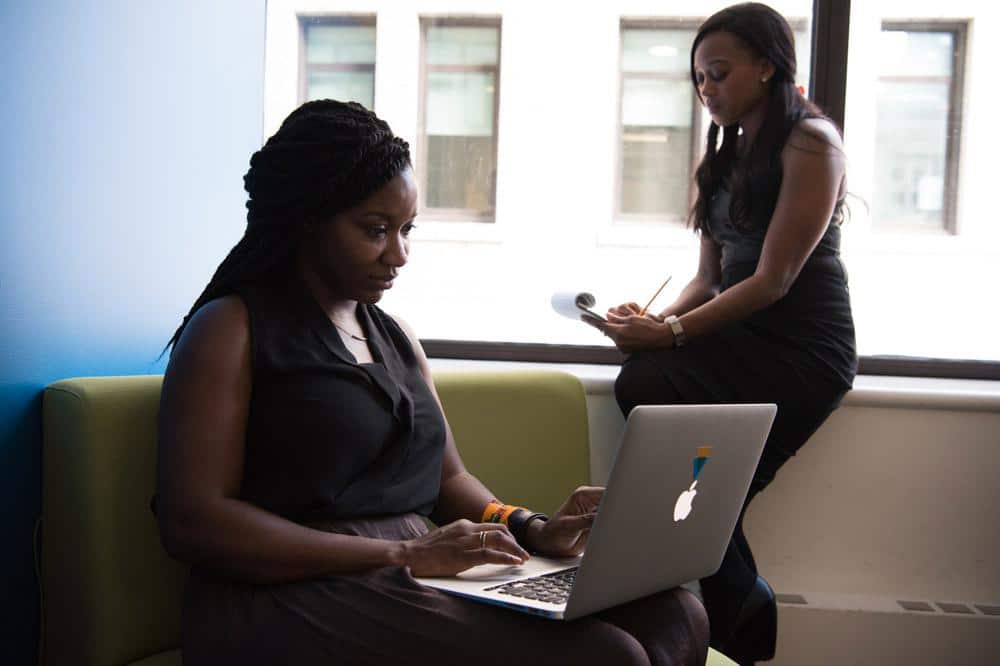 Customer Service
The site offers expert 24/7 customer support for any users requiring assistance. Contact the support team via live chat, phone, or email.
The team has extensive knowledge regarding frequent customer queries. They get back to you quickly on all platforms, usually within an hour. For the fastest support, contact the team directly via a phone call.
Security Features
Regarding security, the platform is known as a non-custodial cryptocurrency broker. This just means that the site doesn't offer its digital wallet.
It also means that no hackers can access your funds through the site, making exchanges through this platform especially secure. The platform has not experienced severe hacking or data leak incidents.
Because the site doesn't have a digital wallet, you will have to create your wallet and manage your private keys. Take a look at the hardware wallets offered by Ledger or Trezor.
Then to ensure that your account has extra protection, set up Google Authenticator, which protects you from keyloggers and password theft.
Simply purchase the authenticator app and link it to your Xcoins account. Every time you log in, you will have to enter both your password and the authentication code sent by the app.
Getting Signed Up
To get started, follow these simple steps:
Go to the Xcoins website and click the "sign up" button.
Enter your physical address and contact number.
Wait for Xcoins to verify your number by sending it through an OTP, which you then enter where it asks for the code.
Verify your email address by acknowledging the verification email sent to your account.
Upload a scan of an identification document, a selfie of you holding your ID, and a piece of paper with "Xcoins" written on it.
This last step may seem strange, but it is so that the site complies with the European KYC regulation mentioned above.
And don't worry, you don't have to live in the country stated on your ID! The only essential requirement is that you are a resident of a country that allows trading via Xcoins.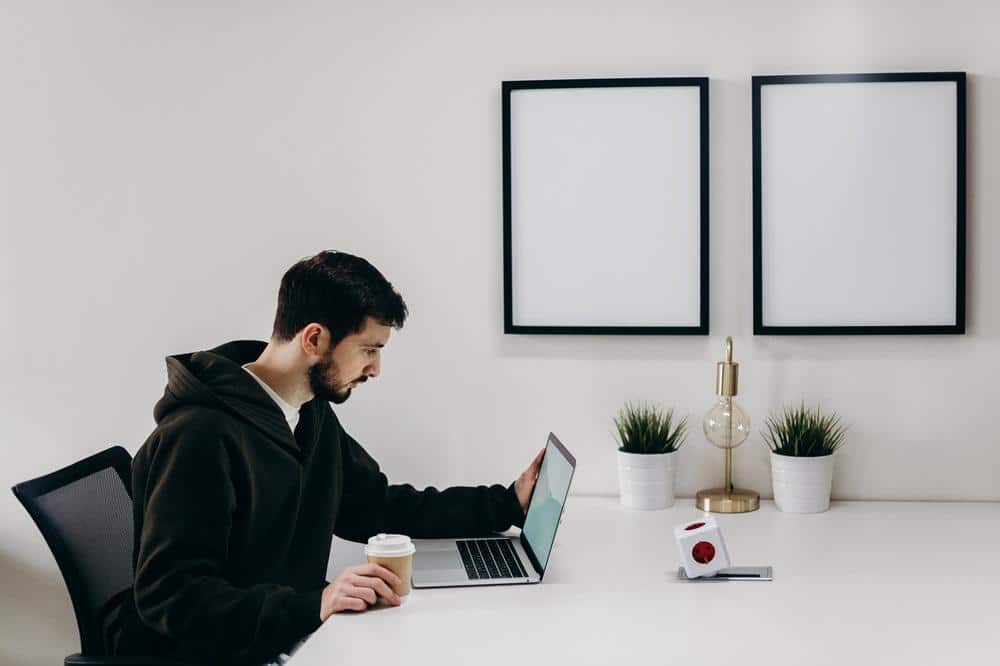 Buying Cryptocurrencies Through Xcoins
Following the activation of your account, purchasing cryptocurrencies through this platform involves the following steps:
Select the coins you wish to buy.
State how much you want to buy each.
Provide a wallet address to that your coins can be sent.
Fill in your preferred payment method details and provide your physical address.
Click the "buy now" button, redirecting you to 3D secure.
Depending on your bank's payment verification setup, you will receive a message with an OTP, a phone call where a code is read out, or a push notification on your banking app.
Failed Orders
Sometimes, an order may fail, so don't panic. Your money will reappear in your account within two days of the failed transaction.
There are a variety of reasons an order may fail, including:
Your banking service provider declined the payment. This issue will need to be resolved through your bank.
The 3D authentication failed.
You have insufficient funds.
Transfer of Coins
The platform immediately confirms your transactions, but it may still take a while for them to reach your wallet.
This is because of the nature of blockchains. Miners need a few minutes to add blocks onto the chain, and each block allows for a capped number of transactions.
If you miss the initial block, you will have to wait a bit longer for the next one to be mined before your transaction can be processed.
Following this, the site promises to send coins to your wallet within 15 minutes. If they fail to do so, your next transaction through the site is free.
The transfer of coins goes as follows:
You order crypto through the site.
Your purchase is approved.
Your transaction is added to the blockchain (you can track your order by entering your ID number).
The miners verify the transaction.
The blockchain accepts the transaction, and the coins will appear in your wallet.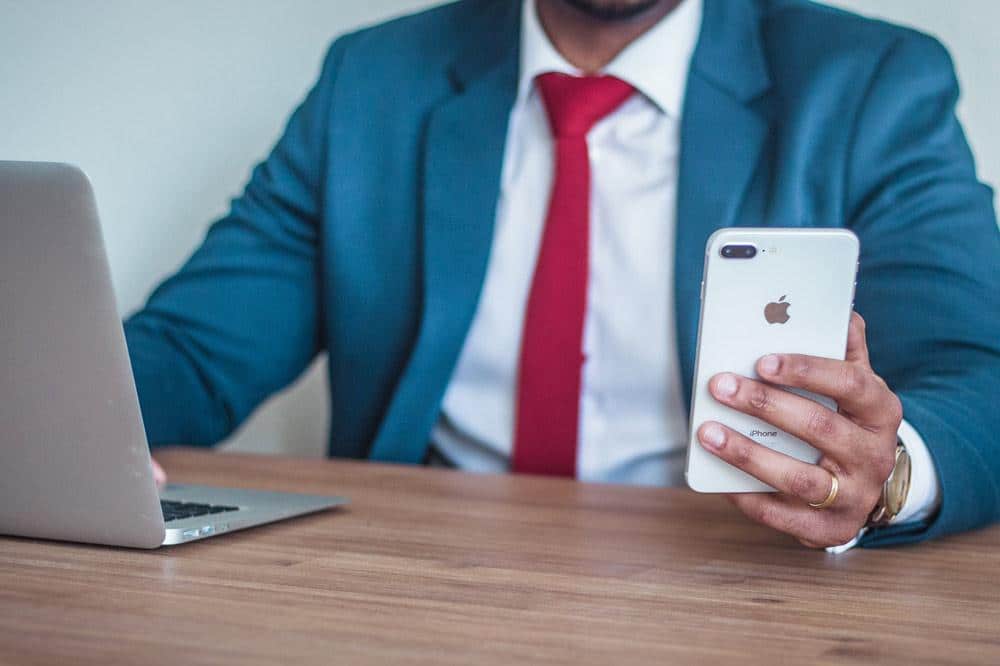 Fees and Limits
This platform doesn't charge fees on top of the cost of the coins you are purchasing. You will get charged a 5% card processing fee when using Visa or Mastercard, which is the standard rate across cryptocurrency sites.
Sometimes, a user will get charged more than what they expected. This occurs when your bank charges you an extra "Cash Advance Fee" when you pay with your credit card. In this instance, contact your bank for a refund, or switch to paying for crypto using a debit card.
The exchange rate offered by Xcoins is one of the best compared to other sites. You will be able to purchase more Bitcoin through Xcoins than you can purchase for the same amount through sites such as Changelly, CoinSwith, ChangeNOW, and SwitchHere.
There are limits imposed on your purchases, and these vary depending on what "level" you are on the site. You level up as your profile is further verified with each successful transaction.
Limits are as follows for the different levels:
Level 1: A minimum of $/€ 20 spent, you can purchase a maximum of $/€ 12,000
Level 2: A minimum of $/€ 10,000 spent, you can purchase a maximum of $/€ 25,000
Level 3: A minimum of $/€ 25,000 spent, and a Level 2, you can purchase a maximum of $/€ 100,000
User Reviews
Xcoins is one of the top-rated crypto exchange platforms in the game. Below are some of the customer reviews you can find online at Reviews.io, which has a 4.71 rating and the recommendation of 94% of users.
One comment reads: "Love Xcoins and never having to worry about getting my BTC fast."
Another user said, "I have purchased from Xcoins several times and found them reliable. I have had to ask for help several times and found them to be courteous and helpful."
In another review, the customer writes, "Apart from having world-class customer service, I am certain that Xcoins is the easiest, most convenient and secure platform to purchase bitcoins. Thank you for the great experience. I will surely use your service again."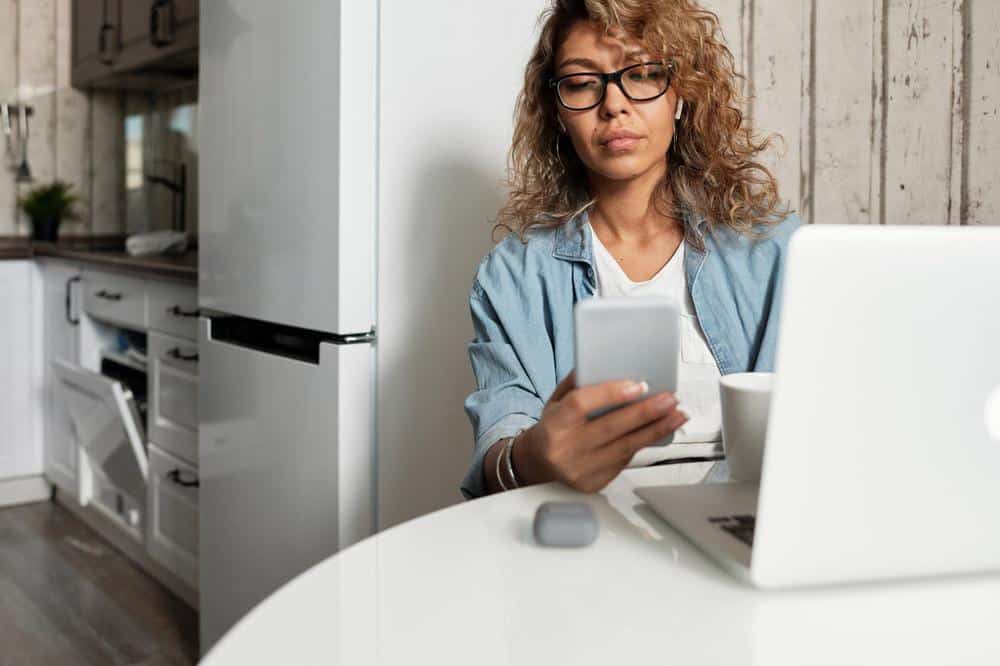 In Conclusion
Xcoins is an easy-to-use platform for purchasing the most popular cryptocurrencies. Customer support is there to assist you every step of the way, and all exchanges are secure and verified.
The platform offers a more favourable exchange rate than many competitors, and service fees are minimal.
Looking for a secure site to help you invest in cryptocurrencies? Look no further than Xcoins!