From the excitement of wheel-to-wheel racing, intense rivalries, beautiful cars, and the overall thrill, there is a lot to like about Formula 1. It is a beloved sport for hundreds of millions worldwide, and betting on the sport is becoming increasingly available. BC.Game has added Formula 1 to its open markets for fans worldwide to wager on this exciting sport. 
Formula 1 has rightfully gained its stature as one of the major sports globally. Getting to grips with F1 betting requires active engagement and an understanding of various betting strategies to thrive. Let's explore the sport below: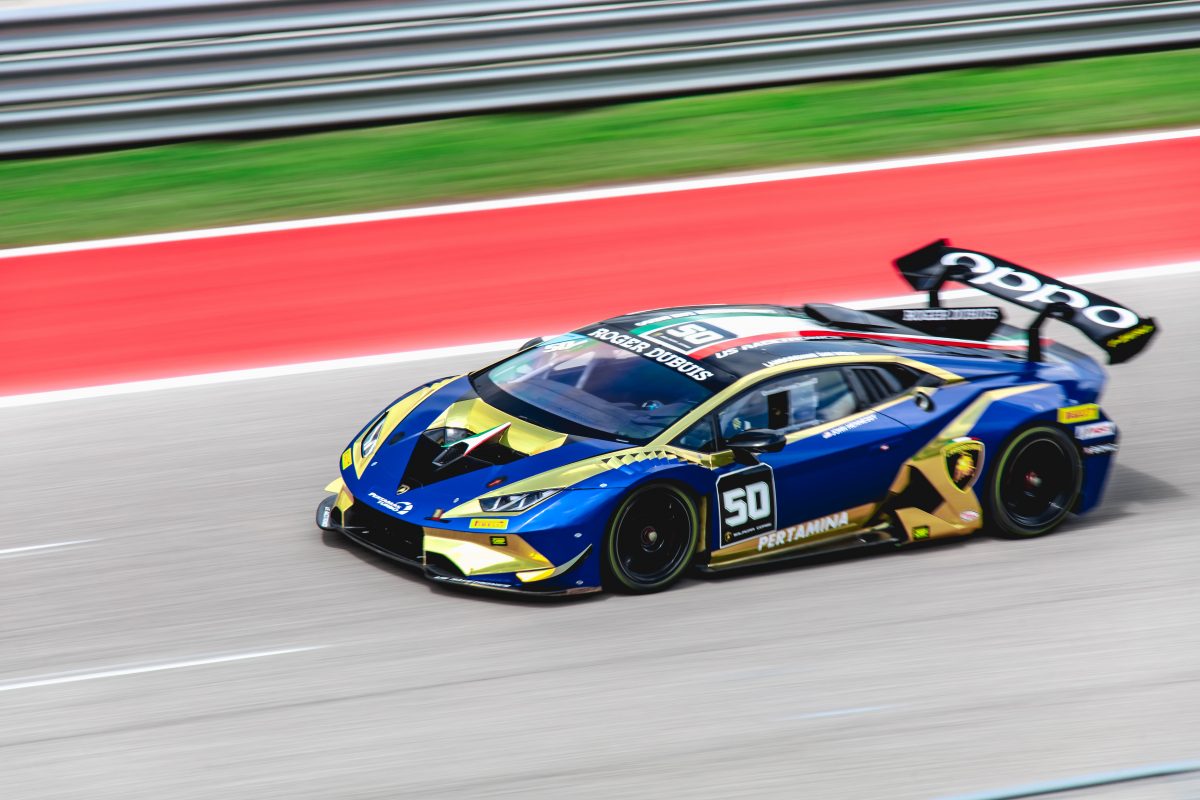 How Formula 1 Works
The sport is organized around competitive racing teams, primarily notable car manufacturers. These include Mercedes, Ferrari, Mclaren, Redbull, and many more. Each team has two drivers. Practice, qualification, and race day are the three days that make up each event or grand Prix.
Drivers can test their vehicles on the circuit on practice day, which is typically held on a Friday. The qualifying session, which usually takes place the following day, determines where each driver will start the race. The quickest driver will start the race in first place on the grid, followed by the second fastest in the second slot, and so on, until every driver has been given a spot. The course will be lapped independently by each driver.
Once qualifying has established the drivers' starting positions, the qualification is over. On Sundays, the real race takes place. Following one warm-up lap, drivers will line up in the starting position that was established during qualifying. A fixed number of laps are required of the drivers. The first three finishers receive 25, 18, and 15 points, respectively. After all 21 grand Prix has been run, the driver with the most points is declared the FIA Formula One world drivers' champion.
Let's explore some tips that guide in betting responsibly on a Formula One race: 
Tips and Trading Strategies
Dismiss Media Hype And Speculation
 Given how important accurate information is, it is equally important to emphasize the risks associated with inaccurate information. As with all sports, the media will use all means possible to fill column inches leading up to a Grand Prix, including reporting on technological innovations a team could be about to reveal, spilling information about driver fights, or praising a car's performance in a rumored test session. It's essential to remember that some information is more likely to hinder your chances of making rational decisions. 
Don't Automatically Believe The Quickest Qualifier Will Record The Fastest Lap
It makes sense to presume that the driver who can outlap his rivals in qualifying will also be the one to record the quickest lap during the actual race. What looks most rational, however, is not necessarily supported by the data, as is the case with so much in sports betting. According to recent statistics, the victor of overall qualifying only has a 40 percent probability of eventually setting the fastest lap in the race. As a result, they do not represent value unless that driver is offered at odds much higher than 4.0 in the fastest lap market (which they seldom are).
Avoid Over-Committing At The Beginning Of A Season
It's important to remember that teams frequently need a few races to get comfortable, especially when there have been significant rule changes or new technical advancements, whether you're betting on the Drivers' Championship or individual grand Prix.
Instead, it is a far wiser course of action to keep stakes low in the first few races while gathering information about which new-season vehicles will perform best on the various circuits they compete on. Later in the season, when you can raise your stakes with more assurance, this will pay off.
Pay Attention To The Drivers' Teammate
In Formula One racing, teammates are essential. They assist drivers in understanding setup, drafting, on-track data, and other key information that might help them win. As a result, the driver with a good and experienced teammate is more likely to obtain the edge he needs to finish first.
The driver with a capable and reliable partner is more likely to gain the competitive edge necessary to win the race. This is an excellent tactic if the results are so close and you're not sure who to support.
Pay Close Attention To The Qualifying Events And Free Practice
The practice sessions can aid in predicting a driver's future performance, identifying his advantages and disadvantages on a certain circuit, and identifying any prospective engineering issues. The qualifying rounds are an excellent way to determine how a certain driver or team could fare. When picking a winner for the main race, qualifying races may be quite telling. You will have the opportunity to consider all the betting tactics discussed here and make wise choices.
Understand the Race Tracks' History
Just because a driver can handle hairpin corners well doesn't guarantee they can run a circuit with large straightaways well. Examine each driver's past results at various sorts of tracks to get a sense of how they will fare in each race. You might start by looking at their prior year's race results. You may also watch the available race film to observe how they handle various starting grid positions, weather conditions, and courses. Most F1 enthusiasts are aware of how challenging overtaking is at the Monaco Grand Prix. This implies that the driver that starts in the pole position will benefit.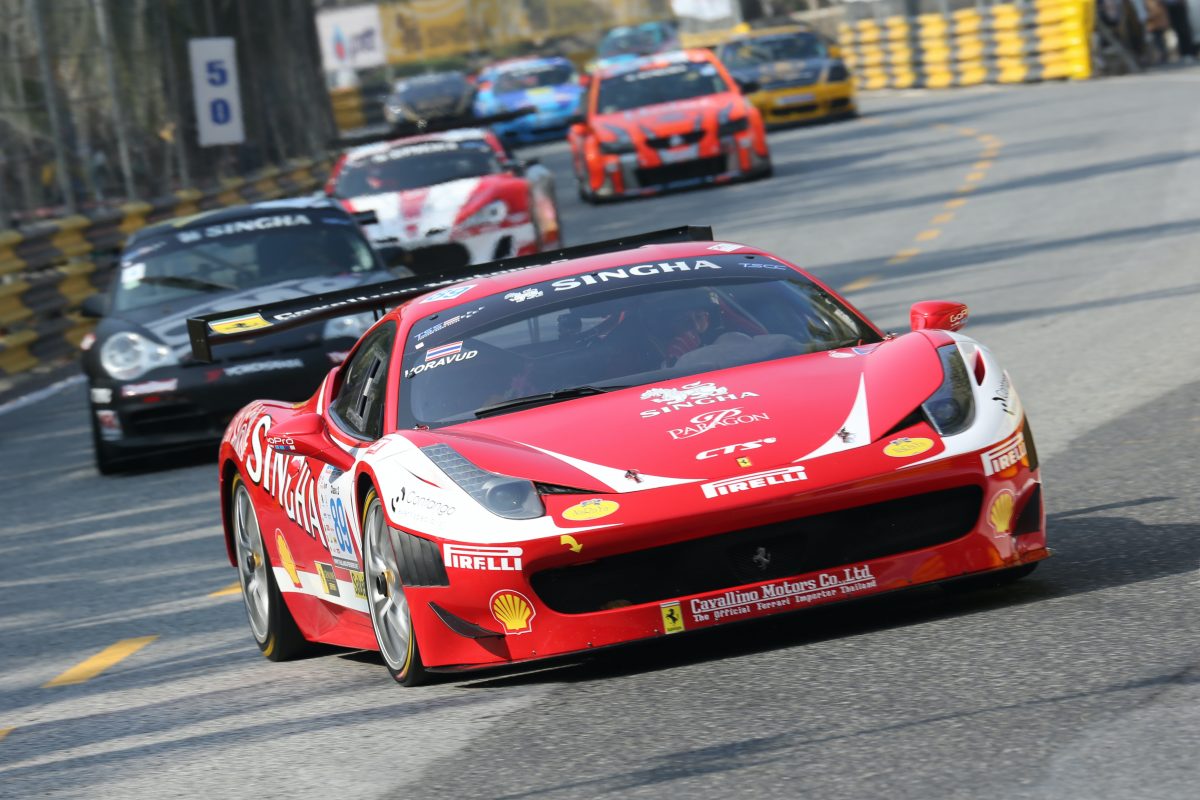 Why You need to Bet Formula 1 Races on BC.Game
Formula One fans can augment the thrill of the sport by potentially winning more through online betting. As with every sport, it helps to understand the sport, its rules, and unique intricacies to boost your chances. 
Getting started on F1 betting is simple on BC.Game. One has to improve their skill and risk management with time, and the above strategies can be of guidance, but it helps to work with an easy interface, payment efficiency, and secure systems.