For those unfamiliar with Coinify, it is a well-established open-source crypto wallet that doubles as an asset browser application.
It has a fantastic global reach, offering solutions across Europe, South and North America, and Asia. The platform is highly adaptable and supports the most popular cryptocurrencies, including Ethereum and Bitcoin. Moreover, you can transact on it with over 20 fiat currencies.
A key element of Coinify's offering is a bill payment mechanism that enables users to invoice clients and accept crypto payments. Whether using Coinify to transact virtually, do some online shopping, or buy currency to play at the best crypto casino, it is an excellent platform to store and trade your crypto.
Read on as we discover more about the platform and how recent developments point to an exciting future.
History Of Coinify
Coinify was created in 2014 by a group of young developers in Denmark.
Although this project competed with other similar platforms at the time, founders Mark Højgaard and Lasse Birk Olesen focused their efforts on special security of storage, a feature that other platforms neglected to develop while attempting to maximise the rest of its functionality.
Overall, the team of developers is highly experienced in payments, finance, risk, e-commerce, and digital currencies – a perfect blend of skills, credentials, and experience to aid development.
Dynamics Of Coinify
Coinify enables individuals and businesses to adopt financial innovation through digital currencies while providing the perfect platform for merchants to transact in crypto. Its platform and digital currency services are available to customers and businesses of all shapes and sizes, and these can be tailored to suit their unique needs.
Coinify aims to bridge the gap between traditional and modern payment systems through an easy-to-use and secure platform that offers flexible digital currency payment products. Moreover, users can make deposits into their accounts directly with digital currencies and seamlessly receive funds in fiat currencies.
Coinify Review: Key Features
Coinify's platform is relatively easy to use as it has an intuitive interface. It offers individual currency trading, payment processing capabilities, corporate brokerage, and enterprise solutions. Coinify allows users to accept multiple cryptocurrencies and convert those to more than 20 fiat currencies.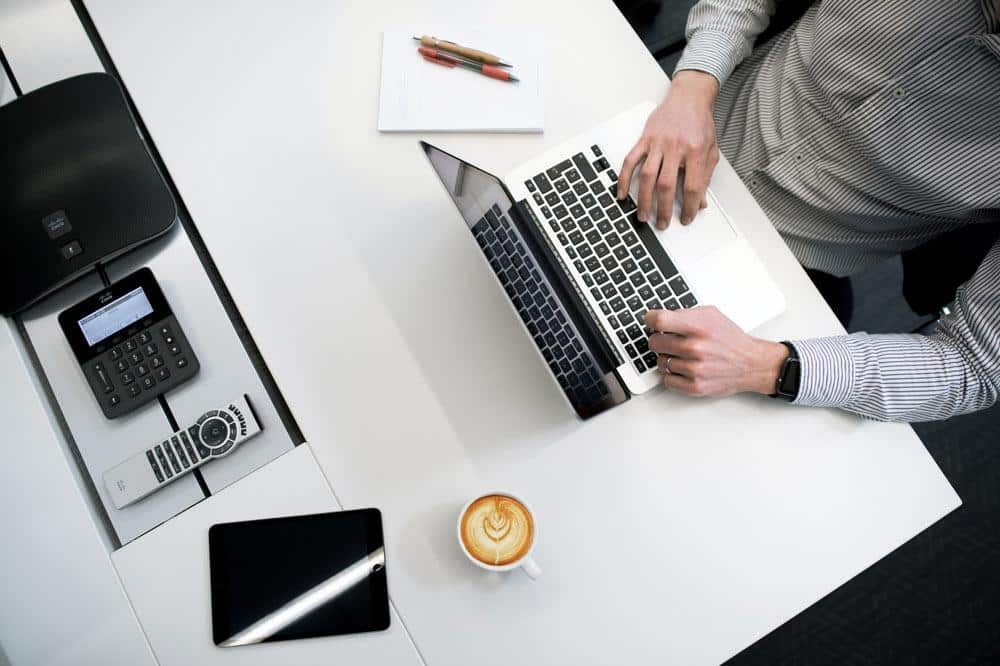 Coinify offers plug-ins for its users to integrate with popular platforms such as Shopify, Magento, WooCommerce, and BigCommerce, among others. It has a browser application you can access through your mobile device or the web.
Below, we highlight some of its main features:
Payments
Coinify helps merchants and payment service providers accept digital currencies while allowing them to receive funds in fiat currencies at no extra charge.
Deposits
Coinify lets users deposit into their accounts directly with digital currencies, and they can receive those funds in fiat currencies.
Withdrawals
Businesses can facilitate withdrawals to Bitcoin on behalf of their customers whose funds they hold.
Invoicing
Businesses and professional services can use the platform to pay invoices issued in fiat currencies with their digital currencies. Coinify does the automatic conversion and settles the invoice at face value.
Easy Trades
With Coinify, users can switch between fiat and digital currencies without leaving the app, website, or wallet.
Platform Fees
Coinify charges minimal fees for processing transactions, and the platform is extremely transparent with the exact costs. The transaction fee is automatically calculated and displayed in actual monetary value whenever you make a buy or sell order.
This fee also appears on your receipt, which the platform emails to you upon completion of that transaction. The network transaction fees are calculated by totalling all fees you pay for your order to be processed.
How Does Coinify's API work?
Coinify's APIs and customised e-commerce plug-ins are developed with the users' needs at the forefront. You can take complete control of the application process and use the Wallet Trading API for digital currency trading with Coinify Wallet Trading Solution partners. Or you can use the Payment API for digital currency payments with Coinify Payment partners.
Getting Started With Coinify
Starting with Coinify is relatively simple and can be done using the following steps:
Registration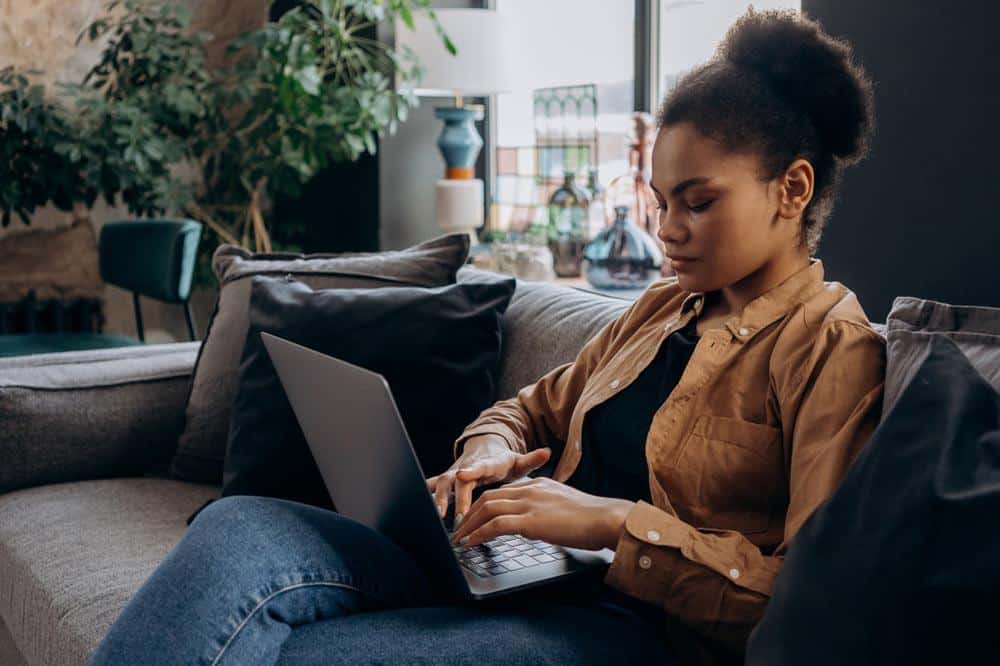 The first step of the process is to register an account with Coinify. Upon entering the homepage, click the Sign-Up button and select MyCoinify. You must agree to the platform's Terms and Conditions and enter your location details.
You must select a payment method (e.g., VISA/Mastercard or Bank Account) and then select Continue. Coinify will email verification to you that you must respond to verify your email address.
The platform redirects you to another form where you must complete your details. Click Continue once you are done.
Coinify will then ask you for information on your intentions to use the platform. The form comprises two questions:
How much do you expect to trade with us each year?
What is the main origin of funds that you will be trading for?
The main purpose of these questions is to let Coinify know all funds you are using are obtained through legal activities. You can then select Continue.
Verification
At this stage, Coinify will verify your identity. You will need to have the information on hand for the platform to process. This is a critical step in protecting your account from fraudulent activity. Once you arrive at the section, click on Start.
You will then select the issuing country of your ID document/card, followed by the ID type in your possession. You will be required to take and submit a clear photo of both sides of your ID document/card for this step to be successful.
Once you have completed both steps and are verified, you can start using the platform immediately.
How To Use Coinify?
Once you are verified, you will be directed to your profile on the platform, where a blue menu will appear at the top of the dashboard. This will be your main source of activity, and you will use the menu for transfers, payments, and withdrawals, amongst others.
You will need to use a QR code when transferring funds from one portfolio to another. You can copy and send that code to another user using the same wallet. Sending and receiving digital currencies are processed seamlessly, and withdrawals from the wallet and payments are effortlessly facilitated.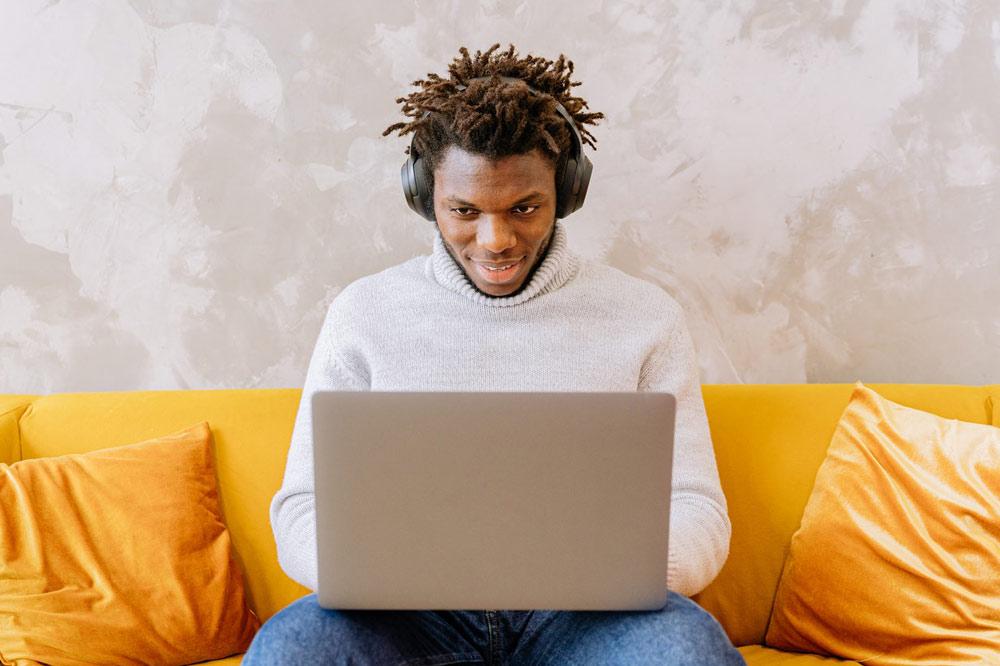 If you shop online or play at your favourite crypto casino, paying with Coinify is a breeze. Don't forget to log out before exiting the platform-–you must always be vigilant, especially when you have funds in your account.
How Safe Is Coinify?
Coinify is a highly safe platform, and its developers work tirelessly to provide a secure and compliant service that protects the interests of all users. The platform collaborates with national and international regulatory authorities to ensure that it abides by the most stringent industry standards and is compliant with international regulations.
Only the user can store private keys also encrypted in the browser. For each transaction request, you will be required to enter your password. Coinify also allows users to set different passwords for each type of asset under their portfolio.
Additionally, the platform creates a seed phrase for every user and does not store any private keys on third-party servers. Overall, it is evident that Coinify is committed to the most stringent security standards and takes proactive measures to remain compliant with local and international authorities.
Benefits Of Coinify
There are many unique benefits this platform offers, which have certainly contributed to its growing popularity amongst crypto enthusiasts across the globe.
Multiple Fiat Currency Options
One major attraction to the platform is that it enables users to deposit or withdraw in multiple fiat currencies, including the most popular ones like USD, EUR, and GBP.
Convenient Payments
Payments are seamless and enable users to pay with two of the most popular online payment methods: credit card and bank wire. Payments are processed quickly and easily, making them a pleasant user experience.
Attractive Transaction Fees
Many investors are attracted to Coinify's platform due to its competitive transaction fees. The fee structure is transparent and converted to fiat currency for your convenience.
Typically, credit card payments will cost a few dollars, bank wire charges are around 0.25%, and crypto transaction fees are generally around 0.0001 BTC. You must note that if you are transacting through a traditional financial institution, you may also incur charges from them.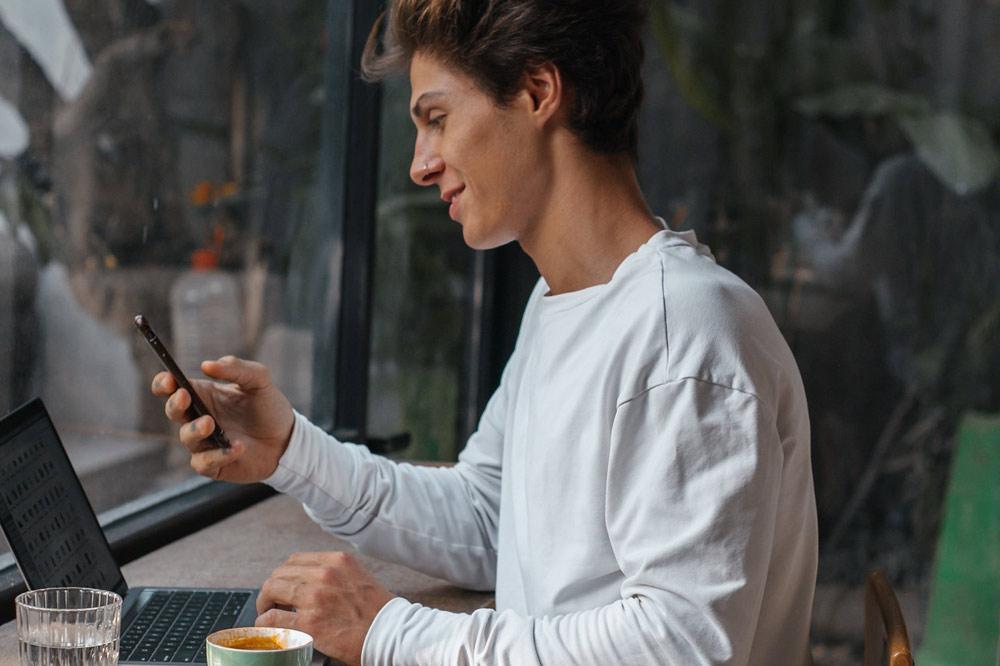 Coinify's Growth–Voyager Digital Ltd. Acquisition
With such a multi-faceted platform that offers so much for crypto users, it is no surprise that Coinify has attracted attention from some of the industry's big game players.
As the demand for digital asset payments continues to grow, Voyager Digital Ltd, the fastest-growing publicly traded cryptocurrency platform in the US, has acted fast to acquire Coinify for a whopping $85 million.
Voyager has identified Coinify's incredible potential and hopes the acquisition will accelerate its international expansion and tap into new markets. Voyager currently has a global user base in over 150 countries, which will undoubtedly put Coinify in the spotlight.
Coinify will play a pivotal role in helping Voyager enhance its payment capabilities to enable its customers to make direct digital asset payments from their accounts. The acquisition also allows Voyager to boost its business-to-business payment processing capabilities.
With this sensational development taking place, CEO and Co-founder of Voyager, Stephan Ehrlich, beamed with delight as he said,
"We see this vision of payments being the next frontier on top of trading and investing. We still have this lead on everybody when it comes to that, and we'll take advantage of that and look at more M&A transactions, but I think we have other advantages too. We're an agile company; our management team has been in this industry and capital markets long, so we understand acquisitions."
He noted that it was inevitable that Coinify would come on board as Voyager observed a growing demand from their clients who wanted to make and receive payments using cryptocurrencies.
Speaking of the acquisition with Voyager, CEO and Co-founder of Coinify, Mark Højgaard, couldn't contain his joy as he remarked,
"We are excited to join the outstanding, innovative team at Voyager, become part of Voyager's market-leading offerings, brand, and community, and rapidly grow merchants utilising Coinify's payment processing technology. The combination positions Voyager as the go-to choice for businesses and individuals seeking an efficient transaction vehicle for a wide range of purchases globally. "
What Does The Future Hold For Coinify?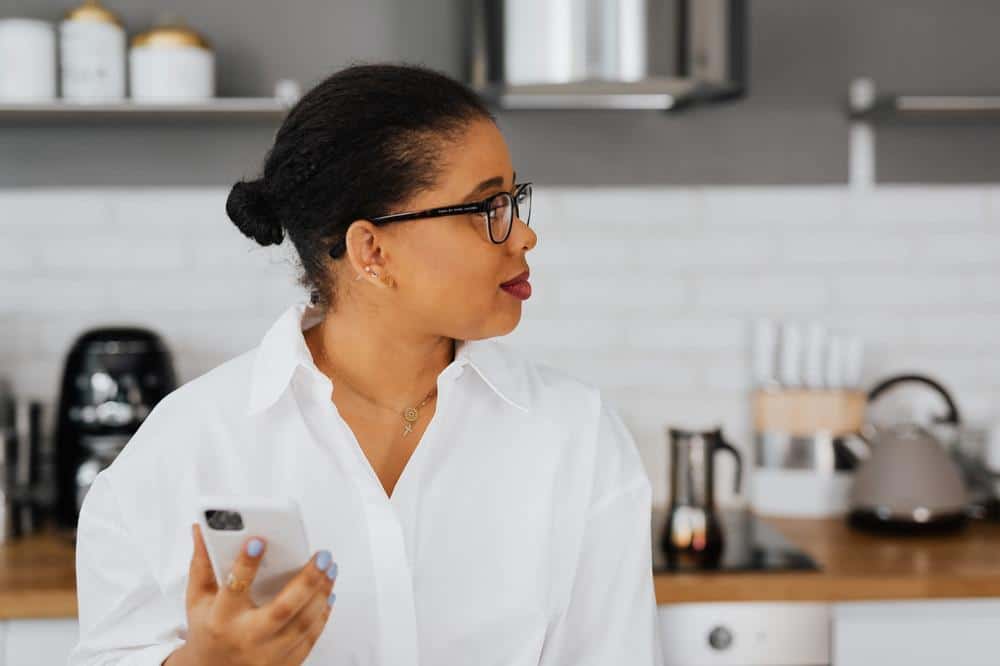 Now that Voyager owns 100% of Coinify's shares, the crypto platform is a step closer to realising its vision of becoming a fully global enterprise that extends its reach to new markets. Essentially, the acquisition has elevated Coinify's status on multiple fronts; truly a game-changer that will help it forge a global presence in the market.
Voyager's background as a crypto-asset broker that provides turnkey solutions to institutional and retail investors who trade crypto assets will benefit Coinify's platform exponentially. Voyager's 1.6 million users and incredibly high revenue streams indicate their standing as one of the giants in the crypto industry.
With that being said, Coinify hopes that its combined resources and talent will result in a mutually beneficial collaboration, boosting its value in the process. The platform has committed to continue delivering the high quality of service that its client base has come to expect and hopes to enhance its offering with fascinating new developments.
In the coming months, Coinify's payment processing platform will integrate with Voyager's systems so that customers can start with direct crypto transactions from their digital asset accounts. This will eliminate the associated transaction fees of traditional payment platforms or on-chain transactions.
If that wasn't enough, Coinify would add the cherry on the top by offering their shareholders 5,100,000 newly issued Voyager common stock shares and a $15 million boost to the coffers.
Final Thoughts
Coinify and Voyager are focused on growth and want to experience a seamless evolution as the financial industry evolves. These are truly exciting times for Coinify as it takes the next step in realising its true potential. Things can only get better from here, and in BC GAME will keep you updated on the latest!