The cryptocurrency landscape has countless financial services and platforms to purchase popular currencies, such as Bitcoin, Ethereum, and Dogecoin.
Typically, the major exchanges require users to provide detailed personal information like their ID and proof of address before purchasing coins. On the other hand, some platforms, like Wall of Coins, only require a phone number and email address to buy Bitcoin.
Users can then use their currency for trading, online transactions, or crypto gambling on the best crypto casino.
Keep reading as we conduct a Wall of Coins review, exploring its main features, country support, and security.
What Is a Wall Of Coins?
It is a peer-peer cryptocurrency marketplace that allows sellers to match with buyers. Genitrust created the platform in 2014 and claimed it is "the most trusted marketplace on Earth."
The platform claims to simplify buying or selling Bitcoin and a few other cryptocurrencies. It does not store any crypto assets in the exchange. Instead, they have full offline cold storage when holding cryptocurrencies for sale. Buyers do not need to provide too many personal details when using the platform. They only need to provide their zip code and phone number.
Moreover, it only allows fiat bank deposits as a method of payment. They claim it enhances the platform's security.
Lastly, its headquarters is in Florida in, the USA. When it launched, it was only available in the USA. Since then, it has extended its services to other countries.
Main Features Of The Platform
Offer Book
This marketplace does not offer many financial services besides buying and selling cryptocurrency. This means it does not offer futures trading, margin trading, yield farming, or spot trading. Instead, it has an "offers" page. Here buyers can browse a list of available cryptocurrency offers from sellers on the marketplace.
It shows the number of offers available for the day and the total number of assets in USD($). The list shows where the buyer needs to deposit cash. This is usually a bank based in the United States.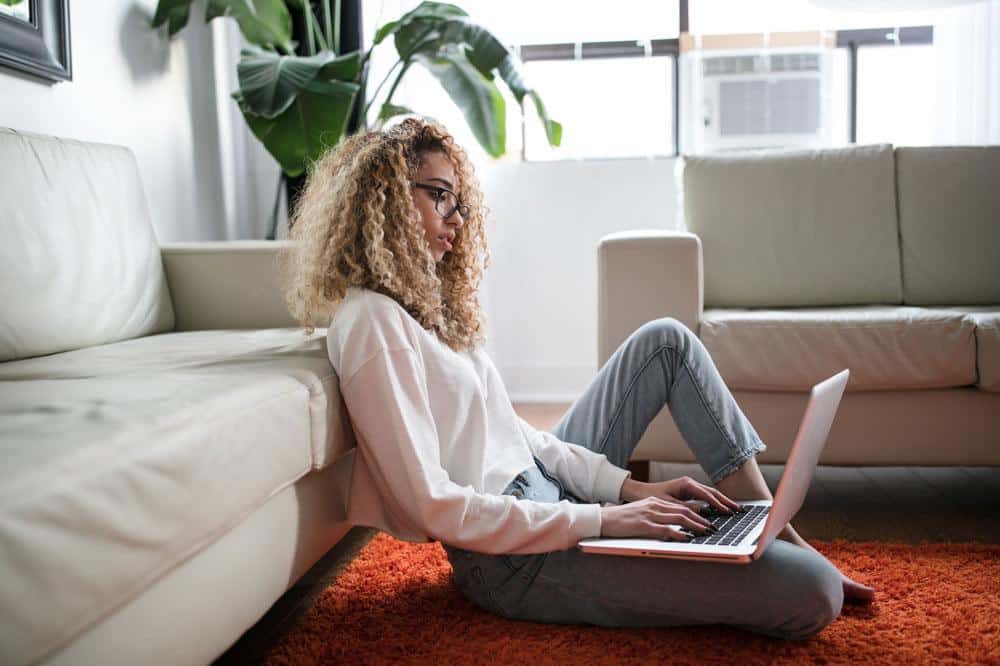 Next, it shows the type of crypto asset, its current value, and its minimum and maximum purchase price. It also shows the average verification time for order completion.
Lastly, a quick filter function allows users to filter cryptocurrency type, fiat currency, payment destination (bank), and minimum purchase amount.
Affiliate Program
The wall of coins incentivises sellers and marketers to promote the platform. Its affiliate program benefits those willing to share the platform's link on social media and make referrals.
Sellers can receive between 20% and 40% commission for referring buyers to the platform. They also receive $1 in crypto for each new user they refer and $5 in crypto for every deposit their referred seller makes of at least $200.
Importantly, affiliates do not need to sell crypto to receive a commission. They only need to share their affiliate links on social media. These affiliates receive 20% of all platform order transaction fees using their link. The commission can grow, but it is capped at 40%.
Layout
Wall of Coins is only accessible through the web. It does not have a mobile app, but the website works well on mobile devices.
The welcome page displays the platform's logo with a dark background. It has three buttons and a summary of the platform. These three buttons are "Buy," "Sell," and "Offers," all of which are quick access buttons to make the web interface immediately easier to navigate. Potential buyers and sellers can access their respective pages with just one click.
Scrolling down, the marketplace highlights its main features and provides quick access to its customer support page (a choice between "message" and "call"). With each highlight, the interface displays the "Buy" and "Sell" coins buttons to entice readers to use the service.
It divides the website into four sections. The "Menu" section provides links to buying, selling, and viewing the offer book, partner programs, and the partner portal.
The next section, "Info," includes frequently asked questions (FAQ), a how-to guide, API documents, and press releases.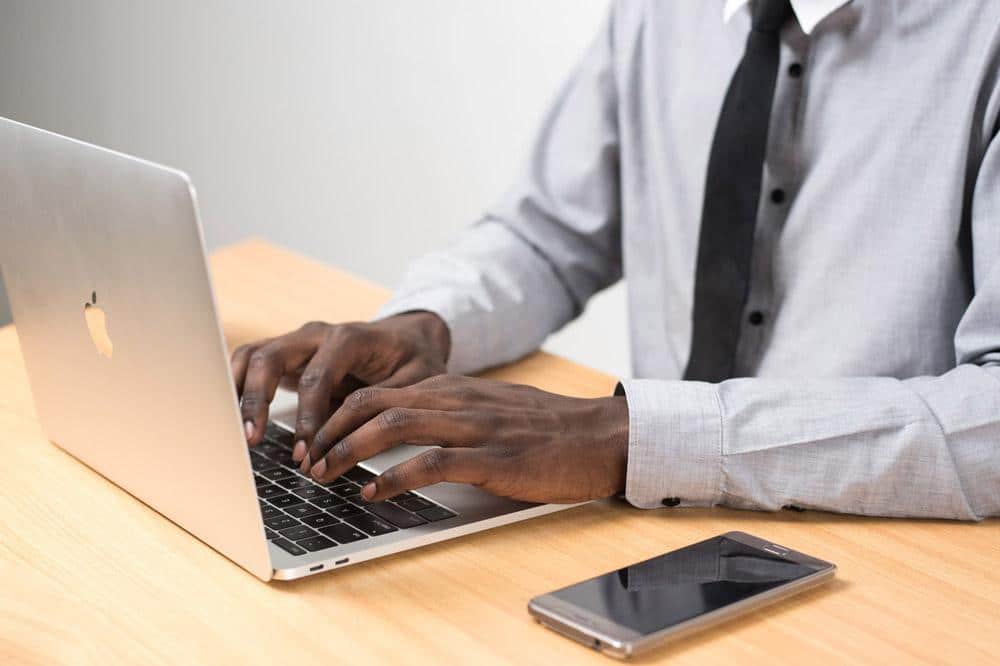 To summarise, this basic user interface displays where to find information and perform functions on the platform. It does not have any intrusive advertisements or pop-up videos. Its clean presentation makes it suitable for any device with an internet connection.
The website is also available in eight languages. These include English, Chinese Simplified, Chinese Traditional, Spanish, Cantonese, Korean, Russian, and Portuguese.
Customer Support
Wall of Coins provides customer support features for new users and those experiencing issues. They have a phone line that can assist users with order issues.
Furthermore, the website has a FAQ section that deals with login issues and payment methods. They also have live chat functionality that does not work. The phone line is operational, but it is a US line. This means that users might incur additional charges. US residents can use the toll-free number on the "Contact" page.
The website also displays the customer support buttons on the welcoming page and the "Contact page" includes the company's address and office hours.
API And Web Widgets
Wall of coins provides other services access to their API. Here other websites, apps, or bloggers can use certain platform features like adding buying or selling options on their platform.
The platform provides detailed API documentation for integration with other services. These include cancelling orders, resetting passwords, verifying devices, and more. This detailed information ensures that other services have no trouble integrating the marketplace into their websites or apps.
Moreover, the platform also has web widget functionality. Here other websites can include the marketplace's tools and services. These include the "Basic Buy Module" and "Bitcoin or DASH Purchases."
Cold Storage
The marketplace claims to store all sellers' cryptocurrencies in a secure offline facility. This is the safest method of storing digital assets because hackers cannot access them through the internet. They would have to physically connect to the offline wallet or steal the paper list of private keys held by the platform.
On the other hand, the marketplace does not provide much detail about its crypto storage methods, but the Wall of Coins founder, Robert Genito, does give some detail in an article published in 2015.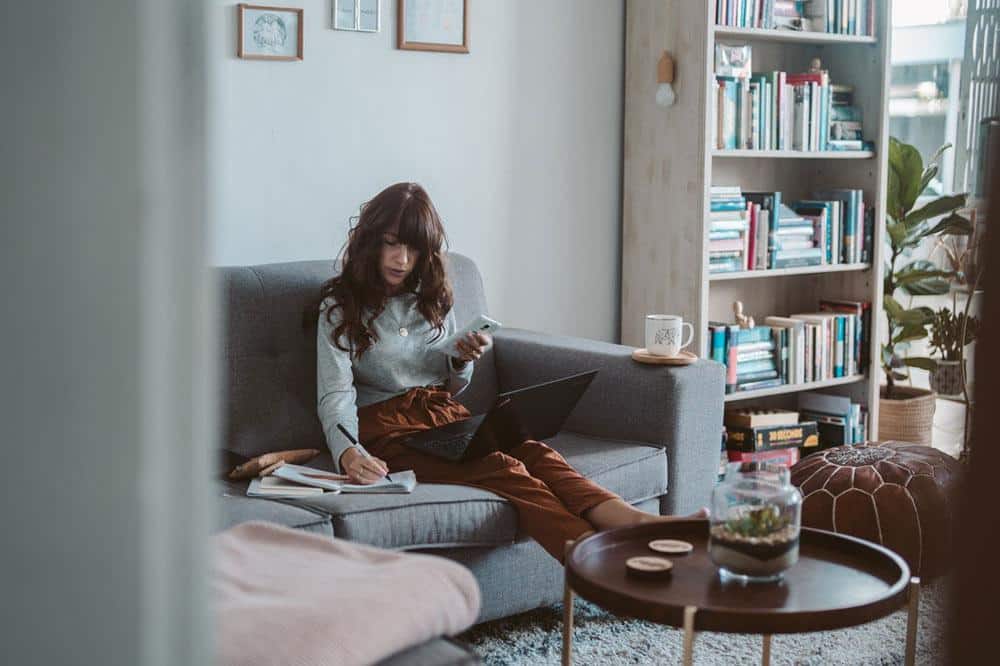 Coin Support
The platform does not have a wide selection of coins to choose from. It only supports buying and selling Bitcoin (BTC), Ethereum (ETH), Groestlcoin (GRS), Litecoin (LTC), and PIVX (PIV). The marketplace's coin support further emphasises simplicity and ease of use.
How Does The Platform Work?
There are generally two kinds of coin exchanges available. The first is a centralised exchange. Here, the exchange stores crypto and regulates prices and orders volumes using their preferred data aggregators and policies.
Next, decentralised exchanges rely on algorithms to match buyers and sellers. It sets prices using an automated market maker. This makes swapping coins or purchasing with fiat currency faster and fosters a trustless environment.
Wall of Coins is a kind of centralised hybrid exchange. It is a peer-peer marketplace where buyers can find sellers using an offer book. The buyers and sellers on the platform determine the prices of the cryptocurrencies in the offer book. This means that the platform does not rely on third-party data aggregators. It also does not include any live price data from other exchange markets.
Accordingly, it is like a digital notice board where sellers post ads for their crypto assets. Sellers can reject or accept offers from buyers through the seller portal.
Likewise, buyers can see detailed information about the seller's ad in the offer book. The platform does not reveal seller information to protect user privacy, and they recommend contacting customer support if there are any issues with orders.
Payment Methods
This platform is a cash deposit-only peer-peer marketplace. This means buyers and sellers cannot use debit cards, credit cards, PayPal or Venmo. They need to physically go to a bank and deposit cash, use Bank of America's Teller Assist, or they can make a Western Union or MoneyGram deposit.
Furthermore, buyers or sellers can indicate their ZIP code during the purchasing process. This will help the platform determine the closest bank that accepts deposits to purchase crypto.
Country Support
The marketplace was initially only available in the USA but has since extended its services to:
Argentina
Australia
Brazil
Canada
Germany
Latvia
Mexico
Poland
Philippines
Romania
United Kingdom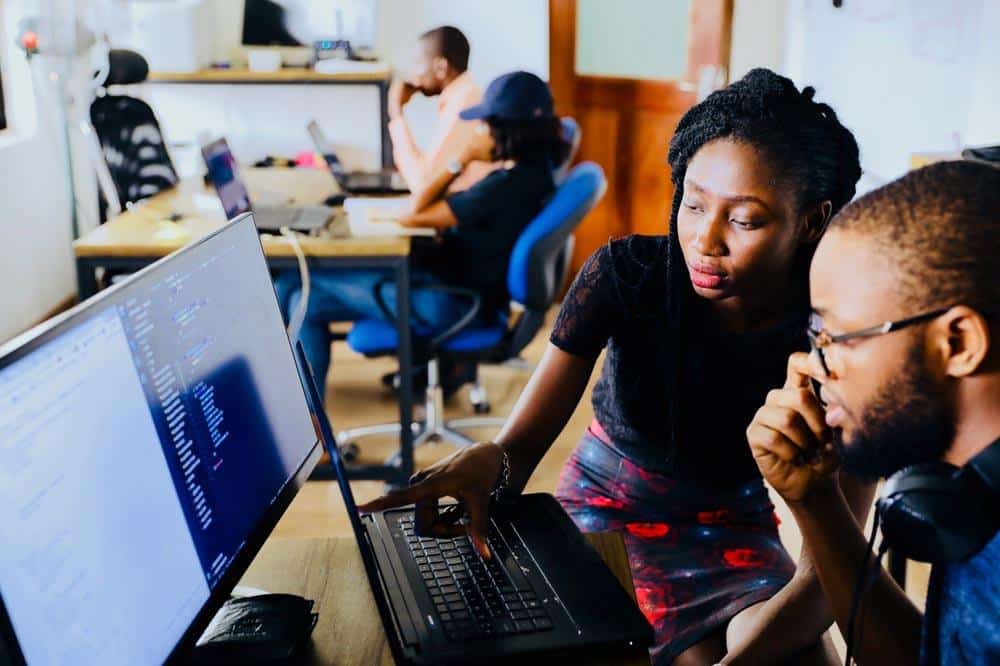 Transaction Fees And Limits
This marketplace does not have any transaction limits. But sellers have a limited number of coins they advertise, so they can set the maximum purchase limit when posting their crypto for sale.
Additionally, the platform relies on sellers for its crypto holdings. This means the platform's trading volume is low compared to other exchanges, which handle millions or even billions of dollars of crypto.
Moreover, the platform does not reveal its transaction fees. Instead, the transaction fee is included in the crypto's price in the offer book. Fees can differ from bank to bank, but buyers should expect a 1% transaction fee with each purchase.
Lastly, the platform has specific requirements for purchases over $1,000. Some buyers must provide KYC (Know-Your-Customer) information before completing an order. This is in line with cryptocurrency buying regulations, where the buyer needs to provide an ID document or proof of address.
Is Wall Of Coins Secure?
Buyers and sellers do not need to provide personal information other than their phone number and email address during the sign-up process. They must also provide their ZIP code to find the best bank to make deposits.
Accordingly, the platform does not store any personal information. They store all cryptocurrencies in cold storage, using GPG keys to verify storage locations. The company holds private keys on an offline rig.
Furthermore, buyers receive a unique purchase code by SMS or email. They need to input this code to complete transactions on the platform. Of course, SMS codes are not as secure as Two-Factor-Authentication.
Lastly, the marketplace holds crypto assets for sellers and transfers purchased coins into a buyer's private wallet. This means that the platform controls releasing or holding onto sellers' assets. This might be a security concern for some because the platform can refuse to release funds to a seller or a buyer.
Many users' reviews on Trustpilot state that the platform held onto their assets for prolonged periods, and customer support stopped communicating with them. Some have claimed that they lost $4,000 to the service. These complaints only come from large transactions.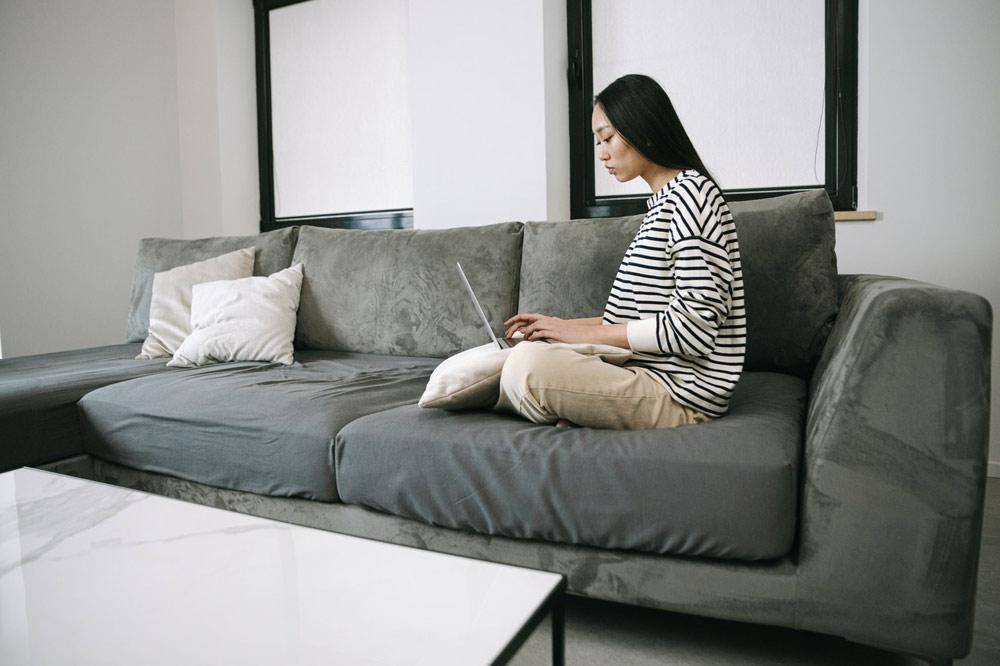 Wall Of Coins: Pros & Cons
Pros:
No registration is required. Only phone number and email address.
Simple Buy Wizard with simple instructions. You can receive your coins within 15 minutes.
Easy to use web interface.
Peer-Peer marketplace, so there are no volatile price movements.
Cons:
Only supports six cryptocurrencies.
Issues with larger transactions.
The live chat function does not work.
Cash deposit-only marketplace.
Only available in 12 countries.
KYC information is needed for transactions over $1000.
Verdict
Wall Of Coins is a simple marketplace for cryptocurrency buyers and sellers. Its users have limited options, but its buying wizard makes the process quick and nearly effortless.
The platform requires buyers to deposit cash at their local bank. This might be inconvenient to some, but it does avoid needing to provide any extra personal information on the platform.
The platform has existed for over six years and has not been hacked. This is mainly because they hold all crypto assets in cold storage.
On the other hand, it has a less-than-stellar Trustpilot rating. User complaints claim that the platform holds their funds. This only seems to occur with larger transactions.
In summary, this marketplace is great for buying Bitcoin in small amounts in one of the 12 countries it supports. That said, you might be better off treating larger transactions with caution.