With all the different tokens and coins popping up on the crypto scene, it can be challenging to keep track of them all. Investors are constantly looking for promising coins to maximise their investments, and PIG Coin joins an exciting list of up-and-comers who plan to take the crypto market by storm. At the time of writing, the PIG token had a fully diluted market cap of $90,531,325 and a trading volume of $2,869,109.
Whether you use your crypto for trading, cross-border transactions, online shopping, or to play at the best crypto casino, PIG Coin might be on your radar to add to your asset portfolio. Amongst crypto circles, it is said to be the new competitor to Dogecoin (DOGE) due to the similarities that both these cryptocurrencies hold.
PIG Coin Explained
PIG is a token on the Binance Smart Chain that launched on February 26, 2021.
It has many fantastic features and ground-breaking tokenomics that attract investors significantly. One striking element of the PIG token is that it is the first on the crypto market to feature a Black Hole design. This design gives it an incredible ability to quickly cut the total supply of the token in massive quantities.
Together with this innovative design, PIG coin has combined a creative Auto-Liquidity feature that helps boost the token's liquidity in a short time. If that wasn't enough, the PIG coin also boasts decentralisation on a scale that other tokens don't come close to achieving – a truly remarkable trait for a newly developed token.
The Original Black Hole Token
PIG coin can be described as the original Black Hole token, and many crypto coins have since tried to copy its model.
It is considered to be a rug-pull-free token that employs ground-breaking tokenomics. No user can hold more than a single percent of the PIG supply with their wallet, thereby providing maximum protection against whales.
These fantastic features collaborate within the network to create a "superpower token" – if one can describe it as such – owned entirely by its community.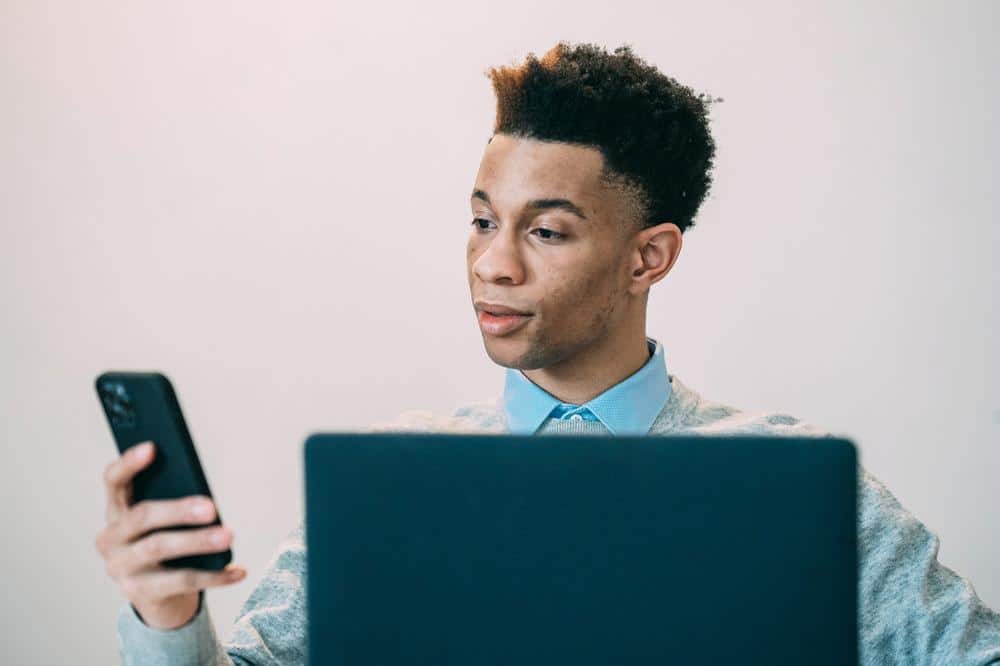 PIG operates under a Fair Launch model that calls for 100% of all PIG's supply to be seeded as liquidity. This is a nifty function that guarantees no presale and no allocation to any of its team members.
With PIG's protocol, all coins will remain in a user's wallet as it is 100% decentralised, and no rug pull is possible. Moreover, users can enjoy automatic yield farming without the added complications associated with paring assets for liquidity and risks of impermanent losses.
You may be wondering how this is possible.
A 5% tax is levied on each transaction, from where 2% is proportionally distributed to holders, aligned with the amount held. At the same time, the other 3% gets permanently locked in a PIG/BNB liquidity on the crypto exchange PancakeSwap. This indicates that the yield is automatically compounded with the need to pay any gas fees.
Technical Overview Of The Token
PIG coin is a BEP 20 token that operates on the Binance Smart Chain. Its BEP 20 contract code is written in Solidity version 0.6.12, and contracts are available for anyone to view on BscScan.
PIG's maximum total supply is 1,000,000,000,000,000, which is a bit of a mind-boggling number. Just 42% of its initial supply is currently in circulation, which is expected to reduce going forward.
The PIG token code comprises one core smart contract file. These smart contracts contain libraries, smart contract inherits, and compact and well-written interfaces. The libraries in the PIG token protocol form part of its logical algorithm.
In essence, a library in this context is a different type of smart contract that contains reusable code. It is assigned a specific address once it is deployed on the blockchain. Upon the address being assigned, its methods and properties can be reused multiple times by other smart contracts within the PIG token protocol.
Top Questions About PIG Coin Answered
Is The Platform Credible?
Officially, PIG coin has been audited by industry experts CaptainJack and EtherAuthority while it has opened the invitation for other established auditors to conduct inspections on its operations. These audits aim to identify issues and vulnerabilities in PIG's source code.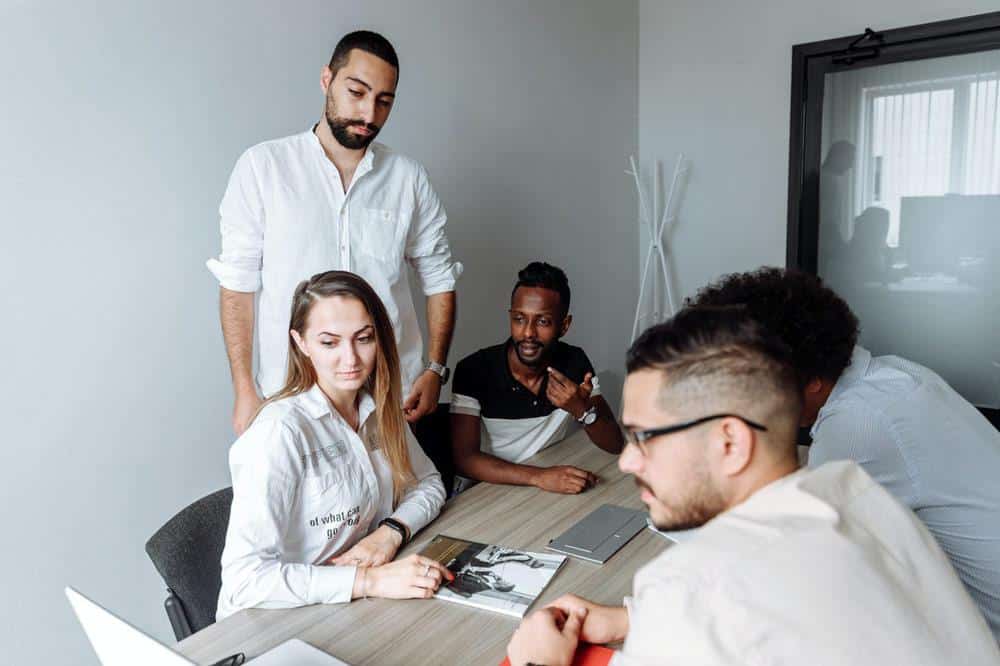 In terms of the auditing process, special attention is paid to the following on PIG's platform:
Testing PIG's smart contracts against both uncommon and common attack vectors
Assessing PIG's codebase to ensure compliance with current best practices and industry standards
Ensuring that PIG's contract logic meets the specifications and intentions of users
Cross-referencing PIG's contract structure and implementation against similar smart contracts created by competitors
Thorough manual analysis and evaluation of PIG's entire codebase from industry experts
PIG coin has also made a white paper that launched on its Telegram channel. Since launching the white paper and inviting auditors into its process, the PIG community has enjoyed exponential growth with more than 28,000 Telegram members, 48,000 Twitter followers, and a staggering 229,000 PIG token holders!
With its Black Hole design, the PIG token has more than 57% of its supply held up by the Black Hole.
Which Exchanges Is It Listed On?
At the time of writing, PIG Token was listed on the following well-established crypto exchanges:
Gate.io
MXC
Hotbit
CoinGecko
CoinMarketCap
LPBank
Coinhunt
How Does The Black Hole Algorithm Work?
PIG's Black Hole owned over 50% of its supply at its launch.
In essence, the Black Hole is considered one of the wallet holders that 2% of all transactions are distributed to. With such an ingenious feature, there is an incredible growth of the Black Hole and a massive burn-off with the PIG token supply.
It is estimated that PIG's Black Hole has already widened to more than 55% ownership of the total supply since its inception.
PIG's Black Hole has some distinct features that set it apart from its competitors. It is considered "Unruggable," where its liquidity is locked in PancakeSwap while contract ownership is transferred to the burn address.
As mentioned, it uses a Fair Launch model with 100% of the supply being seeded as liquidity; team members have no presale or allocation.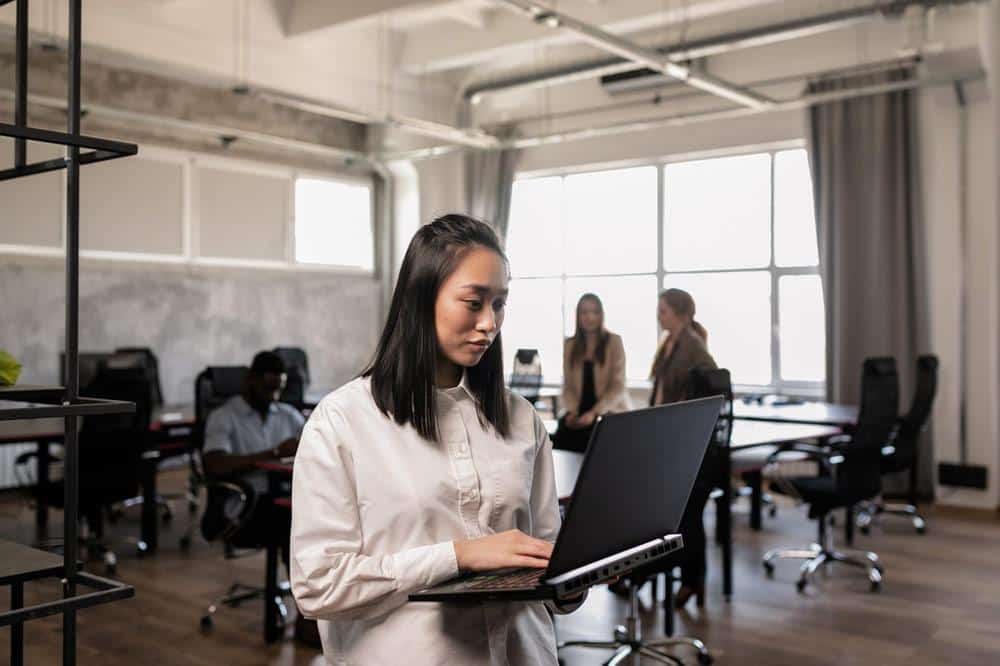 It employs safe auto-farming techniques where 2% of all transactions are distributed to its holders. Holders can watch their wallet balances elevate from the minute they invest. PIG token is also wholly decentralised as its ownership has been burned, and its launch was seeded entirely as liquidity. The PIG token is led by its community and uses volunteers for its day-to-day management.
If all these features were not enough to get you off your seat, the PIG token has a continuously rising price floor. With this model, 3% of all transactions are locked as liquidity in the PancakeSwap PIG/BNB pool, creating a constantly increasing price floor.
PIG token also offers Whale Shock Safety, where no single wallet holds more than 1% of the token supply, and transactions with more than 5 trillion tokens are permitted through the network.
What About Staking and The NFT Farm?
PIG coin offers an NFT farm that is brimming with innovation. Users can stake their PIG tokens or partner tokens to earn fantastic NFTs. If a user stakes their tokens, they can earn points which they can then use to select the NFTs of their choice.
While there are dedicated NFTs loaded on the network, plans are in place for more to be uploaded soon, including many from PIG's partners. PIG encourages users to start with the staking process to earn their points.
It is important to note that PIG's NFT farm is a new service, and the network is prone to lag in times of high activity and community interest. If you are experiencing lagging issues with the farm, it is recommended to persist until it goes through. Developers are working hard to improve the service and will facilitate a smoother user experience in the future.
It may also be the case that the BSC is also lagging, so you may want to increase the gas to help your transactions go through.
Unifty.io runs PIG's NFT service. All interactions with PIG's NFT service are facilitated by smart contracts created by the same service provider. In the rare event that the PIG site goes down, users can interact directly through smart contracts or contact Unifty for technical support.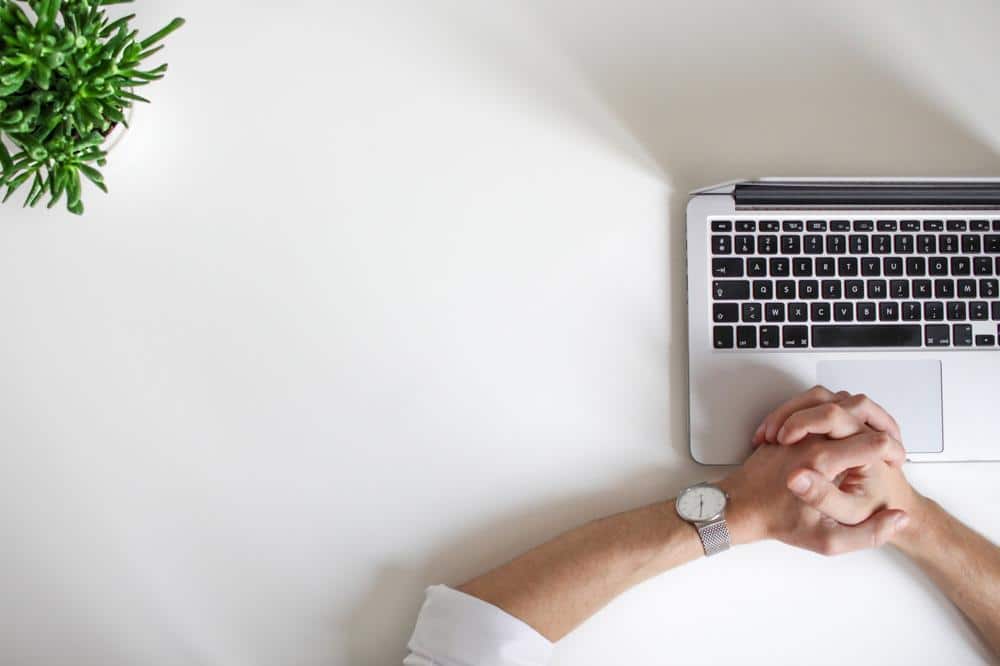 Users must be aware that PIG token transaction fees and auto yield when staking and unstaking will still be applicable in every instance of a transfer of any PIG token. PIG promises users that as new partnerships are formed. All holders will be able to earn NFTs from various Binance Smart Chain coins they may have in their possession.
With PIG's yield farming token, there are some deflationary mechanisms included:
There is a lock on liquidity with every transaction that constantly reduces the circulating supply, thus creating an ever-increasing price floor.
The Black Hole enjoys exponential growth as it constantly gets 2% of the yield that is auto-compounded, with its initial consumption of 50% of the supply.
How To Buy PIG?
Users can buy PIG coins on Binance Smart Chain exclusively. To complete the purchase, you must configure your crypto wallet to use the Binance Smart Chain network. Moreover, you will need to own a BNB token that will be used for gas fees.
For the final step, you will need to swap your funds for PIG coin on a reputable crypto exchange such as PancakeSwap. Users must note that prices are prone to fluctuation during periods of high trade volume, which could lead to errors. Users are advised to increase their slippage to account for these errors.
How Do I Stake PIG?
Users can stake PIG coins by holding them in their wallets. You will observe that your quantity of PIG will automatically begin to rise from the minute you begin to hold it. Users can also stake their PIG tokens on the NFT farm to earn NFTs. You must note that there will be no APY or APR when you stake PIG by holding it in your wallet.
Your earnings will depend on your transaction activity on the blockchain network. Essentially, this means that when there are more transactions in the market, you will earn more from transaction fees distributed to every single holder.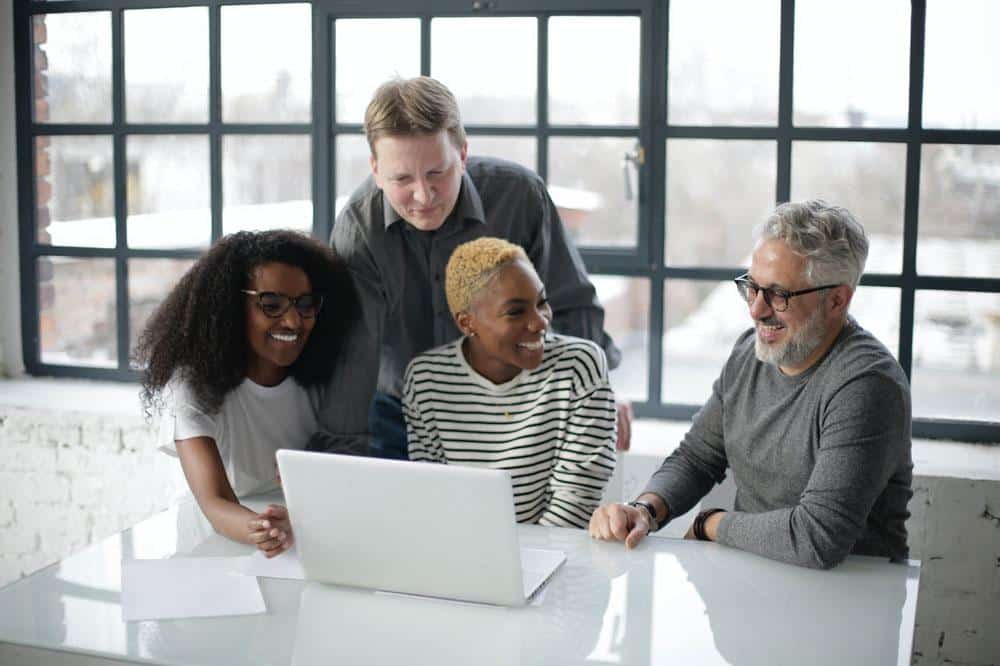 Final Thoughts
For tens of thousands of crypto investors across the globe, there comes a stage where they need to consider how to diversify their portfolios. A burning question that many faces are whether they should take the plunge and invest in the latest new cryptocurrency on the market.
While cryptos are volatile, investing in relatively new currencies can reduce risk. Not only are they cheaper, but you also don't need to commit much of your funds to get started. With that being said, the PIG token offers incredible potential for growth with exciting opportunities to maximise your portfolio if it continues on its current trajectory. Considering its excellent unit price and upstanding audits, it makes sense to look into investment opportunities while it's new on the market.
Note that investing in PIG coins and other cryptocurrencies can be a risky and highly speculative proposition. It's up to you as the investor to conduct your research and engage the services of qualified professionals before making any financial and cryptocurrency decisions.