Binance is safely growing and leading the cryptocurrency ecosystem. This might be the best time to check it out.
Every trader knows Binance Exchange — the number one crypto exchange ecosystem. The exchange platform, launched in 2017, does not just trade cryptocurrency and altcoin. It gives room for fiat-to-crypto currency conversion. The world is a huge and fascinating one to explore. As a beginner, this guide will walk you through the basics of the Binance exchange.
Binance is an ecosystem with fascinating features:
Beginners should take the 'Customer Support' feature very seriously when making broker choices. The two words best describe Binance customer support — reliable and responsive.
Most traders (including myself) employ Binance as a standard for other networks. This is simply because it rarely provides a false volume amount to members.
Binance trades against US fiat currencies such as PAX, USDT, BUSD, and local fiat tokens like the Russian Ruble and Turkish Lira.
Binance embraces evolution. Its Blockchain network was the first with a major crypto — Binance coin (BNB). It followed it up with the Binance Launchpad. Who knows, we might see a Binance crypto casino next.
Binance provides traders with limitless trading pairs in contrast to other brokers who only trade against BTC. To name a few, trading pairs such as ETH/XRP, BCH/LTC, and BNB/BTC.
If you are trading in high volumes on Binance, you should consider adding BNB to your asset. Not just because of the 10% discount it provides but for the sake of Initial Exchange Offerings (IEOs).
Every broker is expected to have strong security and Insurance. As the number one crypto exchange ecosystem, Binance boasts enhanced security, making it difficult for hackers to break down. Its SAFU insurance also reassures members of their safety.
How to create a Binance account
Binance Exchange: Beginner's Guide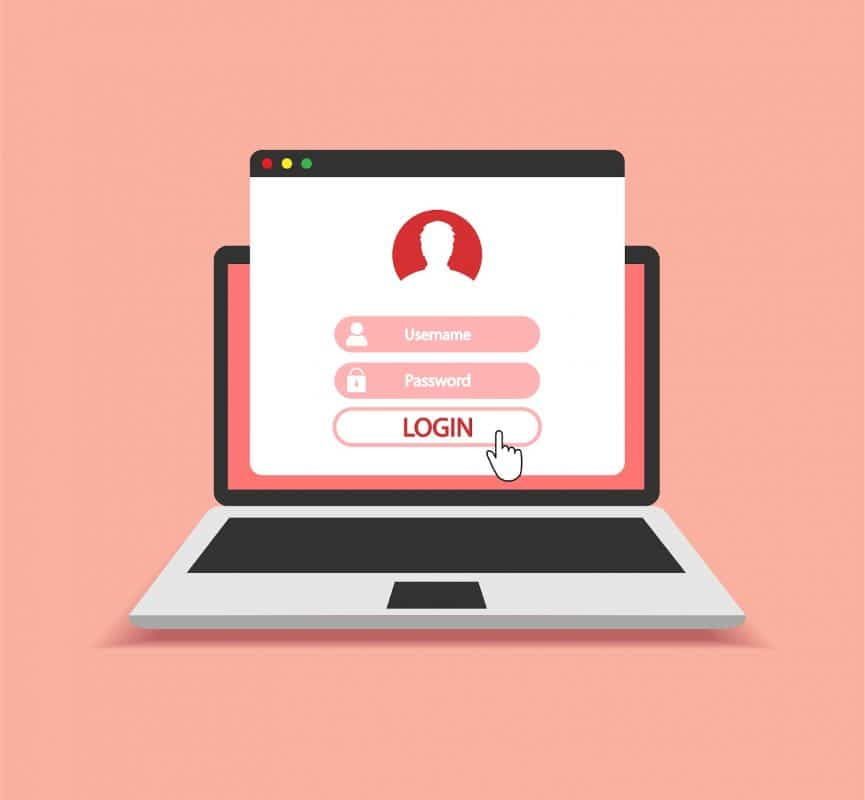 Step 1: Visit the Binance Website
Visit http://www.binance.com to access the registration form. If you plan on signing up via the mobile app, ensure you download it from Binance's official website.
Step 2: Provide your email and a unique password
Complete your registration by providing your email address and a unique password. 'Unique' in the sense that your password must:
Have a minimum of 8 characters (with a figure and an upper case letter).
If you sign up via referral, you can enjoy 20% off for your initial instalment.
Read the Terms and Conditions and click on 'I agree' if you are on the same page with the regulations. Follow up your action by clicking the 'Create Account' icon.
You should get a notification from Binance to verify your email in minutes. Click on the link in the email to verify the email is yours.
Step 3: Activate 2-Factor Authentication (2FA)
This is optional, but I always advise traders to double their security via 2FA. This message appears on your screen the first time you log in to your account.
As I mentioned earlier, this step is not compulsory. However, staying safe from cloned URLs (phishing attacks) is necessary before making any deposit.
Step 4: Deposit Bitcoin, altcoin, and other funds into your account
With your account ready and fully protected, the next thing is to make a deposit. Making a deposit is easy. Head over to the 'main menu' at the top, click on 'order' to select 'Wallets', and choose the 'Spot Wallet' from the list of wallet options.
Once you're done making your wallet choice, Binance exposes you to all the offers they have for you. If you cannot find your trading pair, use the search engine to confirm the coin you intend to deposit. Tap the 'Deposit' button to redirect you to your coin's wallet page.
NB: The wallet address for each token is different. Hence, be careful when making any deposit to avoid issues.
Now that you are sure you have the right wallet address copy and paste it on any crypto wallet. Before depositing the remainder, you can start by depositing a bit to see if it will reflect on your Binance account. This is because each token has a payment processing speed.
To view your deposit history, go to the ending part of the deposit page to see your transaction history.
Step 5: Trade cryptocurrencies on Binance
You are almost there, as this is the last and final step. Once your token wallet has been credited in any of the base currencies, you can start crypto trading.
Trading happens only with your base currency. In other words, if you want to buy XRP using BTC, your base currency is BTC, and your choice of wallet must be the BTC wallet. This wallet is useful for Binance and can be used to fund crypto gaming accounts and other digital wallets.
Conclusion
By now, I believe questions such as how and why you should create a Binance account must be out of the way. Instead, you focus on the tools you can leverage to make trading easier and safer. Happy trading!