Modern-day crypto trading is nothing without Stop Loss and Limit Order features. Here is your chance to know these tools and learn their usage.
Although crypto trading is a game of calculated risk, I strongly believe you started or should start with the aim of being successful in the long run. At this junction, it is safe to say you already have a broker choice.
If you don't have one yet, try Binance. I wrote a piece on everything you will be needing to navigate the Binance platform perfectly. Check it out here before proceeding with this article.
However, if you've already made your choice, I would like to show you how to utilize Stop Loss, Stop Limit or Limit Order, and more on Binance. The rule is pretty much the same for all brokers but you might need to check out my 'Binance beginner guide'. Not just for familiarity's sake but because it is the best broker in the world.
Worthy mentions: Coinbase, Luno.
Let's get to business…
It should no longer be news that I use Binance for my trades. This is because it offers the lowest charge in terms of trading fees, designed to integrate both newbies and advanced enthusiasts, and there is also an option to trade with BNB coin.
Lastly and most importantly, it has most of the altcoin you would like to trade against. Yet to own a Binance account? Follow the simple steps in this article.
Because Binance does not give room for the direct-fiat transaction, it is expected of you to purchase BTC, ETH, or any coin of your choice from networks like Coinbase, Luno, and more. Once that is settled, transfer your crypto to your Binance account as you do with your crypto casino account.
N.B: My choice of altcoin for this tutorial is LTC.
This is as straightforward as it gets. The 'Buy' operation means you have decided to buy crypto at a given price. The price may be above, less, or the same as the current price of the coin. The main point is you will only receive this token once your price is met.
For example, if you are interested in placing an order to BUY LTC, all you need to do is to enter the amount of BTC you wish to use in the operation.
LTC sits at 0.00390373 BTC at the time of writing this article. Hence, I might decide to want to buy mine at the rate of 0.0038 BTC
This means I'll only receive the altcoin token in my wallet once the price matches my price.
How Volume Segmentation comes into play
Volume segmentations generally comes in 25%, 50%, 75%, and 100%. The same rule applies to Binance.
This means your decision determines the amount of BTC you are willing to use in the purchase of LTC. Once you tap on any of the segmentations, the price automatically reflects the amount of BTC that would be involved in the order. Just like when you choose the amount to deposit during crypto gambling.
Initiating the SELL Order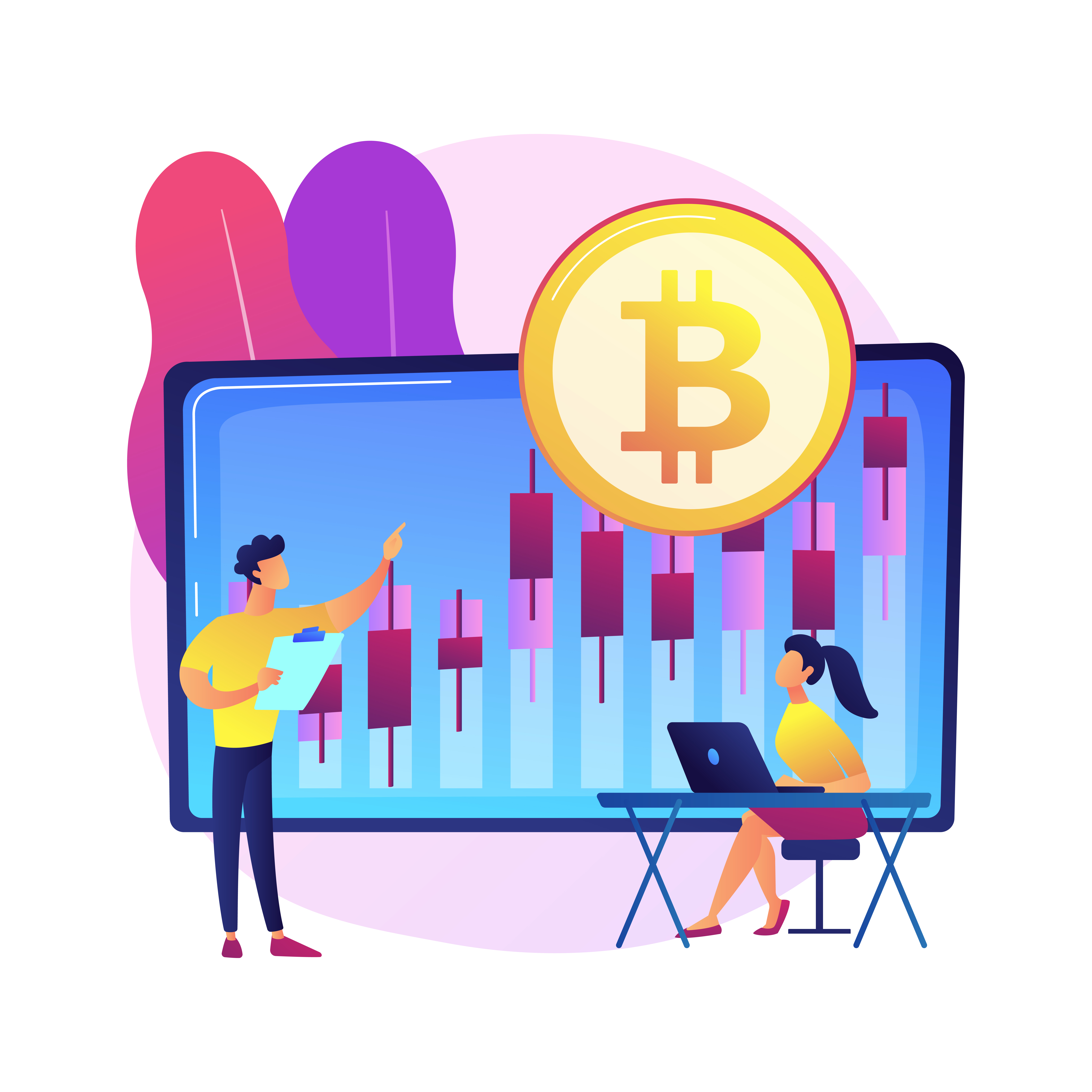 Using the BUY operation means all your actions focus on setting a SELL target. The only difference is that when making a SELL demand, one is usually be driven by profit.
This means that if 0.00390373 is the current price of LTC, you might want to sell at a higher price (maybe 0.00420000 or even more). Once the token attains this value, it is sold automatically.
However, this is might not be the case especially if you're selling a huge volume. A buyer who anticipate price movement might just buy. Not waiting for the price to increase.
Using Stop Limit and Stop Loss
Every professional trader is expected to use these functions. It might be confusing for beginners but if you follow me until the end, you should understand how they work and how to use them. The Stop Limit/ Limit Order and Stop Loss provide extra leverage when buying and selling any coin.
Activating an order with Stop Limit
Stop Limit allows you to decide on a favorable price for both buying or selling operations.
If your stop limit for buying is 60 when the current value of LTC is 55, only trade within your condition will be endorsed.
The same goes for selling at the rate of 60 when the actual price of the altcoin is 55.
It is not your problem to be worried about getting buyers or sellers. They will come as long as there are traders who bought at price lower than your buy price and the ones who are willing to buy at your price because it appears reasonable compared to the actual price.
Activating an order with Stop Loss
Stop loss is that feature that limits your loss during an active trade.
If you approach the market with a signal to buy LTC at 55-65. Which means you anticipated a price increase. However, Instead of the price to move in your favor, a continuous drop was what ensued. Once the price drops to 50, the order automatically stops. In other words, it means your stop loss was set at 50.
Final Thoughts
Trading is fun if you know how to navigate the market with these amazing features. Until next time, feel free to reach out if you need further assistance on trading on Binance.