Ethereum rocked the crypto industry when it launched its mainnet with smart contract functionality. Bitcoin had already introduced the world to blockchain technology, but Ethereum brought decentralised application development that utilises the security and immutability of the blockchain.
District0x is built using these Ethereum smart contracts, and it uses DNT crypto to provide a platform where its users can govern marketplaces and communities without a centralised entity.
It opens the doors to a future where any internet user can create crypto gambling games or set up a community forum for neighbourhood decisions.
Here is a beginner's guide on DNT, its background, coin distribution, and how it works.
What Is DNT Crypto?
DNT is the native currency of an Ethereum-backed software solution: District0x. This software allows its users to create decentralised communities and marketplaces. These are called Districts. Users use DNT to vote on which Districts they want to include on the platform.
District0x's vision is to democratise DAO creation and provide a platform for these organisations to create marketplaces and other useful dApps.
They use Aragon, a platform for creating DAOs, to power the District network's DAO creation.
Furthermore, users need to use DNT to gain voting rights to add more Districts to the District0x platform.
Moreover, District0X's core functionality includes users' ability to post listings, make payments, and use the network's framework: d0xINFRA, to create marketplaces and communities.
Lastly, DNT has a market capitalisation of over $91 million and has a circulating supply of 600,000,000 DNT. During its Genesis contract, District0x minted 1,000,000,000 DNT.
District0x Background
History
Matus Lestan and Joe Urgo founded District0x in February 2017. Their vision was to create a network where users had voting power across the entire network.
The District0x team launched its first district, Ethlance, in January 2017. It was a proof of concept deployment on the Ethereum mainnet.
From there, District0x set out a detailed roadmap showing the milestones they want to reach with each version and contribution period of the project.
The first phase, "Prior to potential Contribution Period v.02", outlines launching vital functionalities for the platform. This included launching the network's framework: d0xINFRA.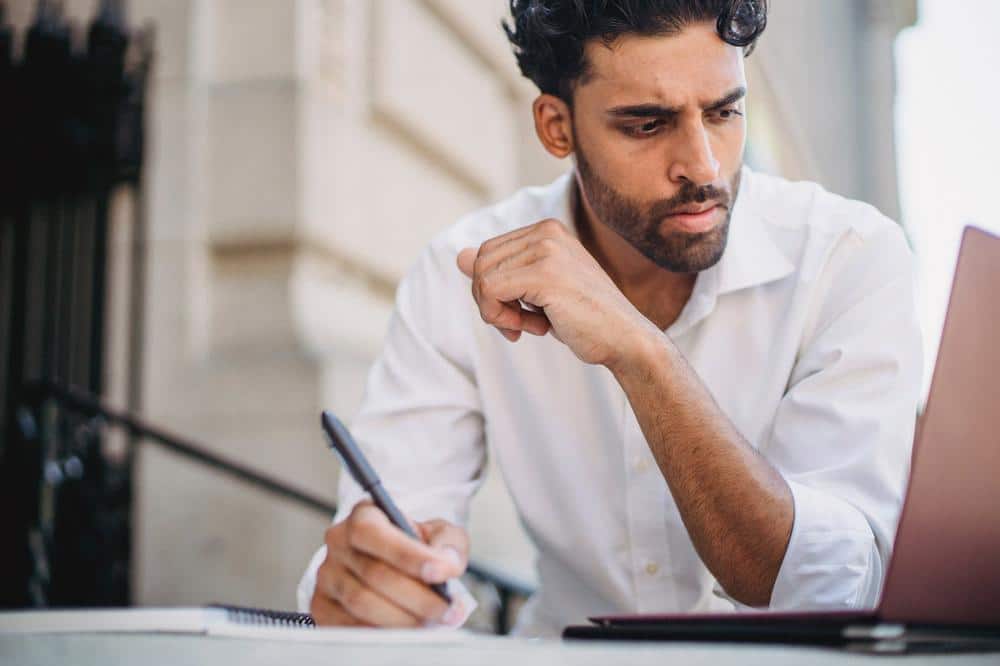 Furthermore, it deployed the network's popular marketplaces: Ethlance, Name Bazaar, and Meme Factory. They also deployed the district registry.
Next, "Prior to potential Contribution Period v0.3" involves allowing users to add auxiliary modules to marketplaces and adding more Districts to the network. They also want to launch a DNT crypto-staking interface.
In the final phase, "Following potential Contribution Period v0.3," they want to deploy the district creation interface and Network directory. They also want to hand over full governance control to DNT holders.
Each phase of the roadmap seeks to democratise governance across the District0x network. They also plan to actively expand the network to include more Districts and more customisation.
Transparency
The District0x network is a community-driven project. This means that the project wants to be transparent with stakeholders. These could be developers and DNT crypto holders.
They provide a host of links to the inner workings of the project. Firstly, it includes Financial Disclosures. Here the project provides details on where it stores financial contributions and how often it will release financial updates.
Secondly, it also provides Service Provider Disclosures. Here the project will inform the community about service providers (public work profiles) and wages paid to these providers.
Thirdly, Development Disclosures include bi-weekly development updates on the District0x blog. It also includes a current Network Roadmap and a link to the project's GitHub repository.
Lastly, The District0x team has included their Contact Information on the project's website. The project also has a public network chat client for District0x discussions.
How Does It Work?
District0x is a marketplace or community creator and platform where developers can launch their services using District0x's range of smart contracts and DAO tools.
Districts Registry
Developers apply to have their marketplace or community (District) deployed on the District0x network through the Districts Registry.
The registry is a list of available marketplaces and communities on the network. Developers must deposit 10,000 DNT and include links, descriptions, and images during the application process. They also need to give an overview of how much voting power DNT stakers receive when using their service.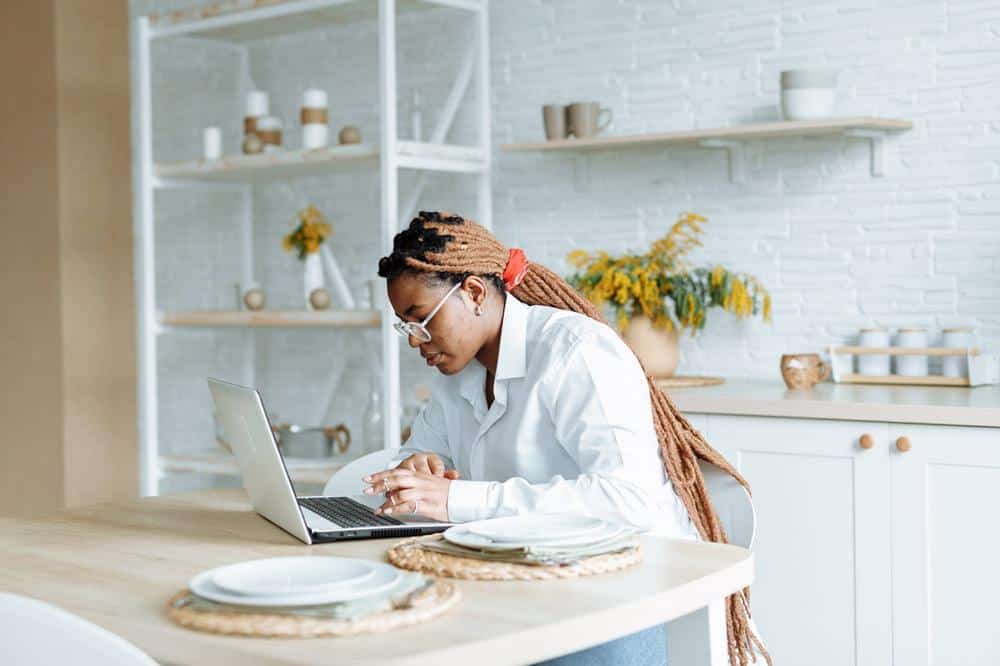 Currently, the District0x team decides if a marketplace or community meets the criteria for inclusion in the registry. But the team has already opened voting to users to decide the next Districts.
Moreover, the network creates a corresponding Aragon DAO after a marketplace is included in the District Registry. This allows users to vote on the marketplace's improvements. Users need to stake DNT to receive voting rights, and the amount of DNT they stake determines how much voting power they have.
Any user can challenge a District. Once they issue a challenge, all DNT holders vote on whether to keep or kick out the district. If a challenger and their voters are successful, they receive a DNT crypto reward.
Decentralised Autonomous Organisations
Aragon is an operating system allowing users to create Decentralized Autonomous Organizations (DAOs). It utilises a set of smart contracts and offers DAO templates. Aragon's capabilities include controlling voting rights distribution, accounting, and the basic parts of a DAO.
District0x uses DNT and Aragon to give users voting power on the network. Once a District goes live on the registry, the network creates an Aragon entity (DAO) and a deposit pool (DNT staking).
Accordingly, DNT holders can stake their DNT in a District's deposit pool and earn voting rights. With voting rights, users can vote on the district's design, functionality, service integrations, and any feature that requires consensus.
District0x Network Token
The District0x Network Token (DNT) is the utility token for the network. Users need DNT to create Districts, vote for District Registry inclusion and vote for changes in an existing District.
Furthermore, DNT crypto holders can stake any amount of DNT to receive voting rights in a District. The District0x team calls this the Staking Interface.
DNT holders can vote on all aspects of the district, including its fee structure. Additionally, District0x uses a token-based signalling mechanism. This means that the network checks a user's wallet and identifies how much DNT they have.
Accordingly, any DNT holder can vote on District changes in proportion to their voting power according to their held DNT balance.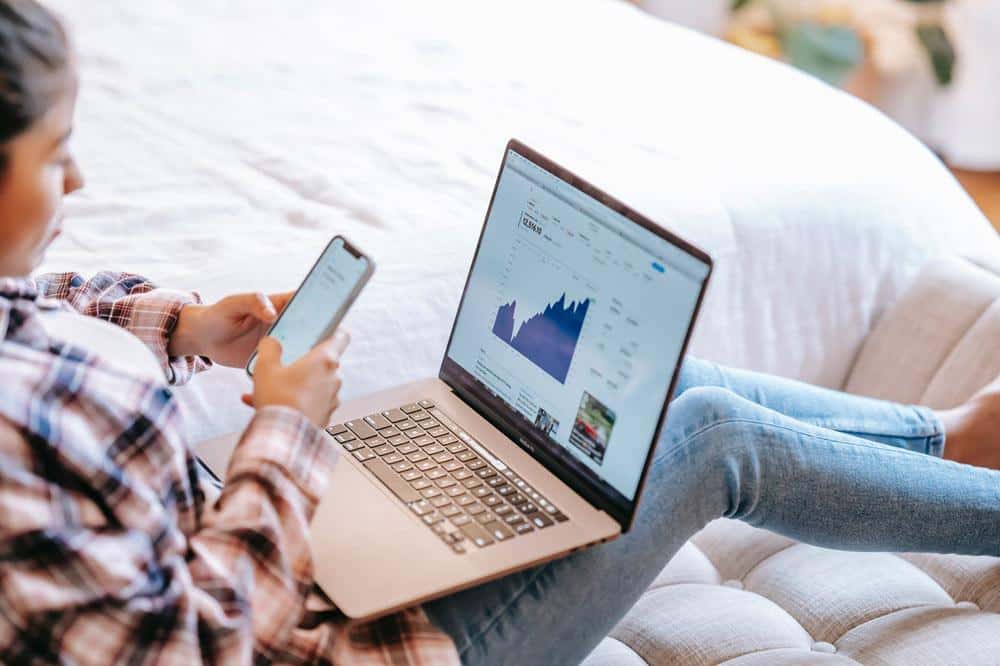 Finally, users can also stake DNT for specific Districts. They can gain more voting power as they stake more DNT. There are also no restrictions on the percentage of voting rights a user receives unless clearly stated in a District's bylaws.
d0xINFRA
This open-source framework is still under development. However, it is the culmination of District0x's vision of creating a platform where developers and users can govern decentralised marketplaces and communities are collaborative and on the same network.
d0xINFRA is a combination of Ethereum smart contracts and front-end libraries. The framework comprises four core functionalities included in all Districts on the network. These are searching and filtering, posting and listing, ranking and reputation, and payments and invoicing.
In this framework, developers must design the District's UI or ask the community to vote on a suitable visual interface.
Accordingly, users can extend a District's functionality with auxiliary modules. These modules can provide a host of new features to a District, and even 3rd parties can deploy their applications and services in Districts.
To illustrate, a District could include an auxiliary module allowing DNT holders to bid on which listings appear at the marketplace's top.
Coin Distribution
The District0X team minted 1,000,000,000 DNT in the genesis contract and distributed DNT crypto among the founders, contributors, and advisors.
Firstly, District0x has three rounds for financial contributions, and it has provision for this in the coin distribution. During Contribution Period v0.1, participants receive 600,000,000 DNT. In Contribution Period v0.2, participants receive 140,000,000 DNT. And during Contribution Period v0.3, participants receive 40,000,000 DNT.
Founders receive 200,000,000 DNT over two years. At the same time, Advisors receive 15,000,000 DNT over the same period. Finally, early contributors receive 5,000,000 DNT over six months.
The team has also outlined their projected use of contributions. They emphasise that v.01 contributes to developing and expanding the District0x network.
They will first use contributions for Development Expenses. This includes costs in developing the network's framework, deploying new Districts, and adding more functionality.
Secondly, contributions also go towards Operational Expenses. This includes administrative tasks, program development, and day-to-day business activities (accounting, business development).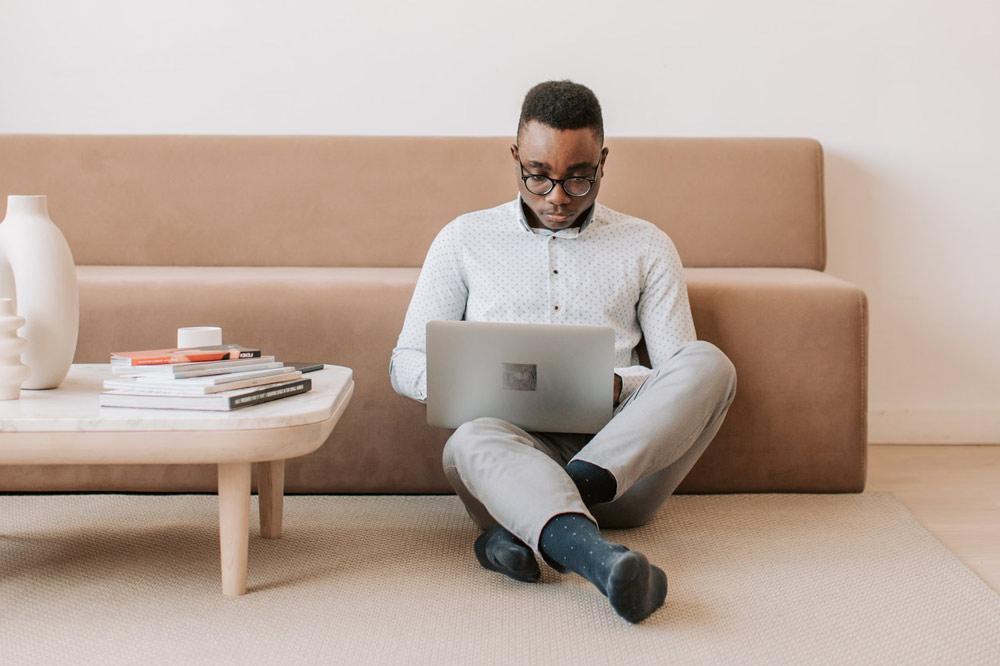 Thirdly, contributions will fund Marketing Expenses. This is for the promotion of District0x and all associated applications and services.
Furthermore, contributions will also cover Legal Expenses from the running of District0x Limited, legal battles related to the network, and processes for acquiring and operating service provider services.
Lastly, the team will utilise contributions to expand the network by forming a group focusing on further developing the network. Their goal is to establish a developer ecosystem and support partner projects.
Where Can I Buy DNT?
DNT crypto is available on most major crypto exchanges. Traders and crypto users can find the token on Binance, Gate.io, or Uniswap.
On Binance, users can trade their existing crypto assets for DNT with minimal transaction fees. Binance's transaction fees depend on a user's membership level. But it does not charge over the range of 0.0600% and 0.1000% per trade. Users can swap their DNT for BTC (Bitcoin) and vice versa.
On Uniswap, users can swap all popular altcoins like DAI, USDT, WBTC, and ETH for DNT. They only need to connect their crypto wallet to the platform and initiate the swap. Uniswap's fees depend on the staking pool for a trading pair like ETH/DNT. The fees range from 0.05% to 1%.
Lastly, on Gate.io, users can make spot trades with the DNT/ETH trading pair. Gate.io has reasonable fees that range from 0.15% to 0.2%.
The Future Of DNT
When DNT crypto reached its all-time low of $0.002183 on March 13th, 2020, it recovered with steady growth until it reached a high of $0.01818 on August 24th of the same year.
At this point, DNT had reached a market cap of $10,511,315. Its price corrected slightly in September but then shot up at the beginning of January 2021. DNT reached a high of $0.2088 on January 7th. It also surpassed the $100 million mark in market cap.
Accordingly, this indicates a 10 000% increase in value since its lows in March. Also, it has soared 300% in value since January this year.
Following this, crypto analysts have made many predictions for DNT's future. Most analysts predict slow and stagnant growth for the token, but a few have more bullish predictions.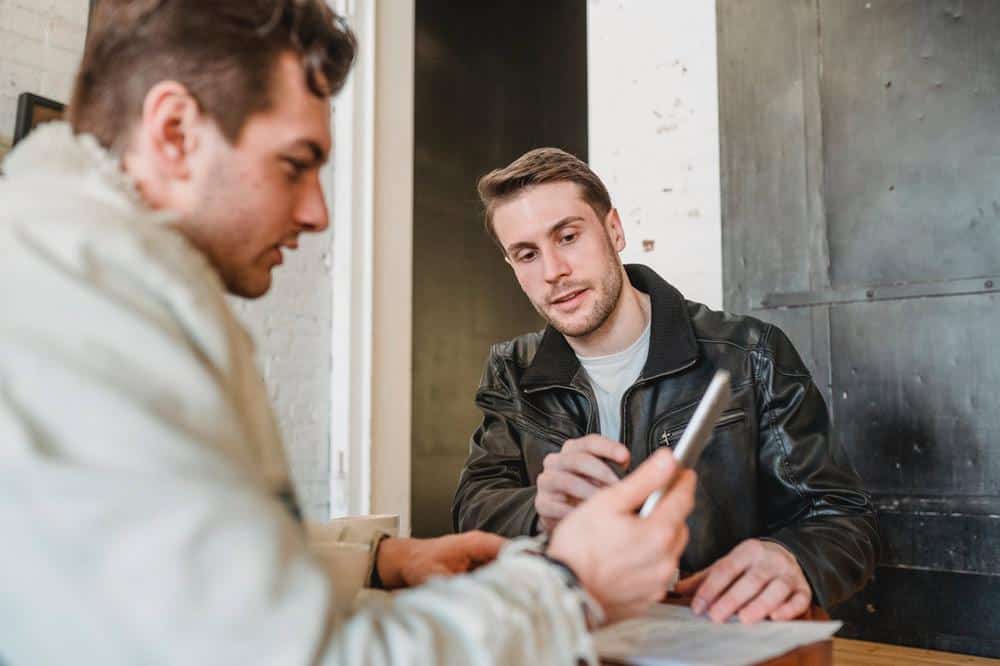 Firstly, WalletInvestor predicts that DNT will reach 40 cents by 2020. While DigitalCoinPrice predicts that it will reach 26 cents by the end of the year.
Next, Trading Beasts predicts DNT will only gain 1 cent by December. Gov Capital predicts that DNT will grow slower and have a valuation of 20 cents in 2022.
To summarise, DNT has had a huge year of growth since its high in early January. Trends seem to indicate marginal growth for the token. But there might be more demand for the token as District0x adds more Districts to its platform.
Final Thoughts
DNT holders can use their DNT to interact with the District0x network. Developers can stake their DNT to create new Districts. At the same time, users can stake their DNT in specific Districts to gain voting rights on the marketplace's design, bylaws, and voting distribution.
The network is still developing, but DNT crypto has shown significant value growth over the last year.
The District0x team is also continually adding more Districts to the network, and the demand for DNT crypto will surely increase.