Bittrex and Binance are two well-established cryptocurrency exchanges. Both platforms have increased in popularity as more and more investors enter the crypto scene. Since there is no functional interoperability between cryptos and fiat currencies, crypto exchanges play a critical role in connecting these domains.
Whether using your crypto for online shopping, to perform cross-border transactions, or just to play at a crypto casino, using a reputable exchange will undoubtedly provide a better experience for you. When deciding between Bittrex and Binance, there are several factors to consider.
While Bittrex vs Binance both have stellar reputations that attract many crypto investors, key elements such as fees, security, and supported coins can be the difference-maker that sways your decision. Read on as we explore the two platforms and unpack the best they offer.
Key Elements Of Bittrex vs Binance
When choosing a crypto exchange, investors focus on key elements in comparing their options. The most important are security, ease of use, fees, supported coin count, and user count.
While exchanges offer many other features, these five will influence an investor's decision-making process. We will discuss the main five first and then touch on some of the other essential factors of these crypto exchanges.
Security
It goes without saying that investors looking for a crypto exchange will want to choose one with the highest security level. After all, it must be a safe and secure platform to store funds without worrying about the platform being hacked and their funds stolen.
Although there are rare occurrences of crypto exchanges being hacked, the more established ones like Bittrex vs Binance usually offer high levels of security.
Both Bittrex and Binance allow users to enable two-factor authentication on their accounts, providing an extra protection layer for their digital assets.
With Bittrex, more than 80% of all their crypto assets are stored in cold storage, an external platform that cannot be hacked as it is not connected to the internet. This is described as an elastic, multi-wallet strategy, making it virtually impossible for hackers to breach. In fact, many have dubbed Bittrex as "the safest crypto exchange on the planet."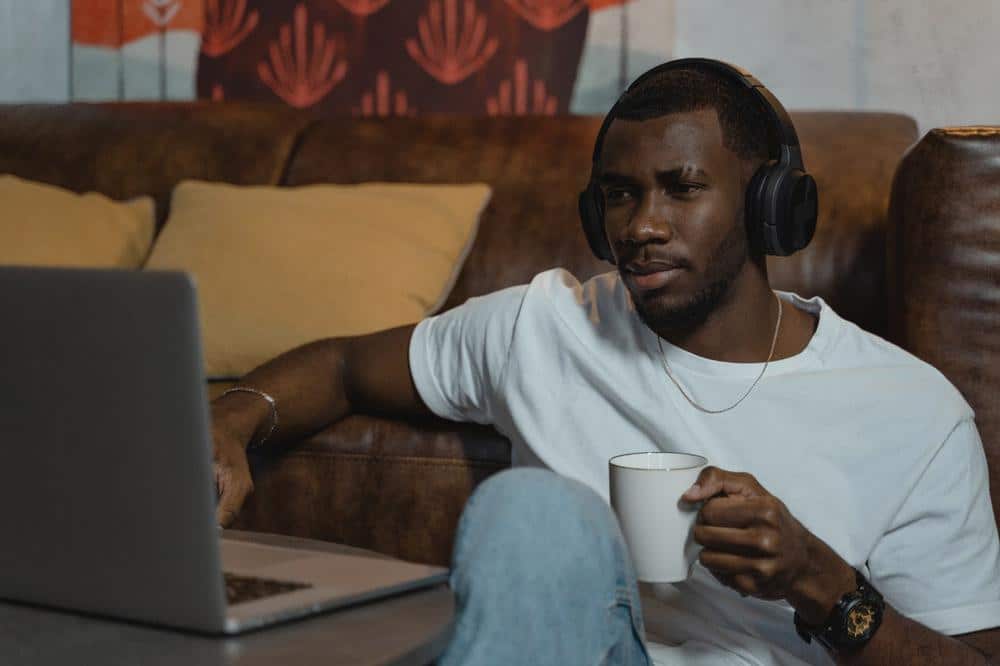 Binance, on the other hand, has experienced phishing attacks that were quickly attended to by its security team without any customers being affected.
Ease Of Use
Although this is not a deal-breaker for your choice of exchange, a platform that's easier to use will certainly influence your decision. When it comes to the crux of the matter, the primary purpose of registering with a crypto exchange is to trade, with lots of buying and selling involved. You would want that process to be as effortless as possible, which means having a platform that is easy to use and simple to navigate.
In terms of Bittrex vs Binance, both these platforms can be described as relatively easy to use and fairly straightforward in design and operation. However, it should be pointed out that what seasoned crypto investors may consider easy to use may differ from the experience of a novice trader who has just started in the crypto game.
While being considered easy to use, both Bittrex vs Binance is not lacking any essential features. Everything required from a top-quality exchange is available on both platforms, and users can easily find what they are looking for.
Both Bittrex and Binance have helpful tips and hints for those new to exchanges. Both platforms offer walkthroughs of each feature to get users accustomed to them. Moreover, the platforms show users how they can benefit from trading, buying, and selling cryptocurrencies.
In terms of the registration process, Bittrex vs Binance is simple and quick, although some note that KYC and AML requirements at Bittrex are a little more stringent. That said, Binance appears to be slightly more popular in that respect.
Fees
A major consideration when selecting a crypto exchange is the associated fees. Both Bittrex vs Binance are well-established platforms that understand the needs of their customers. In light of that, both offer highly attractive fee structures for investors.
Those who use crypto exchanges primarily aim to profit, so they pay special attention to what fees they are charged. High fees increase over time and can cost significantly over the long term.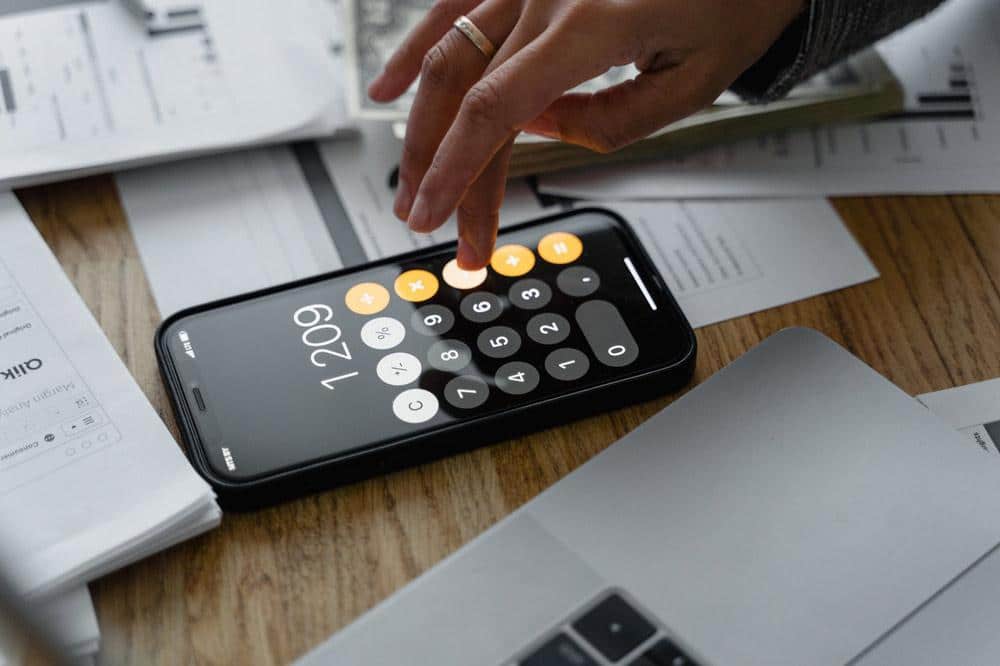 Bittrex charges a flat transaction fee of 0.25% for each transaction. While this is slightly higher than other exchanges, it is a flat fee across the board, irrespective of how many transactions are done. This is certainly attractive for long-term investors as they will know exactly how much they contribute towards transaction fees.
Binance charges a fee of 0,1% on all trades, making it one of the cheapest in the crypto market. Bear in mind that this only concerns trades buys, and sells – NOT withdrawals. Based on this evidence, it is clear that Binance is the winner with its lower transaction fees.
Supported Coin Count
Investors new to cryptos tend to stick to the well-established currencies supported by most exchanges. However, seasoned investors tend to diversify their portfolios with promising up-and-coming coins and tokens that all exchanges may not support.
Considering that investing should be viewed in the long term, it only makes sense to register with an exchange that supports various coins. This will enable you to trade, buy and sell more coins from one exchange, including those not as well known.
While you can register on multiple platforms to accommodate the different coins under your portfolio, this doesn't make sense. It means that your funds are scattered and will inconvenience you when you need to trade, buy or sell efficiently.
As mentioned earlier, both Bittrex vs Binance are highly reputable crypto exchanges that have been around for a while. A large part of their great reputations is that both support many different cryptocurrencies, not just the most popular ones around. In the case of Bittrex, there are more than 200 cryptocurrencies to choose from, while Binance offers slightly fewer at around 150 cryptocurrencies.
Although Bittrex appears to be the clear winner in this category, it must be noted that many investors will not use up all of the trading opportunities on offer. Platforms with over 100 cryptocurrency options usually appeal to trading professionals who invest in under-the-radar risky propositions at times, as opposed to newcomers.
User Count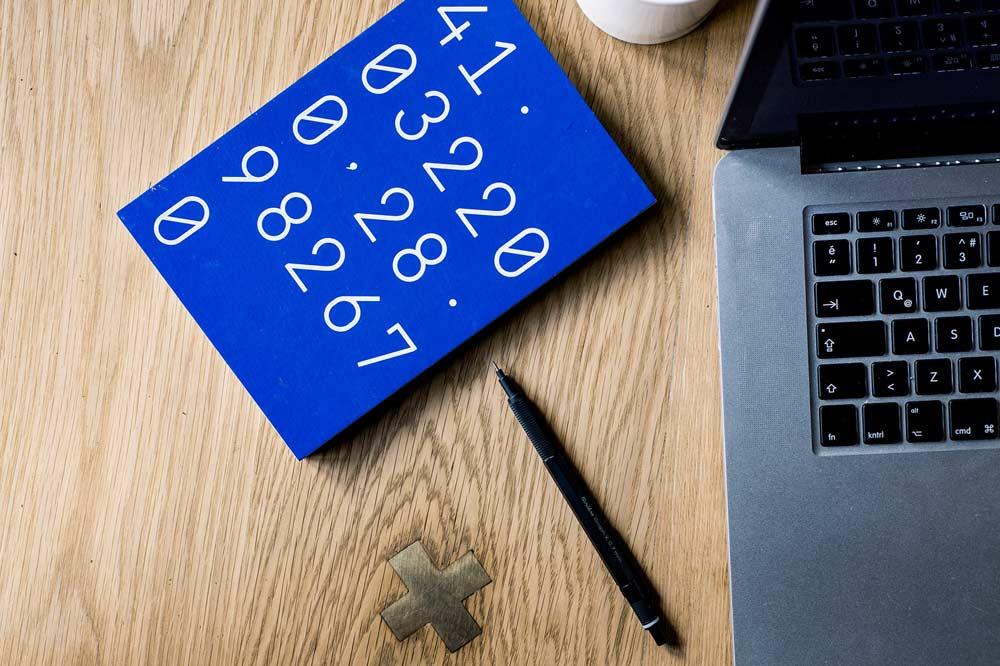 While many enthusiasts in crypto circles may trivialise the importance of user count, it is more important than you may realise.
User count refers to the number of registered people who use that specific platform. When a crypto exchange has many users, this indicates a constant and steady stream of supply and demand within the system.
This means that you will never need to wait to sell your cryptocurrency, endure buying lags, or incur substantial transaction fees when buying new coins. User count greatly indicates how well the platform is performing concerning trading.
Moreover, it illustrates the crypto community's general sentiment towards that platform.
Crypto exchanges with many users are considered reliable and trustworthy – two invaluable traits in the crypto world. Thankfully, both Bittrex vs Binance have an incredible number of users, so you don't have to worry about dwindling supply levels, buying lags, or high transaction fees.
Bittrex has more than 500,000 active users, which although large in number, is lower when compared to other crypto exchanges. Binance has more than 14 million users – truly staggering! Judging by these numbers, it is clear that most investors prefer trading on Binance.
It must be noted that Binance US is under a cloud of an investigation by US financial authorities for market manipulation. Moreover, they have recently banned Singaporean investors from trading, buying, or selling on the platform to comply with Singapore's financial authorities. These recent developments have somewhat stained Binance's reputation in the crypto market, although they have maintained their commitment to complying with all financial authorities across the globe.
Speed Of Transactions
Seasoned crypto investors who have used both platforms will quickly mention that Binance is faster than Bittrex. This may be because Bittrex vs Binance uses different approaches to regulatory measures.
With Binance, users can trade up to 2 Bitcoin each day without providing any verification process or an identity check.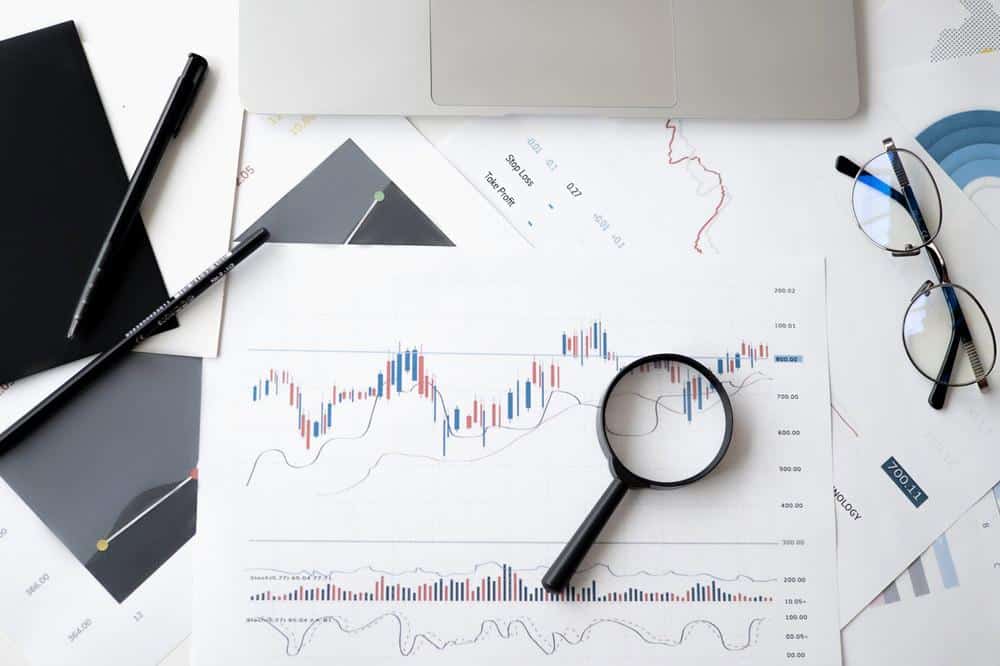 Bittrex, on the other hand, is integrated with a traditional financial system that makes transactions longer to process as there are regular verification processes and identity checks to follow. In many instances, there are KYC and AML checks at both entry and exit points of Bittrex's crypto exchange when concluding transactions.
While the speed of transactions may not affect everybody, Bittrex might dissuade those investors who don't like the constant need to undergo verification processes and identity checks.
Binance allows users to participate in the exchange without restriction through verification processes and identity checks.
Mobile App
Both Bittrex vs Binance have mobile apps available for users. However, there is a stark difference in quality between these two competitors' mobile platforms. Bittrex only recently developed a mobile app for iOS and Android devices. Much improvement appears necessary to bring it up to speed with its competitors.
At first glance, Bittrex's mobile app seems similar to its competitors, with nifty features such as creating a watchlist of coins, technical chart analysis, and easily buy and sell order options. The app, however, appears to be frustrating to use, slow to update, and prone to software bugs when trying to buy or deposit funds.
To add to the drama, authentication is required upon each login, compounding the exasperating experience.
Binance's mobile app differs from Bittrex and offers a seamless user experience. The app gives you the option of a Lite mode or Pro mode, so users can choose the level of detail they want to access when checking prices or trading.
Line charts are available for quick reference, and the design makes it easy to buy or sell orders quickly. Monitoring open positions, depositing and withdrawing are also effortless experiences.
If that wasn't enough, Binance's app also allows users to trade future cryptos and has features like price alerts and full-screen charts to make trading more efficient. Binance is the winner in this category.
Payment Options
Both Bittrex vs Binance accept payments from credit and debit cards (Visa/Mastercard) or bank or wire transfers. Users of both exchanges can transfer supported cryptocurrencies directly from their existing crypto wallets.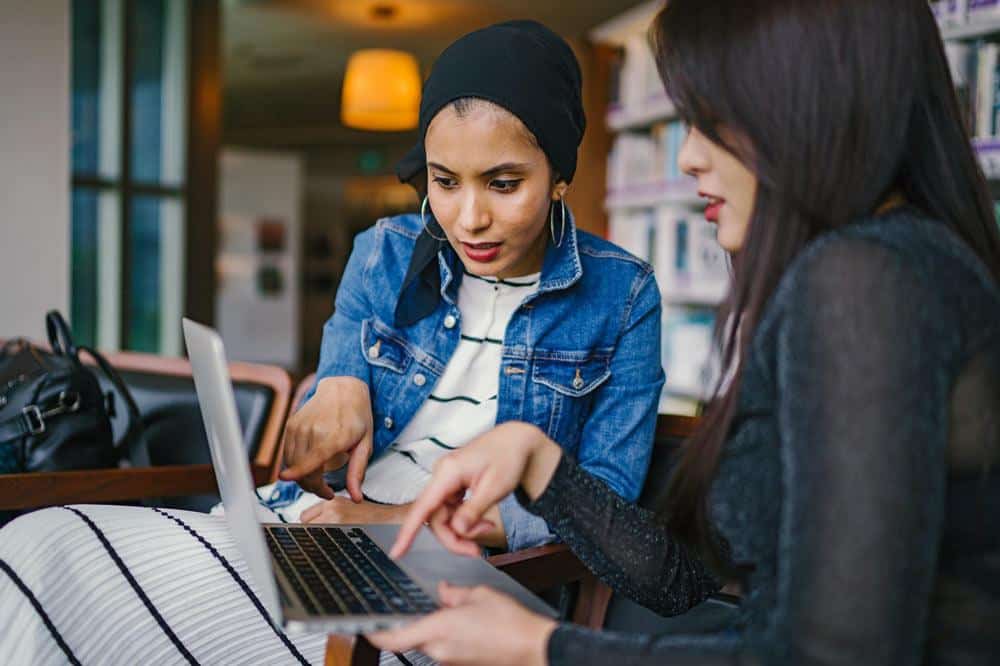 In terms of fiat currencies, Bittrex supports deposits from major fiat currencies, USD, GBP, and EUR. Binance, on the other hand, offers a much wider variety of fiat currency options, with 42 supported fiat currencies at the time of writing. Binance provides much more variety in this regard.
Final Thoughts
While Bittrex vs Binance is each excellent crypto exchange in its own right, it is pretty clear that Binance is the crypto exchange of choice for many more investors.
Binance offers lower transaction fees, fewer verification checks, greater transaction amounts, more fiat currency options, and a more efficient mobile app – all contributing factors to a superior user experience.
While Bittrex offers more cryptocurrency options, flat transaction rates, cold storage, and secure verification processes, its mobile app could do with improvement and provide greater variety with its fiat currency options.
It must be noted that Binance has come under scrutiny from financial watchdogs due to market manipulation in the US. It is also prone to be hacked, having been breached on multiple occasions in the past with no damaging effect – something Bittrex can boast never happened to them.
Whatever your choice of crypto exchange, both Bittrex vs Binance is fantastic options to consider, with superb reputations and excellent track records. Make sure to do your research to make the most informed decision before settling on your choice. Good luck!