Most people, especially those new to cryptocurrency, are distressed by investments that sound too good to be true. When hearing about earning cryptocurrencies for free, it certainly sounds hard to believe. No, there are some natural ways to withdraw coins (albeit in small coins) from tried and tested online casino sources such as Coinbase and BC.GAME (at coin stations). Also, these methods just require the investment of time and a little luck; unlike Bitcoin mining, they seem to speak in exorbitant amounts of electricity to keep everything running 24 hours a day.
Several cryptocurrency exchange platforms have cryptocurrency learning and earning programs. BC.GAME has its own teaching platform to pass on the best information about the world of cryptos and online betting.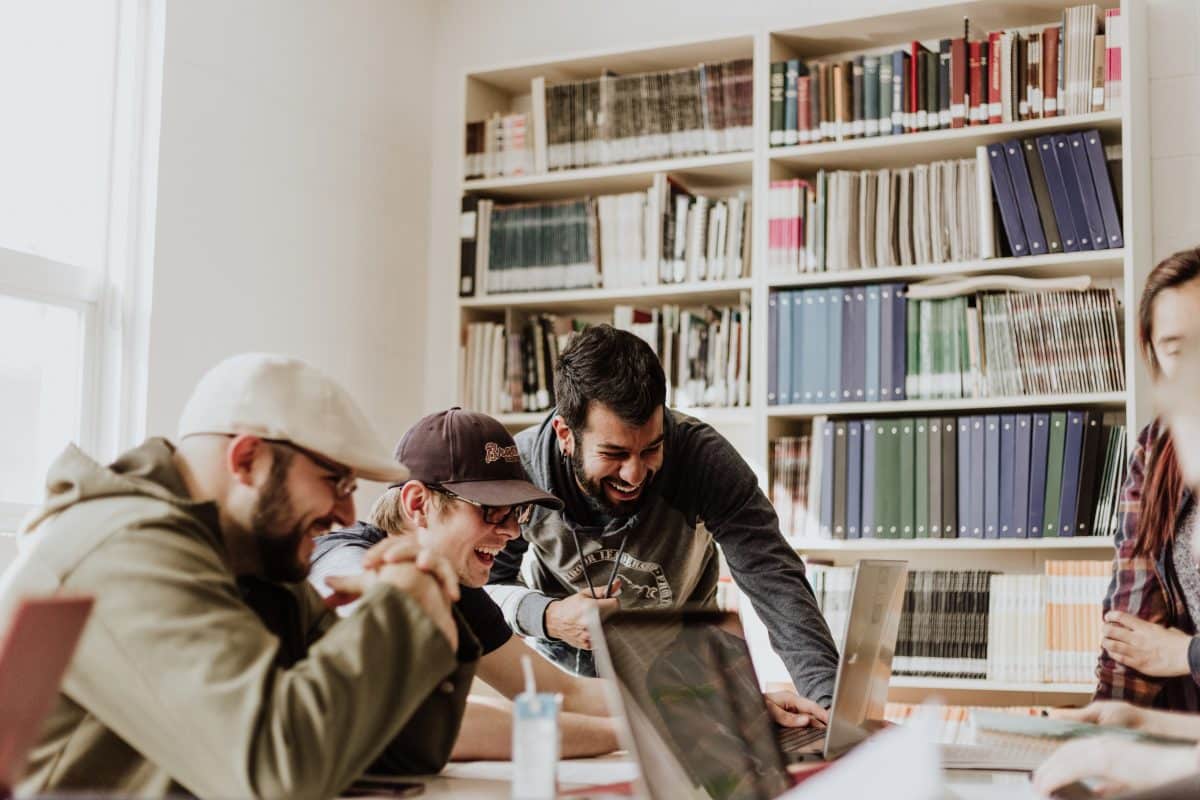 Learn and Earn Programs
BC.GAME casino is an exciting casino established in 2017. It offers secure cryptographic gaming in a stylish, modern environment with epic promotions and a seemingly endless variety of games. Keep reading our BC.GAME review to see all it has to offer. BC.GAME is a highly rated cryptocurrency gaming platform, largely because of its first deposit bonus, which has no wagering requirement.
There are also many other bonuses, including task bonuses, medals and tournaments, and a rain feature. All games on the site have fantastic graphics and are of the highest quality possible.
Every article on the BC.GAME website has been carefully written by the best in the industry. There you'll find fun and interesting articles, all based on thorough research into casino gaming and the latest news from the world of cryptocurrencies, not to mention cutting-edge advances in provably fair casino technology.
BC.GAME's talented content creators are always on the lookout for the latest gaming strategies, tips, and tutorials from experts and iGaming industry trends so you can have the best experience on your site. Get frequent updates about BC.GAME itself and also about all the news in the world of online casinos.
There you will find the best cryptocurrency casino with the highest-paying games and numerous no-deposit and no-commitment bonuses.
Just like all the others, CoinMarketCap's 'Earn and Learn' program requires the user to watch videos and complete some quizzes. Likewise, it is also necessary that you first create an account. 
This implies:
Creating an account by clicking on the 'Register' button in the upper right corner of the main page.

Submitting your email address and password.

Verifying your account.

After creating your account, you will automatically receive a wallet at CoinMarketCap. 
This will allow you to participate in reward and trading programs on the platform. As of October 2022, CoinMarketCap has over 30 active 'Earn and Learn' courses that are already available. In the 'Products' tab at the top of CoinMarketCap's main page, they also provide links to various methods of earning free cryptocurrencies, such as airdrops and participation in their referral program.
CoinGecko is a somewhat lesser-known cryptocurrency exchange platform. As with the other platforms, CoinGecko's 'Earn and Learn' program also includes watching videos and taking some tests in exchange for rewards in the much-desired cryptocurrencies. However, their programs are somewhat limited in number and purpose. To be eligible to earn rewards, you must first create an account, as with all other sites.
This implies:
Clicking the 'Sing Up' button on the top right corner of the page.

Entering your email address and password, as well as agreeing to their terms and conditions.

Verifying your email address.
The Earn and Learn program is the only method for you to earn cryptocurrencies on the CoinGecko platform.
BitDegree is a learning platform that offers the widest range of crypto opportunities with 'Learn and Earn' videos and quizzes. Typically, these are promotions with limited offers and aimed at introducing platform users to possible new blockchain investments. And guess what… Here you will also need to create an account to participate.
 And for that, you must:
Go to the bitdegree.org homepage.

Click the 'Enter the Learnoverse' button.

Scroll down and submit your email address.
But you are wrong if you think that this is the main method of earning cryptocurrency on the platform. BitDegree is actually a blockchain-based learning dApp that was made on the Ethereum blockchain. As such, it has its own native token called the BitDegree token (BDG) that users can earn for free by completing its various online courses. However, as nothing is a paradise, BDG is not yet established, i.e., it is not recognized on US-based cryptocurrency exchange platforms, so it will need to be exchanged on other exchange platforms. Currently, there are over 1,100 courses available on the platform, including topics on blockchain and programming, as well as various other digital skills.
Other Ways To Earn Free Crypto
There are several other ways to earn cryptocurrencies for free. These include:
Casinos and regular faucets that reward free cryptocurrencies sometimes do nothing more than just click a button. Others ask you to complete some simple tasks.

Some games offer the opportunity so you can collect free cryptocurrencies.

Affiliate programs are a more proactive way to earn cryptocurrencies without having to spend money.
There are many other options as well, but we believe that winning while learning is the best method. You won't get rich, but you will learn a little more about blockchain and cryptocurrency in the process.