It has been a tough time for cryptocurrency exchanges of late. The dramatic collapses of centralized exchanges like FTX and Celsius are defining moments in the history of crypto. Even decentralized exchanges have felt the pinch with a reduction in total value locked. Through it all, the GMX decentralized exchange has been relatively stable, and the GMX token is now on BC.GAME.

It has been a tumultuous time for the cryptocurrency sector. The dramatic events are reminiscent of the 2018 bear market, when Bitcoin lost 80% of its value. Some projects, like Terra (LUNA) collapsed entirely, bringing significant disrepute to a nascent sector. Industry veterans are waiting to see if the events of the subsequent three years will be replicated. Currently, the focus is on platforms based on tokens that appear to weather the storm better. One of these platforms is GMX.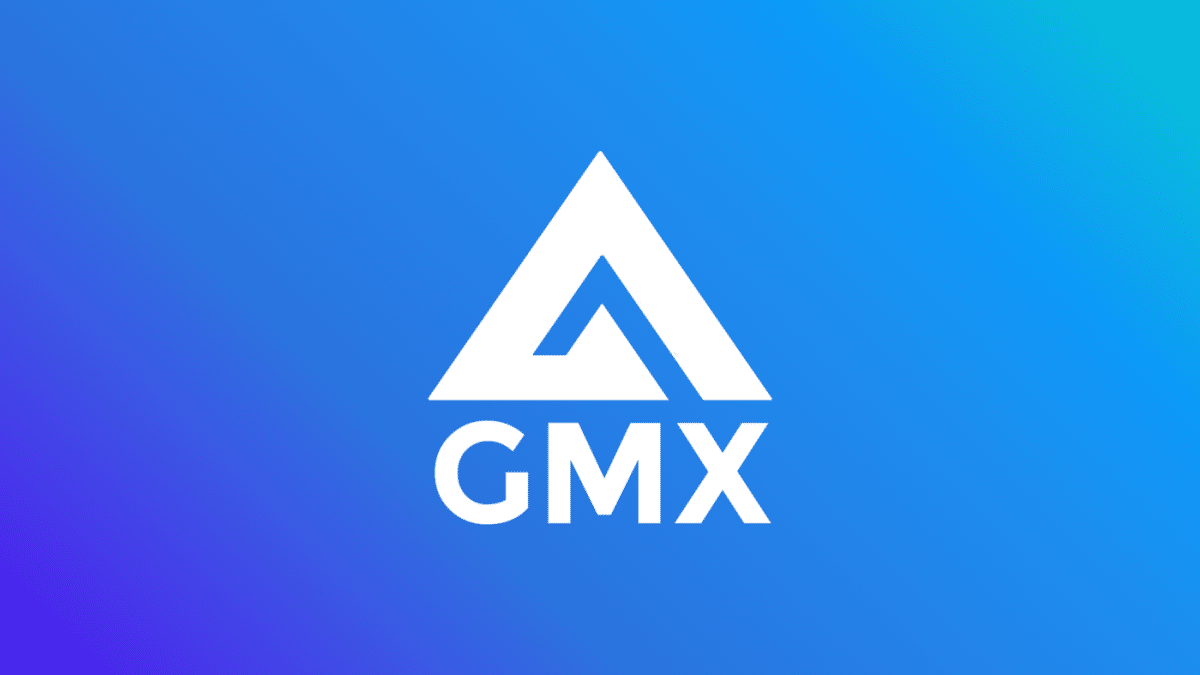 About GMX Decentralized exchange
The dominance of centralized exchanges has always been troubling for many crypto enthusiasts. You have an asset espousing decentralized ideals, but its leading players are centralized custodial exchanges. That said, decentralized exchanges still need to catch up to the dominant players in quality of service. GMX launched as a decentralized exchange utilizing multi-asset liquidity pools to facilitate trading.
What's distinct about GMX is the offering of spot and perpetual contract trading. This platform also aims to address the perceived challenges to decentralized exchanges, such as poor user experience and liquidity issues. Multi-asset liquidity works by having participants provide various crypto tokens to ensure traders can access trading pairs as needed without artificially impacting prices.
GMX launched in 2021 with the scaling solution Arbitrum and, later, Avalanche to offer seamless trading. Arbitrum rose to prominence as an Ethereum scaling solution but has now earned its stripes as an independent solution. Additionally, Avalanche has established itself as a low-cost and reliable blockchain for developers. This DEX boasts low fees and excellent liquidity. At the heart of GMX, liquidity providers gain rewards in GLP, which is the liquidity provider token.
Instead of traditional order books, liquidity providers provide matching tokens to those that traders need. The multi-asset pool includes notable cryptocurrencies such as ETH, BTC, LINK, UNI, and USDT. These are some of the most usable crypto trading pairs, and they are listed to ensure the majority of crypto traders can find GMX services helpful.
Leveraged trading and multi-token approach
Liquidity providers earn GLP tokens in proportion to the number of locked tokens. The GLP can be reinvested to earn exchange fees related to market-making and swap fees.
Leveraged trading and perpetual contracts are not typical features of a decentralized exchange. You mostly find liquidity pools, lending, and trading, and that's about it. GMX performs closer to a traditional stock broker with the extra utility.
The platform also utilizes price oracles to foster trading and hedge against liquidity issues. ChainLink is valuable as it provides accurate price feeds for various listed tokens. This utility ensures that GMX can pinpoint liquidations and protect user positions against price collapses. Notably, users can use the popular Metamask wallet on GMX and conduct trades with up to 30 times leverage.
As aforementioned, GLP is the liquidity provider token on GMX. The $GMX token is responsible for governance and utility. Accordingly, token holders can stake $GMX for rewards. These rewards are in ETH for Arbitrum and AVAX for Avalanche. The distinction is vital because users earn GLP for trading liquidity, while $GMX secures the network and is helpful in governance.
Users can also have $GMX in escrow staking (esGMX). These tokens are not transferable during the escrow period and are vital in ensuring the DEXes stability. GMX also has a multiplier points system for increasing the yield on staked tokens to award some of the fees earned by the platform to stakers.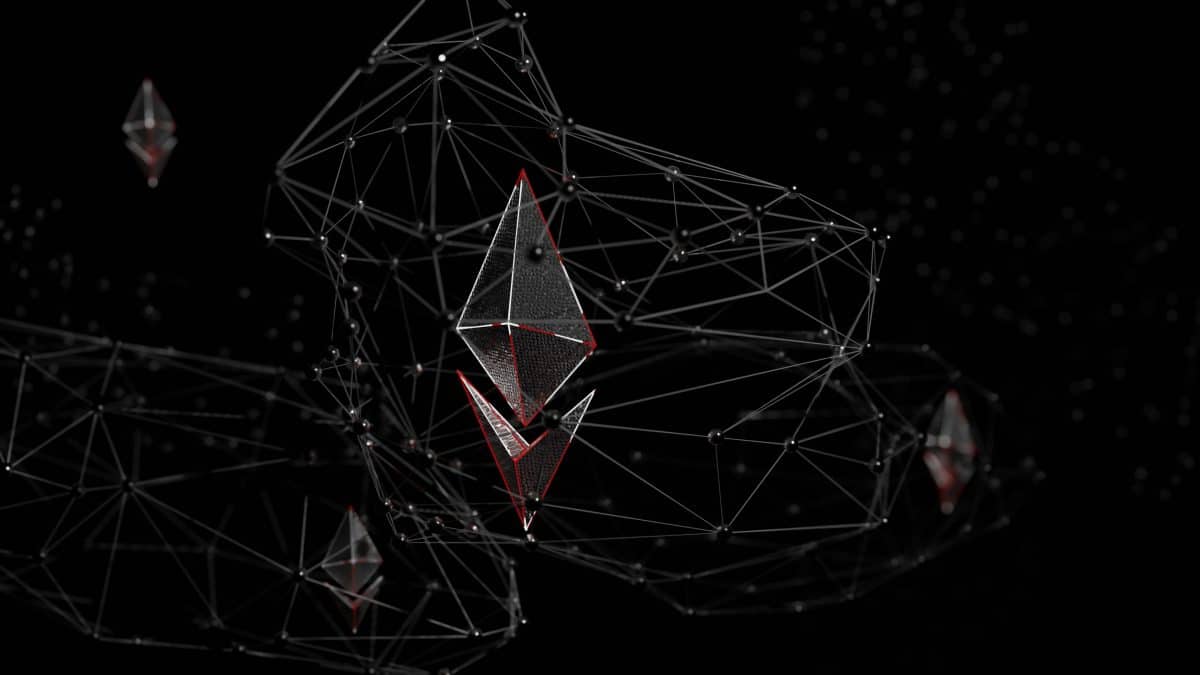 $GMX shows resilience in a tough market
It is not exactly news that most of 2022 has been a rough year for cryptocurrency holders. However, $GMX is one of the few tokens still in the all-time high territory. This development came in early October when Binance and the now ill-fated FTX announced plans to list the token. At press time, it traded at around $41, a slight decline but impressive nonetheless.
The tokenomics are also decent. With a maximum supply of 8.65 million $GMX, there is an aspect of scarcity in its supply, ensuring that the platform does not have billions of tokens without the requisite demand.
Overall, GMX has weathered the market better than most. Significant decentralized exchanges saw the total value locked in the DEXes tumble once the market started to tumble around March. GMX achieved a record-high $450 million in total value locked in October, which was a stark contrast to what many other decentralized exchanges were experiencing. Part of the allure could be the 30% of trading fees that token holders gain.
GMX is improving Crypto and DeFi
GMX is seeking to improve on a space that is providing revolutionary services to crypto holders. Decentralized exchanges are notorious for poor user-friendliness and liquidity challenges. Through its elaborate liquidity provision arrangements, GMX balances the needs of liquidity providers and traders. Adding aspects like perpetual contracts and leveraged trading adds icing to the cake.
BC.Game has listed $GMX in cognizance of this utility. It is a project that seeks to go over and above what contemporaries in the field are doing. At a time when centralized exchanges are shaky, GMX hopes to position itself as a reliable DEX that replicates the convenience of traditional order books but in a decentralized, non-custodial format.