Evolution Gaming is a big name in the iGaming industry. It is mainly recognized for its exceptional live dealer online casino games. They focus on creating top-notch games that give players an immersive gambling experience. This article discusses the top 5 Evolution games present at BC.GAME.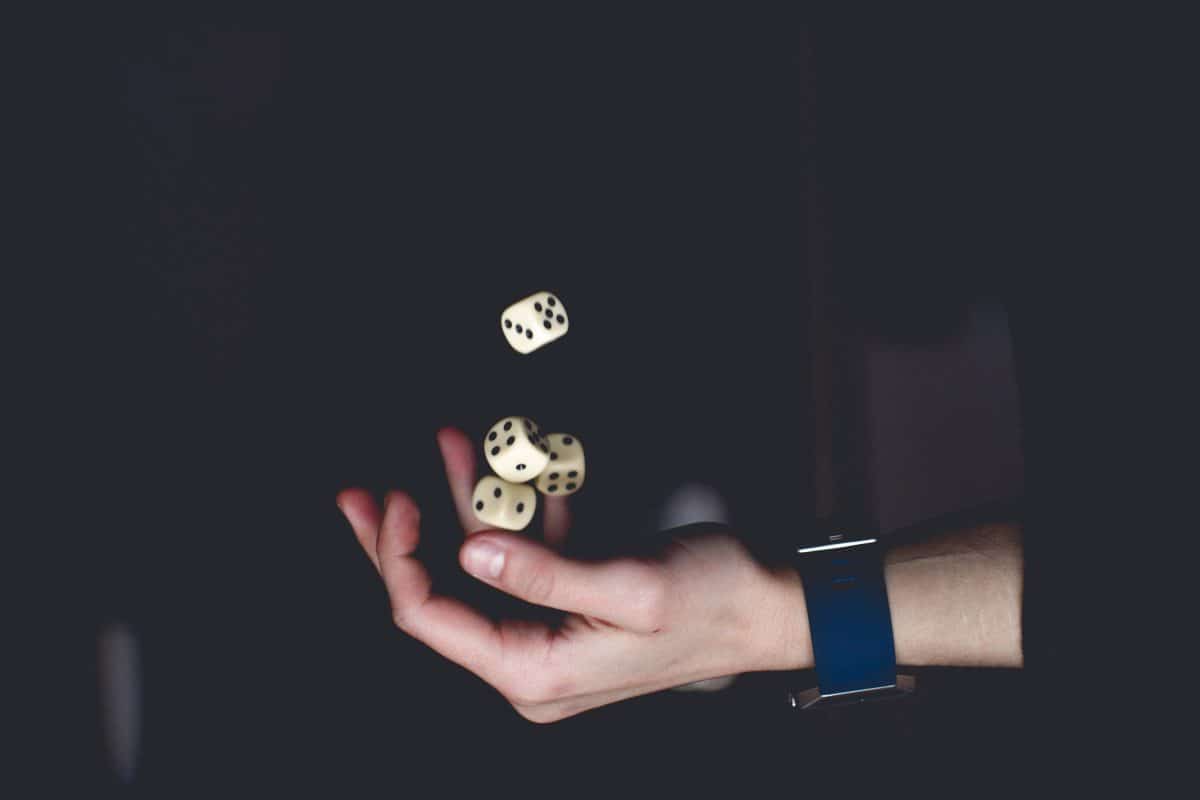 Crazy Coin Flip
Crazy Coin Flip offers the best of both worlds with its combination of RNG slots and live game shows. It has an impressive return-to-player rate of 96% and is also playable on mobile. In this game, players aim to qualify for the Coin Flip bonus round for them to have an opportunity to turn their multipliers into boosted payouts.
The game has a stakes range of $0.1 to$3000 and is made up of 3 phases: the qualifying slot phase, the against-the-clock top-up slot phase, and the coin flip bonus round.
 In the qualification phase, players must land at least three Scatter symbols in a single spin in the virtual 5×3 slot machine to qualify. Upon qualifying, all the Scatters' multipliers are added, with which the total value will be used to boost multipliers in the live Coin Flip round.
The top-up phase slot round allows players to increase their multipliers. This round involves a 3×3 reed grid, with both blue and red coin symbols containing a respective multiplier value, by collecting three symbols of the same color in the middle row. These multipliers are again added and brought over to the next phase.
This live bonus round is where the fun lies. The host flips a coin by pulling a lever to determine the winning side. After the flip, the side the coin faces is considered the final result and will determine how the players will be paid. 
Deal or No Deal
Evolution Games is renowned for its exceptional streaming quality, state-of-the-art equipment, and top-notch studios. Among their standout live games is Deal or No Deal, offering an impressive 95% Return to Player rate and a maximum win of 500x.
Deal or No Deal consists of qualifying and top-up rounds, followed by the main game show. By spinning a three-reel bank vault, players determine the prize amounts and carefully choose their briefcases. The heart of the game unfolds in the live-hosted main show, where briefcases are opened, and players face the critical decision of accepting or rejecting the Banker's offers. It's at this point that the host poses the iconic "Deal or No Deal" question.
The immersive environment created by the live studio, captivating presentation, and dynamic camera shots truly transports players into the game studio itself. With Evolution Gaming's attention to detail and engaging gameplay, Deal or No Deal provides an unforgettable gaming experience.
Dream Catcher
Dream Catcher at BC.GAME is a highly enjoyable game with an RTP of 97% and low volatility. It can be played on mobile devices, offering convenience and accessibility. The stakes range from $0.1 to $1000, accommodating different betting preferences.
The game features 54 slots on the Wheel, with various numbers and multipliers. Players place their bets on a selected segment before the spin begins. The game offers audio and visual customization options and instant messaging for players. Players can employ positive progression betting strategies and monitor game statistics for better chances of winning. Payouts depend on the displayed number or multiplier on the Wheel. The number 40 yields the highest payout but has the lowest chance rate.
Dream Catcher at BC.GAME is a unique combination of live dealer and table games, enhanced by the inclusion of multipliers. The presenters are entertaining, and the overall game presentation is excellent, creating a welcoming atmosphere. 
First Person Dream Catcher
First Person Dream Catcher at BC.GAME is a live casino game offering a high RTP of 99% and a maximum win of 13720x. With low volatility and stakes ranging from $0.1 to $2500, it caters to different betting preferences. Players choose from 54 wheel sections and place bets for payouts based on the winning number, with rarer sections offering higher payouts. 
The game features eight multipliers (X2 and X7) that can multiply winnings regardless of bet placement. Its user-friendly interface allows easy access to rules, bet adjustment, and round statistics. The "Go Live" feature seamlessly transitions players between pre-recorded and live versions, with a live wheel and game presenter. This game provides an authentic and convenient live casino experience, combining 3D animation, mobile compatibility, high streaming quality, and added multipliers.
Bac Bo
Evolution Gaming's Bac Bo is a live casino game with a bet range from $1 to $5,000. The game is fast, easy to learn, and has a high Return to Player (RTP) of 98.87%. Bac Bo is an exciting variant of regular Baccarat with four dice being used in the place of cards. A presenter hosts the game; players can win up to 88x their initial bet. Each dice is in its shaker, two for the player and two for the Banker.
When betting, the dice shakers are activated at the same time. They come to rest in the following order: The player's dice always stop first, followed by the Banker's dice. Once the two have stopped, the dice with the higher score are determined. If the Banker has the highest score after the initial dice shake, the Banker's second dice will stop next and vice versa. 
Excitement grows throughout the entire gameplay, and it peaks as the third dice shake comes to an end, and it is clear what score is needed on the final shake to achieve either a tie or a win.
BC.GAME Enhances Player Experience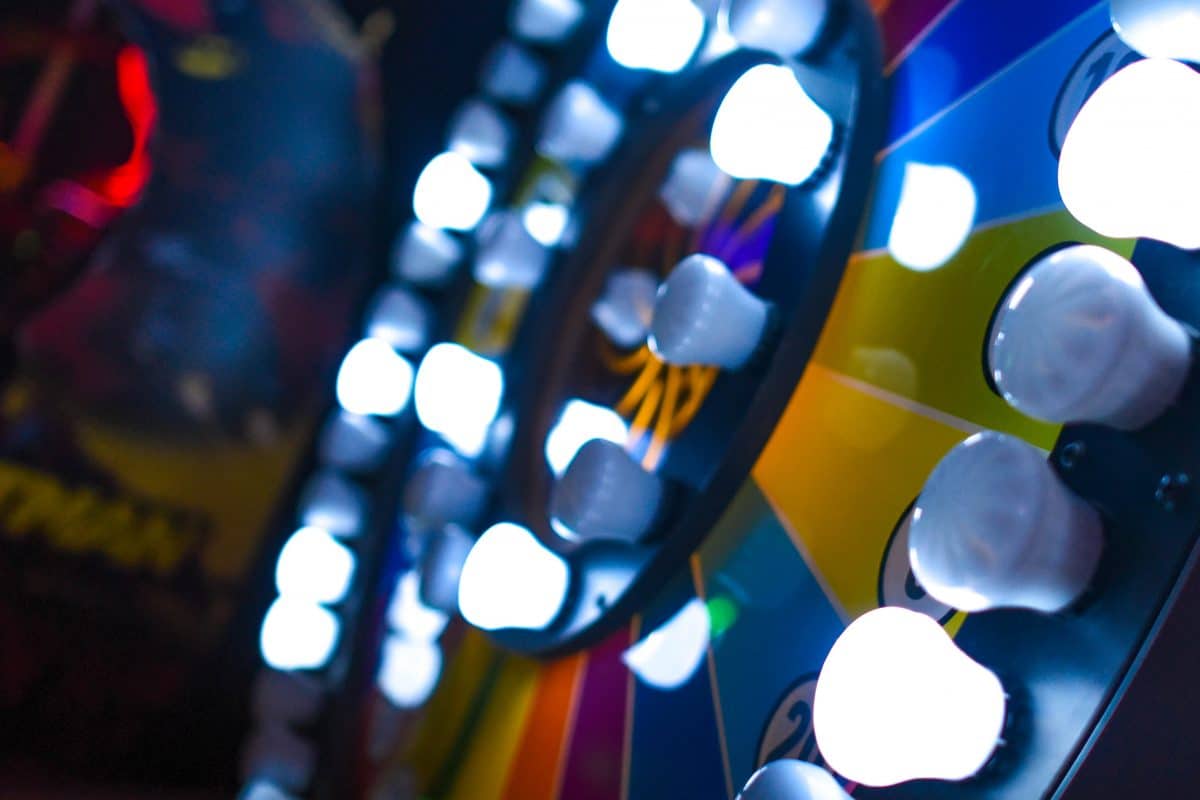 Evolution Gaming has established itself as a prominent player in the iGaming industry, offering exceptional live dealer online casino games. These Evolution games combine impressive features such as high RTP rates, mobile compatibility, and engaging gameplay. Evolution Gaming's commitment to excellence ensures players have an unforgettable gaming experience at BC.GAME. Play now and stand a chance of winning big at BC.GAME.