So many altcoins have been flooding the crypto market in the past two years. Because of this, investors have been spoilt for choice when it comes to diversifying their portfolios. While playing at the best crypto casino sounds like an excellent way to earn a profit, identifying and investing in promising altcoins can maximize returns quickly.
2021 saw the rise of a popular meme coin, Shiba Inu. Shiba Inu is based on the Japanese breed dog, and developers meant the currency to rival the popular crypto meme coin, Dogecoin. They say every dog has its day, and Shiba Inu has had its share of good days. It rose to a staggering 173% in value around October last year.
Right now, the big question on everybody's mind appears to be – Is Shiba Inu dead? While the crypto market has experienced a somewhat turbulent start to 2022, things have been quiet enough on Shiba Inu's doorstep. Read on as we unpack Shiba Inu's timeline and explore the future for this once popular meme coin.
What Are The Dynamics of Shiba Inu?
An unknown person using the pseudonym Ryoshi is the founder of the Shiba Inu crypto token. An ERC-20 token on the Ethereum network allows developers to build the ShibaSwap Decentralized Exchange (DEX). In addition, developers can integrate other crypto tokens and NFTs into the platform's ecosystem.
Shiba Inu's maximum supply was capped at one quadrillion tokens. It is much higher than most other cryptocurrencies on the market. Ultimately, it was a factor that caused Shiba Inu's price to rank much lower than other digital assets with similar market caps.
Half of all minted tokens were locked into UniSwap to reward liquidity providers in Shiba pools on the DEX. The rest were diverted to Ethereum's visionary developer – Vitalik Buterin.
Shiba Inu's founder – Ryoshi – intended to burn the tokens and hoped that Buterin would not sell them. After all, selling would deem Shiba Inu worthless. But, in a dramatic turn of events, Buterin's 500 trillion tokens were valued at billions of dollars in mid-2021.
Buterin realized the impact that these funds could have on the world. He decided to donate 20% of his tokens – 100 trillion valued at over $1 billion – splitting it between two charities. It was a significant moment in Shiba Inu's history. It was the largest ever single donation made with crypto. The result was to bring legitimacy to Shiba Inu, helping to gain investor confidence.
Shiba Inu vs Dogecoin
As mentioned earlier, Shiba Inu was set up to rival Dogecoin as meme coins grew in popularity. Because it is Ethereum-based, Shiba Inu can leverage smart contract technology to create advanced applications, such as NFTs and DEXs. Shiba Inu released ShibaSwap DEX in mid-2021 and Shiboshis – a collection of 10,000 NFTs.
On the other hand, Dogecoin has a base on Bitcoin, which means it doesn't have smart contract compatibility. It limits its use and means it can only function as an online currency and an unstable store of value.
With ShibaSwap, there are different ways to use Shiba tokens, which adds more value to its users. ShibaSwap also has incentives for new users who buy tokens and stake them in liquidity pools, helping the adoption of the DEX.
While Dogecoin is the more established of the two, Shiba Inu has the scope to develop and contribute to the crypto ecosystem. For this reason, the question of "Is Shiba Inu dead?" seems a little premature.
Things To Consider About Shiba Inu Before Investing
Shiba Inu Is A Token
Shiba Inu is a token and not a crypto coin, with the critical difference being that coins have their blockchain. On the other hand, Tokens are created on top of an existing blockchain – in Shiba Inu's case, Ethereum. If you are considering investing in the Shiba Inu token in 2022, know that this token has plenty of potential and scope to grow. It means your investment has great potential to reap handsome rewards if you stay the course.
Dogecoin Killer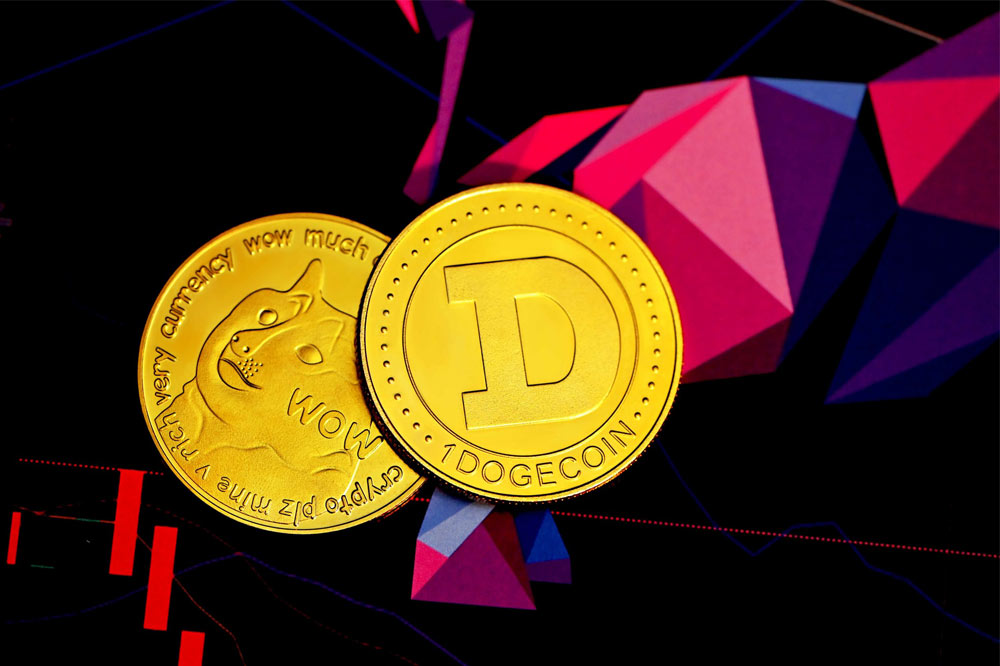 You might have heard Shiba Inu being called the Dogecoin killer. It has been the only dog meme coin on the market that has challenged Dogecoin in some way. Since it has been taking chunks of value from Dogecoin by attracting new investors, it has consistently offered a solid alternative for those who want to diversify their portfolios.
Also, Dogecoin is somewhat limited to on-chain features like smart contracts. It is not a problem that the Shiba Inu token has issues with. For those looking for promising returns for their crypto investments in 2022, Shiba Inu may be your ticket to riches. It is especially considering its performance in 2021.
Utility-Driven Ecosystem
There is a misconception that this meme coin is driven mainly by sentiment and hype. But, there's a lot more to it than meets the eye. Shiba Inu's ecosystem supports many useful utilities, including the DeFi platform, ShibaSwap, and NFTs. In terms of ShibaSwap, the goal is to provide a safe and secure environment for crypto trading. It is all the while maintaining its decentralized nature, which is key to appealing to the 2022 crypto investor.
Elon Musk's Seal Of Approval
Elon Musk certainly has his way with the crypto market. Consider how his random tweets turn the industry into a tailspin or shoot for the stars like his pet projects. Musk's influence can make or break a cryptocurrency. Fortunately for Shiba Inu, he has been relatively positive when sharing his sentiments.
Industry sentiment is that Elon Musk's tweets should be taken with a pinch of salt. His initial tweets about Shiba Inu drove its value up by 300%. He even went as far as saying that he would get a Shiba Inu dog. But, we can't hide that he influences investors with his recommendations.
However, that said, wise investors always do their research first. Any research on the Shiba Inu token will return positive feedback, encouraging investment in 2022.
Multi-Token Ecosystem
Shiba Inu's ecosystem comprises three tokens: Shiba Inu (SHIB), Leash (LEASH), and Bone (BONE). The SHIB token is the most prominent part of the Shiba Inu ecosystem. Having three concurrent projects active at the same time is something that would excite those who want to invest in Shiba Inu this year. It is because it indicates Shiba Inu's willingness to improve.
Supports Defi Products
Shiba Inu is compatible with smart contracts, enabling investors to lend and stake them. They can also generate passive income in the form of recurring fees. This aspect of Shiba Inu will attract more significant investment in 2022 from seasoned and fresh investors.
Is Shiba Inu Safe?
While the factors above suggest that Shiba Inu is safe to invest in, investors must remember that this is a digital asset. These come with inherent risks. It's the same for any cryptocurrency, including big hitters like Bitcoin and Ethereum.
Investors who want to commit to Shiba Inu in 2022 must remember that any crypto's safety depends on the project's utility and structure. Shiba Inu is a community-based altcoin, and its success in 2022 will largely depend on its community's growth.
Interestingly, Shiba Inu's whitepaper describes it as an "experiment" for decentralized community building. Experienced eagle-eyed investors would have picked this up. While that may be the case, its progress suggests it is well past the experimental phase. Now, it is developing into something with far more promise.
Investors should only invest in crypto with funds they can afford to lose due to the volatility of the market. With that said, altcoins pose an even more considerable risk. It is because they have different structures, use cases, and supply differences compared to more established coins like BTC. It means that any 2022 investment in Shiba Inu will be considered speculative.
Let's look at Bitcoin as an example. Upon its introduction, it intended to offer a peer-to-peer decentralized financial system. Its development kept in mind the ecosystem's structure and utility. Together with its limited supply, BTC has a built-in scarcity. It has the ingredients to evolve into a truly digital currency in the future eventually.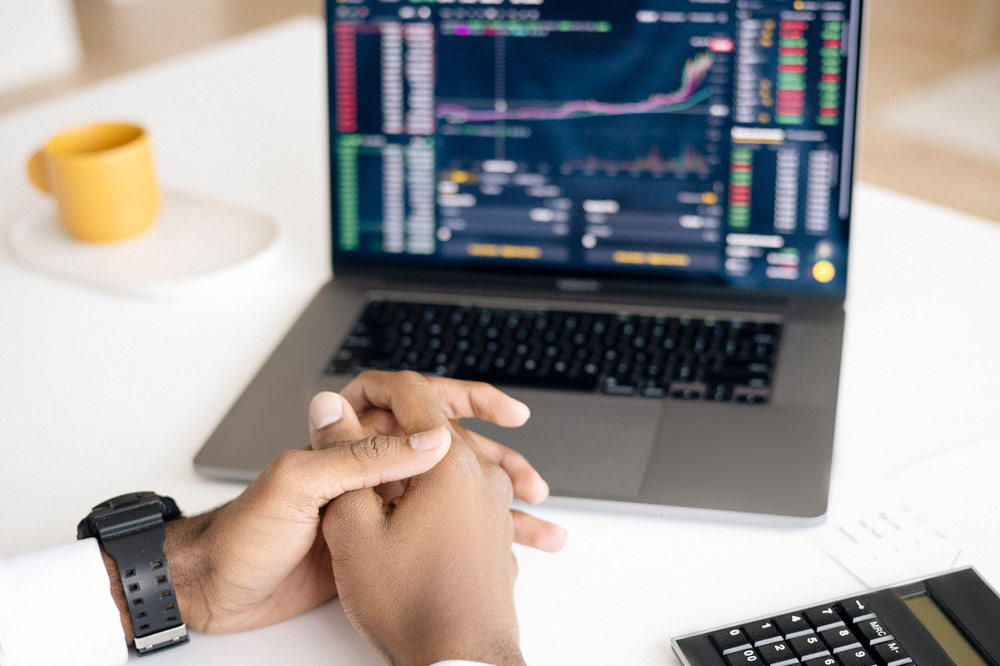 On the other hand, Shiba Inu has a long way to go to establish itself. Its early promise must materialize into something more tangible to earn the trust of its investors, attract new investment, and build its market credibility.
Is Shiba Inu Dead In 2022?
A lot of Shiba Inu's popularity is built on hype, with Fear of Missing Out (FOMO) playing on many investors' emotions. The markets are such that investors tend to follow what other investors are doing. Do this with blind faith, and you could quickly be tempted to make such investments.
Investors tend to stick with the more established altcoins as they can track their performance over time. While that strategy sometimes works out, it is vital to gauge the crypto environment. Do your research, and come to your conclusions regarding your investments.
Sadly, the same cannot be said of Shiba Inu, as it is still establishing itself on the market. While Shiba Inu rose to incredible heights in 2021, it dramatically dropped in value during November last year. Of course, it will still be fresh in the minds of investors.
When planning to invest in Shiba Inu in 2022, compare its growth and patterns of success with similar cryptos on the market.
It is easy to blame market volatility for Shiba Inu's price drop in November 2021. Yet, such a significant fall without much recovery suggests you exercise caution when diversifying your portfolio with Shiba Inu. Stranger things have happened, and Shiba Inu has excellent potential to rise to the heady heights of 2021. It just requires patience and perseverance from investors.
It is also essential to evaluate Shiba Inu's project and its features. How do they look compared to other altcoins on the market? It should help you to make the most informed investment decision.
The Verdict?
Keep in mind that FOMO usually has its say in the crypto scene. It could cause a flurry of new investment, resulting in a rise in the value of Shiba Inu. So, it's by no means a sure or safe investment. None of the other cryptocurrencies on the market can claim to be a guaranteed investment.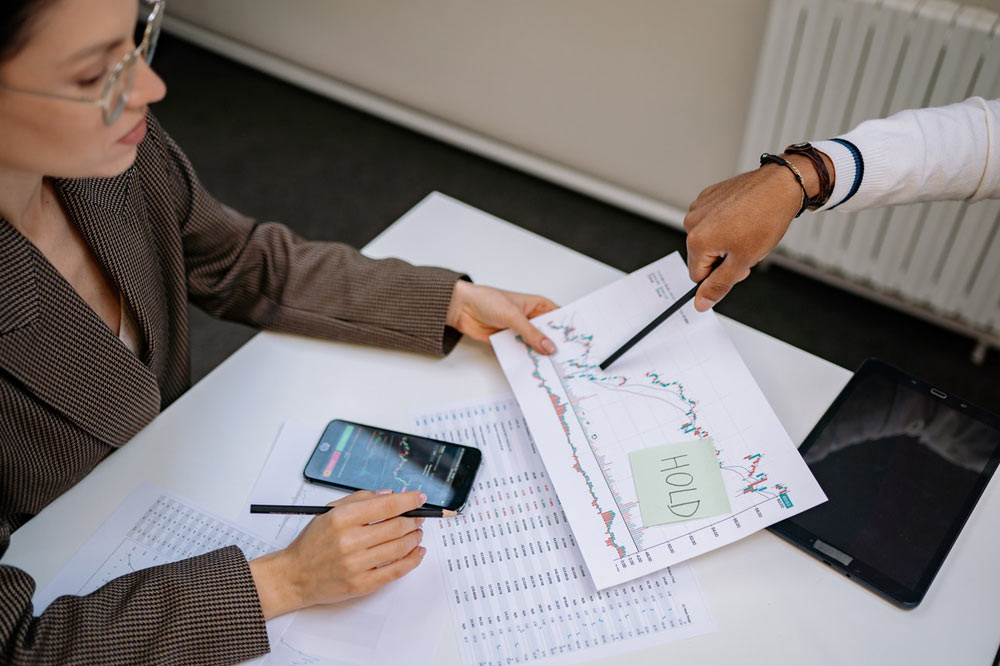 When you consider the many exciting developments that Shiba Inu has planned for its project, you can be confident thinking that Shiba Inu is by no means dead in 2022. That said, Shiba Inu is a wildcard that should form some part of your crypto portfolio.
How To Buy The Token?
If you are sold on Shiba Inu after reading this article, you're probably wondering how to get your hands on some. You can buy Shiba Inu on established crypto exchanges through:
Bank Transfer: Wire money from your bank account, purchase stablecoins on the crypto exchange, and then use these stablecoins to buy Shiba Inu.
Trade: Trade your existing cryptocurrencies for Shiba Inu on the crypto exchange.
Credit Card: Most crypto exchanges will allow you to buy Shiba Inu using your debit card or credit cards, such as Mastercard or Visa.
Final Thoughts
After a splendid 2021 that put Shiba Inu firmly on the crypto map, investors have spoken glowingly about this meme token's technical and use-case-specific features. 2022 has started slowly, with many investors choosing to bide their time while waiting for Shiba Inu to explode.
Industry sentiment is that mid-2022 may see Shiba Inu shine again, although, as alluded to above – nothing is set in stone regarding crypto. If you want to invest in Shiba Inu, make sure you do your research and understand all the risks involved.
As an up-and-coming altcoin, you must proceed with caution if you plan on committing to Shiba Inu, as it remains a volatile digital asset. It remains to be seen how Shiba Inu will perform as we enter the 2nd quarter of 2022. Perhaps this conversation will be a whole lot different as 2022 rolls along. Good luck!