When gamblers decide on the best crypto casino to play at, one of their key considerations is the Return to Player (RTP) percentage or rate. If they keep their head and play sensibly on the right platform, gamblers can walk away with winnings. In light of this, casinos with great RTP percentages usually attract more players to their sites.
An RTP is the payout percentage a player should expect based on their total wager amount for a specific casino game. Each casino game offers different RTP percentages, and seasoned gamblers are well aware of their expectations when they visit a bitcoin casino.
Understanding Return to Player for the different casino games will help you plan your gaming sessions and anticipate your returns. While RTP is by no means a guarantee, it does serve as a guide for players who ultimately yield to the random nature of casino games.
What Is Return To Player Percentage?
The Return to Player percentage is critical information gamblers use to select the games they play at a crypto casino. This information translates into the expected amount of funds a casino gambling game should return to a player as winnings based on that player's entire bet amount for that specific game. This RTP is typically displayed as a percentage value. The number will indicate what percentage of your money will most likely be returned to you by that game.
The RTP is purely a statistical model based on observing the bigger picture. In terms of individual gameplay, however, this RTP may not materialise on every occasion. Since Random Number Generators govern all casino games, it is difficult to predict what your gaming session will reward you with. Random events such as a big jackpot win or prolonged losing streak are some elements that alter the RTP of casino games.
Things To Consider About RTP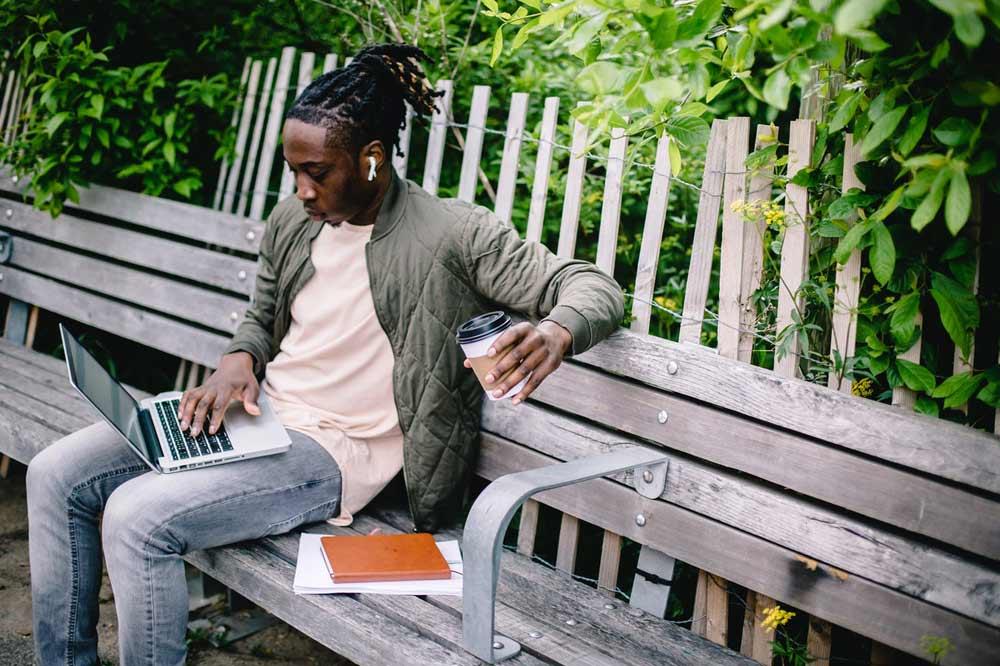 To better illustrate what we spoke about above, if a player is gambling on a slot game with an RTP of 90% and bets $10 for each spin, he will spend $1,000 after 100 spins. For his 100 spins and $1,000 worth of online entertainment, this player can expect to get back 90% of his total bet amount, which is $900. In reality, playing at a casino is not a straightforward experience, and players always go through random events of misfortune or luck.
It is worth noting that when players engage in table games such as Blackjack and Roulette, the amount that has been wagered will not be included in that return. What will be included is the sum of the winnings of the player. Moreover, with casino games that require a more strategic approach, RTPs can be more difficult to calculate.
As you may have concluded, RTP is not a certainty. Players must always remember that the short-term volatility of casino games will most likely affect long-term predictability. With that mindset at the forefront, it is wise to recognise that responsible gamblers bet what they are prepared to lose.
Why Is The Return Important?
Online casinos are very much aware of the influential nature that RTPs have over a gambler's decisions. Top-rated casinos that offer gambling games with high percentages have a greater chance of attracting players to their platforms. Players have an ultimate goal to profit from their online entertainment and would most certainly choose to play at casinos that give them the best chance of filling their pockets.
For novices and those players who prefer shorter gambling sessions, RTP may not make much of a difference to their casino experience. These players may choose games based on their visual appeal and themes and are not likely to spend time trying to strategise their gameplay.
For seasoned and long-term players, however, RTP is a crucial element that dictates which games they play. Although these players have their favourites, they are willing to sacrifice those for casino games that offer potentially higher rewards based on their RTP ratings.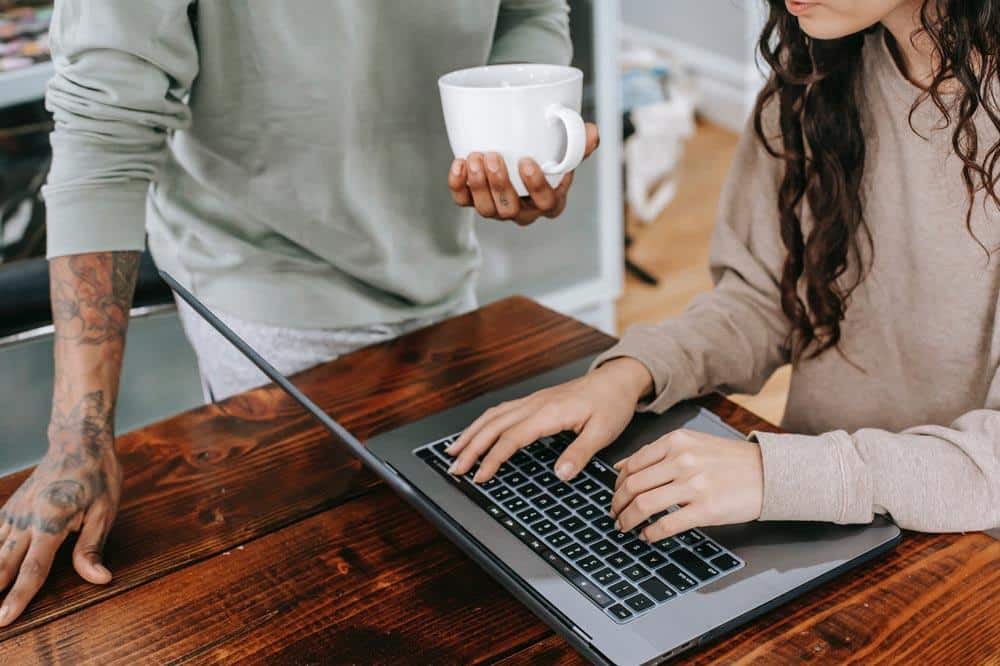 How To Use Return To Player Percentage
Return to Player percentages is extremely useful when helping players to decide on their strategy for their gaming session. Seasoned gamblers will testify that employing an effective strategy can be the crucial difference between a profitable gambling experience and one filled with rotten luck. When evaluating the RTPs at your favourite bitcoin casino, playing those games with a higher percentage value is recommended.
The higher RTP percentages suggest that you are statistically inclined to have an enjoyable gaming session with more opportunities to profit. Games with lower RTPs offer a greater risk and have the potential to ruin your gambling session and bankroll. Players guided by RTPs will tell you that 90% is a great benchmark to watch out for when selecting your games.
Since RTPs are based on extended periods of gambling, a player's bankroll usually dictates the game they will try their luck at.
Dynamics Of Return To Player
The house edge is a defining factor of your crypto gambling experience. Casinos rely on this house edge to maintain their profitability over the long run. While players flock to games that offer higher RTP percentages, the house will always have the mathematical advantage in the long term.
RTP percentages are not an indication of how often you are likely to win at a specific casino game. It is quite plausible that there may be multiple games at the BTC casino with the same return. These multiple games will likely behave very differently from each other. While some may offer smaller and more frequent payouts, others may offer bigger wins infrequently.
All these games will, however, stay true to the RTP in the long run, although some may leave fewer players as happy.
Since Random Number Generators dictate casino games, the RTP must not be taken at face value and should only serve as guidance for an average payout estimation. This is to keep in line with the unpredictable nature of online casinos, as players cannot anticipate if their gambling session will be profitable.
Myths Dispelled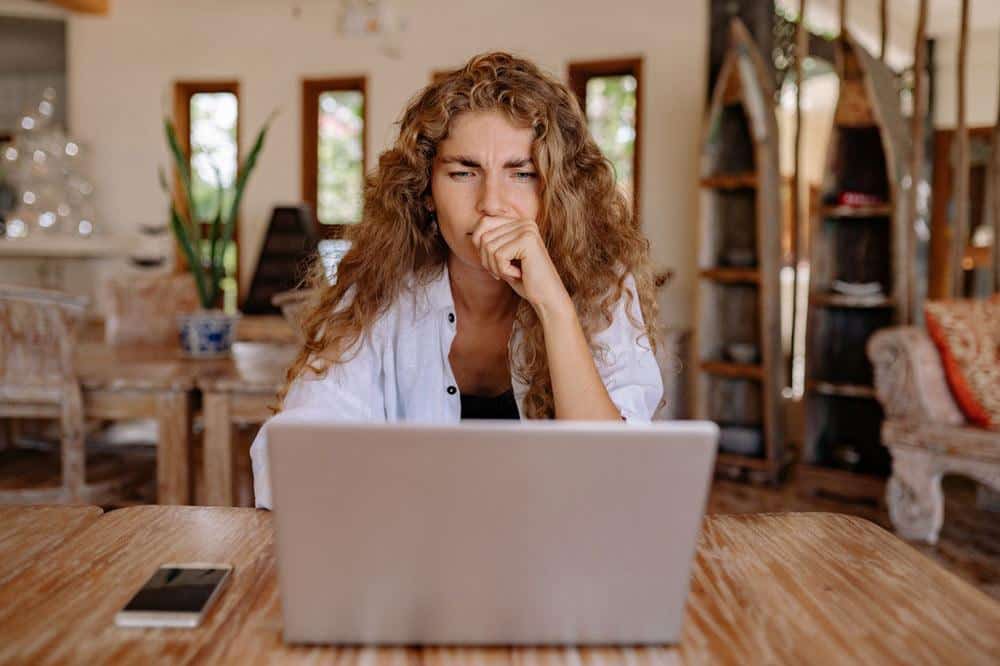 It is important to note that many myths about casinos and gambling games have floated in the digital space amongst gamblers.
One of the most talked-about myths pertains to the house edge in slot games. Many players are of the mistaken belief that online slots game automatically adjust their payouts to align themselves with the payout history of that specific game.
Some players wrongfully think that slots games that regularly payout or have just paid out a jackpot will soon go cold. Conversely, players expect the opposite when referencing the slots that haven't paid out in a while. It is appropriate to reiterate that all casino games are designed to generate random outcomes, and the Return to Player percentages dispels these myths based on statistics.
Although some players will receive more back from a specific slot game than others, statistics dictate that the return percentage is consistent over the long run. While superstitious players may find this hard to digest, it is reassuring that casinos are transparent with their percentages, which statistics can easily support.
How Is RTP Determined For Slots?
RTP is calculated by taking the total amount returned to all players on a specific game divided by the amount gambled by all players on that game. Typically, casinos calculate this RTP using a very high minimum spin figure. Many online casinos use 1 million spins as the benchmark to calculate their Return to Player percentages on slots, and this high figure enables the casino to provide more accurate RTPs.
On slots with multiple paylines and advanced features, calculating RTPs becomes even more complex. This is because multiple paylines could easily payout a player multiple times for a single spin. This complicates matters as the RTP remains correct and consistent, although a player may not observe things from that perspective. Seasoned gamblers are wise to this and remain steadfast in their quest for the big win.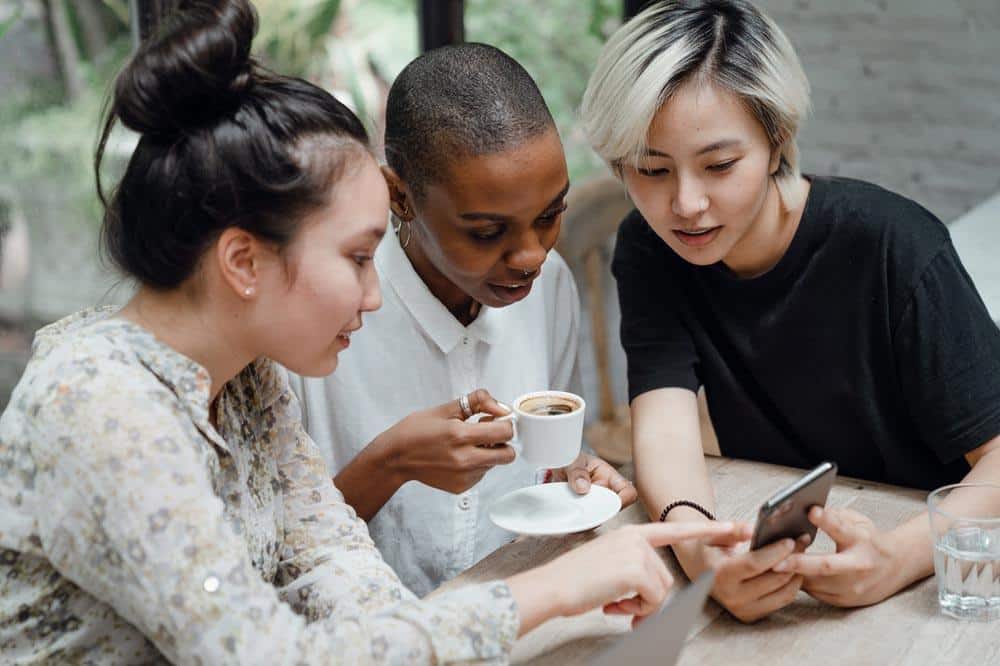 As inviting as this accuracy appears to be, these slots games are programmed to retain a small As inviting as this accuracy appears, these slot games are programmed to retain a small percentage of whatever has been given to them. On a slots game with a 95% RTP, retaining 5% of 1 million spins can be an extremely profitable business for the house. The numbers can rapidly increase because gamblers can get enthralled by these exciting slot games with bonus features and amazing graphics.
Variance vs Hit Frequency
With the RTP, casinos use two additional techniques to measure success in crypto casino games. These are Variance and Hit Frequency.
The Variance refers to how likely a player is to land a winning combination, while the Hit Frequency is how frequently a crypto casino game is likely to payout.
Variance
Novice gamblers often confuse the term Variance with RTPs, which can make a huge difference in the quality of their gambling experience. Variance is a term most commonly associated with slot games, as this is where it is most prevalent. Variance is important in determining how multiple games with the same RTP can behave differently in payout frequencies.
Slots games that have a low variance behaviour with smaller payouts more frequently. Conversely, slot games with a higher variance would behave with higher payouts on an infrequent basis in the form of bonus features or jackpots. It is important to remember that RTP and Variance are theoretical concepts that illustrate proceedings in an ideal environment.
Having ascertained the unpredictability of crypto gambling games, it is safe to say that no online slot game is guaranteed to pay out regularly. Players would become extremely bored knowing that their Return to Player percentage was guaranteed, and the casino's Random Number Generator ensures that anything is possible with each spin of the reels.
With each slot game's unique features and pay lines, most players are happy to try their luck without focusing on the RTPs during their session.
Hit Frequency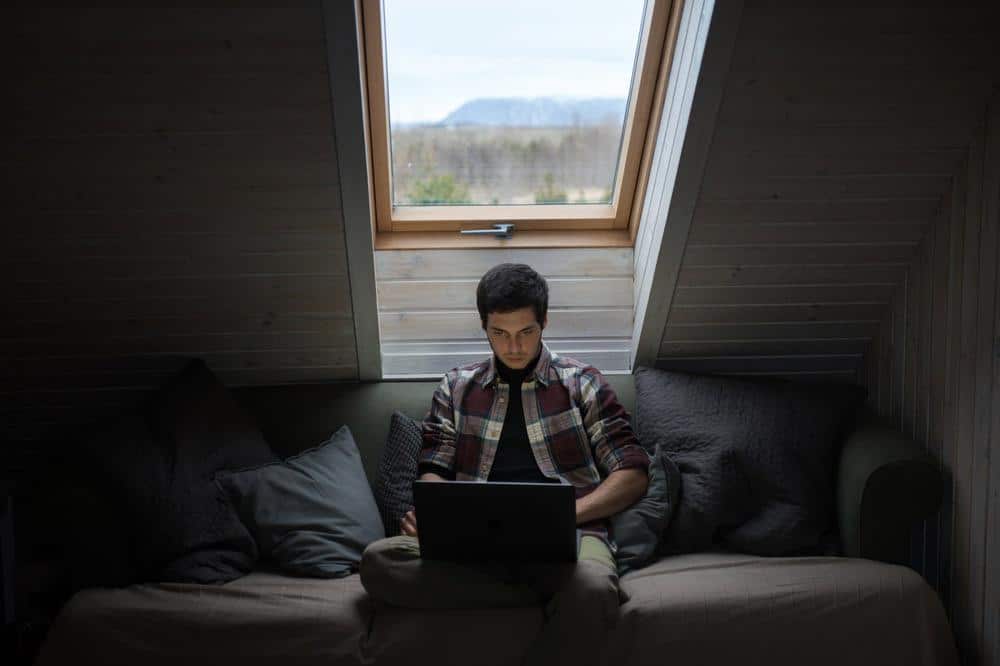 Some players often think that RTP is the same as Hit Frequency. Although these two concepts work in tandem, they are indeed different. Casinos often use the term Hit Frequency to describe how often a casino game stops at a winning combination if a casino game has a Hit Frequency of 10%, which means that a winning combination will arrive about 10% of the time.
In slot games, winning combinations could arrive on multiple occasions with just one spin. This is evident in those games that have many payout lines. As unfair as this may sound, the same theory goes into losing combinations for these games. Essentially, these balance each other out, and the Hit Frequency remains consistent.
Slots games tend to have low Hit Frequencies, while games like Video Poker usually have much higher Hit Frequencies. Although this may entice players to the Video Poker table, you must remember that many Video Poker hits merely return the player's original bet. Slots remain extremely popular when players consider Hit Frequencies, as they usually offer large, progressive jackpots.
The Bottom Line
Whichever game you decide to play at BC.Game, always keep in mind that you are highly unlikely to interfere with the outcome of a casino game. Although strategies play an influential role in a player's gambling session, they influence games of skill more.
Random Number Generators ensure unpredictable outcomes, so RTPs can be your secret weapon for enjoying a long and rewarding gambling session. Spend time identifying games with higher RTPs, giving you the best opportunities to boost your bankroll.
Remember to keep a cool head when your gambling session is not aligned with the game's Return to Player. Great things come to those who are patient, good luck!