Kabaddi is primarily a regional sport but is gradually gaining global appeal. Many people outside South Asia have little understanding of the sport. Nonetheless, Kabaddi betting on sites like BC.GAME is gaining popularity.
Sports betting overall is in its golden age. The rapid growth in smartphone usage and internet connectivity have combined to boost this industry significantly. Service providers cover a wide range of sports, with major sports leagues gaining the most attention. That said, minor sports like Kabaddi also have their following and are catching up to soccer and other more prominent sports.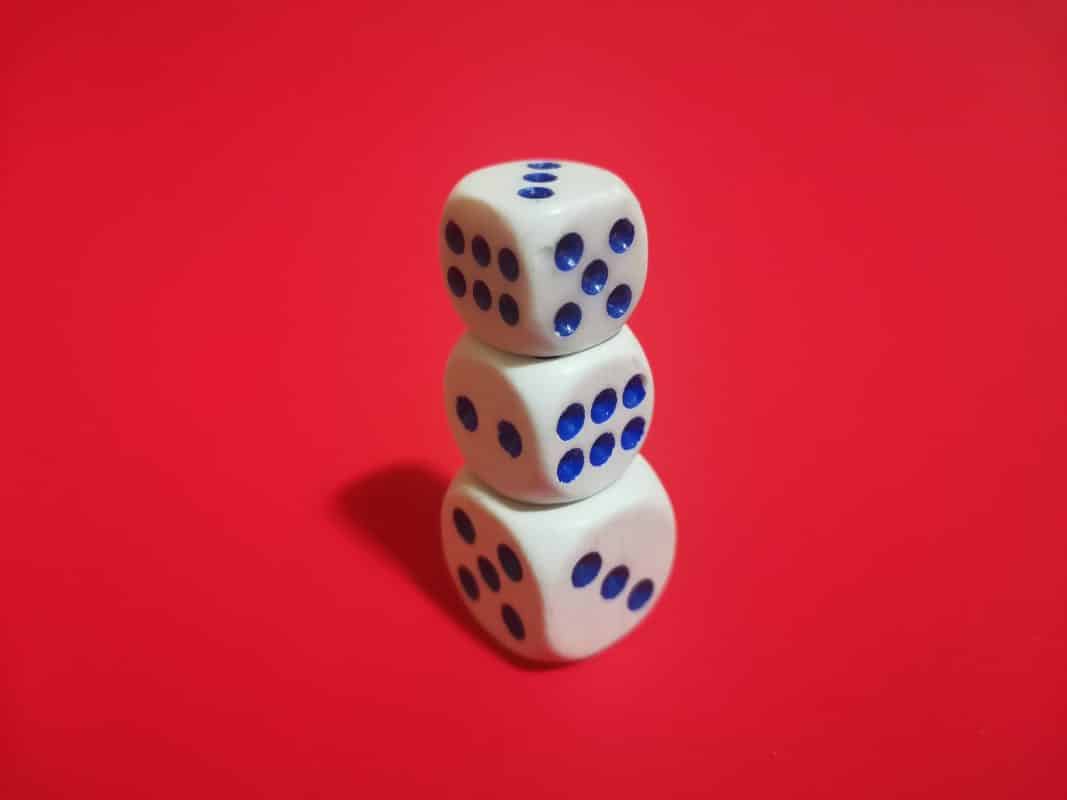 What is Kabaddi?
Let's start with an overview of this sport. As aforementioned, it has most of its following in India, Sri Lanka, Bangladesh, and parts of Thailand. It is loosely related to wrestling and tag games that are played in one form or the other globally.
Each game has two teams on opposite halves of the field. The teams have twelve players each, but only seven players are allowed on the field/court at any given time. A standard court is 13 meters by 10 meters, divided into two halves. Players take turns crossing onto the other team's half, attempting to tag as many rival players as possible without being caught. Interestingly, the players chant "kabaddi, kabaddi" as they evade their opponents without taking multiple breaths in a single raid to the other side. Each raid is approximately 30 seconds.
The sport is fast gaining an international presence.
The sport has a rich history in the Indian subcontinent. It is unclear whether the game was just for exercise or it actually helped in self-defense and hunting. Notably, the modern version of the sport began to take shape in the 20th century. The Federation Kabaddi of India launched in 1950 and has organized national championships for decades. In 1978, the Asian Amateur Kabaddi Federation took shape, representing a vital moment in making the sport international.
Since 1990, Kabaddi has featured in the Asia Games but is yet to get inclusion in the Olympics.
The sport is still growing, and international competitions nowadays occur on rectangular courts. In 2004, the first World Cup took place, and unsurprisingly, India has won all three competitions sInce. India, Iran, Bangladesh, and Pakistan are some of the top-ranked teams today. However, other non-traditional participants, such as South Korea, Poland, and even Kenya, have a growing Kabaddi presence in their countries.
Learning Kabaddi rules is not difficult
The regional nature of the sport makes many shy to wager on Kabaddi. For instance, someone in Western Europe or the Americas would typically have little understanding of the sport and follow it consistently. There are a few notable rules to know about scoring. For instance, a point is gained for each opponent tagged. An additional line within the opponent's half, called the bonus point line, triggers the bonus point if one gets over and returns to their half without being tagged. There are even penalties for breaking the rules. Kabaddi entails awarding the opposing team a score, and the current raid is over.
The game requires a combination of teamwork and skill to thrive. Tagged players leave the game unless one of their teammates wins more points in a raid to return them. These rules are not difficult to master but are important to understand how wagering works.
There are multiple competitions to wager.
One may think that because the sport has a smaller profile, it has a small international footprint. The following are some of the major competitions:
The Kabaddi World Cup- This tournament is the biggest competition in the sport. The next World Cup is in early 2023, with India being the firm favorite.

The Asian Games- The sport has taken root in Asia and is a feature of the Asian Games, next slated for 2024.

Pro-Kabaddi League- India has the world's best Kabaddi League, closely similar to the Indian

Cricket

T20 league. It is the most regular competition of these tournaments, and the new season started in October.

European Kabaddi Championships – Europe is a growing Kabaddi market, and Italy is set to host the next edition later this year. Poland is the reigning champion and will be looking to defend it for a second time.
Betting markets are similar to most sports.
There are many similarities in sports betting generally. For instance, the sport has two halves and involves scoring points. There are notable performers and so on. Therefore, markets like the outright winner of a match or tournament are fundamental to most sports. For instance, India is always a favorite for these events and would likely win any tournament it enters. Top raiders are the stars of this sport, just like soccer or basketball has its stars. Over and under markets are also available. Therefore, betting should be a breeze once a crypto-gambling enthusiast understands the rules.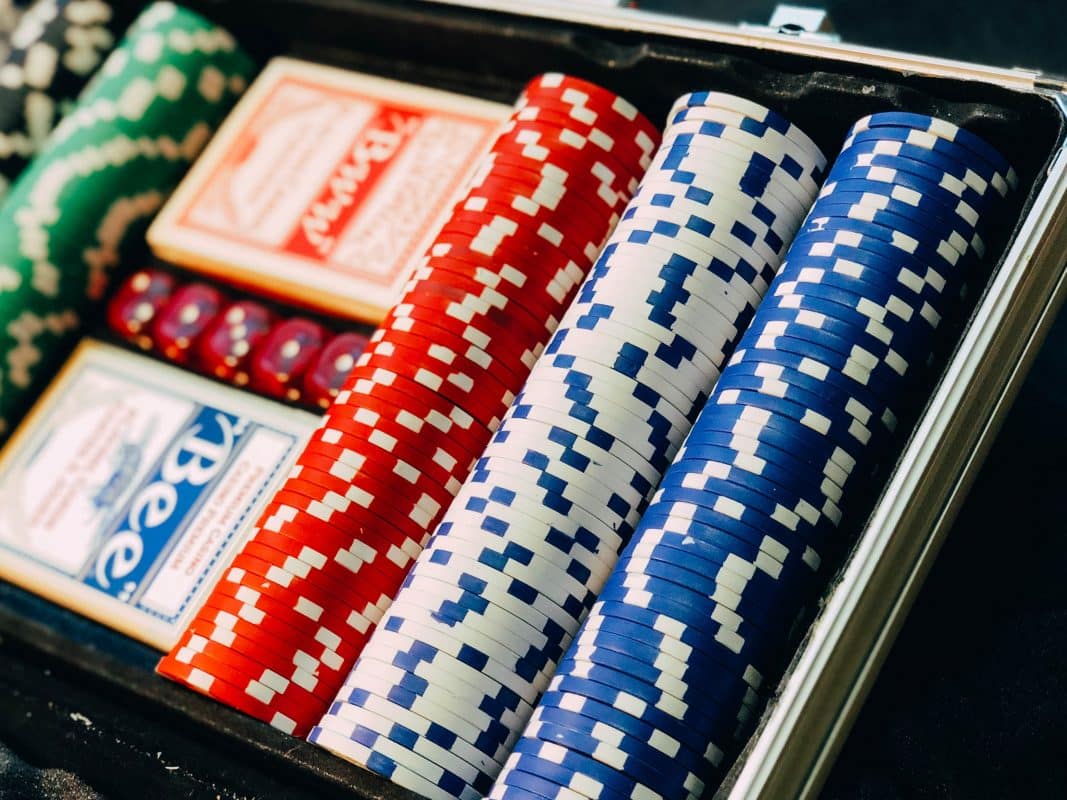 Online betting is fast and efficient
One of the great equalizers in human history comes in handy for sports betting. Online platforms like BC.Game have replaced traditional bookies who were gatekeepers of sports betting. One only needs to open an account, deposit crypto, and start betting on Kabaddi on BC.Game. Therefore, betting on Kabaddi is possible far beyond countries where Kabaddi is a popular sport.
Bet on Kabbadi on BC.Game
Betting on Kabaddi is simple and efficient on BC.Game. This sport is not on the level of soccer and will likely not be for decades. Nonetheless, the betting rules around the two are pretty similar.
This simplicity should respect the need to understand the sport's rules. Each sport has its unique dynamics, and Kabaddi is no different. It will be fascinating to track the growth of this sport in the future.