Cricket is an incredibly popular global sport, especially in Commonwealth countries. For Americans, it may look like a clumsier version of baseball. However, hundreds of millions of fans globally attest to its excitement, and BC GAME has added it to sports betting options.
Betting on cricket is almost as old as the sport itself. The sport has its own rules, which are vital to grasp before wagering. Online gambling has made betting simpler and more efficient. With the advent of online crypto gambling, one can wager on cricket leveraging the relative anonymity of crypto. This decentralization allows one to avoid the prying eyes of institutions that may view gambling disapprovingly. 
An Introduction to Cricket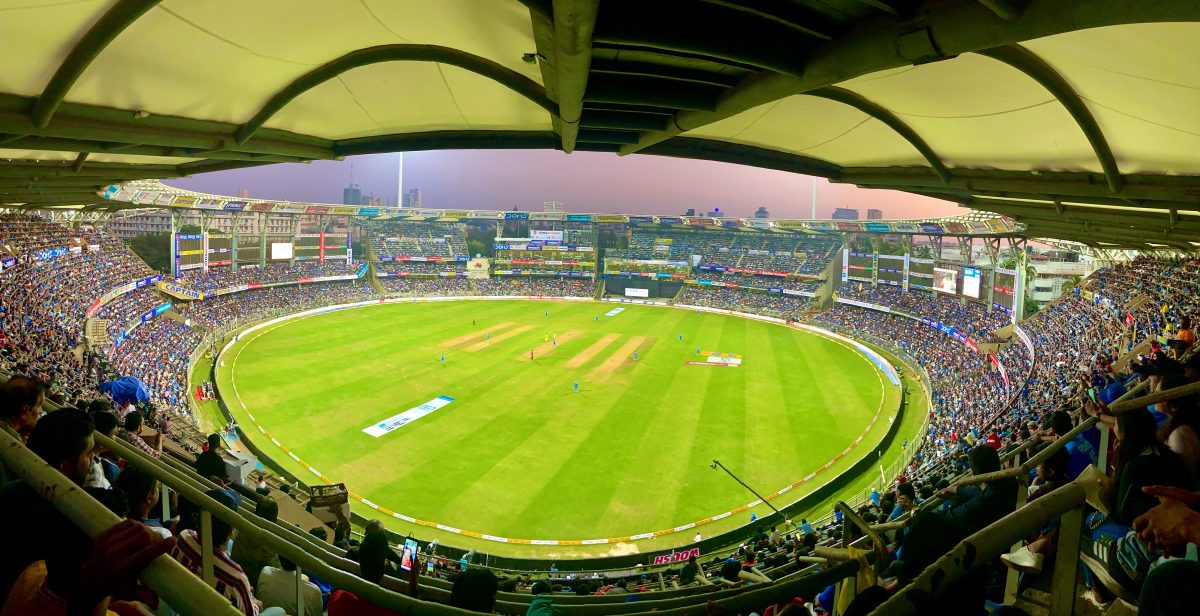 Cricket is a centuries-old sport popular in parts of Asia, Europe, the Caribbean, and South Africa. Its origin is a story of gradual evolution into a modern, sophisticated sport. Nonetheless, historians agree that by the 17th century, the game showed resemblance to its current iteration in England. 
Two teams of eleven players each play the sport. Cricket games happen on an oval field with a rectangular patch without grass in the middle called the pitch. There are three sticks called wickets at either end of the pitch, with horizontal pieces called bails. Each team takes turns bowling (pitching) and batting. The turns are called innings, in which the teams try to score as many runs as possible each inning. 
On the one hand, the pitching team tries to hit the bails on top of the wicket and dislodge them. This task calls for a skilled bowler who packs the requisite power and accuracy. If the pitching team is successful, they can get the opposing team's batsman dismissed. The bowler gets six attempts (an over), and the other team bowls at the other wicket. Therefore, batsmen try to hit the ball far and make runs when the pitcher bowls it. During this time, the winning team is the one which registers the most runs. Cricket matches can last for days, especially at the international level.
Major Cricket Tournaments and Leagues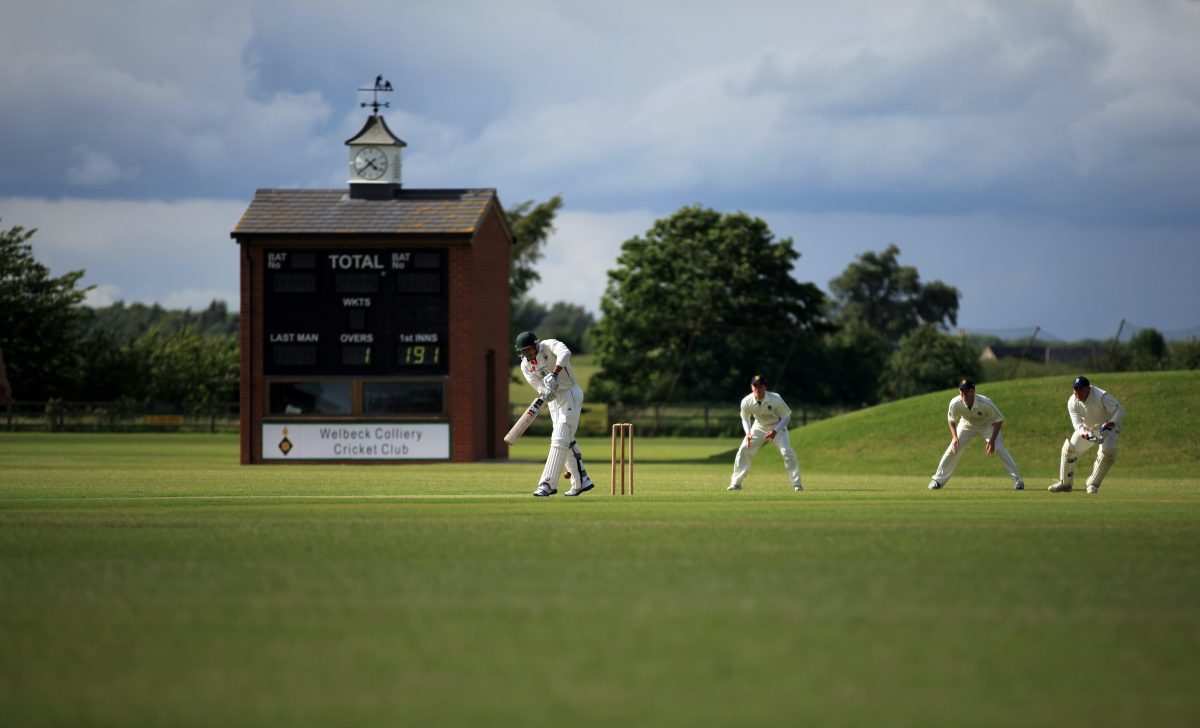 These are top cricket tournaments online gamblers should keep tabs on:
International Cricket Council (ICC) World Cup – held once every four years. England won the latest edition in 2019.

ICC Championship trophy

The Ashes series. This tournament between England and Australia is more than a century old.

Championship League T20

Indian Premier League – India is a nation obsessed with cricket. Its premier league is a testament to this love for the sport. 
Types of Cricket Bets
Cricket is one of the deepest games from a betting market's perspective. The following are major bet types in cricket: 
Match Betting
This is a straightforward bet that makes a three-way prediction of the outcome of a match. It involves betting on a winner of the game that ends tied. There are betting markets that allow players to bet two ways, whether there will be a winner or the match ends tied. 
Completed Match
Cricket matches take days. There are even bets on whether the game gets completed. For instance, rain can disrupt a three-day test match, meaning it ends later than scheduled. This market allows one to wager on whether the game is complete within a specific timeframe.
Over/under
This market is common in most sports betting. It is straightforward and predicts the score of each or both teams. If the result is below or above, the player wins depending on their expected side. 
Innings Runs
Bettors can also attempt to predict the number of runs scored in each inning. For some platforms, they can appear as over and under bets. In that case, there is a market for the specific number of runs in each inning. 
Leading bowler/batsman
Like any sport, cricket has its stars. Legends like Sachin Tendulkar, Ricky Ponting, and Shane Warne were notable for their scoring, batting, and prowess. 
Tournament Outright Winner
There are markets for tournament winners rather than just wagering on individual matches. For instance, you can bet on the winner of the ICC World Cup before it starts. This market calls for proper analysis and a bit of luck. The odds are usually high because of the unpredictable nature of tournaments. Accordingly, favorites will have lower odds than dark horses. 
Breaking Down Odds Type on Cricket Betting Platforms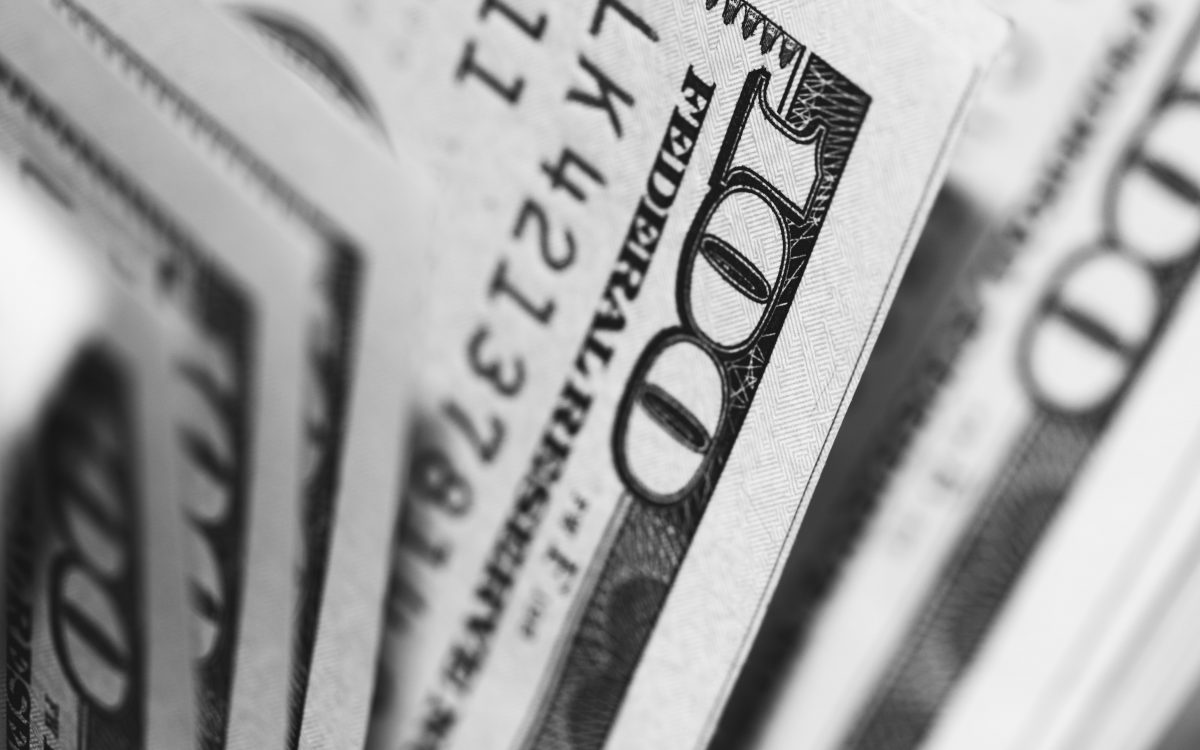 Odds in cricket are usually the handiwork of bookmakers. The odds are complex, factoring in multiple factors to arrive at the figure stipulated. 
Cricket is a sophisticated game with lots of moving parts from the betting markets above. For instance, in a five-day Ashes series, you will not know the result for days. Dynamics change in due course, and you have to keep up with the events. 
The odds sometimes are in decimal units. This shows how factors change in real-time as the matches pan out. Odds changing could also indicate the number of bets placed on a player or an outcome.
All in all, odds tell a story by themselves. Tracking odds over a three or five-day match can inform you of the right moments to strike in future matches. 
Why BC GAME is a Popular Cricket Betting Platform
Betting on cricket calls for a proper understanding of how the sport and odds work. The information and tips you get on a professional gaming platform like BC GAME come in handy in creating a decisive edge. 
Once you understand the basics, you benefit from the excellent odds and payment efficiency of BC GAME'S robust site that comes with a mobile app for smartphone users. Cricket betting is straightforward, but it calls for dedication and intelligent decision-making to create consistency.