Rugby is one of the world's most-followed sports. This sport is more prevalent in Europe than in North America, but its popularity keeps growing steadily. Traditional heavyweights like New Zealand, England, Australia, and South Africa lead in both on-field dominance and overall popularity. Betting on rugby is increasingly popular, and BC.Game is one platform that provides these services for gamers.
From legends like Dan Carter, the late Jonah Lomu, and Johnny Wilkinson to your average high school team star, rugby evokes fierce passions. Japan's most recent rugby world cup attracted approximately 850 million viewers globally, breaking records. That level of viewership is not far behind the football world cup and the Olympics. 
What are Rugby and Basic Rules?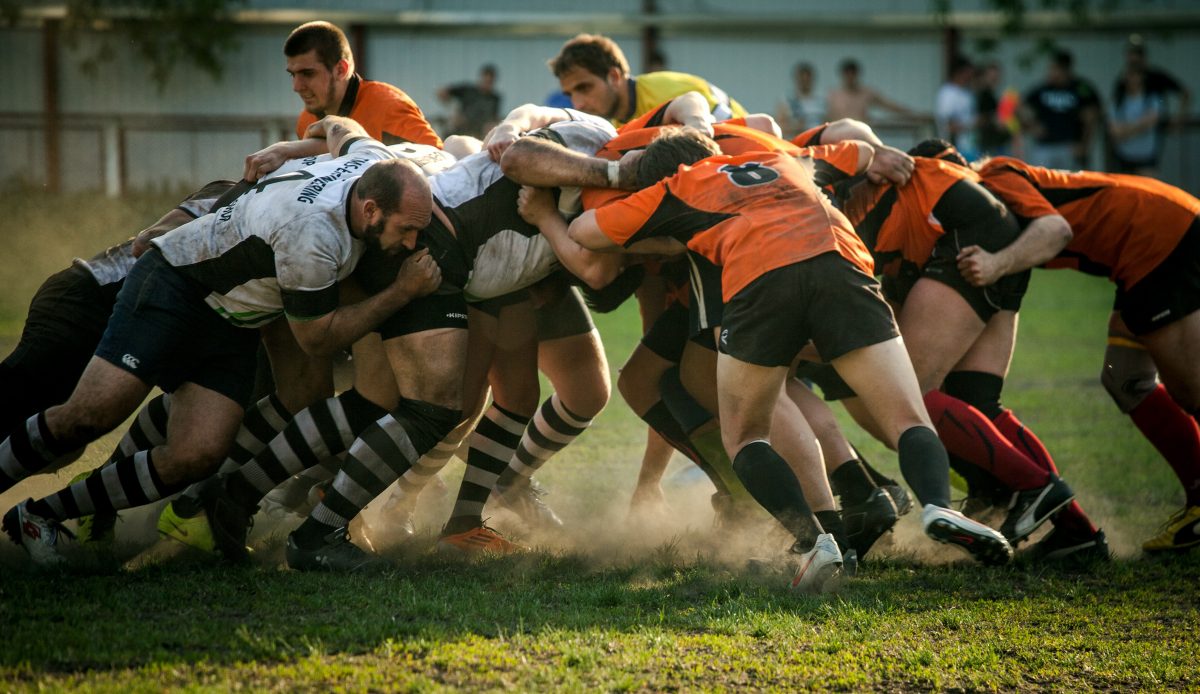 Rugby started in the 1820s in England. Its origins show the inspiration from the invention of football/soccer. As the legend goes, a 16-year-old boy called William Webb Ellis grabbed the ball during a football game and ran the entire pitch length to the end, ignoring the "no-hands rule." That moment inspired the creation of a new sport that was played using hands rather than feet.
Today, it is a highly technical contact sport with sophisticated rules. At its core, two teams composed of seven or fifteen players play against each other. They try to get the ball to the far ends and touch the ground between the two lines at the edge of the pitch to score a try. Each try is five points. The team gets to kick the ball, and if it goes between the two goal posts in the middle of the try area, they get an extra two points (a conversion). Violations cause the opposing team to earn penalties.
The penalties are uncontested kicks and can be a vital part of the team's tally, especially in close games. Unlike football, you can only pass the ball backwards. Each forward pass is a violation that cedes possession to the other team. Notably, the game has a fair amount of tackling and favours players with a heavy build. Tackles prevent the opposing team from progressing up the pitch and scoring a try. Seven's matches showcase more fast-paced action with frequent tries. For fifteen's, the pitch is fuller, and games are slower and more tactical. Even with the amount of tackling, there are guidelines on tackling. Players cannot make dangerous tackles, especially targeting the opponent's neck area. Such tackle violations can result in a player getting kicked out of the game for a while. 
Why is Rugby Sports Betting Popular?
The betting industry has grown to stratospheric heights in the internet and smartphone age. Rapid internet and efficient betting apps and sites make wagering incredibly easy. Here are some of the reasons why rugby betting has attained its present levels: 
Betting is very convenient – users can easily bet on their favourite rugby teams. All you need is good internet connectivity and a smartphone.

Licensed websites are safe to use – It is vital to ensure that a rugby betting platform is trustworthy and safe. Betting operators like BC.Game have the requisite licensing and track record to provide that assurance. You can be confident in obtaining your winnings from such reputable betting platforms.

Better odds from online gambling sites- High-quality odds boost chances of returns from potential winnings. Online betting operators provide excellent odds for rugby betting.

Sports fans can monetize their knowledge- betting on rugby is easier once you follow the sport. Fans with an immense understanding of team form, individual players, and other dynamics that affect winning can monetize their knowledge through betting.

Deposits and withdrawals are fast and efficient- Betting online means fast deposits and withdrawals. A site like BC.Game provides payment efficiency for crypto deposits and withdrawals during betting.
How Rugby Betting Works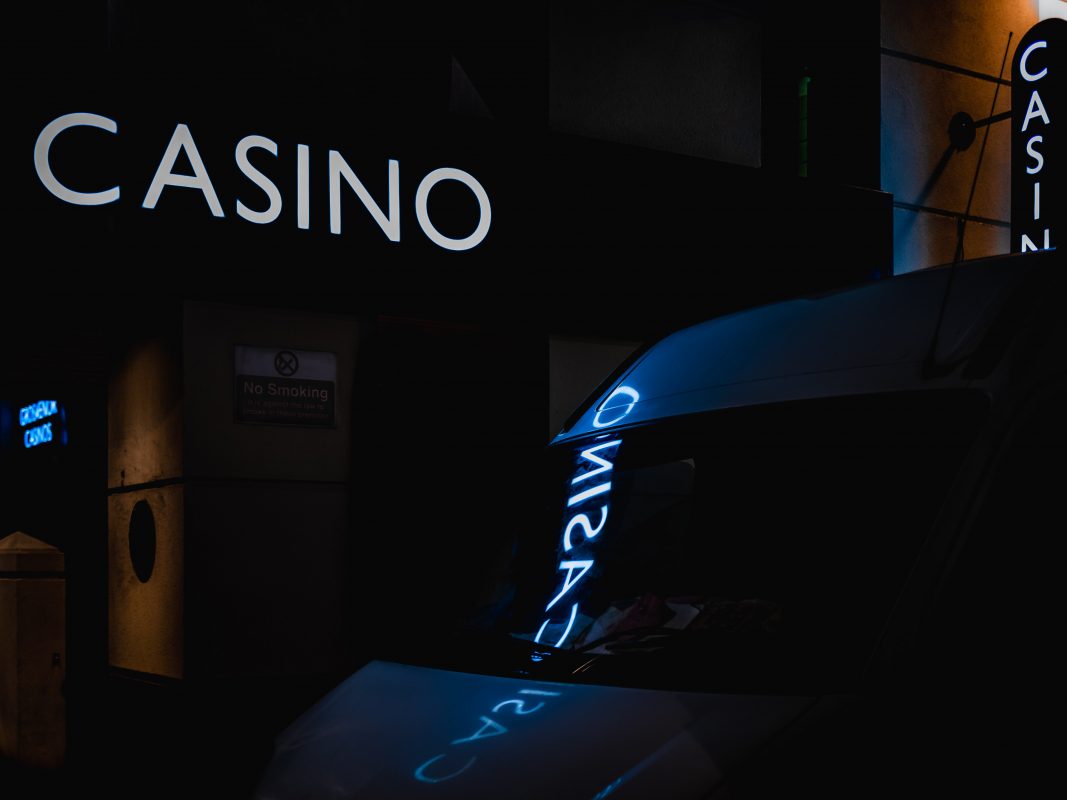 Betting online is simple. However, proper insight is crucial to avoid wagering blindly. The player either bets on the overall outcome or a specific event within the game. There are even bets on the overall winner of a tournament. Notably, the Six Nations tournaments, Sevens Series, and the world cup are the most significant tournaments. Some countries also have national leagues with regular matches. Outright betting on the overall winner of a tournament can have significant odds.
This decision must be pragmatic to improve the likelihood of getting it right. However, sports can be unpredictable and full of upsets. The player uses records, statistics, and recent forms to estimate how individual matches and tournaments turn out. Handicap betting is also possible in rugby betting. In handicap betting, the weaker team usually gets an advantage and the stronger team a disadvantage. The teams work against or toward these hypothetical positions and win the player money for exceeding the set expectation.
Additionally, there are over and under bets. The bets range from the number of points in a half, the whole game, the number of tries, and more. Some bets involve individual players. For instance, you can bet on a prolific try-scorer to score one in a game. Individual player bets carry higher odds because they are more difficult to predict. 
Rugby Betting on BC.Game
The sports betting industry continues to grow in an unprecedented fashion. Rugby betting is a crucial part of this growth because of the sheer size of the sport itself. There are dozens of betting opportunities in this subsector, spurring its growth in recent years. BC.Game provides a safe and professional gaming platform for rugby betting enthusiasts.
Users should always abide by the principles of responsible gambling, even with this opening. It is vital to conduct proper research and appreciate the risk involved in every bet. That way, you can bet sustainably and enjoy the sport of rugby.