Cardano is one of the most exciting projects in the dynamic multi-trillion crypto industry. It embodies a research-based approach that resulted in a robust blockchain capable of anchoring a decentralized world. For what the project presents and its prospects, BC.Game has strategically listed Cardano (ADA), allowing its global base to place bets using the liquid coin.
Most crypto gambling enthusiasts are pretty familiar with ADA. It is one of the ten largest cryptocurrencies by market capitalization. However, the exciting part is that Cardano's rollout is still in motion. Before delving further, let's explore how it all came about: 
About Cardano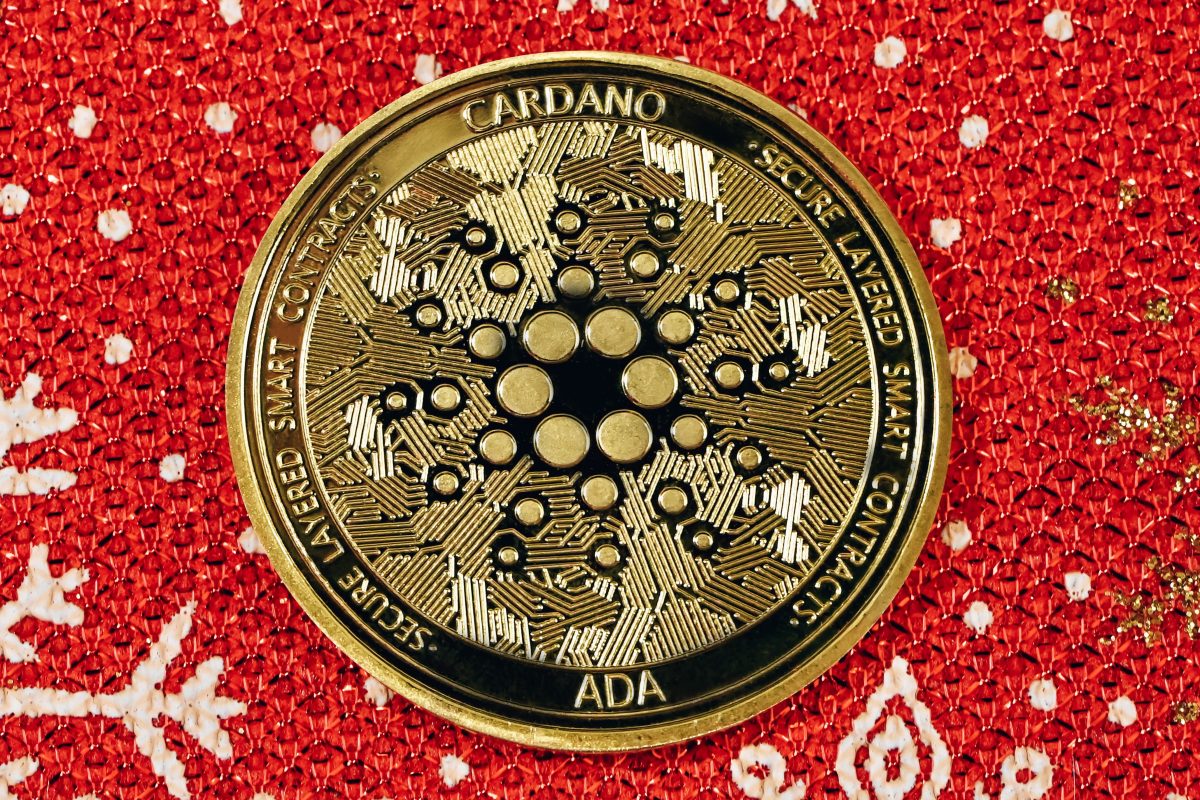 The history of Cardano is not complete without Ethereum's struggles for context. This blockchain is the brainchild of Ethereum co-founder Charles Hoskinson, who moved on to launch an independent blockchain with higher throughput and processing capabilities. Ethereum and Cardano get frequent comparisons. There is little doubt that the former has significantly greater usage. Cardano and a few other so-called "Ethereum Killers" intend to change that dynamic in the future. 
Brief History
Hoskinson partnered with another developer, Jeremy Wood, to create Cardano in 2017. The idea was to build a third-generation blockchain that uses Proof-of-Stake (POS) Consensus for transaction verification and a unique governance model to guide the network's operation. The blockchain displays the organizational expertise and competence of its core development team. From the onset, Hoskinson and the group intended to leverage their research and experience in distributed systems for a blockchain ready for the nascent blockchain enterprise industry. Cardano's native currency (ADA) is one of the most popular trade pairs. Its value is in both the usage of the blockchain and the anticipated future importance of Cardano. At press time, ADA retailed for $1.17 on a circulating supply of slightly over 33 billion ADA.  
What Is Unique About Cardano?
Cardano has unique organizations and systems that propel the network forward. The Cardano Foundation did the groundwork for developing the ledger. Before implementation, fundamental ideas for building the blockchain required academic research and peer review. The organization responsible for scaling Cardano's vision is Input Output Hong Kong (IOHK). This company is one of the best blockchain research organizations in the world. It aims to scale blockchain efficiency to billions globally. As earlier alluded, Cardano relies on POS consensus. Its implementation has a twist and is called Ouroboros. This implementation is a family of proof-of-stake blockchain consensus protocols, helping the blockchain be more efficient and secure. Accordingly, Ouroboros can run both permissioned and Permissionless blockchains. The essence of this blockchain is significantly higher throughput than the Ethereum blockchain. It aims to scale decentralized systems to accommodate global systems. Ethereum has three fundamental problems; high gas fees, liquidity problems, and less than ideal user-friendliness. Cardano introduces a settlement layer on top of the computation layer to separate transactions from smart contract processing. This duality helps reduce the load on one layer of the blockchain, which is an Achilles heel for Ethereum and Bitcoin. Institutional involvement is a core part of this vision. Emurgo is an organization that helps market this project to investors, governments, and big organizations. The governments of Georgia and Ethiopia are two notable partners this project has gained. Cardano's rise may be one of the reasons that Ethereum decided to migrate to POS consensus. It is more efficient and scalable for an enterprise blockchain. Still, Ethereum is a blockchain busy with patchwork, while Cardano was built from scratch for this era of the enterprise blockchain.  
Benefits of Cardano
Cardano is the product of scientific research and peer review. The development team didn't put so much effort into releasing detailed whitepapers. Instead, they invited developers to test the network and improve it constantly. Here are some of the salient benefits: 
Transaction efficiency- Separating the blockchain into the settlement and computation layers ensures that it processes transactions rapidly without competing for processing power with smart contracts. Therefore, Cardano achieves almost ten times more transactions per second than Ethereum.

Ouroboros Proof-of-Stake- This implementation is unique because it introduces diversity and decentralization to the pool of transaction validators, which is still friendly to the environment. 

Low transaction fees- Ethereum gas fees can be frustrating in small transactions. Cardano's fees are nominal in comparison, which makes ADA a viable medium of exchange. Low transaction costs are perfect for online crypto gambling.  

Passive income from

staking

– Ouroboros allows more network participants to validate transactions. This process provides an opportunity to earn staking rewards in the form of ADA. Cardano's unique non-custodial staking structure allows ADA holders to stake and use their stake to participate in other on-chain activities such as DeFi or Initial Stake Pool Offerings (ISPOs).
A Unique Roadmap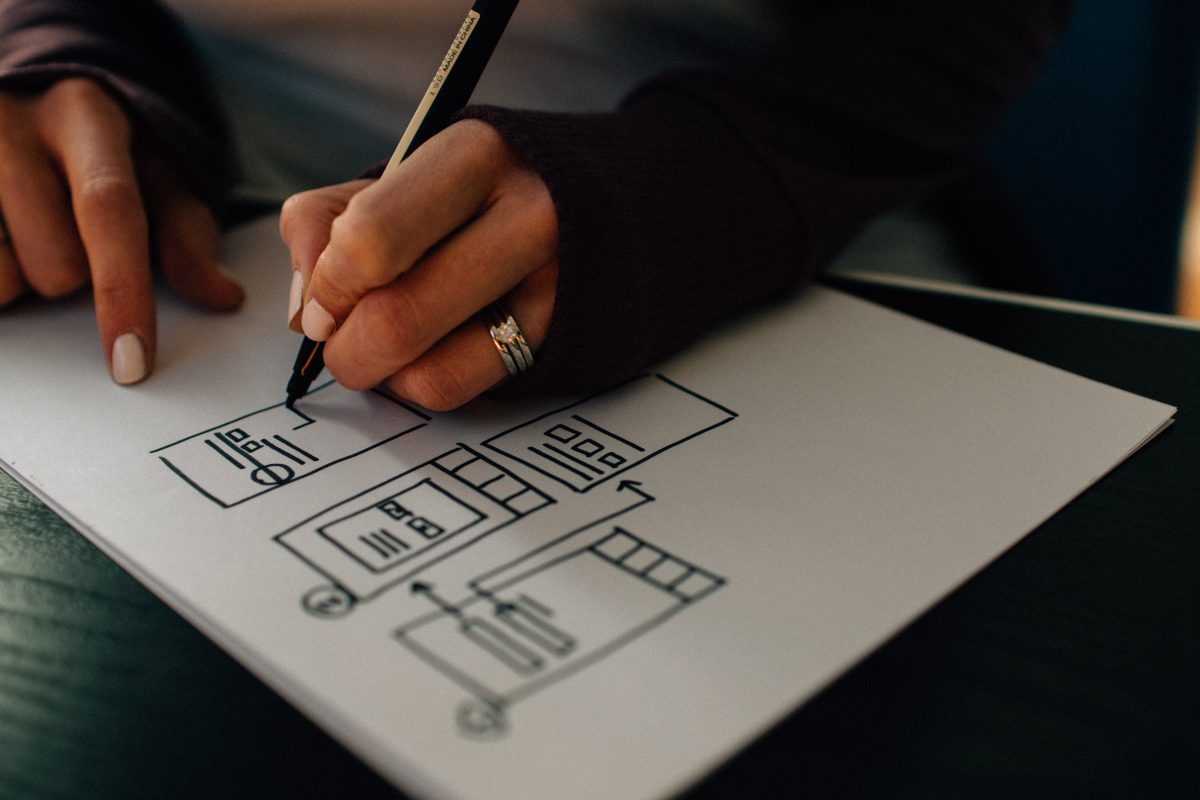 Cardano's robust development is evident in its roadmap. The stages in the roadmap mark vital developmental milestones. Cardano drew attention even from early development stages like Byron and Shelley. Cardano is currently at its Basho stage of development after completing the Goguen phase, which involved smart contract layout and implementation. Its remaining stages, Voltaire and Babbage, will focus on scaling, governance, and continuous optimization.
Overall, the roadmap stages show a systematic and long-term approach to creating a blockchain network for the future. Eventually, Cardano aims to be a hub for decentralized applications globally in various programming languages. Therefore, as exciting as Cardano is, the blockchain sector has yet to experience its full effect. Indeed, the most fundamental stages are already past, as the remaining stages emphasize growth and sustainability. Nonetheless, there is still plenty left in the task for soaring further.  
Conclusion
Cardano is a blockchain project leading in several aspects of blockchain development. The scientific approach is a blueprint that can set the model for enterprise blockchains. Cardano blockchain can be a valuable resource for governments and academic and financial institutions. These reasons, among others, influenced BC.Game to list its native token, ADA.