Most gamblers are familiar with Plinko after following "The Price is Right," an entertaining television game show. The casino version of Plinko is based on the same concept and has proved to be just as popular amongst those players who want to try their hand at crypto gambling. The rules are simple, and it is incredibly easy to play.
History, Interesting Facts, and Popularity Of The TV Show Game
Said to be one of the world's most famous pricing games, Plinko originally hit it big on the tv show, The Price is Right. It is certainly the most popular pricing game on the show and has been running since January the 3rd, 1983.
When the game first aired on The Price is Right, it had the highest prize money on the show – a $25,000 top prize.
Today, players can walk away with up to $50,000 along with award prizes. CBS, however, host special edition events such as anniversary shows where the potential winnings are increased. The highest ever winner is Michael Stouber, who took home $262,742.97 on an episode during the show's Big Money Week.
Interestingly, all players on the game show will be asked for their chips back by the show hosts after playing their turn. CBS has only 10 official chips, and these are exact replicas of each other. This is to make sure that the game is fair to everyone with an even chance at success. 
Luckily, players who want to take part in the game today don't have to leave it to chance and hope they get selected to participate in the famous tv show. Instead, you can play wherever you are comfortable by logging onto BC Game. 
What Is Plinko?
Regardless of whether you play online or in a physical casino, Plinko comprises a pyramid styled board that contains a field of pegs. When the game starts, a ball drops from the top of the pyramid and gets deflected by the pegs. These pegs map the ball's course until it reaches the bottom. A player's winnings are determined by the slot that the ball falls into when it reaches the bottom of the pyramid.
Plinko In Detail
With Plinko, players have the option of choosing one of a number of balls or chips. To start with your gameplay, you must place a bet on one of the chips and hit the "Play" button.
Your ball will then start from the top of the pyramid and deflect off the pegs until it reaches the bottom. Once the ball reaches the bottom and settles in a slot, your winnings are determined by the payout value on that slot.
Slots situated at the bottom corners of the pyramid have much higher payout values, although it is difficult for your ball to reach those slots unless the pegs deflect in your favor. The slots toward the bottom center of the pyramid have lower payout values, and your ball has a greater chance of being deflected into one of those.
Players have the ability to control the speed of the ball when it is dropped. This is possible by using the speed control button on the game dashboard. The tortoise in the game helps to slow down your ball while the hare speeds up the ball's journey downwards. You also have the option of dropping multiple balls in quick succession by clicking on the "Play" button simultaneously, provided you have enough casino credits.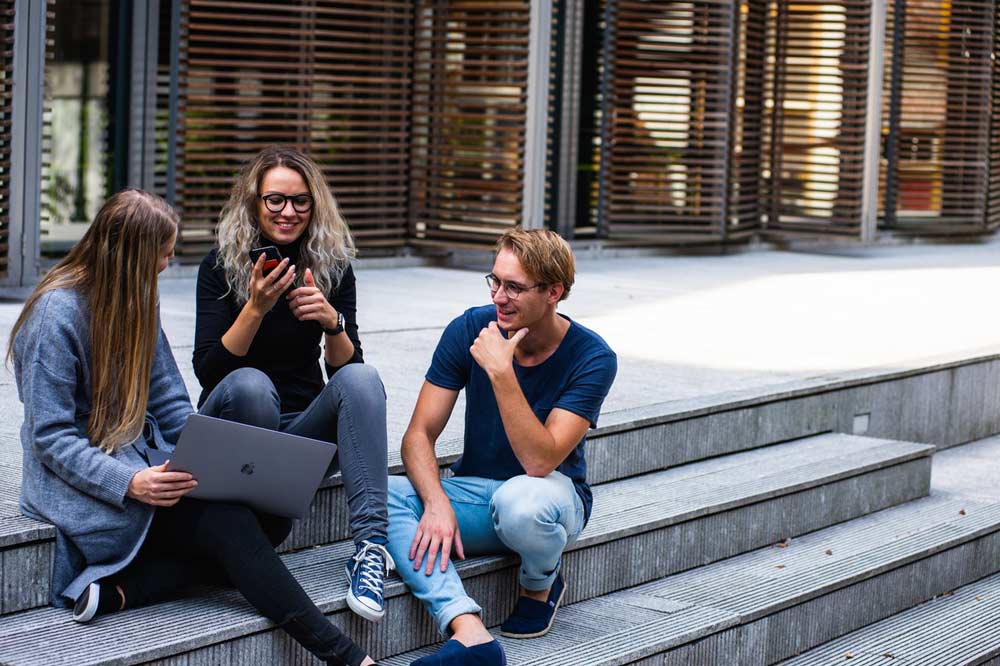 Plinko Game Strategy
Although many are of the perception that no thought or strategy is required to play Plinko, this couldn't be further from the truth.
When it comes to the game, the main thing to keep in mind is that you must always control your bankroll by surviving your low payout sequences until the variance shifts to your advantage. As basic as it sounds to release a ball that deflects off some pegs before falling into a slot, these are all dependent on the settings that you choose before your gameplay.
Your choice of settings will ultimately determine how successful you are during your session. You can manipulate your gameplay outcomes by varying any of the three settings available to you on the dashboard. These are the Risk Level, Number of Rows and/or Pegs, and the Bet Amount.
Risk Level
When considering how to use the Risk Level option, always ascertain what your personal goals are in terms of profit during your gameplay. You have the options of low, medium, and high-risk strategies that each come with their rewards and possibilities.
Just like other casino games that offer risk level selections, the low-risk option will offer a low maximum payout potential. However, this can also be beneficial as there is less potential to lose big. This is due to fewer rows being present and, in turn, means fewer loss multipliers as obstacles.
With the high-risk option, you can get higher returns as the maximum profit potential is significantly increased. This, however, brings with it many more loss multipliers, especially in the middle rows of the pyramid.
For those players who typically drop fewer balls, the low or medium risk options are more suitable.
Conversely, those who prefer dropping more balls hoping for a big win can opt for the high-risk setting with potentially higher payouts.
Number of Pegs
You can choose anywhere from eight to sixteen pegs that will be responsible for where your ball eventually lands. The risk setting and the number of pegs are directly related to each other. Based on what option you select for each, the payout values for the rows below will change accordingly.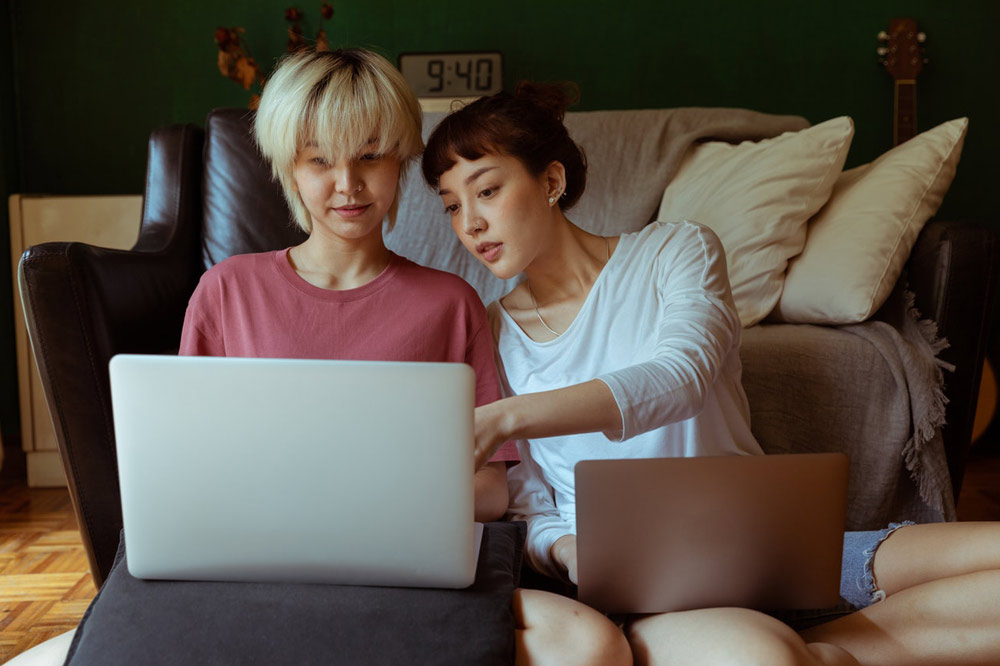 Seasoned Plinko players will tell you that the fewer pegs you select will mean that less drops will be necessary to hit the maximum payout. There are occasions when you may drop very few balls using a higher number of pegs and still get a maximum payout. This is possible due to Plinko being provably fair and regulated by a randomized system that generates the outcome of each game.
For those who like the thrill of the biggest of wins, you can switch to a sixteen peg setting and a 1000x payout structure. In cases like this, a 0,0001 ball drop can earn you an incredible 1 Bitcoin if your ball lands on a maximum payout slot with 16 pegs.
Bet Amount
The bet amount will be totally dependent on your bankroll and how you wish to manage it. You should, therefore, take great consideration when deciding how you would like to structure your bets.
It is highly recommended that you have enough of a bankroll to navigate through sequences of low payouts. Although this may be frustrating, persistence can be a good thing and will be all the more satisfying when you do eventually strike it lucky with the big win.
It is definitely possible to make a decent profit by targeting pegs to the left or right of the pyramid as opposed to straight down the center. If this is done with a 1000x option when selecting a sixteen peg difficulty on a high-risk strategy, you can manage a 130x payout on the second to last pins.
This means that you still make healthy profits despite not hitting a maximum payout. If your bankroll allows, it is a great strategy to employ and may help prolong your gameplay.
Mechanics Of The Game
One of the best things about playing Plinko is its uniqueness when compared to every other casino game available. In terms of how the results are generated, it is based on the trajectory that a dropped ball takes, and its final destination is based on strategically placed pegs.
Every horizontal level on the Plinko pyramid produces a left or right swing, and this translates to the visual path that your ball travels in.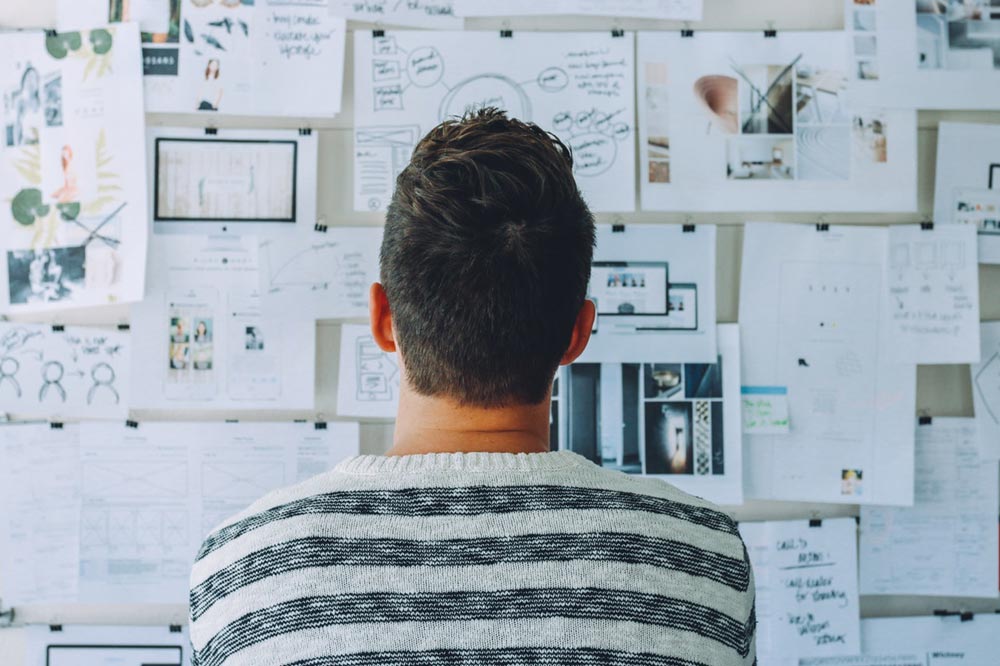 With regards to your gameplay, this means that your ball would need to travel in an all left or all right path for you to get a maximum payout. To make the game more realistic and more entertaining, the ball is capable of traveling as if it does more than one left or right swing for each horizontal level.
Since the ball can only travel in one of two directions, your results and subsequent winnings are calculated by multiplying each float by two, as these mirror your payouts on either side of the Plinko board.
Your outcome is generated using a provably fair system in conjunction with a random number generator. This ensures that your gameplay session is fair and transparent.
Great Tips For Effective Plinko Gameplay
It is wise to drop the ball through the sides as this gives your ball a better chance of landing on a high payout slot.
You can also try to drop your ball a few spaces off-center as the ball doesn't fall in a straight line, and you may get fortunate deflections into a high payout slot.
Moreover, Try switching the number of pegs to ensure that your ball drops into slots at the bottom corners of the pyramid, where payouts are higher.
Bitcoin Plinko Pros and Cons
Playing Plinko at a Bitcoin casino comes with many fantastic advantages. Below, we weigh up the pros and cons of playing Plinko online.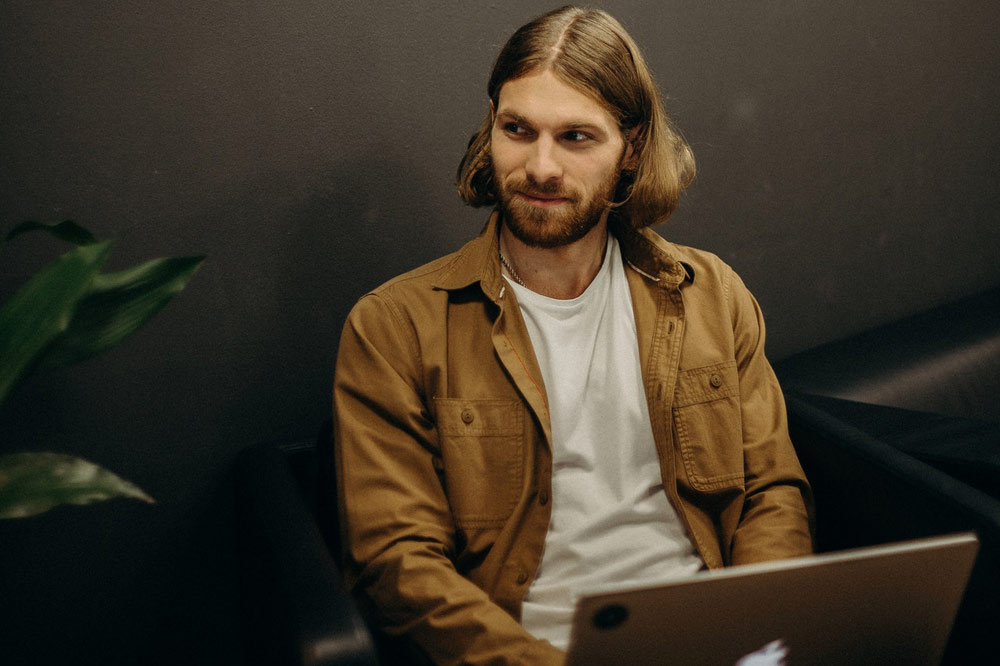 Pros
Players can make quicker deposits
Players can withdraw without incurring bank charges
Bitcoin casinos offer players amazing bonuses and promotions to give them greater chances of winning
Online casinos usually don't charge processing fees when using Bitcoin
Players have the opportunity to enter live games and tournaments, with great jackpots on offer
Cryptocurrency transactions are instantaneous, and this makes it possible to receive payments quickly as opposed to waiting for days for bank transfers through traditional banking systems
Bitcoin casinos offer the highest level of security, so you can be sure that your information is protected. You can conceal your identity, even if you win big
Bitcoin Plinko gamblers are not taxed on their winnings at the casino. They will, however, be responsible for paying their taxes in terms of their local laws
Plinko players at Bitcoin casinos can be assured that all transactions are private and will not appear on bank records
Bitcoin Plinko employs provably fair technology that guarantees that you will enjoy a fair gaming experience
Cons
Players need to register at a Bitcoin casino before they can play any casino game. This may be detrimental to players from countries where the services of their casino of choice is unavailable
Bitcoin and other cryptocurrencies can be volatile and have the ability to lose their value within a short space of time. This can affect the value of a player's winnings adversely
Bitcoin Plinko players usually have to operate with lower bet amounts
There are very few Bitcoin casinos that offer Plinko, with BC Game being one of them
Bitcoin Plinko cannot be enjoyed in countries where bitcoin casinos are prohibited
Online Plinko Handy Features
Players who love Bitcoin Plinko have their every need catered to, and there are some handy features available on the dashboard for those who enjoy long gaming sessions.
Auto Mode
Auto mode is helpful as it enables you to preset the number of balls that you want to drop for each round. It avoids you clicking manually after each round, and it will automatically stop once the specified number of rounds has elapsed.
If you would like the ball to drop continuously, you can set the Auto Mode number to 0. Using the continuous setting is not recommended as your bankroll can get depleted when you are on a bad run.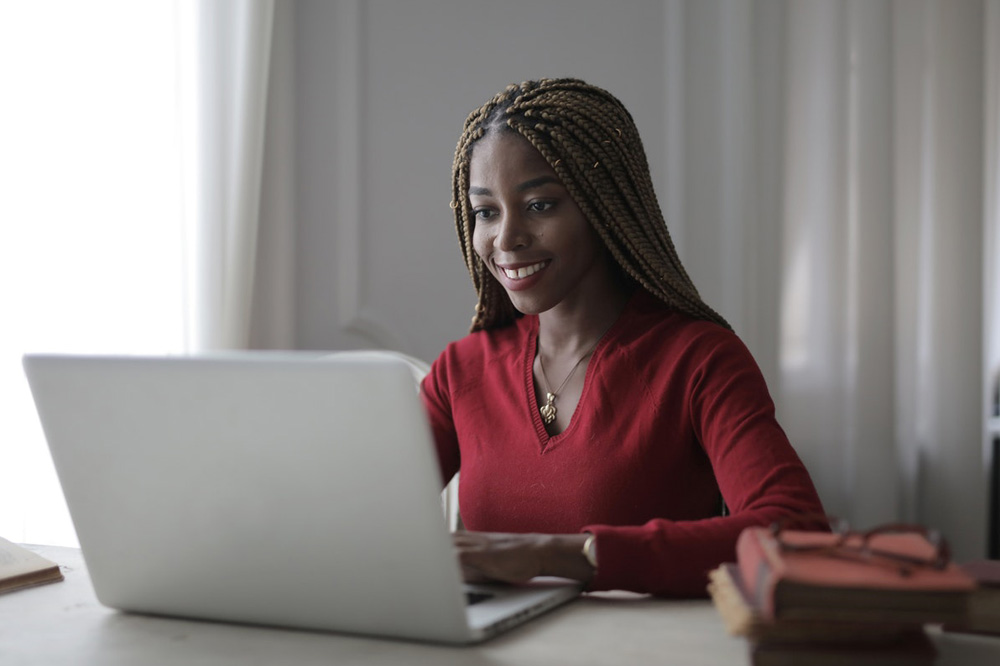 Hot Keys
Hotkeys are handy when it comes to placing bets more quickly. As opposed to manually clicking your mouse on the "Play" button to start a new round, you can use one of the specified hotkeys for a more streamlined gaming experience.
The Bottom Line
With Bitcoin casinos becoming increasingly popular, gamblers who transact in cryptocurrency flock to casinos in the hope of increasing their bankroll. Plinko is one of the easiest games to play at a Bitcoin casino and one that gamblers often play for entertainment and profit. It doesn't involve complex strategies and offers great entertainment with attractive odds.
While traditional Plinko is fantastic, playing the Bitcoin edition offers players bonuses and promotions while playing in a discrete and secure environment. Good luck and have fun!