Since the turn of the century, online gambling has been one of the fastest-growing sectors globally. Rapid advancements in internet connectivity and online gaming software made the industry explode in the past few years. Leading online crypto gambling casinos like BC.Game have several incentives to keep users coming for more.
The allure of physical casinos was in its glamour. Classic movies like Martin Scorsese's Casino (1995) and Casino Royale (2006) bore it all. The colourful scenes on a casino floor, fitted with tables lined by the high and mighty, are the stereotypes of traditional casinos. For all the allure, it seemed a distant world to the ordinary individual. There are constraints in access and social status for certain games. These are barriers that the online gambling era seeks to eliminate.  
An Introduction to Online Casinos and Gambling
Online casinos recreate the casino environment on the internet. There are two versions of the online casino experience.  
Online digital casino games.

Online live dealer casinos. 
For the former, expert gaming casinos recreate traditional casino games online, and a player wagers on them. Modern online casino software providers have also introduced a new and exciting array of online casino games unique to this sector. You will find everything from casino classics like roulette, slot games, blockchain-themed games, and sports betting. One could fault online casinos for not matching the sights and sounds of physical casinos. They will talk of the bustling crowds, clanking slot machines, and the general atmosphere.
However, they fail to account for the convenience that online casinos provide. The possibility of wagering on a digital casino game from the comfort of your living room is priceless. Besides, casino software providers are getting even better at creating exquisite graphics for online gambling games. Slot games, for instance, have a fantastic aesthetic, even in a digital format, with sounds to augment gameplay. Live dealer casinos are the best of both worlds.
A person can engage a live dealer on a casino floor from the comfort of their remote location. They can join other gamers in a virtual casino table where a live dealer controls gameplay. It is ideal for classic table games like Blackjack, where users relish competition and interactive gaming. Most games are similar to historic casino games. Game studios have added their unique twists to some of these games. Nonetheless, familiar names like poker, roulette, baccarat, and the like feature strongly.
Top Three Reasons Why Online Casino Incentives Are A "Hook" In Building A User Base
Rewarding loyalty

–It is always easier to retain an existing customer than to attract a new one. Incentives ultimately aim at keeping gamers around as long as possible. Gamers get some bonuses for proving consistency in their gaming activity. Ensuring that gamers feel at home with an online casino is fundamental to implementing incentives. 

Encouraging more gameplay

– Incentives aim to ensure that players can wager as long as possible. For instance, free spins in online slot games help ensure players have more chances to spin and play the game, which is vital for building a user base.

Providing a safety net against losses

– Bonus features like a recharge ensures that users have some chances to redeem some of their losses when they occur. This possibility is great to ensure that users feel they can cushion some of the risks inherent in online gambling. 
Incentives and promotions in BC.Game 
Welcome Bonuses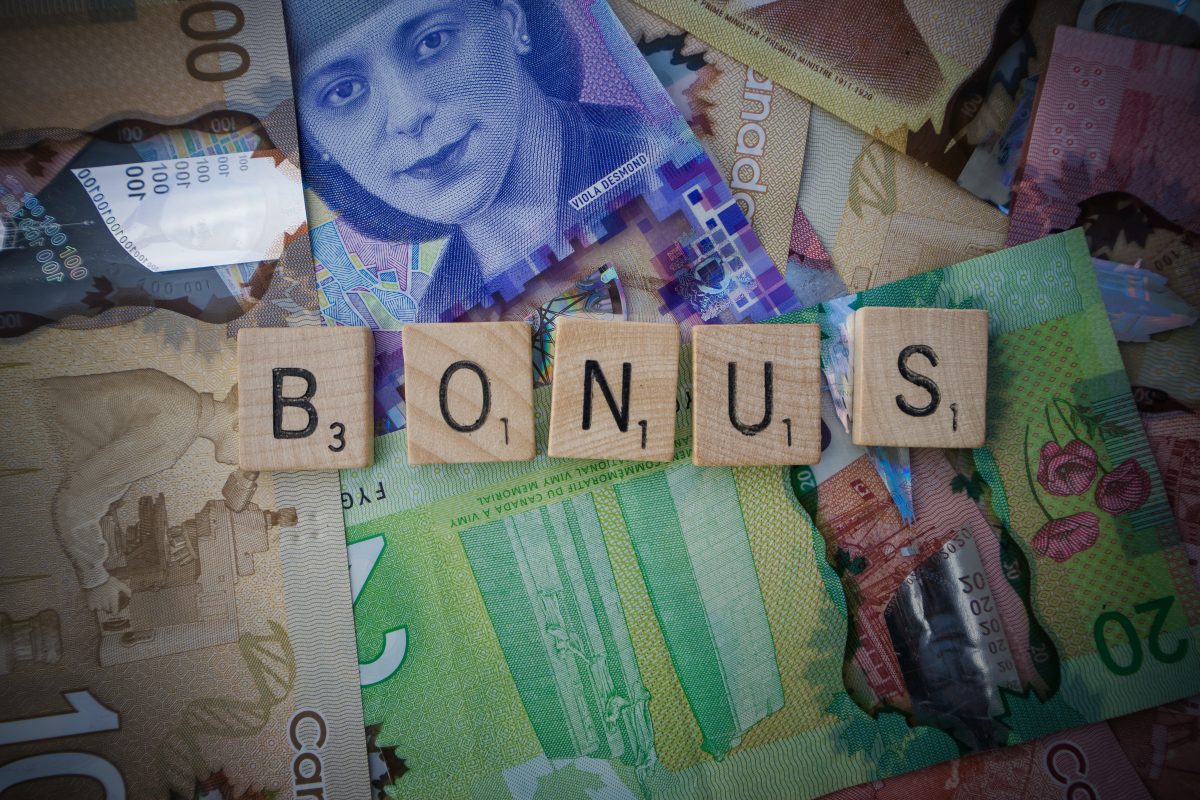 Nothing better than a warm welcome; aye?
Well, the best way to get new players going is welcome bonuses. This feature is an excellent gesture to prospective gamers because they can start life with some level of safety net. Once you complete registration on BC.Game, you get a bonus for your troubles.
Notably, most casinos will require you to use the welcome bonus to wager in the game rather than attempt to withdraw. One must make a small deposit as a gesture of goodwill. Welcome bonuses can be a fantastic boost to provide extra capital to wager. Besides, they are vital for new gamers who may not appreciate risk like seasoned gamers.  
The Recharge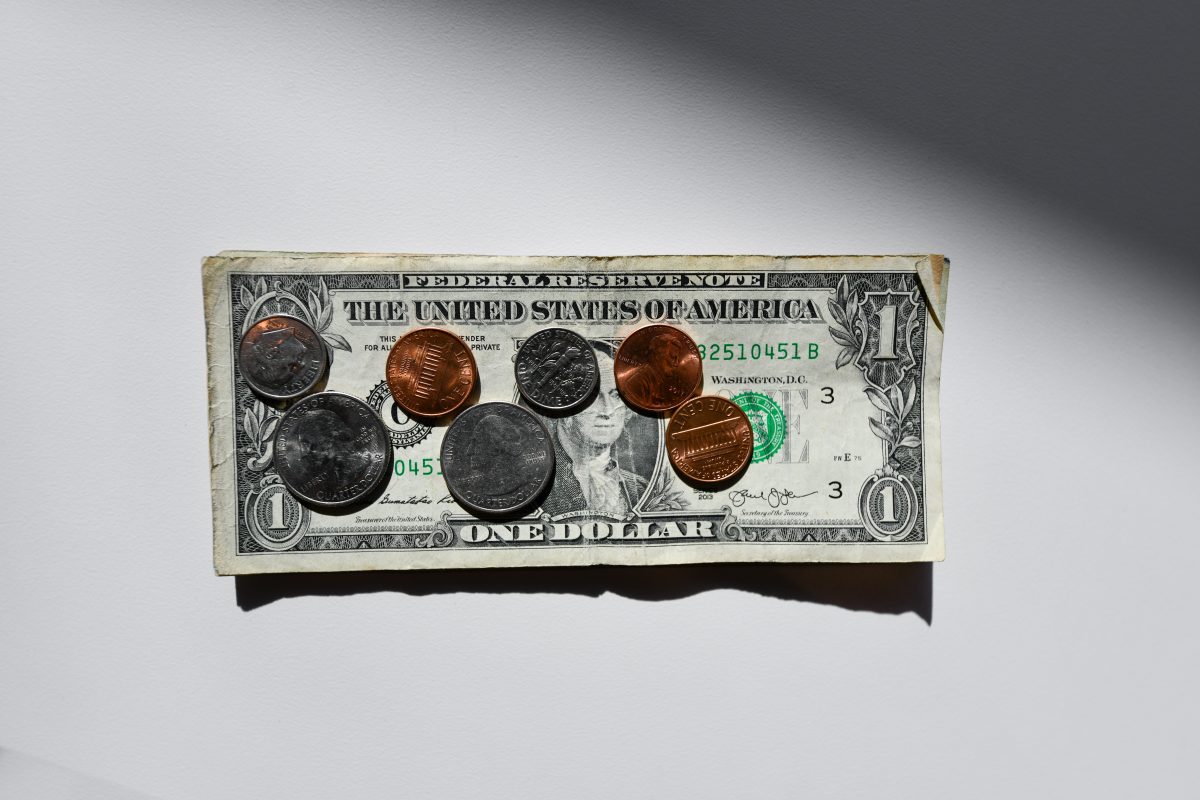 The term recharge gives a pretty good idea of how this incentive works. Users get split bonuses in a week, depending on their set intervals. This incentive is available to consistent gamers at a high level. The rewards depend on the amounts wagered, losses, and intervals in a specific week of gaming. Accordingly, high-level gamers on a platform like BC.Game can set an automatic recharge interval to get a bonus recharge in their crypto or currency of choice. A recharge does not cover the entire deposit but helps gamers who wager significant amounts recoup some of their losses where necessary.  
Free Spins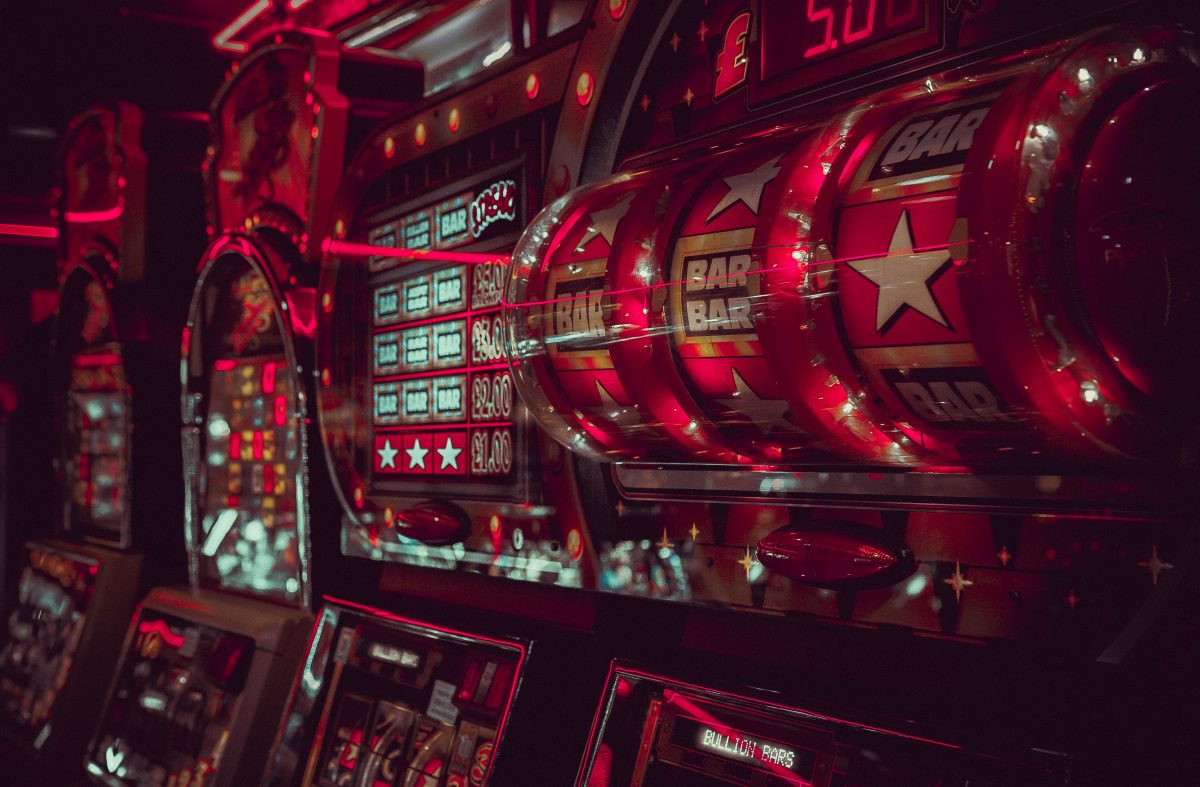 Slot games pack plenty of excitement, and gamers always relish the chance to get an extra spin. Some games provide free spins as part of the welcome package, while others have them in-game. The extra spins increase a player's chance to win a big prize in the slot game. These games pack incredible adventure and excitement.
Accordingly, the free spins provide extra opportunities to enjoy this thrill. For some games, there are wagering requirements for the free spins. People who play longer or wager more are more likely to receive free spins. Some require consistency in progressing along with game levels. The free spins are a welcome addition to slot and other casino games.  
The Big Picture
Incentives are the social currency of online casinos. They help provide an extra reason to wager on a specific online casino. Additionally, they help reward traits like loyalty which are instrumental in creating a community for any online casino. Players feel appreciated when they get rewards and bonuses for their gaming activity. These rewards can be a lifeline for gamers who have misfortune in their gaming adventures. All in all, they are a welcome addition to any online casino. BC.Game packs several incentives to optimize the experience of its gaming community.