Due to its resilience in a highly turbulent market, many crypto investors looking to diversify their portfolios are drawn to Solana (SOL). Solana has displayed tremendous growth since its inception and has many exciting projects in the pipeline – a clear indicator of its immense potential to improve.
Solana is a coin to consider whether you like to dabble in online shopping, transfer funds across borders, or enjoy gambling at the best crypto casino. Read on as we discover how and where to buy Solana and what makes it so unique.
What Is Solana?
Solana is an open-source project that is highly functional. It is heavily reliant on the permission-less nature of blockchain technology to provide decentralised finance (DeFi) solutions.
It made its debut in the crypto market in March 2020 and was created so developers could build decentralised apps (DApps) seamlessly.
The native token of Solana is SOL – the one you will want to buy before hitting the crypto casino floor – and has a market cap of over $57 billion, putting it in the bracket of large-cap cryptos. Solana has a circulating supply of over 303 million SOL – enough to go around for everyone – and has a unit price of around $190 at the time of writing.
Solana's project began way back in 2017 by software engineer Anatoly Yakovenko. He collaborated with a fellow software engineer, Greg Fitzgerald, to found an exciting project called Solana Labs – the driving force behind Solana.
Solana uses ground-breaking methods to improve scalability by combining a proof-of-history (PoH) consensus with the blockchain's underlying proof-of-stake (PoS) consensus. Solana's vision for the long-term goal is to make decentralised finance accessible on a large scale.
What Makes Solana Different?
Solana offers greater scalability of its protocol by using a proof-of-history consensus, enhancing how people can use it.
It has gained an excellent reputation in the crypto market. This is primarily due to its lightning-quick processing times and faster validation times on both smart contract and transaction execution.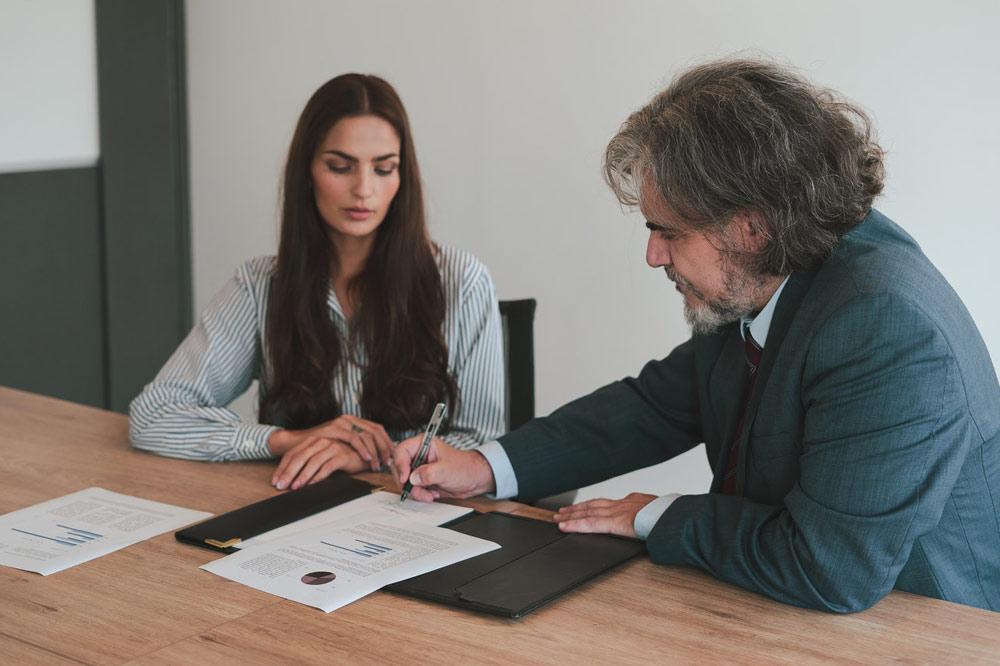 Solana has professed not to increase its transaction fees and taxes unreasonably. It has created the platform to constantly offer lower transaction costs without compromising its fast processing capabilities and guaranteed scalability.
Solana's secure network is attributed to a unique combination of PoH and PoS consensus mechanisms.
The PoH is the chief component of the protocol and is principally responsible for transaction processing, successful recording operations, and the elapsed time between them.
The PoS consensus balances the PoH consensus by monitoring all of the PoH's processes and validating each sequence of blocks that the PoH creates. This combination is a first in the blockchain industry – something investors and developers are attracted to.
Solana's advantage over its competitors is that it allows the blockchain to operate efficiently, irrespective of the amount of activity on the network. Additionally, it uses Cloudbreak – a distributed log that stops transaction history from eating up computer space.
Solana's platform has been described as the fastest in the world, another reason crypto gamblers are keen to get their hands on SOL.
With such fantastic capabilities and features, you must be wondering where to buy Solana. Read on as we delve into the details.
Should You Buy Solana?
You must consider Solana's growth trajectory when deciding whether to splash some cash on SOL. A significant factor for Solana's growth is investors looking for alternatives to Ethereum.
Ethereum, the 2nd biggest cryptocurrency, suffers from heavy network congestion, which has made transactions more expensive. Solana fits perfectly with its super-fast transaction speeds and low costs.
Solana's developers claim that the network is designed so that the cost of each transaction will never go above $0.01. This is miles apart from the average price of an Ethereum transaction, which comes in at around $16 – staggering!
For those looking to buy and invest in Solana, it must be viewed as a long-term investment. Investors who want to make a quick buck may find themselves in a pickle, more so when you consider the inherently volatile nature of the crypto market.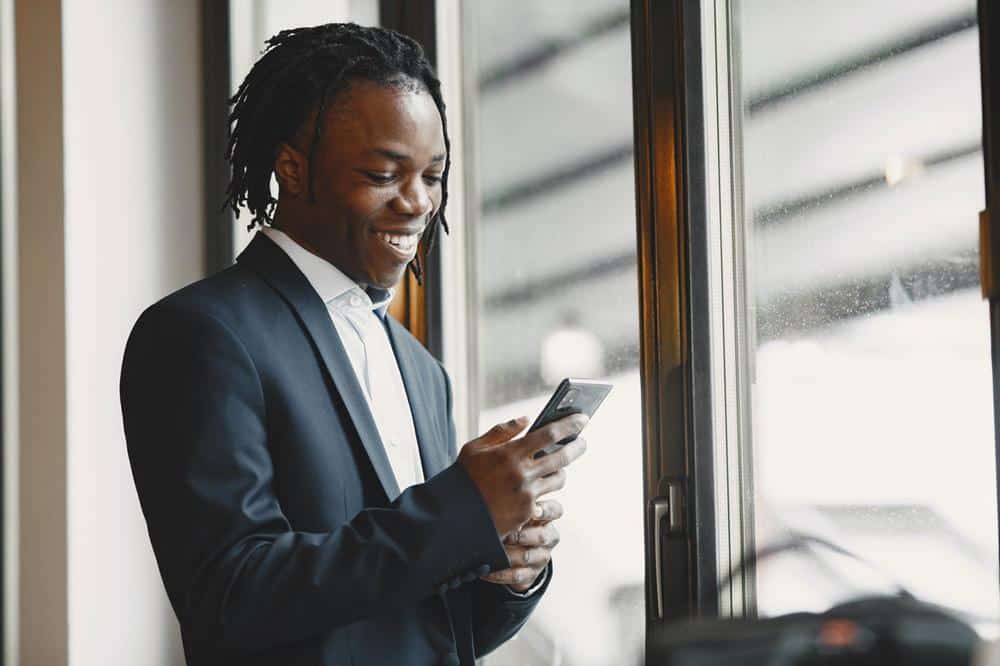 When looking at the history of Solana, its rise to fame has been steady and promising. The network has strong leadership and attracts reputable investors who believe in this project. Moreover, Solana has many fascinating projects in the pipeline, which indicate its willingness to expand and add greater value to SOL.
Some exciting projects in the pipeline are:
SolApe
SolApe is a serum-based Solana decentralised exchange (DEX) created so blockchain and crypto technology can be easily accessible. It aims to be an onboarding reference for newbies to the crypto domain, where users can trade seamlessly.
1Sol
1Sol is a cross-chain DEX aggregator that operates on decentralised protocols on Solana's platform. It allows users to experience easy, efficient, and secure DeFi operations. It uses cross-chain transactions to advance its growth, primarily due to the high demand for aggregators.
Atomic
Atomic is a non-custodial crypto wallet that intends to support SOL and SPL tokens that operate on Solana's network. It offers holders crypto on-ramp capabilities and ground-breaking payment gateway features. No KYC or verification is required, and it uses solid encryption processes.
A great benefit of buying and holding SOL is that investors can stake their SOL to earn interest. Staking is vital to Solana's validation and security, and token holders can earn rewards by tying up their coins for a specified period.
All-in-all, Solana is well placed in the crypto market with a market cap enjoying incredible growth – fantastic news for would-be buyers of SOL.
Steps To Buy SOL
If you've read this far, you are certainly interested in what Solana offers. You may still be wondering how and where to buy Solana. The process is relatively easy, and we will run through the steps now.
In a nutshell, you must:
find a crypto exchange that has listed Solana coins for sale
create an account on that crypto exchange, if you don't already have one there
complete your verification checks
fund your crypto wallet
make the purchase with your wallet at that exchange
start using your SOL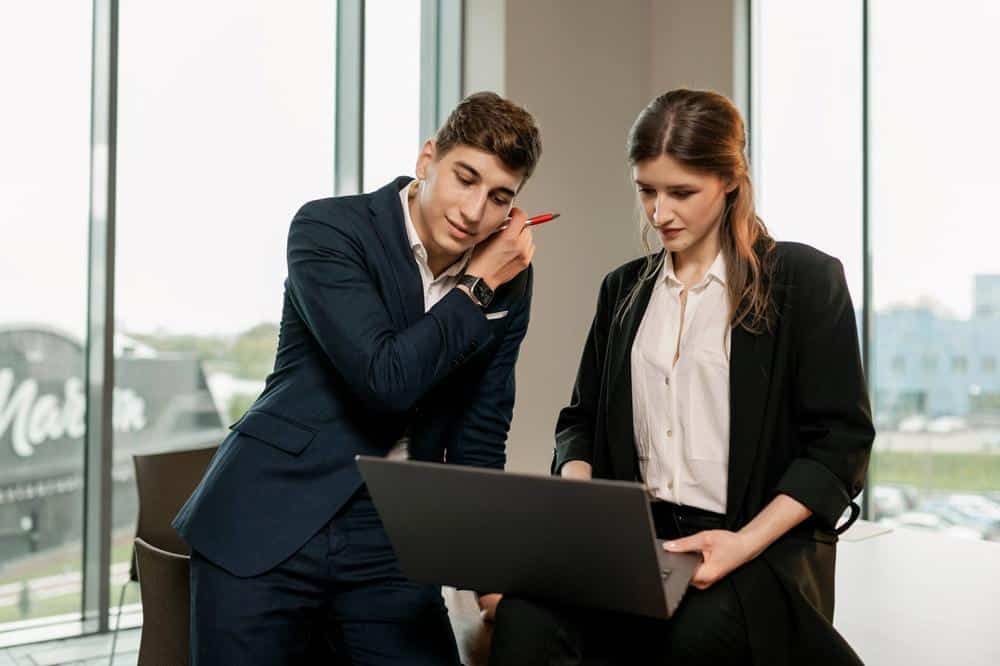 Where To Buy Solana?
The first step is to find a crypto exchange that allows you to buy SOL tokens for trade, buy, or sell. Some fantastic and highly-reputable crypto exchanges list SOL, including:
Coinbase
Binance
Bitfinex
FTX
Huobi Global
Bilaxy
Bithumb
Serum DEX
On these platforms, SOL can be purchased in US Dollars.
On Binance and Huobi Global, users can buy SOL with Bitcoin or Tether.
You must ensure that the exchange you register with has a built-in wallet – where you will add the amount for trading SOL coins. Ideally, you should use the exchange's wallet for short-term trading.
When selecting a crypto exchange, consider its security measures, ease of use, transaction fees, interest-earning abilities, location, customer service, and range of currencies. These factors will enable you to get the most from your investments, especially if your portfolio is diverse.
You can expect to pay trading, deposit, and withdrawal fees at most crypto exchanges, so make sure to factor those in when you are transacting. When deciding on your options of where to buy Solana, the above platforms offer reputable avenues.
How To Buy Solana
1. Create An Account On The Crypto Exchange Of Your Choice
Once you have identified a crypto exchange that you like, create your account on it. While the crypto world is famous for its anonymity, you will need to part with some personal information to register an account. These details include your name, phone number, email, and bank account details.
2. Complete Your Verification Checks
Once you have registered your account, you will need to complete verification and KYC checks. Your ID will need to be verified, so make sure your ID documents are readily available. Acceptable forms of ID include a passport or driver's license. Once your identity has been verified, you are good to go.
3. Get A Crypto Wallet
A key component of owning cryptocurrencies is choosing where to store them. While many crypto exchanges have built-in wallets, having your very own wallet is advisable. Online crypto exchanges are vulnerable to being hacked, and you must take every precaution to protect your crypto from getting into the wrong hands.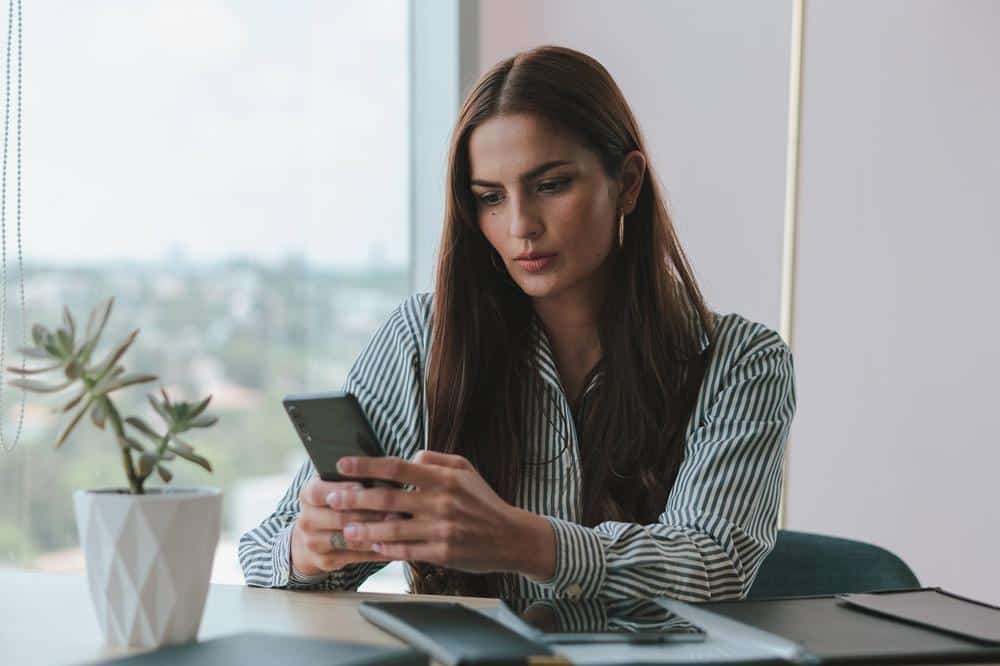 You can get a hardware (external and offline) or software (online) wallet. Hardware wallets are the most secure as it is a physical device that stores your crypto offline. Software wallets are free-to-use applications that allow you to keep your crypto on a PC or mobile device – accessible with an internet connection.
You can now head back to the crypto exchange to get the ball rolling.
4. Buy SOL At The Crypto Exchange
At the crypto exchange, you can deposit in the built-in wallet through bank transfer, PayPal, wire transfers, from your crypto-wallet, or even with debit or credit cards.
With that deposit being successful, you are finally in a position to get your hands on some SOL. You can buy it by placing a buy order as a market order or a limit order.
With a market order, your transaction will be filled immediately at market price. On the other hand, limit orders are filled once the cryptocurrency reaches a specific price that you would have specified. If your specified price is not reached, your order will not be filled.
5. Securely Store Your SOL
Once you have your SOL, you can store it at your crypto exchange or move it to your crypto wallet.
Moving your funds to your personal wallet is recommended to have greater control over it. Keeping your currency in the crypto exchange's built-in wallet may be easier if you plan to trade in the short term.
If you have the means, the most secure option would be a hardware wallet disconnected from your device with the SOL stored securely offline. Software wallets are also a great option, although there is a slightly greater risk, albeit marginally, when considering the stringent security measures.
When looking at personal wallets, you must select the one that makes it most easy for you to manage your crypto portfolio.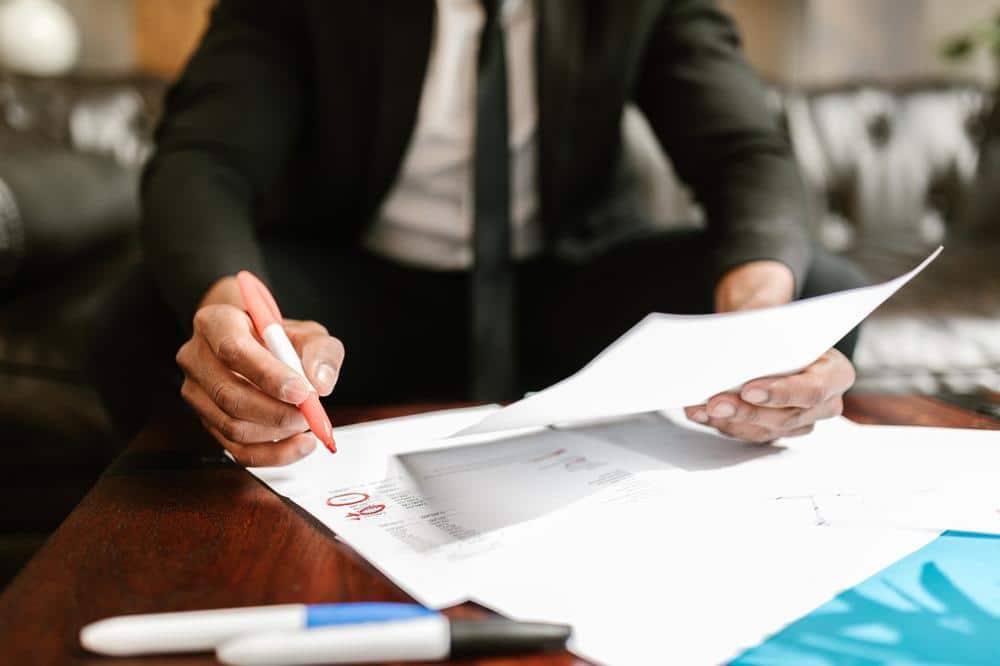 If you choose a hardware wallet, make sure to choose one with a nice sleek design and a touchscreen that makes it easier to navigate. Choosing a hardware wallet that uses QR codes is wise, as this is the safest option when transferring your SOL or other cryptos. You simply scan the QR code to access your funds.
For software wallets, choose one that supports a wide range of cryptocurrencies, especially if you have a diverse portfolio.
Make sure the software wallet has strong security measures in place, and always remember to store your seed phrase safely. This will be invaluable as that will be your saving grace if you lose access to your account and need to recover your funds. Many tears have been shed in the past with improperly stored seed phrases.
Final Thoughts
Now that you know where to buy Solana, there's no holding back!
However, you must note that investing in cryptocurrencies is risky due to the volatile nature of the crypto market. If you consider investing in Solana, you must be prepared to ride out the storms.
With that being said, however, Solana has shown incredible growth and resilience, especially during a pandemic, which bodes well for the future.
With fascinating projects in the pipeline and a market cap that continues to surpass expectations, there's no doubt that Solana is a fantastic crypto investment option to explore – Good luck!