Cryptocurrencies have had an inconsistent year. Major cryptocurrencies have corrected and gained over short periods, and the rise of NFTs has given rise to digital plots going for millions of dollars.
Yet, people still use coins to play crypto gambling games on the best crypto casino. They create new methods of providing DeFi services. And developers have created Game Finance applications.
But most importantly, more and more meme coin projects have gained popularity. They saw a massive upswing in October. One coin, Dogelon Mars, looks to have some potential.
Let us look at what it is, how to buy it, and meme coins' future.
The History Of Meme Coins
Dogecoin (DOGE) began the meme coin craze in 2013. Billy Markus and Jackson Palmer created DOGE as an internet joke based on the popular meme at the time. It garnered a healthy following on Reddit as a tipping cryptocurrency. It has an unlimited supply, hence a consistently low price. It was the perfect currency for social media communities, and they fell in love with its less-than-serious approach to the crypto market.
As the community grew, so did its popularity in mainstream media. Notable crypto enthusiast, Elon Musk, began promoting DOGE on Twitter. His tweets increased DOGE's price. More and more people started buying crypto, and it remains one of the most popular meme coins on the market.
Furthermore, meme coins are speculative. They hardly have concrete roadmaps but rely on the community to continue buying and HODLing the coin. They count on hype and FOMO to drive up the coin's price. SHIB and AKITA have added utility to their tokens.
Lastly, meme coins are incredibly volatile. Their prices can increase by over 1000% percent in a short time, then drop dramatically. These could make crypto millionaires or crypto losers. More recently, a meme coin, Squid Game (SQUID), shot up by more than 86 000% in a short time, but then the developers quickly sold off their coins and caused their price to drop by 99%.
What Is Dogelon Mars?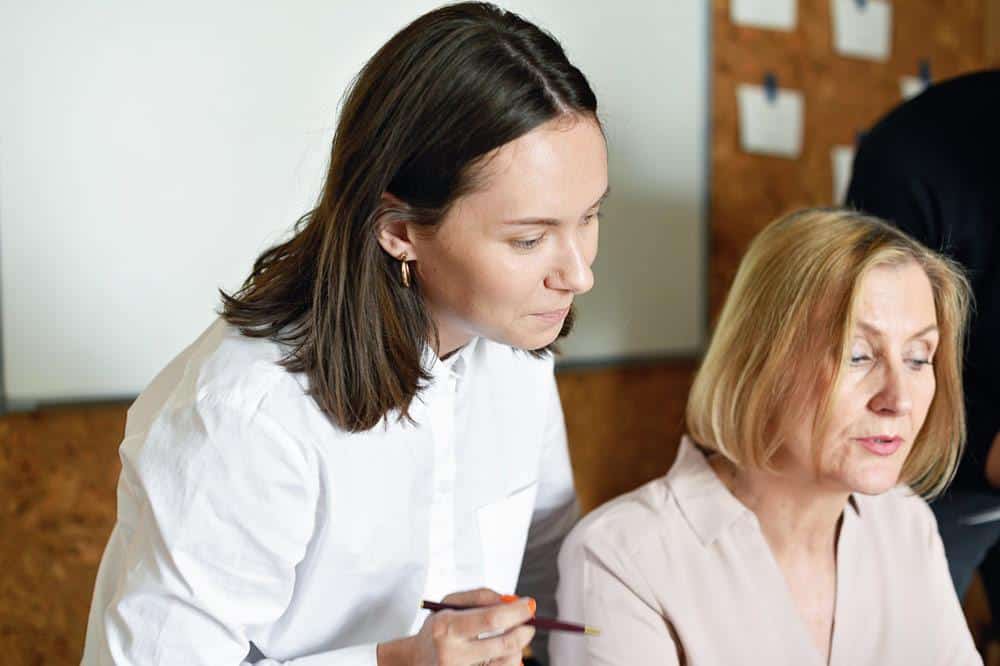 Dogelon Mars (ELON) has been making waves recently. ELON uses the popularity of the Shiba Inu Doge meme and combines it with Space X CEO Elon Musk. The result is a cryptocurrency that promises to be the first interplanetary currency. It also has a strong community donating ELON to recent crypto rug pulls victims. They want to restore the public's faith in cryptocurrency projects.
Moreover, the project has created a fictional story to explain the origins of ELON. Dogelon Mars is a space dog from Mars in 2430. A threat to his home causes his parents to send him back in time to a random location. He arrives on Earth seeking refuge. He soon finds that he needs to help Earth's technological advancement. His first goal is to create an interplanetary currency, ELON.
His ultimate goal is to return home and rebuild Mars to its former glory. To do this, he needs to lead Earth into a prosperous space travel and exploration era.
Additionally, the project has released a series of comics detailing the dog's journey through space and time.
Finally, ELON is an ERC-20 token with a limited supply of 1 quadrillion tokens. It has a high enough supply to keep the price low and mechanisms in place to maintain liquidity over time.
Recent Developments
This meme coin has already contributed to multiple projects since its launch. More recently, NASA mentioned ELON as a contributor to scientific research on the International Space Station. The token's top holder, Methuselah Foundation's vision is to prolong human life through various research and experimental projects. This fits into ELON's vision of helping humanity's technological advancement.
Furthermore, the Dogelon project, with its community, has donated ELON to victims of crypto scams and other financial crimes. They have pledged to help these victims regain their faith in crypto to promote the first interplanetary currency and grow the Dogelon community.
The project already has over 100 000 ELON Holders since October. These are 112 000 on Ethereum, 3000 on Polygon, and under 102 000 on Aave.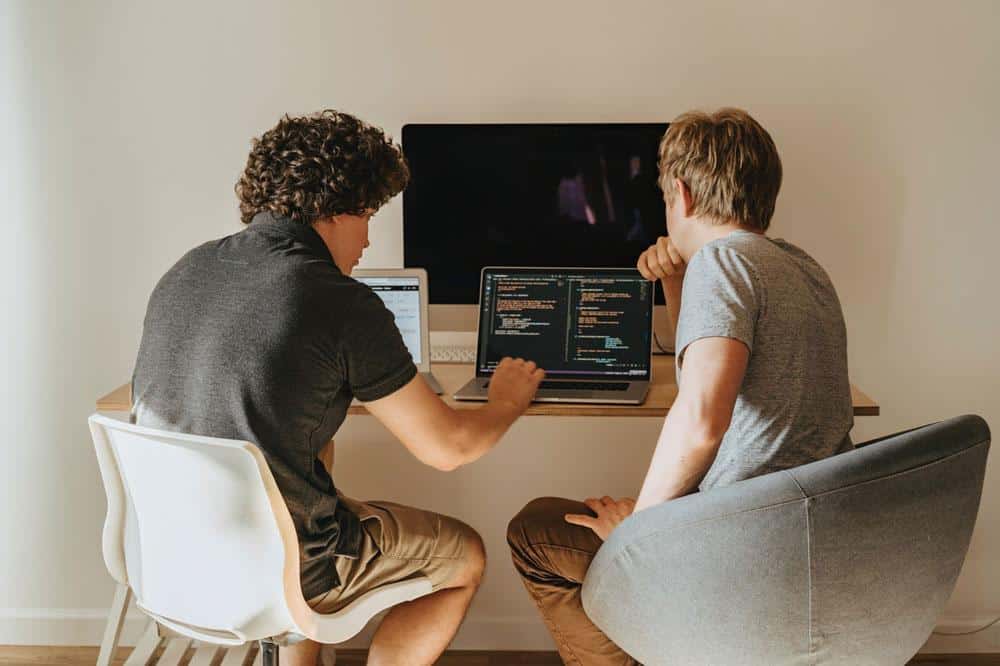 Dogelon Mars Tokenomics
ELON has a circulating supply of 1 quadrillion tokens. The project, like ATIKA, sent 50% of it to Vitalik Buterin. The Ethereum founder then donated his tokens to the Methuselah Foundation. They currently hold 430 trillion ELON. The creators of Dogelon then sent the other 50% to an ELON/ETH Uniswap pool. They locked it in the Ethereum burn address. No one can access it or perform a rug pull with the token. This also means that ELON has locked liquidity.
Furthermore, each ELON trade on Uniswap locks away 0.3% of the trade value in the pool. The pool currently has over 3000 ETH. This kind of liquidity ensures that traders have access to the token. It assures investors that the project cannot fall victim to extreme volatility or scams. The pool is one of the top 10 locked liquidity pools on Ethereum.
Moreover, ELON is available on the Polygon Network. This cross-chain network allows various blockchains to use each other's tokens. ELON is one of the bridged tokens on Polygon.
Market Capitalisation
At the end of October 2021, ELON shot into the top 100 cryptocurrencies based on Market Capitalisation. It reached 98th place on October 31st and registered a market cap of over $1 billion.
This is a massive increase from its $29 million market cap at the beginning of the month. This can be attributed to the performance of other meme coins around this time.
The original meme coin, DOGE, also shot up to a market cap of over $40 billion two days earlier. SHIBA INU also saw its market cap increase to $49 billion from $19 billion just a day earlier.
Accordingly, these meme coins have outperformed metaverse crypto tokens like MANA and SAND since the beginning of November.
In December, most meme coins have corrected to more realistic market caps. Dogelon has fallen to a market cap of just over $650 million and sits at rank 123. However, its daily trading volume sits at a healthy $24 million.
Price History
ELON launched in April 2021. It started trading at $0.0000000078 and reached $0.00000041 after five days. This was due to its active community that continues to grow.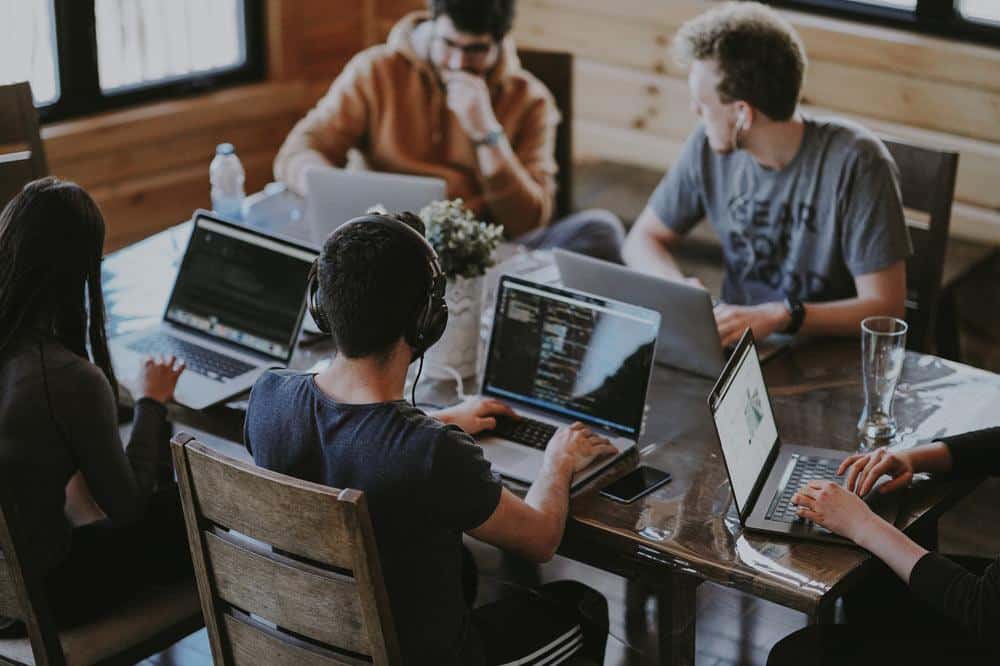 Additionally, on May 14th, its price rose to $ $0.00000084. However, it continued to decrease for the rest of that month. It only saw an upturn at the end of September. It reached $0.00000005201. Then, at the end of October, it reached a daily trading volume of over $300 million and traded at $0.000002515. This sudden increase comes from OKEx and Crypto.com listing the token on their exchanges.
Currently, ELON is trading at $0.000001182 with a market cap of over $650 million. It has been on a downward trend over the last seven days, but it has had a daily trading volume of between $20 million and $50 million.
Price Predictions
Can Dogelon Mars reach $0.01? The short and long answer is no. It is currently too early for ELON to make massive price gains. It would need to have a market cap of over $5 trillion to achieve that price. That is nearly impossible. But ELON could hit more realistic targets going into 2022 and beyond.
According to Trading Beasts, ELON will increase in 2022. They predict an average price of $0.0000017. That is a 50% increase from the current price.
Moreover, Telegaon predicts that ELON will reach $0.00000574 by the end of 2022. While WalletInvestor predicts it will gain over 160% in one year.
In summary, ELON holders might need to hold onto their tokens for a while and expect moderate returns. Of course, doing your own research before making any investments is essential.
How To Buy ELON
Interested investors can trade their crypto holdings for ELON on Crypto.com or Poloniex. Furthermore, they can link their supported wallet to a decentralised exchange like Uniswap or LATOKEN.
Buying ELON on Poloniex
To purchase ELON on Poloniex, you first need to create an account. It does not require any KYC information. Once you have created your account, you need to fund your account.
You need to choose your denomination in fiat. It supports Visa, Mastercard, and Apple Pay. Next, you need to select an asset. You need to choose USDTETH and purchase a $50 minimum. It has a $10 fee.
Afterwards, you need to go to the trade section, find the UDST/ELON trading pair, and click on buy.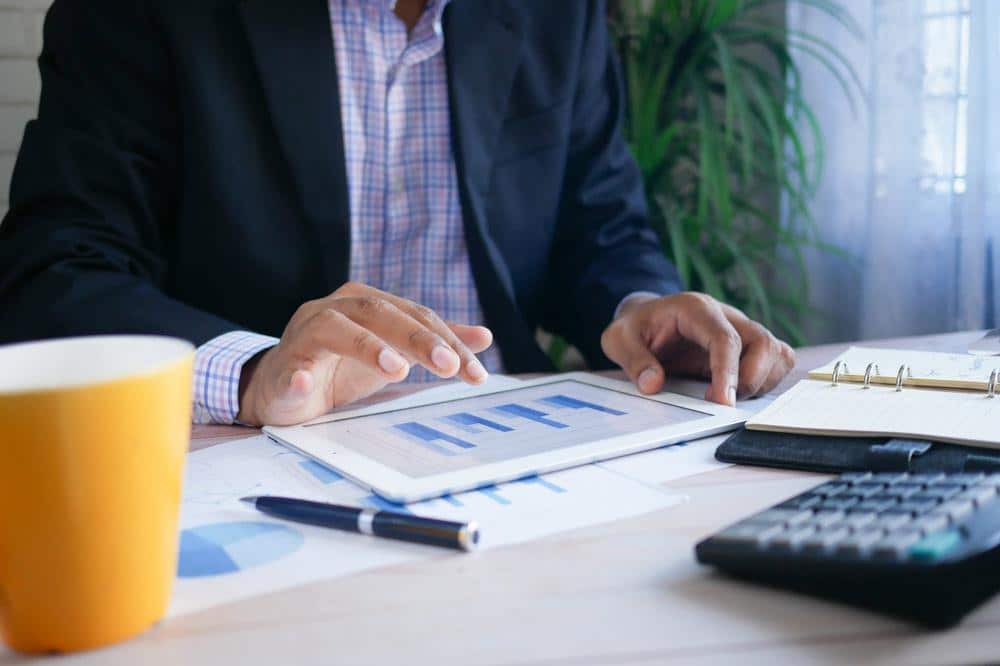 Buying ELON on Uniswap
To purchase ELON from Uniswap, you first need an Ethereum wallet that supports ERC-20 tokens. These include Metamask and Trustwallet.
Next, you need popular crypto like ETH or DAI in your wallet. Then go to Uniswap and choose the crypto you want to swap. Next, you enter the amount of ELON you wish to buy, and you will have your ELON soon.
Listed Exchanges
Dogelon Mars is available on a host of crypto exchanges:
Kucoin
Gate.io
Poloniex
Uniswap
Bitforex
Crypto.com
OKEx
Bkex
QuickSwap
AOFEX
LBank
Decoin
Bibox
LATOKEN
Supported Wallets
Online wallets are great for users looking to trade small amounts of crypto. They are less secure than hardware wallets because they need to be online. But they provide a convenient way to access your holdings. Users can install a browser extension or use a mobile app.
Secondly, you can buy a hardware wallet like Trezor or Ledger. These are thumb drive-sized hardware devices that do not need an internet connection. These are the most secure but require a $150 investment.
Lastly, the most popular crypto wallets are Metamask and Trustwallet. Both are secure and easy to use on a computer or a mobile phone.
Dogelon Mars Community
The Dogelon project has strong community support. Most notably, their donations helped fund the Methuselah Foundation Vascular Tissue Challenge. The first prize team gets an opportunity to continue their tissue research on the International Space Station.
Twitter
The official Dogelon Mars Twitter account has over 300 000 followers. It also provides on where ELON is listed. Furthermore, it hosts competitions where followers can win ELON for promoting the account.
Reddit
The Dogelon Reddit channel has active members on various topics concerning the meme coin. Members are also ready to answer questions and advise on ELON.
Moreover, some community members have been creating content for the project. One member has created over 100 Dogelon NFTs that they will sell to promote the token.
Telegram
The Dogelon Telegram channel has over 80 000 members. It is also a verified channel, an impressive feat for a young crypto project.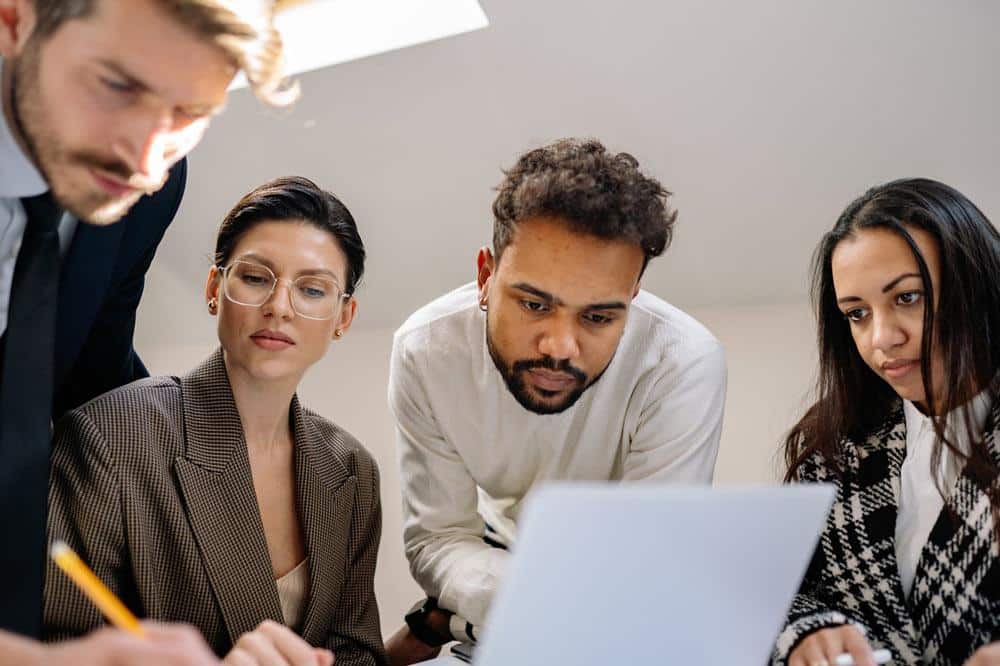 Dogelon Mars Future
The Dogelon team is expanding the project to the DeFi and NFT sectors.
DeFi
The team is looking to launch a governance token, xELON. Users can stake ELON and receive xELON. The token will let users participate in future developments of the project.
NFTs
The team has already released a series of Dogelon NFTs on opensea. They chronicle the origins of the space dog's story to Earth.
Moreover, the team is looking to release new characters as NFTs after the launch of xELON in 2022.
Final Thoughts
Dogelon Mars is a new meme coin project that has an ambitious vision. Its use of a fictional story makes it an interesting project to follow. Its support of victims of rug pulls and other financial crimes is a cute gimmick.
Its support of scientific research and space travel is novel but slightly reminiscent of DOGE. It currently does not have massive growth potential but has a strong community.
The developers have also promised a foray into DeFi and NFTs. It does not have much utility but might gain a stronger following in 2022.