The Esports industry continues to confound expectations in its growth. It has transitioned from a primarily recreational activity for players to being competitive and commercial internationally. Cloud 9 is one of the notable names in this scene and has recently partnered with BC.Game.
This industry has blossomed into a phenomenon today thanks to technological advances and internet streaming. Platforms like Twitch have facilitated professional Esports' growth and provided opportunities for millions. Fans of games like League of Legends can follow professional gamers online, supporting the growth of this nascent sector.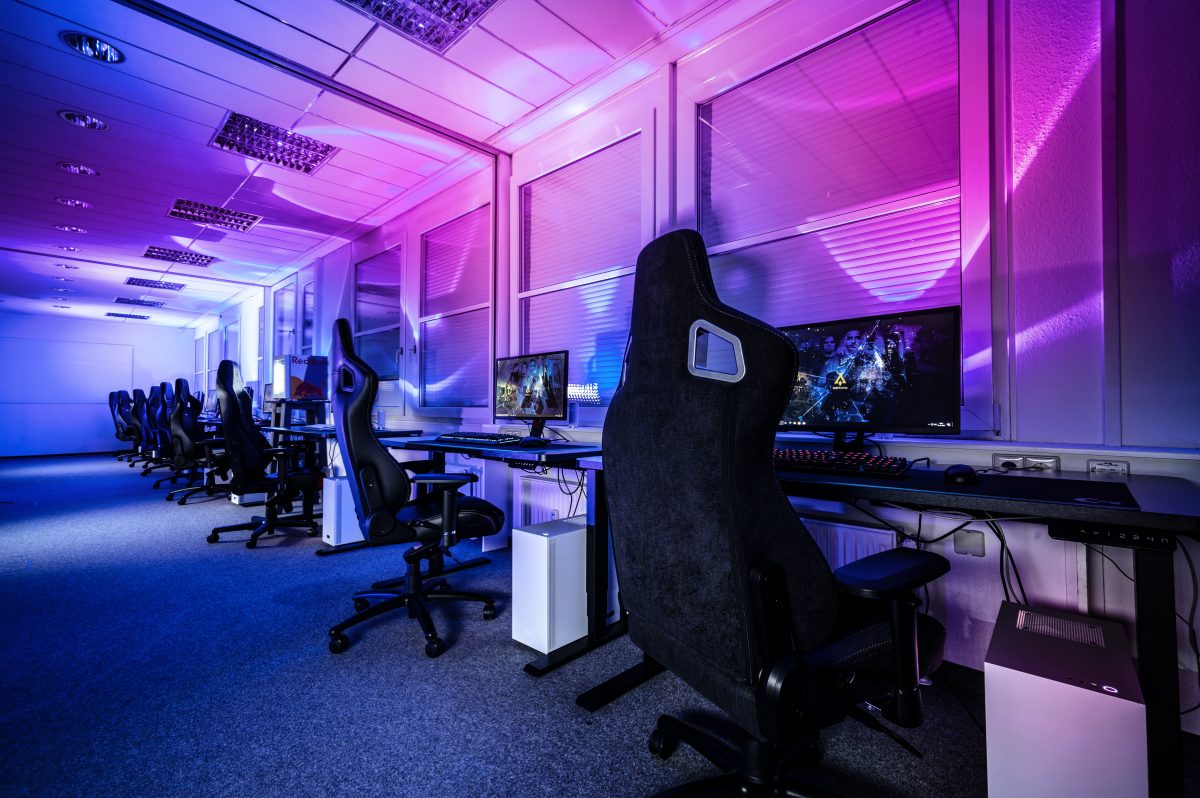 Cloud 9 partners with BC.Game
Esports powerhouse Cloud 9 has partnered with BC.Game as its official online gaming and sports betting partner. BC.Game has won various accolades as the crypto casino of the year, and Cloud 9 hopes that the partnership can boost the profile of its growing brand. There is a nexus between gaming generally and the rise of cryptocurrencies as the demographics involved often overlap. 
BC.Game features thousands of online casino games allowing users to wager using multiple cryptocurrencies. This utility is revolutionary as users can bet freely using decentralized currencies. BC.Game is extending its support to the growth of Esports by partnering with Cloud 9 for more content for Cloud 9 players. 
This partnership represents the best of two industry champions. BC.Game will increase its presence on Cloud 9 digital channels and provide exciting content to Esports fans. There is also the additional benefit of increasing access to information about crypto casino games to Esports fans. 
About Cloud 9
This company is the embodiment of the rise of professional Esports as a whole. Gaming couple Jack and Paulie Etienne founded the outfit in 2013 as a professional League of Legends team. The team grew gradually and got incorporated as Cloud 9 Inc. in 2016. At press time, it is the fifth most-valuable Esports organization, having received over $70 million in investor capital in recent years. 
There was a gradual growth in Cloud9's presence over the years. Winning three international championships in 2018 was a watershed moment for the company as it established a strong foothold in this sector. League of Legends is still a considerable part of the Cloud 9 gaming portfolio and is one of the franchised teams under this organization. The other game that has a franchise team is the Overwatch League. Other non-franchise teams include Fortnite, Apex of Legends, and Super Smash Bros. 
Cloud 9 has since become one of the most recognizable Esports organizations globally. The organization has multiple accolades, impressive viewership hours, and completive packages for players and staff. 
Benefits of Cloud 9 to players
Here are some notable benefits of Cloud 9:
Tournament winnings 
The biggest prize in Esports tournaments is winning tournaments. Some Esports competitions can have prizes over a million dollars, reflecting the value of this sector today. Tournament winnings fuel the enthusiasm of upcoming gamers and can be a lifeline for upcoming professional gamers. The tournaments are very competitive, and the higher the prize money, the higher the level of talent competing. Cloud 9 teams and individual players regularly enter these competitions to explore the possibilities. 
Sponsorships 
Prize money is great, but a fully-fledged company like Cloud 9 needs more for consistent income. Sponsorships are vital to Esports' growth and now make up most revenue for professional teams. This trend is consistent with overall trends in all professional sports. Big and mid-size brands now recognize the potential of Esports companies to market their brands to big audiences.
Electronics and tech companies lead the pack because they find a natural audience in Esports fans. Revenue for streams is much bigger once high-value sponsors step into the mix.
Streaming stardom and content creation
The streaming subculture on the internet is fascinating and lucrative. Esports teams create and actively recruit streaming, and content creation starts. Popular streamers mean a consistent audience and ensure sponsors can invest more efficiently.
A physical aspect of content creation is the sale of merchandise. The sale of merchandise brings additional revenue to a loyal fan base. This trend is popular with many streaming stars who can market their content and platforms through merchandise sales. The sale of merchandise brings additional revenue and is an additional marketing opportunity. 
Focus on growth and partnerships
Cloud 9 is not resting on its laurels on matters of growth. This company has acquired several strategic partnerships and investments to propel it forward. Some investors include the investment arm of video game company FunPlus, Tesla board members Antonio Gracias and Kimbal Musk, and Reddit co-founder Alexis Ohanian. Others are sports entrepreneur Ted Boehly and early Facebook investor Chamath Palihapitiya. 
These are pretty notable names in the tech and investments scene, demonstrating Cloud 9's convincing business model. Ohanian's investment is one for the books, as it came after a coffee meeting with Jack Etienne in San Francisco. 
Partnering with BC.Game is an extension of this vision. BC.Game is a top crypto casino provider, and these gaming startups' coming together can only spur both to greater heights.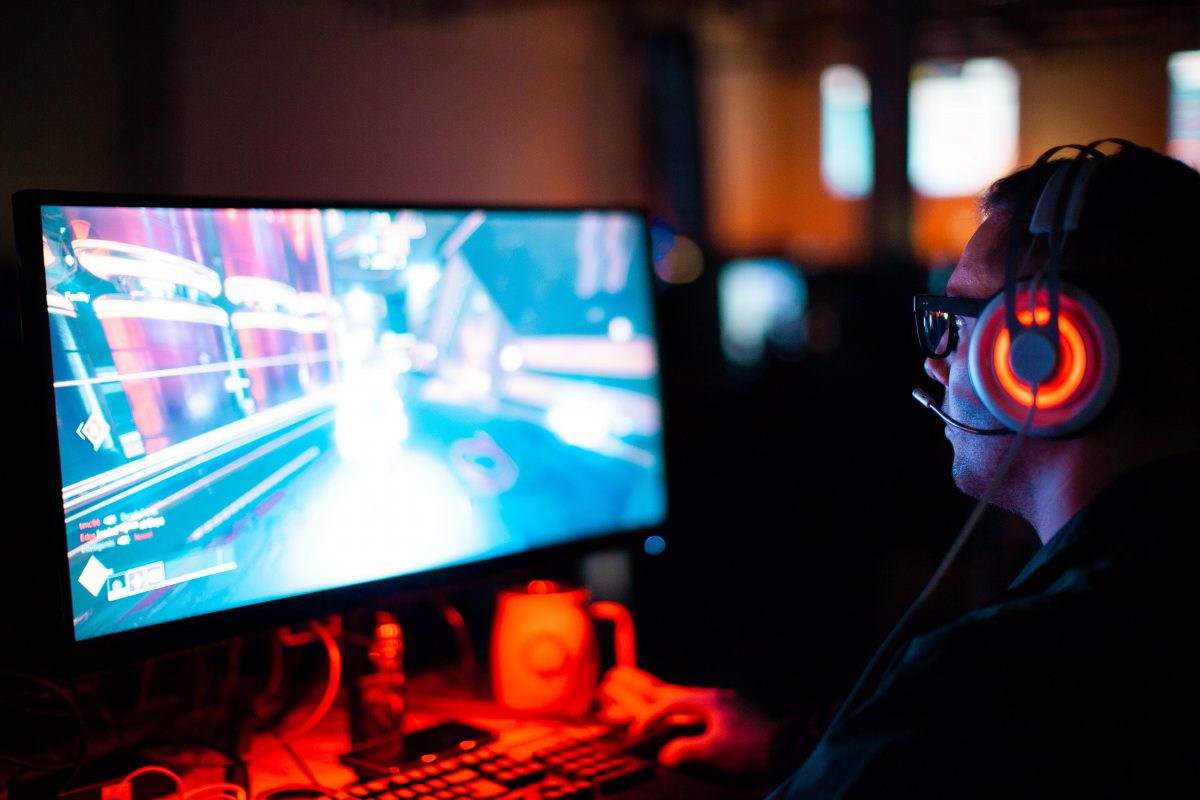 The Big Picture
Cloud 9 is the classic story of tech success. The internet continues to unveil opportunities, and those that capitalize can grow stratospherically. Esports used to benefit game developers primarily, but players are now rightfully gaining benefits for their participation. The nexus between game development advances and internet streaming has allowed Cloud 9 to expand rapidly. 
BC.Game recognizes this potential and its ability to transcend multiple sectors. The underlying trends between Esports and crypto gaming are similar. This partnership brings together two names that share a common vision and should unlock more possibilities.