Soccer fans globally are enthralled with the ongoing FIFA World Cup. For some, it will be bittersweet for many fans as some iconic players are playing in their last World Cup in 2022. 
Athletic ability declines with age in virtually all sports. In football, players peak in their 20s and gradually decline through their 30s. During their prime, sports betting enthusiasts would be virtually certain that betting on a star like Lionel Messi to score in a game was a sure bet. And though Messi previously announced he would retire from playing, there's still a huge chance he would play for the national team in the succeeding years to come. 
Now, some of those players who have performed at a high level for years are nearing the end. Here are a few.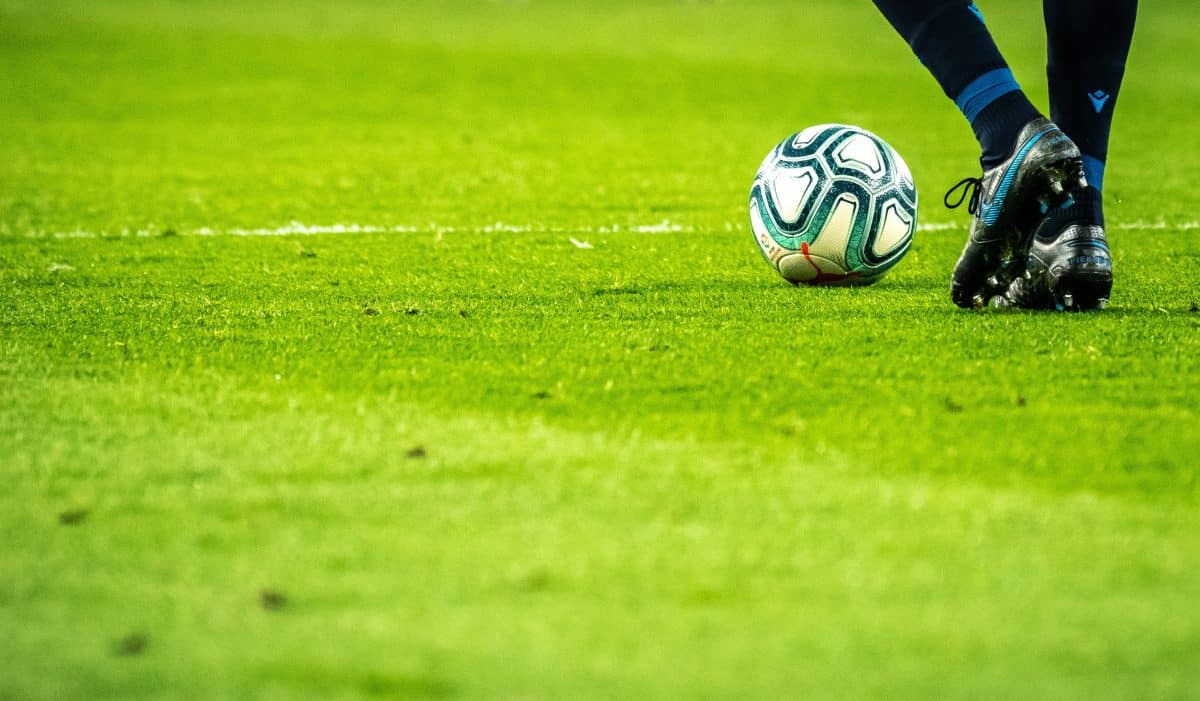 Cristiano Ronaldo
What more can be said about the career of the great Cristiano Ronaldo? A five-time UEFA Champions League winner and has five Ballon d'Ors in his locker. He has no shortage of iconic moments, some coming in his mid-30s. 
The bit that is unclear is how all this will end. What's for sure is that it will be soon, given recent events. Ronaldo fell out dramatically with his club Manchester United with both sides agreeing to terminate his contract. Part of the reason for the public fallout is manager Eric Ten Hag benching the 37-year-old, which did not go well with the most popular athlete on the planet. 
Even though he can perform at a high level, Ronaldo's age is inevitably showing. He can no longer make dazzling runs like his youthful self nor put in the defensive work rate necessary in the modern game. Great as he has been, this is likely to be the last World Cup appearance for Ronaldo.
Luka Modric
They say father time is undefeated, but if there is one player who has looked like an exception to the rule, it has to be 36-year-old Luka Modric. The Croatian legend and five-time UEFA Champions League winner is still playing remarkably well. Modric emerged as the surprise winner of the World Cup Golden Ball in the 2018 World Cup and will look to extend his exploits this round. He is still a starter for Real Madrid, a team notorious for its transactional handling of aging players. This endurance shows that Modric is one of the finest midfielders in football history. 
All that said, this is very much looking like the last dance. The odds of Modric being in the next World Cup squad at 40 are pretty slim. Croatia is a small country but has shown its ability to churn out world-beaters. Filling Modric's boots is an arduous task, but there will be no shortage of pretenders to the throne.

Pepe
Portugal defender Pepe has defied the odds to make it to the World Cup squad in Qatar. At 39, he recently became the second oldest goalscorer in the history of the FIFA World Cup with his header against Switzerland. Pepe spent much of his peak years as a no-nonsense defender for Real Madrid before leaving in 2017. He now plays for Portuguese side FC Porto and can still put in a decent shift. However, making it to another World Cup is highly unlikely, given the depth of talent emerging among Portugal's youth ranks. Pepe's endurance and relentless defense on the big stage leave a winning legacy for his admirers even as he looks to hang his boots in a short while.
Gareth Bale 
At 33, Gareth Bale may seem like a premature introduction to this list. However, anyone who has followed his career trajectory in the past couple of years knows he is near the end—compounding that with Wales qualifying for their first world cup in decades. Bale has had one of the best careers of any British player, winning four champions league titles with Real Madrid during his nine-year stint with the Los Blancos. Fans will remember him fondly for spectacular goals such as the second goal against Liverpool in the Champions League final of 2018, his famous Copa Del Rey winner in 2014, and the pace he brought on the wing during his prime. Bale currently plays for Major League Soccer team Los Angeles FC, which for European greats is indicative of their waning years. Therefore, it is likely that Bale has played in his final World Cup and may soon bid farewell to an incredible career.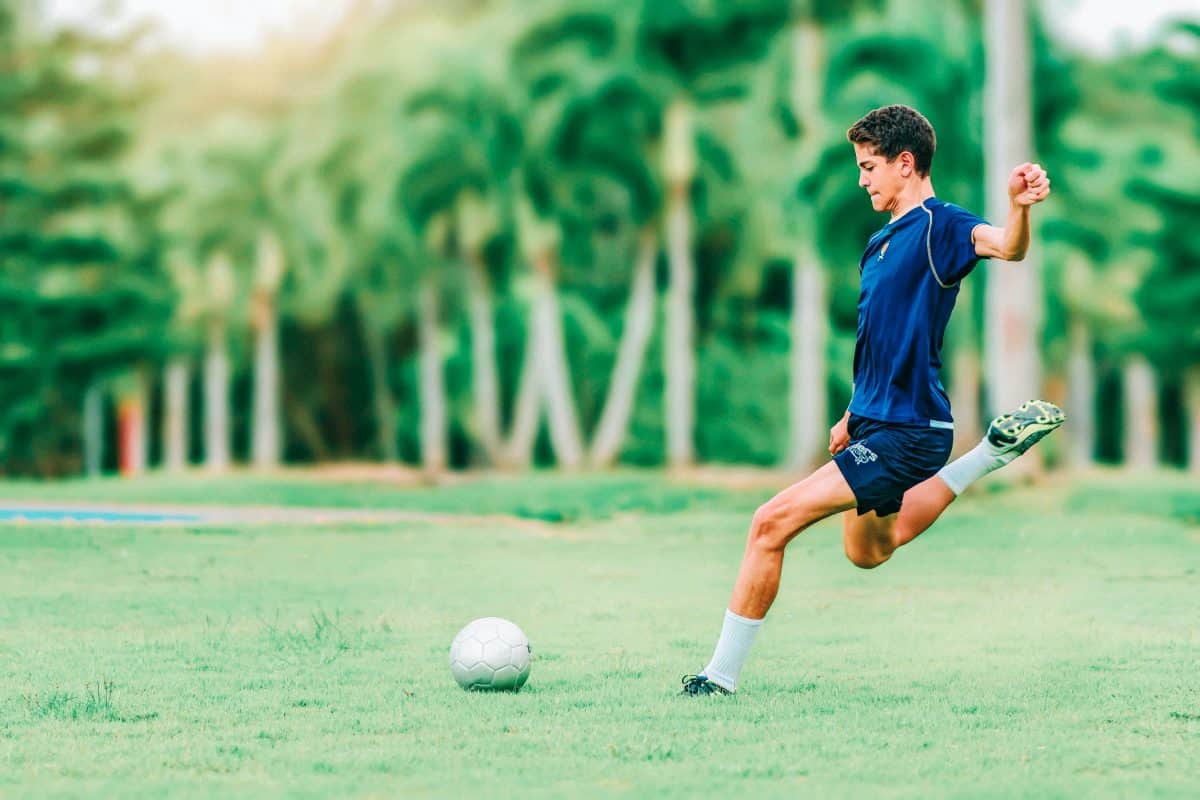 To Wrap It Up
In sports, retirement is inevitable. Some of the most iconic names in the sport are facing that reality in the 2022 FIFA World Cup. These include some of the most talented and decorated athletes in the history of the sport. Even as they look to take a bow, all of them will want to give their devoted fans icing on the cake for their incredible careers. BC.Game is your home for soccer betting markets relating to these individual players as they look to exit on a high note.