Bingo is one of the most popular gambling games in the Philippines, as it is played in various places and events, even online. One of its casino game variations is Mega Ball.
This game is similar to bingo, but it's faster paced, more accessible, and the prize multiplies up to 10,000x your wager. It is also a live casino game you can play on websites like BC.GAME which allows you to enjoy playing in real-time with a device connected to the internet.
Before you get started on Mega Ball at BC.GAME, here is a guide to show you an overview of the game and how to win.
What is Live Mega Ball
The rules on how to play Mega Ball are almost the same as bingo. You place a bet not on numbers but on cards with predetermined numbers on them. In this game, you simply hold onto these throughout the round. The dealer draws a number that will be marked on your cards if they have it. Form a straight line with five marked numbers to win the game per card.
The difference is that in bingo, balls keep getting drawn until a winner is declared. Mega Ball lets everyone win no matter who gets a line first, and the round ends once 20 numbers are drawn. What's more is that the payout increases with each additional line you form. The prizes are fixed in terms of the multiplier as stated below:
| | |
| --- | --- |
| Number of lines per card | Fixed payout |
| 1 line | 1x |
| 2 lines | 5x |
| 3 lines | 50x |
| 4 lines | 250x |
| 5 lines | 1,000x |
| 6 lines or more | 10,000x |
A card in Live Mega Ball can only have 24 random numbers arranged in a 5×5 grid with a free centre. Lines can be registered from any direction, whether horizontal, vertical, or diagonal. Therefore, making more than 6 lines in a standard Mega Ball card is possible. However, 10,000x is the limit for this game.
Tips for playing Mega Ball at BC.GAME
What makes Mega Ball fun is that skill is never a factor. The ball favours everyone equally and allows newbies and veterans to play together with even chances of winning. However, there are a few tips to ensure an optimal experience. Here are Mega Ball tips that can improve your overall experience with the game:
Prepare a large budget for a long gaming session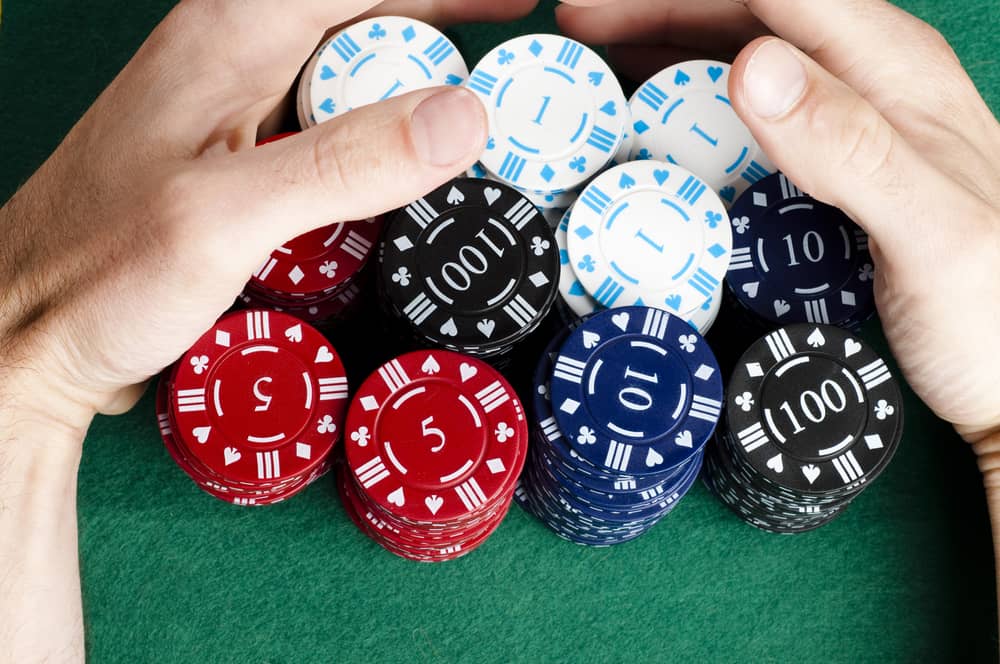 This one is not exclusive to Mega Ball tips and tricks because every game can benefit from having a big bankroll for a long gaming session. However, remembering when you aim for profit rather than just killing time is worth remembering. This is especially ting with multiple cards per turn. direction
Track your betting budget by the sum, not by cards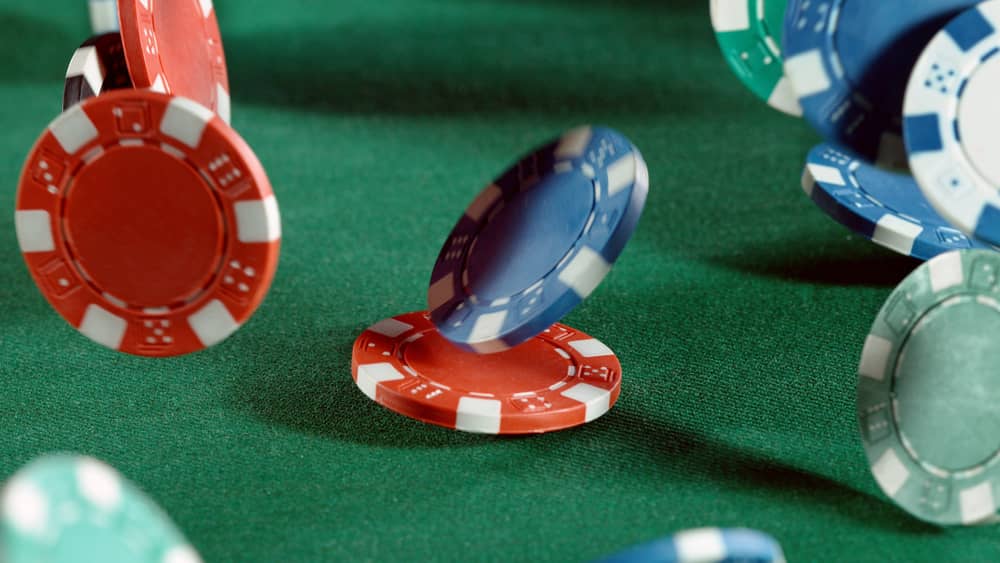 It's easy to underestimate how much you are spending in a game if you are tracking them by bet. Spending ₱50 per card seems innocent enough, but if you are paying for five cards per round, then you are spending ₱250 per 20 balls drawn. Bear this in mind if you set a spending limit for yourself.
Play only at the best online casino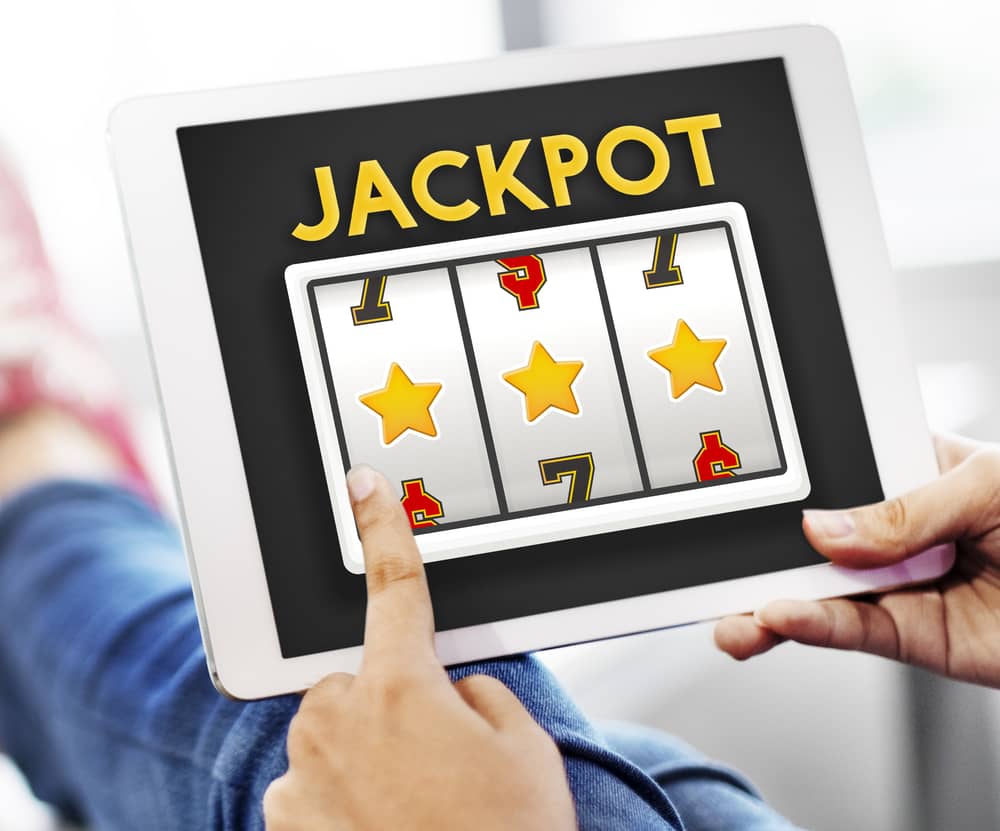 There are online casinos offering Mega Ball games to Filipino players. Choose the best one from among them based on who provides better customer service and more exciting casino promotions that can help maximise your funds. A good example is an industry leader like BC.GAME.
BC.GAME is one of the most competitive online casinos right now, aiming for Southeast Asian gamblers. They offer some of the best promotions for all kinds of games available on the website. That includes slots, table games, live casino games, and original games. Mega Ball is only one of their many offers.
Best strategies to win in Live Mega Ball
You cannot control a round's outcome but can decide what to do next, whether you win or lose. That's why the best Mega Ball strategy revolves around how you manage your resources when you play. Here is a selection of those strategies that you can follow:
Buy no more than five cards at a time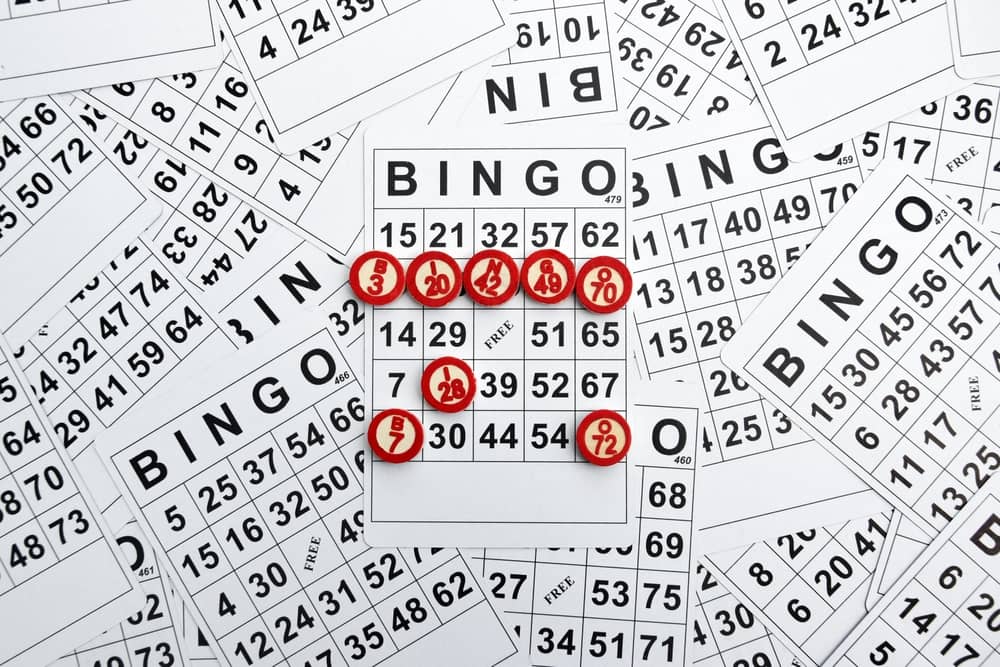 Many Mega Ball games online will let you buy up to 200 cards per round. However, this is not economical in any way. Limit yourself to just a handful of cards with small wagers on each one. This way, you can play for as long as possible without the necessity of losing so much money every round.
Follow a betting system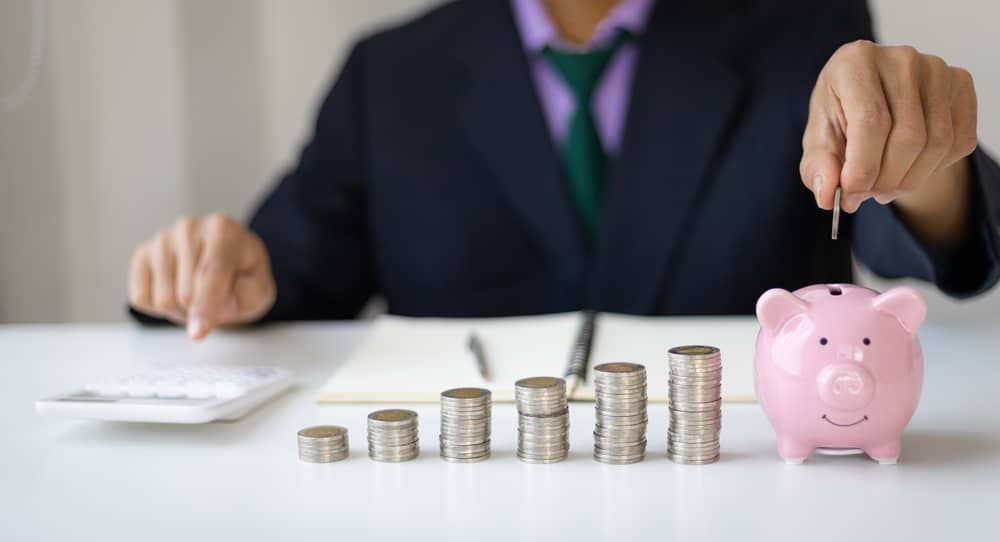 Betting systems are bankroll management strategies where you allocate your funds wisely to minimise losses or maximise wins. One of the most popular examples of this is the Martingale betting system.
With this strategy, you double the wager every time you lose. You are bound to win eventually, and doing so will recover all losses with profit to boot. However, this is designed for 1:1 wagers like in baccarat. If you're betting on five cards in Mega Ball, a win in this context is getting paid 5x for forming 2-lines in one of your cards.
Swap out cards that form a consecutive set of numbers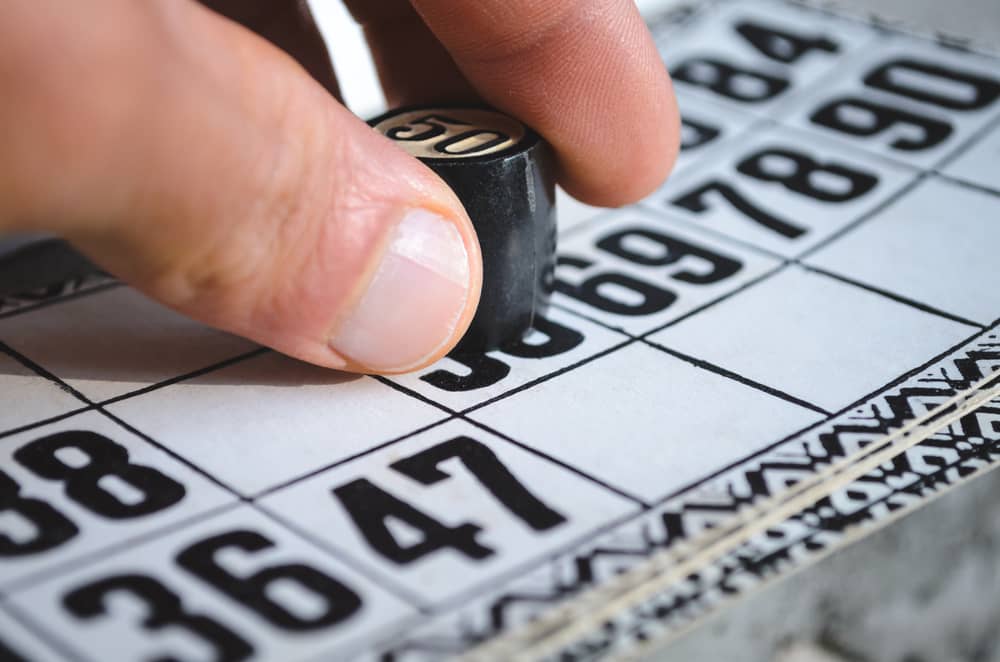 Cards provided to you every time you place a bet are randomly generated, but they will stay with you for every turn. This way, you can keep cards that consistently win and remove or replace those that don't. If you want to be practical in the first round, then analyse your cards.
Remove the ones that could form a sequence because this is unlikely to be drawn. The random number generator (RNG) algorithm in charge of making your card will likely provide an ideal replacement in one attempt. Otherwise, repeat until you have an ideal card or until the next round starts.
Bet on Live Mega Ball at BC.GAME
Get the best Mega Ball gaming experience at BC.GAME. It is one of the leading online gambling websites that provides a wide array of enjoyable promotions which can help you win at Live Mega Ball.
Every bet you make using bonuses can result in excellent payouts. You can claim this kind of benefit when you register and make your first deposit at BC.GAME. On top of that, there is also the loyalty program where you can unlock VIP benefits for a premium gaming experience.
BC.GAME: Start playing Mega Ball now to win!
Mega Ball is a faster-paced but more profitable alternative to Bingo. These rules are the same for all game versions, no matter the software provider or casino. Thus, the Mega Ball tips and tricks you learn from this guide apply to each of them.
It also provides the convenience of enjoying the game in the comfort of your home. With the multipliers present in the game, a small bet can turn into a huge profit if it's your lucky day to win.
FAQs
Here are some of the most common inquiries about Mega Ball:
How many Mega Ball numbers are there?
Usually up to 70 numbers can be drawn in Mega Ball. However, every ticket only has up to 24, with the centre being a free or wild number. In one round, 20 balls are drawn either in quick succession or instantly, keeping rounds short and results revealed immediately.
Where to play Live Mega Ball?
Live Mega Ball is available at many online casinos. If you are a player from the Philippines and you want the best experience, then play it at BC.GAME.
How do you win the Live Mega Ball?
You win a round in Live Mega Ball if one of your cards forms at least 1 line with 5 numbers. Pay for multiple cards to have a higher chance of winning per round.