With bitcoin becoming more and more popular and increasing in value as the years go by, many of you may be wondering how to accept bitcoin for your business.
Because public interest in the currency is spiking, and corporations are pouring money into bitcoin, it has often been touted as the future of commerce and finance. So, it is a normal reaction to wonder how to incorporate it into your business. But how do you do it?
Fret not; the answer is near. There are a variety of ways to go about accepting BTC, including third-party services or having customers pay you directly without the use of a middleman. The added bonus – these methods often work for businesses that are either online or offline.
In this article, we discuss the different ways you can accept bitcoin for your business and touch on regulations and restrictions too.
Why Accept Bitcoin For Your Business?
Before we get into how to accept bitcoin for your business, it may be worth it to have a look at the pros and cons of it. 
Increasingly, mainstream businesses are beginning to accept cryptocurrency, and particularly bitcoin, as payments in their stores. For some, this massively increases attraction to the business, as it is convenient and secure.
If you accept bitcoin for your business, you will be ahead of many of your competitors and draw in new customers who can't find stores that sell what they want in exchange for BTC. This way, you can build a relationship of trust and loyalty with BTC customers before other stores do it.
Additionally, this betters the reputation of your brand. Accepting the cryptocurrency is likely to paint your image as forward-thinking, modern, and even progressive. This is an image many consumers are attracted to in this day and age. It also gives off the impression that you are willing to put in what's necessary to increase value and convenience for your customers.
There are a variety of other benefits too. For example, for those businesses that need or want to protect the identity of their customers, BTC is a good way to do it. Transactions of the currency are completely anonymous. Further, transaction fees are lower than that of transactions with regular currencies.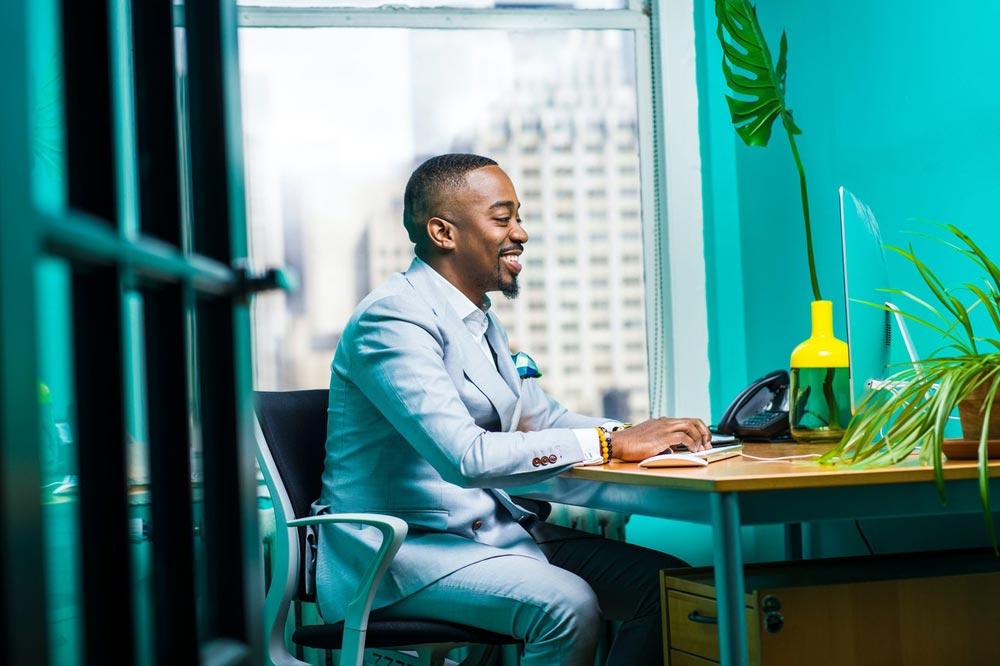 The Other Side Of The Coin
Of course, there are negatives to everything, and that goes for when you accept bitcoin for your business too. We should mention the downsides so as to not present a skewed view or to mislead you in making your decision to start the process of accepting BTC.
Here are some of the pitfalls:
While BTC is very valuable right now, its price and value fluctuate drastically. Accepting the currency may be dangerous because of this volatility.
While the process of starting to accept BTC is not too complicated, it does add a layer of complexity to your payment system. If you are nervous about this, it may be best to leave it alone for now.
Bitcoin is very popular and will bring new customers. However, there are millions who do not use it yet, and the market is not as big as it could be. Therefore, depending on where you are situated, it may be a bit useless to introduce it into your business. 
Consider both the advantages and disadvantages before you accept bitcoin for your business.
Methods Of Accepting BTC
Despite how complicated it may sound, to accept bitcoin for your business is not that difficult. There are a variety of ways to do it and services to enlist as a helping hand if you don't want to tackle the process on your own. Here are some of the options:
1. Online
If your business is online and you'd prefer to make payments efficient and low on effort, then there is an option to add a "pay with Bitcoin" button to your website. The process of implementing this and adding the button to your website is quite easy, but it may be better to enlist an experienced professional to set this up for you.
There are various services (for example, Bitpay or Coingate) that exist to assist businesses with exactly this task. In some cases, the service may be as easy as using a button generator to add the button to your website. If this is the case, you may have to complete a short form, after which you will be provided with some HTML code to copy onto your site.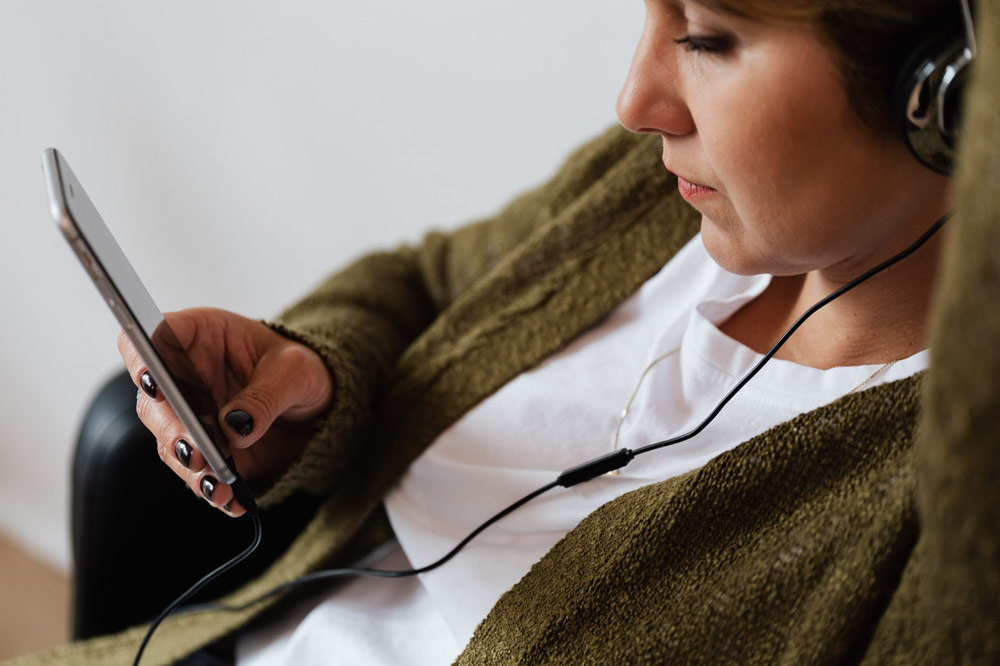 2. Offline
If you'd prefer to keep the payment process offline, then there are ways to do that too! Perhaps the most simple way is to set up a wallet and request that customers transfer the BTC straight to your wallet.
To ease the process for your customers, you should make your wallet address easily accessible by presenting it in the form of a QR-code. This will mean that customers simply have to scan the code, enter the amount they will pay, and sign using their private key.
For this process, you may need a wallet service, like CoinsBank or StrongCoin, and an exchange service, like Coinbase or Bitfinex.
3. Gift Cards
It may be surprising, but to accept bitcoins for your business, you can also make use of gift cards. You can find gift card services at eGifter or Gyft. It is possible for you to accept BTC in exchange for gift cards, which can then be used at your business by people who do not use the currency themselves.
This makes the process easier when a BTC user wants to gift something to a non-BTC user.
4. Apps
As you're probably aware, today, there is an app for everything. So, of course, it would be useful to use an app to ensure that BTC payments are fulfilled. BTC payment apps (like Coinify, for example) often work in a similar way to direct transactions to wallets.
The store owner puts their wallet address into the app to receive funds. When a customer wants to make a purchase, you open the app and add the amount of fiat currency that needs to be paid. The app will produce a QR-code that encompasses both the wallet address and the amount of BTC that the required fiat currency translates to. The customer simply needs to scan the code and sign.
5. Point Of Sales Hardware Terminals
If you'd prefer to go a more traditional route, there is an option to get a hardware point of sales terminal. The options range from having a terminal specifically for bitcoin or integrating BTC payments into an existing POS terminal's API. However, the device's capabilities will differ from manufacturer to manufacturer. Options include BitPay, Revel, and CoinKite.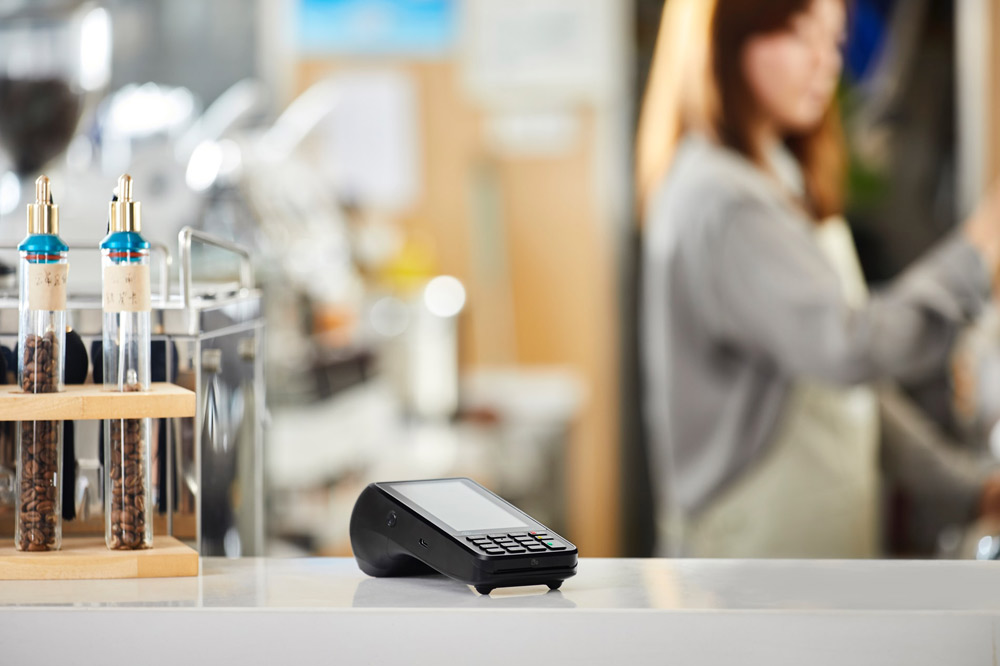 Regulations and Restrictions
The variety of methods that allow you to accept bitcoin for your business may have you excited to get started. However, before you go ahead, you should consider the legality of it. The last thing you want is trouble with authorities.      
In many areas of the world, cryptocurrency is still an area of uncertainty when it comes to the law. Many countries and their lawmakers and regulators are still figuring out how to tackle the currency and fit it into the existing frameworks.
BTC as a payment method is completely banned in a handful of areas. The list includes Bangladesh, Bolivia, Ecuador, Kyrgyzstan, and Vietnam. China and Russia are also expected to amend and tighten their regulations around cryptocurrencies. If you have an online business that allows sales to these areas, it's best to do some thorough research into whether you are allowed to offer crypto payment options.
With that said, BTC and its use are legal or unregulated in most areas of the world, which means that you can use it in your business. In the US particularly, not many moves have been made by the government in terms of the currency. However, each state individually defines its regulations for it. Nevertheless, the states that do have regulations most commonly promote the use of BTC. 32 states, including Nevada, Maine, and Arizona, have introduced regulations.
But, the existing regulations in each country may view BTC traders differently, so that is worth considering. And, you may want to ask a consultant about it. Further, all of this can easily change, and regulations and laws can be put in place, which might affect the way your BTC payments work.
Therefore, if you decide to go ahead with accepting BTC payments, you must be prepared to deal with possible disruptions.
Start Accepting Bitcoin Today
The advantages that come when you accept bitcoin for your business are plentiful. From increasing your value as a business to attracting additional customers, the benefits should be drawing you towards taking action as soon as you can. You wouldn't want to lose out, or worse, fall behind your competitors.
The task of starting to accept bitcoin for your business is not as taxing as it may seem. And, if you don't want to go it alone, you can always enlist the help of a third party. The effort it takes to set up will be worth it.