Crypto gambling enthusiasts on BC.GAME have several goodies to augment its gaming experience. These goodies are the essence of a casino as they add extra excitement to the casino games. 
They differ in frequency, amount, and ease of winning. For instance, a deposit bonus is accessible to pretty much anyone joining an online crypto casino. On the other hand, a monthly bonus has a time stipulation and a bit of difficulty. These goodies make an exciting crypto casino experience and online crypto gambling worthwhile. 
Let's look at the most popular ones in some detail: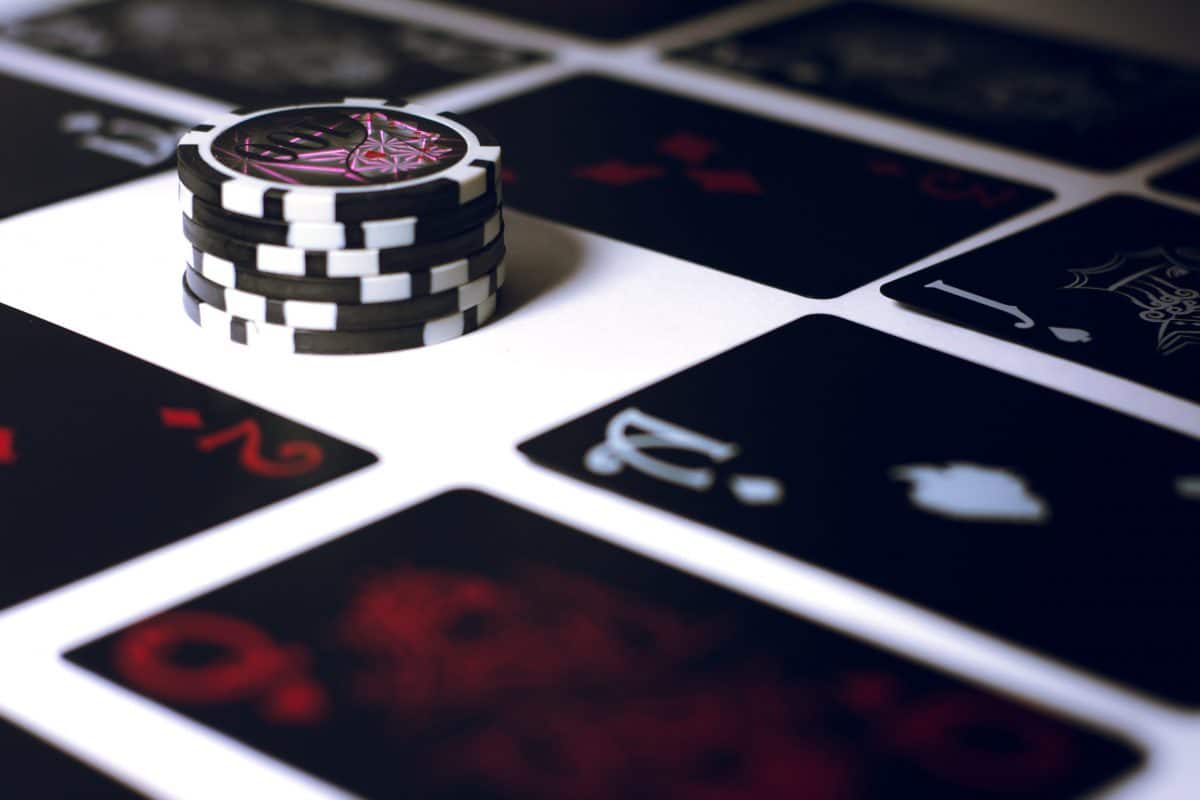 Deposit Bonus 
Bonuses always make life easier. Any money you were not expecting can always allow you to do more things than initially envisioned. The deposit bonus on BC.GAME is exciting for this very reason. Players are eligible for bonuses on their first four deposits rather than the customary one to add icing on the cake. 
These bonuses are there for the taking. They vary depending on the amount deposited. For a first deposit, the welcome bonus ranges from a minimum of 80% to a maximum of 180% welcome bonus. Such multiplication gives you an incredible range in your online crypto gambling. For instance, users who deposit $30 receive an extra $24 as a welcome bonus. You, therefore, have $58 to wager on BG GAME. Deposits between $80 and $400 get a 100% welcome bonus, while those above $400 get a $180 bonus. BC.GAME matches the commitment of gamers, with those who have high deposits receiving even more. 
The next three deposits mean more bonuses. The second deposit can attract up to a 200% deposit bonus, the third deposit up to 220%, and the fourth up to 240%! Users receive these bonuses automatically in BCD, which is the in-game currency of BC.GAME. A user can wager on any online casino game using the bonus BCD.
Flashdrops 
The phrase flash-drops implies goodies that happen fast. If you think about it as money dropping from the sky, the alert people will catch it first, while those who slack won't know what happened. Flashdrops typically have a simple requirement, such as copy-pasting a code that is only available for a short time to be eligible for the reward.
Flashdrops are paid in whatever cryptocurrency is mentioned in the drop. They work very similarly to airdrops by various crypto projects that reward members for fulfilling simple tasks or reaching a threshold limit. The drops are usually random, and users must always be on the lookout to prevent a scenario where they miss one.
Monthly Bonus 
In addition to the welcome bonus, BC.GAME has a monthly bonus for users to anticipate. The monthly bonus is a potentially lucrative opening for VIP players on the platform. This bonus 
goes to eligible players based on their VIP Level and gameplay within the month. It has exclusivity compared to the other goodies but has the perks to match. 
On BC.GAME, the monthly bonus is mostly in BCD. Users can see the rewards notification once they are out and claim them instantly. Players can wager using the bonus or withdraw it as they see fit. In the nature of goodies, there is no fixed date for handing out the monthly bonus, but it is generally between the 15th and 20th of each month. Those with the requisite VIP levels plus high-level recent gaming activity get the highest bonuses. VIP 38+ is a key requirement, but players can claim rewards as low as VIP 22 if their cumulative monthly wager is high enough.
Catching Coco
Well, this one has a bit of adventure. A Coco spider or Mario appears randomly every six years. All that users have to do is try and catch Coco and prevent it from wreaking havoc. Should you be successful, you earn BCD based on your level.
Coco is a menace and needs to be stopped. Sometimes the spider goes crazy, and users have additional frequency where they catch Coco daily. Players of VIP level 14+ and above can join in the adventure. This is a BC.GAME exclusive, and players can have a unique gaming experience when trying to catch Coco.
Goodies are the icing on the cake
Players love the bonuses, free drops, and more because they are a low-risk mechanism to earn more in an online crypto casino. Online casino games are the essence of gaming, but they have the risk of winning or losing. Goodies like monthly bonuses are available to anyone on the VIP level or with high enough gaming activity. 
Accordingly, they can be part of your strategy in the online gaming scene. For instance, you can use your monthly bonus for sports betting when your default gaming activity is live dealer games. Such is the versatility that having different crypto can add to your portfolio. 
Regardless, seasoned gamers still have their classic games and betting markets to utilize. Exciting slot games by elite game studios retain their popularity. Similarly, table games with live dealers have an allure for those who like to deploy strategy and get the physical casino aesthetic.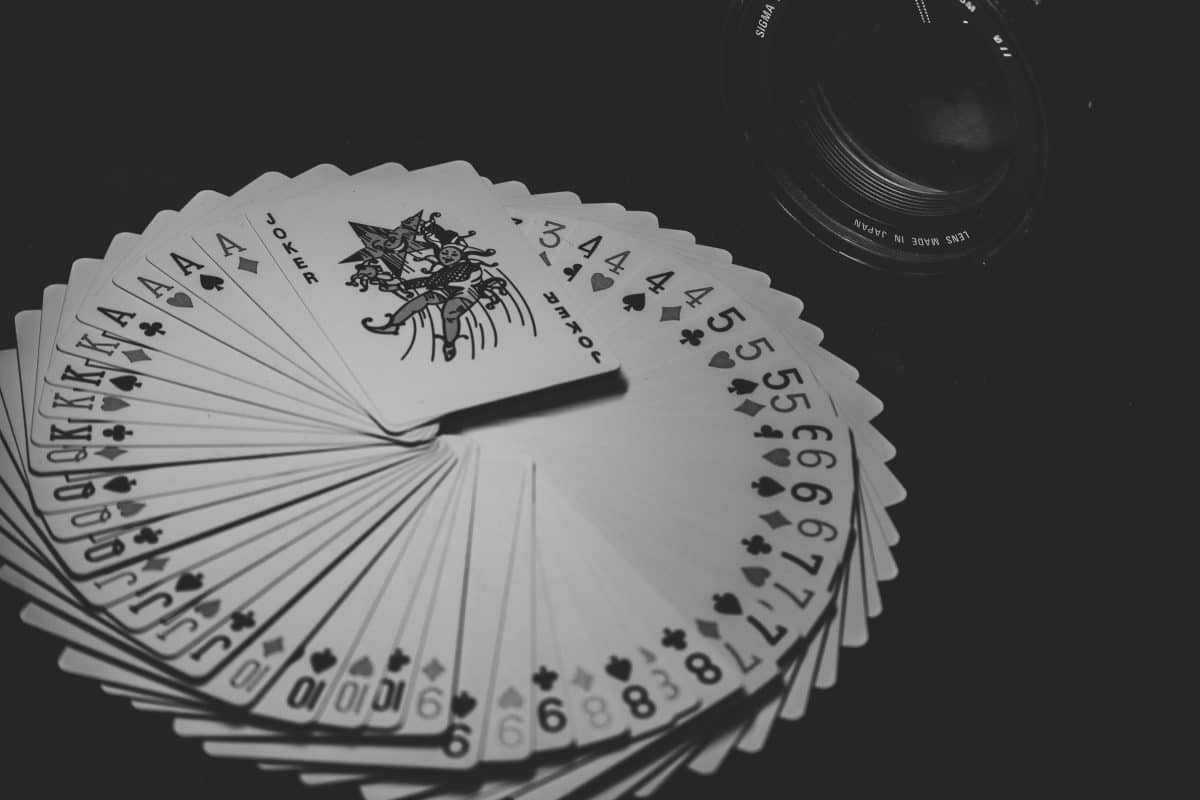 Claim the goodies on BC.GAME
The above-listed goodies are available to players at different levels of gaming. New users who don't have gaming experience can automatically qualify for the welcome bonus by depositing the required amount of crypto. Such is the beauty of these goodies, which are there to provide a soft landing for users who merit the rewards. BC.GAME is committed to ensuring that all players have the best gaming experience and will continue optimizing the goodies to keep user engagement at peak levels.