Bitcoin Rush is a new auto-trading platform suitable for beginners and crypto gambling veterans alike. If you are even slightly familiar with the cryptocurrency market, you are likely to have heard of this trading platform.
Their website claims that you can profit big by trading cryptocurrency with the help of their trading bots. Whether you are looking to increase your crypto balance for investment purposes, to have more currency to play at the best crypto casino, or simply just want to go shopping, this software could be an answer to your needs. 
Here, we will explore what all the fuss is about and how Bitcoin Rush actually works. Finally, we will consider the legitimacy of the platform and the pros and cons of this software.
Bitcoin Rush – Why the Fuss?
According to their official website, you can start trading after you deposit a minimum of $250. Once the deposit is paid, you can start trading. The website claims that you can earn a daily sum of up to $750.
They promise that with their platform, you have the potential to quadruple your returns after just a few weeks of compounding your profit.
The platform is accessible in over 165 countries and no license is required to trade. You can withdraw up to $50,000 at a time and are allowed 10 free withdrawals a month. For further withdrawals, you are charged a 1% fee.
The trading site has been very positively reviewed by traders and comes highly recommended by bitcoin bulls and market analysts.
The bottom line: with Bitcoin Rush you have the potential to earn big. So, let's explore how it works.
How It Works
The software is fully automated. The bots are programmed to collect price data from global exchanges and perform complex analyses that allow them to predict and execute winning trades.
Getting Started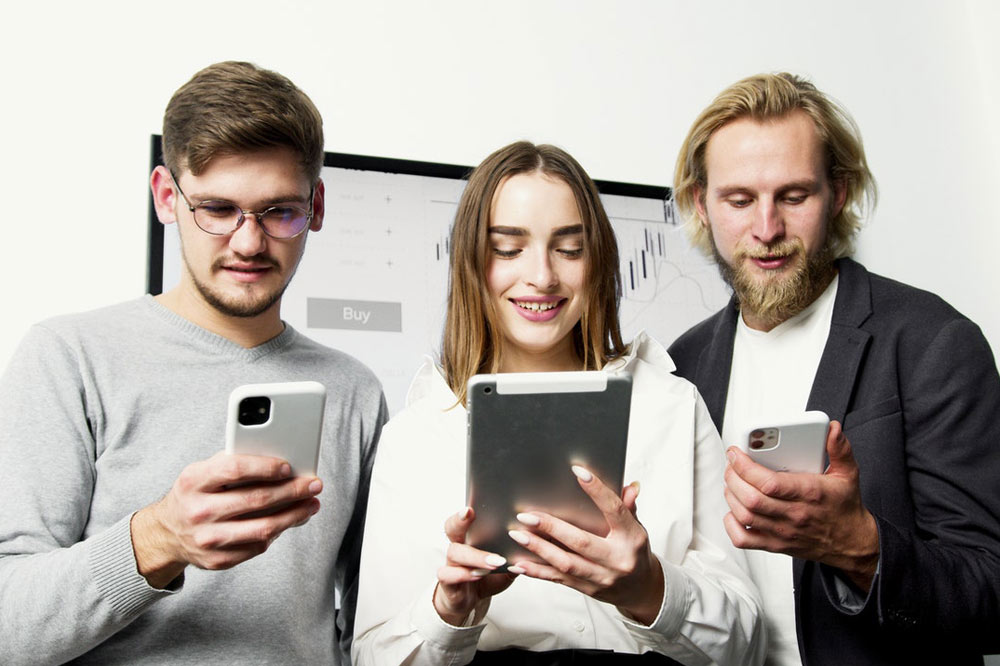 You can start trading after completing the following steps:
Account setup: you provide basic info such as your email address and phone number (which are then verified), and you set up your account name and password.
Initial deposit: this is a minimum amount of $250, which can be made through any of the payment platforms connected to the website. You can pay with a credit card or debit card, or via bank transfer, crypto wallet, Skrill, and more.
Demo trading: the site offers a demo trading mode. Demo trading will help you learn the ins and outs of the platform and how to maximize profits before you start the real deal.
From there, it's time to click on the live trading button and get started!
Important note: if you are new to live trading, start with the minimum of $250. Get to know the system first and gain some experience and confidence before you decide to invest any more.
Live Trading
As soon as you open live trading, the bots get to work. They use the money in your online account to start buying and selling cryptocurrencies.
And they don't waste time. In just a few minutes, you will see that multiple transactions have already taken place. You determine the length of your trade, and you can call off the bots with a single click of your mouse.
Your Role As A Trader
While the bots do the trading for you, it is your job to open and close trades. The common advice is to start trading at the beginning of the day and close trading at the end of the day.
It is a good idea to spend a total of about 15 to 20 minutes a day monitoring trade activities and trends. Keeping an eye on your trades is particularly important if you know that the market is a bit volatile.
Be sure to set a stop-loss limit! This will halt trade if you pass a certain loss threshold. It is also a good idea to withdraw any profits you make as soon as possible.
Never invest all your profit. Make sure you have some liquid money!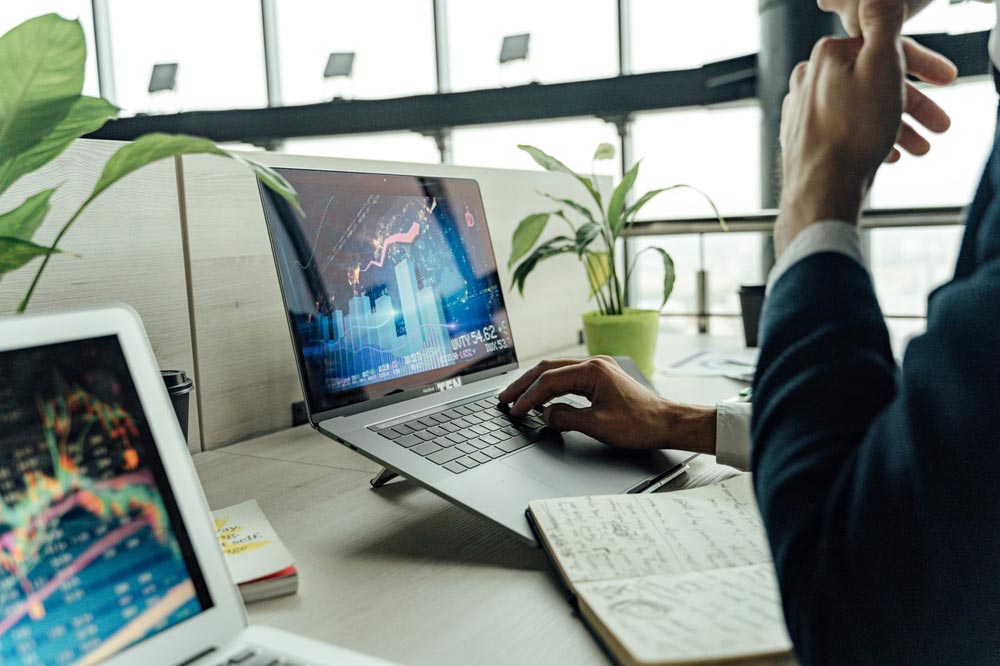 Special Features
Certain features make this platform particularly popular among crypto gamblers.
The pay-out system: earnings are accurately calculated after each trading session is completed. A commission fee is calculated based on profit earned. Essentially, the program works in such a way that it will only profit if its users profit.
The verification system: this system ensures that the trading platform is a safe space. All profiles are initially verified, and the system ensures that no profits land up in the incorrect account.
Costs: there are just two costs involved. There is the initial deposit, and then there is the commission fee charged for any profit earned. Apart from these, there are no sneaky costs!
Regulated brokers: there are highly qualified brokers employed by Bitcoin Rush and individually assigned to each user. The broker continually verifies that profits are being made and that all amounts changing hand are accurate.
Customer service: the team is reachable 24/7 via email, direct message through the website, or phone calls.
Is It Legit?
Bitcoin Rush is widely accepted as a legitimate crypto trading platform. Multiple reviews support the legitimacy of the platform, and the accuracy of the bots is so high that profits are almost guaranteed.
That said, it is important to note that there are risks involved with any kind of investment. And the cryptocurrency market is particularly famous for its volatility.
On that note of caution, let's consider some of the features that add to the legitimacy of this software and its profitability claims.
Bot Accuracy
The Bitcoin Rush bots are famously accurate. They choose the most profitable trades available based on the analysis of charts, numerical data, and trade history.
The analyses performed by the bots can be divided into two categories. The first is the fundamental analysis category: the qualitative data, for example, news reports. The second is the technical analysis category: the quantitative data, for example, charts. All data is incorporated as it comes out in real-time.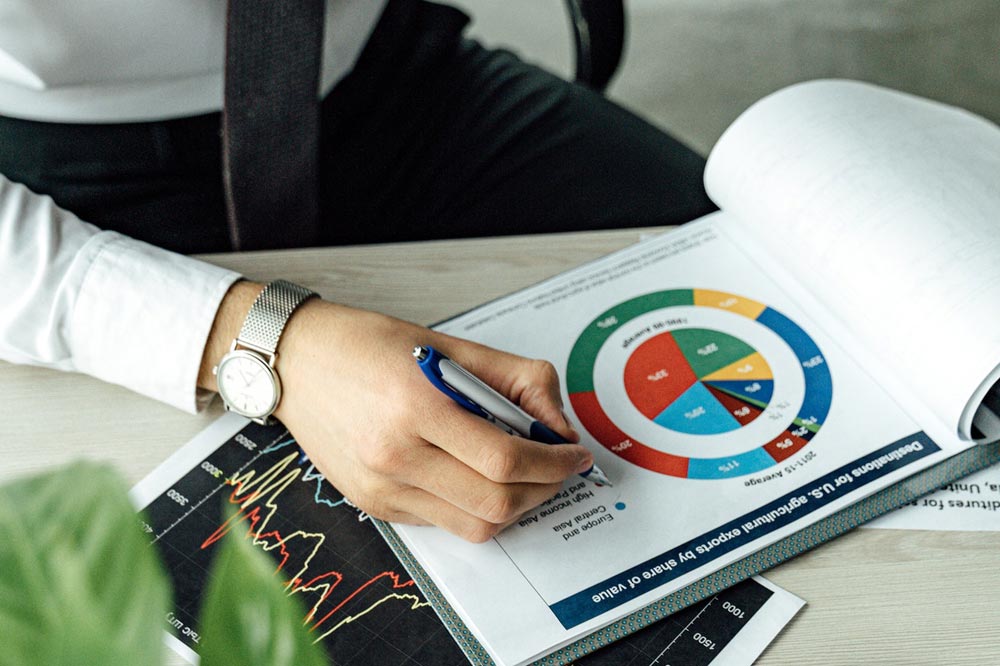 Because so many factors can be analyzed at once using the software bots, their predictions are more accurate than those made by human analysts. They have been found to possess a 99.4% accuracy level.
To ensure a safe trading space, any dodgy traders found to generate inaccurate trade signals have all their funds removed from the platform.
Reviews
The service has a favorable reputation on multiple consumer feedback sites. TrustPilot rated the Bitcoin Rush robots an average of 4.2/5.
You will find numerous positive reviews online, written by real people whose lives have been transformed by the profits they have made on the platform.
For example, one review reads: "I was so impressed with the way their team performed. They were so professional in this matter. They really guided me with the information they gave me. In general, at first, you might think that this is a scam until you try it!! So you should rather take a risk than to lose a chance."
This is but one of the many reviews praising the simplicity of the trading system and the accuracy of the bots when it comes to landing you a profit. Traders claim to be able to make a profit in any kind of market condition.
Essentially, no reviews dispute the legitimacy of the trading platform. Both the demo and the live trading modes are trusted by investors.
Pros and Cons
Before we end off, let's briefly summarise some of the pros and cons associated with Bitcoin Rush.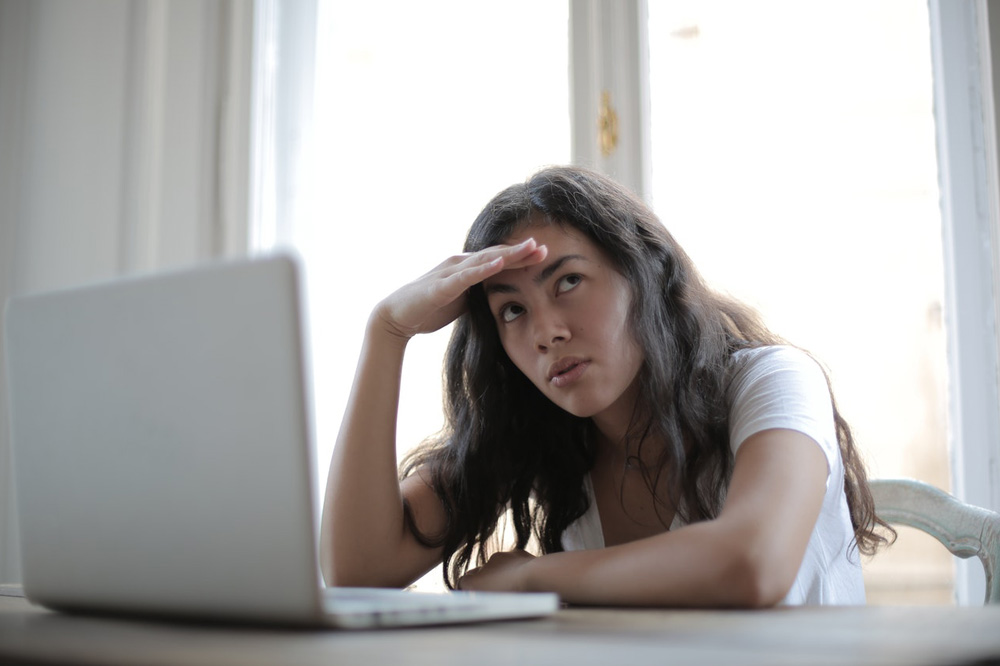 Pros:
The bot accuracy: this translates to profit for traders, averaged at $1,500 a day.
The site is very user-friendly: nothing is overly complicated, which makes it highly approachable to those newly entering the crypto market.
The demo trade feature: this allows for new traders to practice their skills and get a feel for the system rather than immediately tossing them in the deep end that is live trading.
Multiple payment options are available, and all transactions are secure.
Trades happen very efficiently: when it comes to cryptocurrency, the faster a trade takes place, the greater the profit that is generated. 
Customer service: support staff are always online and available to any registered user.
Users are protected against hackers: the platform is protected by both antivirus and malware.
Fast withdrawal: you can initiate a withdrawal and be credited with the money in under 24h.
Cost transparency: there are no hidden costs.
Highly accurate brokers: every trader works with a personal broker who helps them earn maximum profit.
Cons:
$250 deposit: you can only activate your account after depositing this large sum of money. This might make the platform inaccessible or too intimidating for some users.
Founding transparency: the platform refuses to disclose who initially founded the site, which some might find a cause for concern.
Broker commissions: brokers get a chunk of your profits. 
The Takeaway
It may seem too good to be true, but it's true! Bitcoin Rush is a legitimate platform that is helping real people make money.
With such accurate technology helping you out, anyone can get a foot in the crypto-gambling door. You don't have to be an expert; you will have both the expert bots and a personal broker by your side.
But enough from us, it's time to experience Bitcoin Rush yourself.