With Dogecoin enjoying an exponential rise in the market, more and more crypto casinos are adding the currency to their list of accepted transacting methods. This means that gamblers can now play their favorite DOGE games at the best crypto casino.
Great casinos typically have a wide selection of provably fair Dogecoin games available. Most can be classified as either chance or skill-based games.
Before diving into the four most popular games available, you must understand some key concepts associated with casino games. To be more precise, it is vital to educate yourself about chance and skill-based games, as well as provably fair games.
Games Of Chance vs Skill-based Games
Gambling in any form is random in nature and relies on luck or chance, although gamblers can manipulate some games with an element of skill.
Games Of Chance
In games of chance, the outcome is entirely random and no element of skill can create a better end result. Gamblers have no control of the final product, as these games use a random number generator to determine the outcome.
Crypto casinos that use random number generators know that each result is independent of previous results. Therefore, players are more confident that the outcomes are not manipulated.
When playing DOGE games of chance, the only type of control that players have is the size of their bets, how quickly they want the game to progress, and how long they want to spend on that specific game.
In these types of games, it is good to stick to your budget and consider your gambling session as a form of entertainment rather than a profit-making exercise. Popular examples of games of chance include Slots, Roulette, Lotteries, Craps, and Keno.
Skills-Based Games
With skill-based games, players can manipulate the outcomes of their game by using specific strategies. Those gamblers who devote their time to learning skills and processes tend to enjoy more profitable gambling sessions. However, you must remember that no amount of skill will guarantee you a win as the casino always holds the house edge.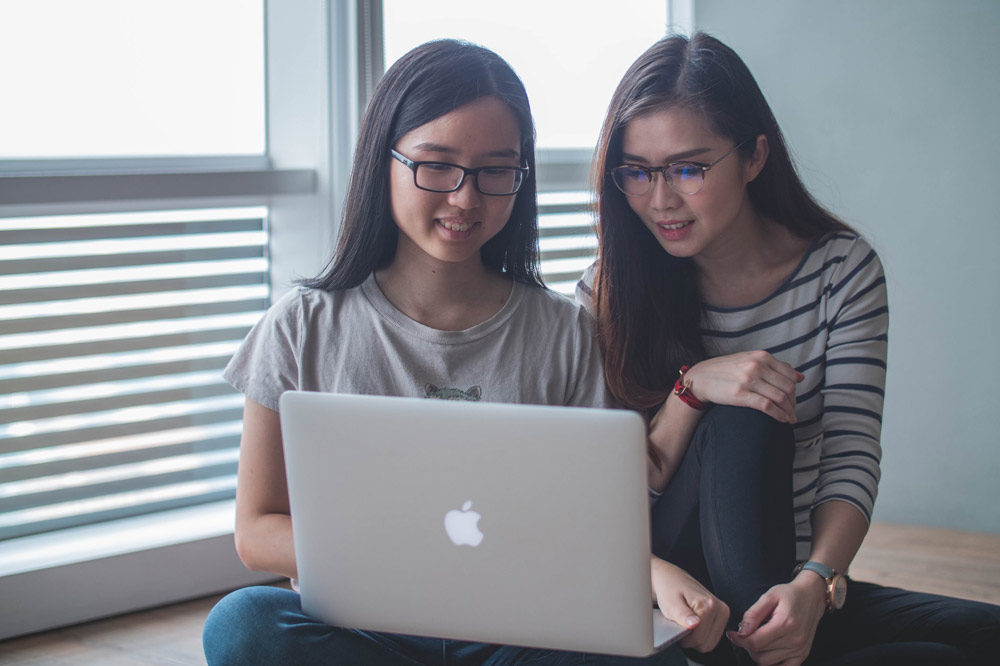 Skillful players try to affect the outcome of their gambling sessions through their own decision-making. The very fact that the outcome of these games is not determined purely on luck means that their thought processes will influence what eventually happens.
You will notice that players who use good judgment and have excellent decision-making skills habitually win and improve their bankroll. Popular DOGE games of skill include Blackjack, Poker, and Baccarat.
Provably Fair Technology
Many Dogecoin casinos have provably fair games that provide direction on the results of the games at that casino. Players are free to play with the promise that they can verify the outcome of these DOGE games using the blockchain technology that the casino is based on.
Although the different types of games are unique in how they work, the manner in which the results are generated is the same. This is through the intervention of a Random Number Generator that determines the outcome of each game.
Random Number Generator
As mentioned, Dogecoin games work on a system that uses a Random Number Generator. This system is designed to offer completely random outcomes for every round of your game. The Random Number Generator is hugely transparent and encourages a fair gambling session for all players.
Payout Percentage
The Return to Player (RTP) or payout percentage also contributes to the transparency and fairness at DOGE casinos. This payout percentage is calculated as a part of a gambler's total bet amount that a casino game will give back over a specific period of time.
Most casinos have payout percentages that range from 80% to 99%. The rate that the casino holds back is the casino's inherent advantage and is typically referred to as the house edge.
Casinos typically display the house edge alongside the title of the game in question. Gamblers who have bad runs may get bonuses from the house to compensate them for a poor experience.
The casino can monitor a gambler's payout percentage and exercise discretion when giving out bonuses to gamblers on a downward trend.
House Edge When Playing With Dogecoin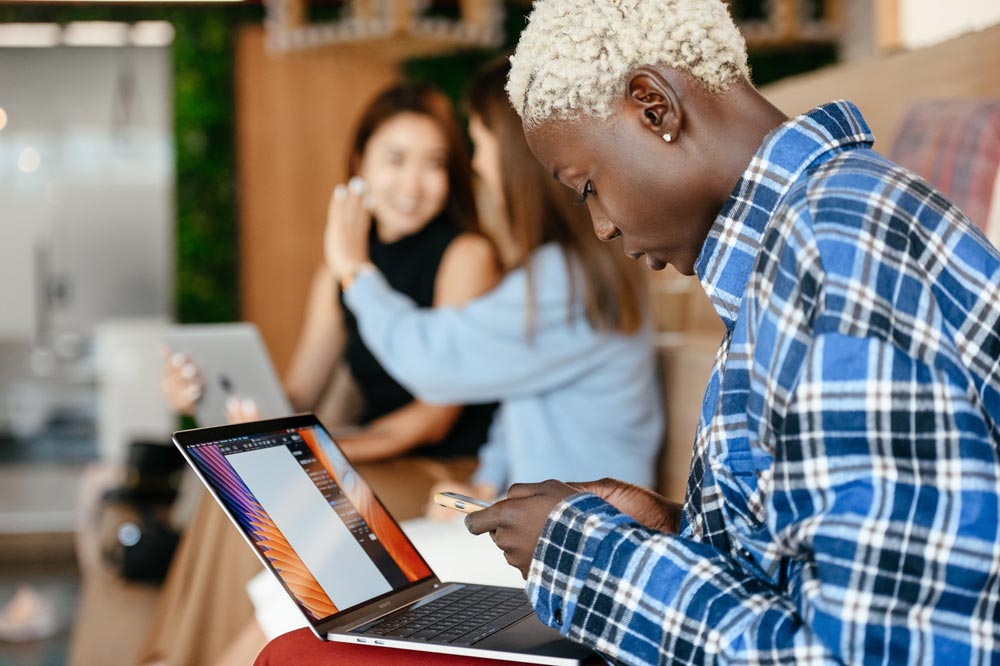 The house edge at a casino works so that casinos do not pay winning bets in proportion to the true odds of that specific bet. This allows the house to continue making profits on each bet placed at the casino.
Despite the casino not profiting from each bet placed, it does enjoy mathematically better odds due to casino games being designed as negative expectation games. This essentially means that the long-term expectations of playing at a casino are negative expectations.
The Most Entertaining DOGE Games To Try
1. Slots
Slots are incredibly popular DOGE games as they offer themes and styles to suit all types of gamblers. Each game has unique features that attract specific people.
Typically, slots are straightforward to play and do not require any special skills to get started. They have greater payout ratios, innovative features, and unique bonuses and promotions.
Playing slots at a crypto casino allows players to transact using their DOGE instead of fiat currency.
The gameplay is usually the same, with players spinning a set of reels hoping to land a winning combination of symbols for a big payout. Each symbol on a slots game has a different value, and specific combinations of these symbols bring varying win amounts.
You must have some knowledge of standard slots terms before starting your gambling session. Doing so will help you to understand the dynamics of the game a little better.
your bet amount is the coin size
max bet is the biggest amount you can bet for each spin
symbols are images or icons with specific values
the payline is the line that decides if you win or lose based on the combination of symbols that appear
the paytable chart shows the different payouts for the symbol combinations that may appear
Once settled on a bet amount, you can start your slots session and spin the reels. Your bankroll should help you to judge how much you wager on each spin.
Be sure to never get carried away in your DOGE games by betting unrealistic amounts in the hope of landing a big win.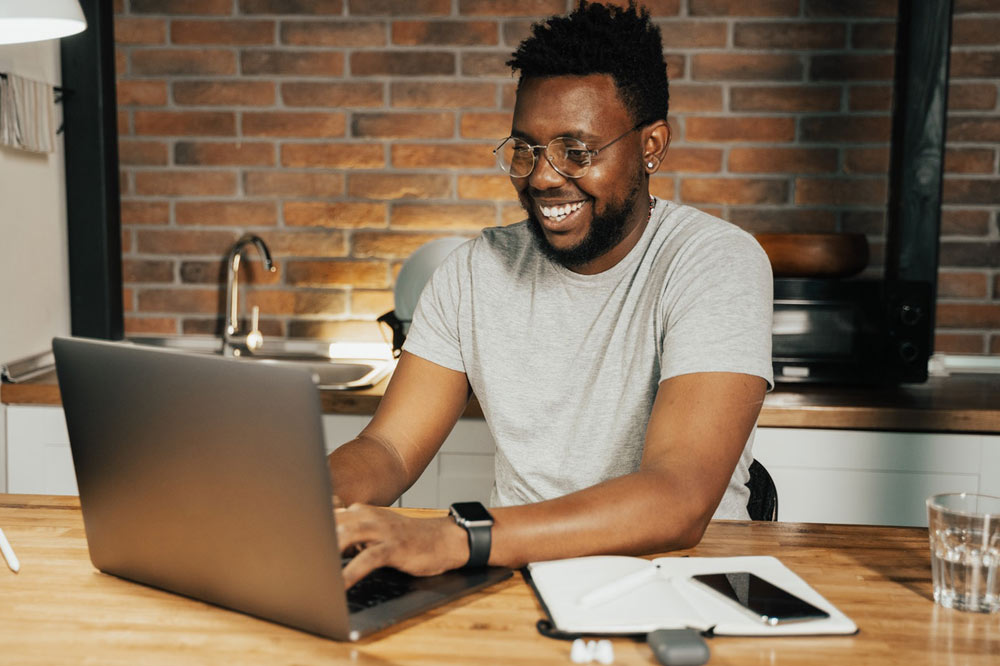 Types Of Slots
Dogecoin slots have reels and several rows, depending on the type of game. The traditional slot machines have three reels and three rows, but virtual slots have since evolved with developers transforming slots.
Gaming software developers work hard to create new titles that include three, five, and seven reels. There are many rows with hundreds of possible combinations on offer, depending on the game style. These are classified as follows:
3-Reel Classic Slots – these have three reels and three rows. The payline is the middle line, and gamblers must get matching symbols on this line to win.
Multi-Line Slots – these have five and seven reels. Players can choose multiple payout lines before each spin. These payout lines can rise up to 50, and your bet will increase with each line you add to your spin.
Bonus Feature Slots – many gamblers like to play slots with bonus features like free spins, special rounds, and themed bonus features that offer great rewards. Bonus features are typically activated when a specific combination of special symbols appears on a payline.
Progressive Slots – with progressive slots, the house takes a small portion of each player's bet and adds it to a growing pot. Gamblers must bet the maximum amount for each spin to qualify for a progressive jackpot win. This game is suitable for experienced slots players with big bankrolls.
2. Blackjack
Blackjack is one of the extremely popular DOGE games with skillful gamblers flocking to the tables to fill their pockets. Skill plays a large part in this game. The player's decisions will determine their success.
While the dealer may shuffle the cards to give randomness to the game, it is the decision-making of the gambler that determines how much profit they walk away with. Gamblers who make good decisions will enjoy a bigger piece of the pie, while those with poor decision-making skills will succumb to poor gambling sessions.
Blackjack players use different strategies to maximize their gambling sessions and skillfully determine their success.
3. Poker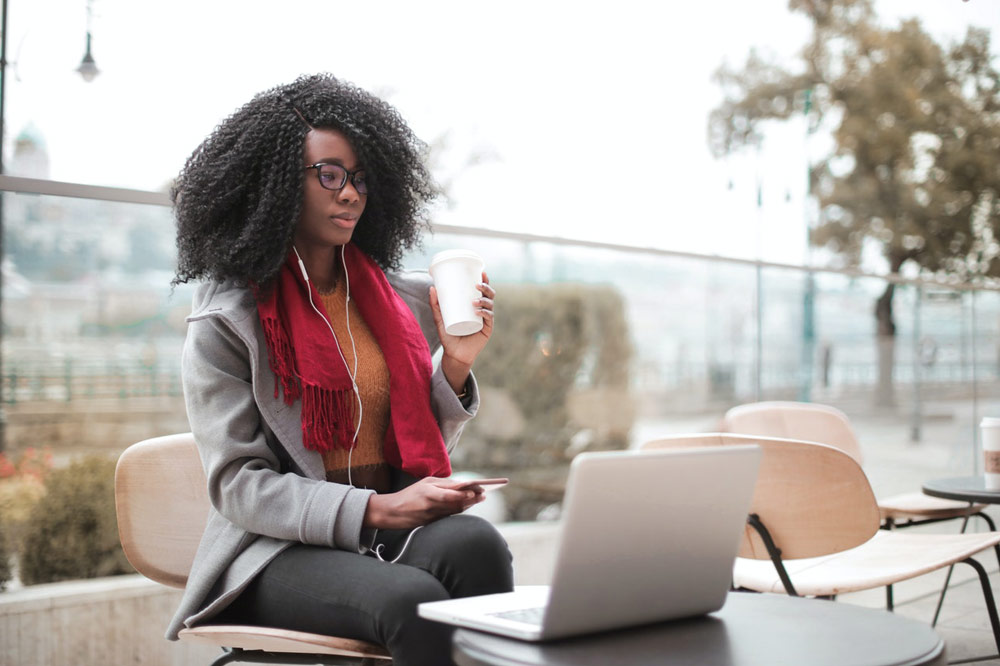 When playing Dogecoin Poker, gamblers need the most skill as only their decisions will define the outcome of that game. 
A large part of playing Poker is deceiving your opponents, commonly referred to as a bluff. This technique is usually used when a player has a weak hand and bets big to distract their opponents in an attempt to scare them off. The idea is to create doubt in the mind of your opponents, causing them to surrender.
Some Poker players use a technique called slow play, which works differently when compared to bluffing. This is usually done when a player has a solid hand but downplays it to lull their opponents into a false sense of security.
Pros do this when they want their opponent to up the ante at the table, as it works directly in their favor. The end result is the player striking hard once many of the opponents have already committed a large portion of their stack on that round.
Bluffing and slow play are both effective in their own ways, with gamblers enjoying excellent levels of success and profit. However, using these techniques too often may alert your opponents to your strategy, causing them to wise up to your plans eventually.
Opponents who detect this can easily take advantage of your vulnerabilities and put you on the back foot during your gambling session.
4. Roulette
As far as DOGE games go, Roulette is a game of chance that is all about odds and statistics. It has relatively simple rules that you can quickly learn in a matter of minutes. You will, of course, get better with longer gambling sessions as you come to understand the pattern of play easier.
Roulette is usually offered in three main variations: American Roulette, European Roulette, and French Roulette. The game is made up of a spinning wheel, a betting table, and a ball operated by a dealer. Before each round, players must place their bets on specific numbers or groups on the numbered Roulette game board.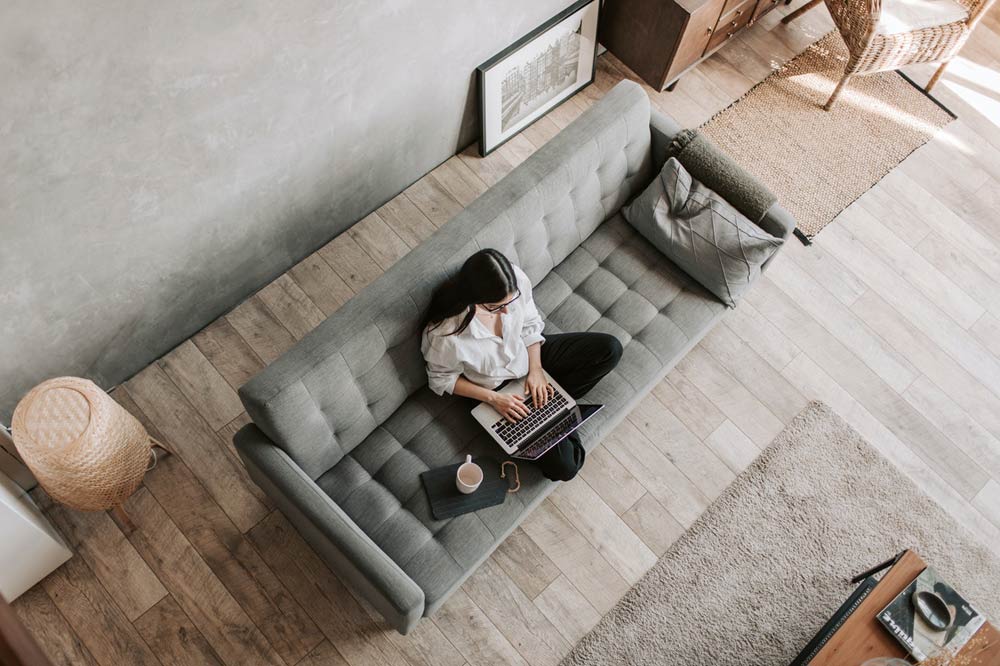 The round starts when the dealer spins the wheel and drops the ball in the opposite direction. The ball eventually settles in a numbered pocket on the wheel. If your bet matches the ball's resting place on that round, you will win depending on the accuracy of your bet.
Players can bet on single or multiple numbers, on the colors red or black, on odd or even numbers, or even high or low numbers. The winning number is the one on which the ball drops on the numbered wheel.
In American roulette, the game rules are slightly different as it makes use of a double zero as opposed to a single zero in other variations.
When playing Dogecoin Roulette, you have your own chips with a unique color. This helps the dealer identify who to pay after each round, provided you win. Each table will also display a minimum bet and has two sections where you can place bets: inside and outside.
The minimum bet is typically the same for both the inside and outside, except for a single difference. With inside bets, you can spread out this minimum bet across various numbers, while with outside bets, each outside bet must equal the minimum bet.
The Bottom Line
Playing one of your favorite DOGE games is undoubtedly a lot of fun that promises hours of endless entertainment. With quicker transaction times, lower transaction fees, and desirable bonuses, it makes sense to play at a crypto casino.
Before heading to the floor, take a minute to pick up some strategy at BC.Game's blog. Most importantly, have fun and good luck!