Millions of gamblers from across the globe flock to their favourite slot games daily to experience the thrill and exhilaration that these games provide. When looking for the best crypto casino, gamblers often check out their selection of slot games before deciding. Slots have evolved from the traditional 3-reel slots and now come in many variations.
If you are new to casino slot games, you might find it perplexing to figure out the slot machine symbols that randomly appear. Read on as we delve into the world of slot symbols and give you some insight into how they work.
On a side note, if you are a regular at BC.Game, have you seen our expanded slots offering? Check all the brand-new exciting games we have on offer here.
What Are Paylines?
Before explaining slot machine symbols, it is essential to touch on what paylines are and how they work.
All slot games are played with reels that consist of various symbols that appear on a grid once the reels are spun. A combination of these symbols results in a payout, depending on the payline that those symbols appear.
In a nutshell, whenever you get a winning combination of symbols at a slot game, it is because that combination appeared on a payline for that specific game.
Slot Machine Symbols Explained
Standard Symbols
All casino slots have standard symbols with no unique attributes attached to them. These standard symbols come into play in specific combinations that result in a win on one or more paylines. When gambling, you want your standard symbols to appear in matching combinations that enable you to win.
With the evolution of casino slots, tens of thousands of titles are now available. Standard slot machine symbols for traditional games usually appear in fruit, such as grapes, cherries, lemons, or bananas. They could also appear as picture cards, for example, Jacks, Queens, Kings, or Aces.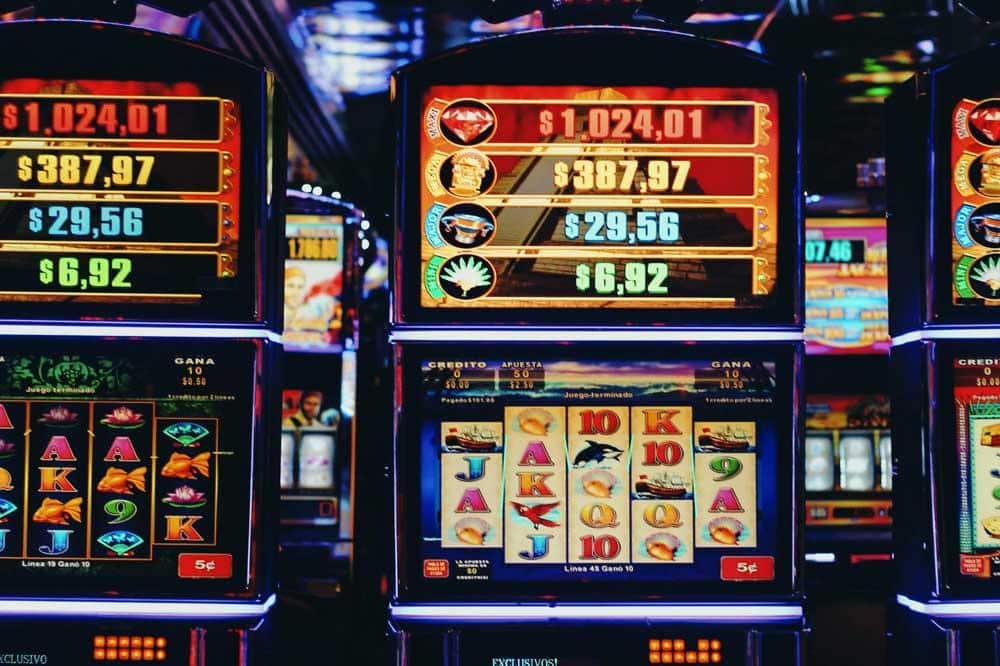 This being said, standard symbols vary based on the specific theme of each game. For example, if your game of choice features a theme of pyramids in ancient Egypt, you may see standard symbols in the form of a camel or Egyptian pottery.
The beauty of playing slots at bitcoin casinos is that there are themes to suit all characters and personalities. In light of that, you will encounter many standard symbols on your gambling adventures, depending on which titles you choose to play.
Wild Symbols
Wild symbols are special slot machine symbols that can substitute for any other standard symbol in that game.
Wild symbols can be beneficial in aligning your chances of getting winning combinations for specific symbols. Since they are a substitute for any standard symbol, the number of possible combinations that could unlock is plentiful.
There are different categories of wild symbols that each have unique functions within that specific slot game.
Regular Wild Symbol
A regular wild symbol may randomly appear when you spin the reels. It pays out on any combinations that might arise and disappear with the other symbols on your next spin of the reels.
Sticky Wild Symbol
A sticky wild symbol gives you more opportunities to get a winning combination as it doesn't spin with the reels as usual. Once the reels have stopped spinning, the sticky wild symbol replaces any other symbol to give you a winning combination.
When you choose to spin the reels, all other symbols depart from the payline except the sticky wild symbol, which remains until the reels stop. It then serves the same purpose by substituting any other standard symbol and paying out on winning combinations.
The sticky wild symbol remains for as many rounds as that specific slot game is designed for. It is certainly a welcome treat amongst slots gamblers who look forward to bonus combinations through the sticky wild symbol.
Shifting Wild Symbol
Another exciting variant of the wild symbol is the shifting wild symbol. Its first appearance can be on any payline when the reels stop spinning. After paying out any winning combinations on that spin, the shifting wild will not disappear. Instead, it shifts its position randomly for the next spin of the reels, unlike the behaviour of a sticky wild symbol.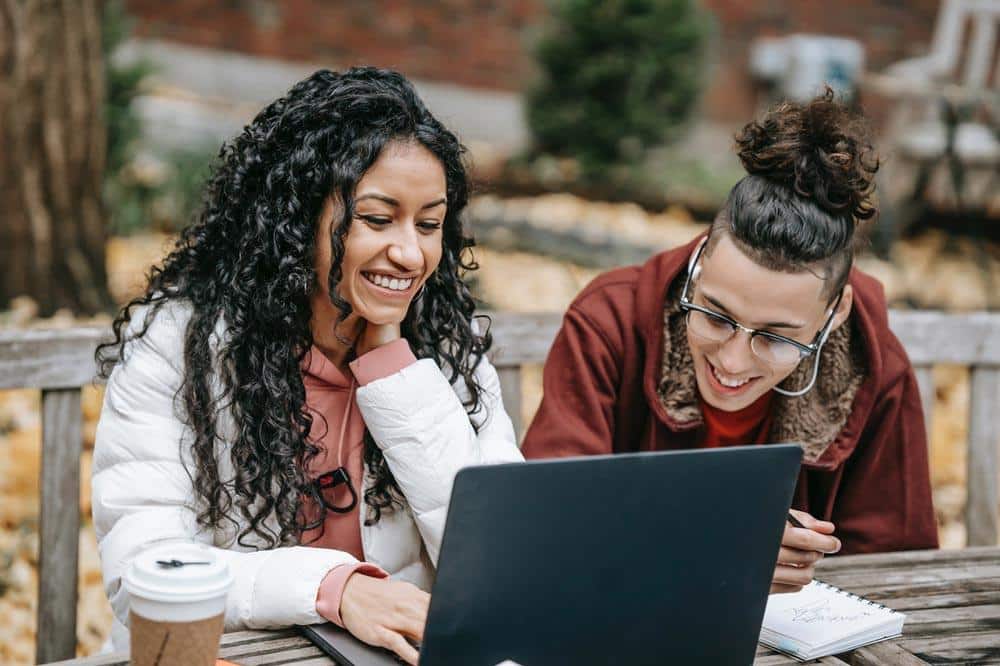 The shifting wild symbols stick around for as long as that specific slot game is designed for. As far as slot machine symbols go, this is another type that players look forward to during their gambling sessions.
Wandering Wild Symbols
This one is similar to the shifting wild symbol in that it can move its position after each spin and usually sticks around for a few spins before departing. While some slot games have either wandering or shifting wild symbols, there is a crucial difference for those slot games that include both variations.
In these circumstances, the shifting wild symbol usually moves just one spot in any direction after every spin. In contrast, the wandering wild symbol can move randomly to any place on the reels.
Walking Wild Symbol
A walking wild symbol behaves similarly to a shifting wild symbol but in a very predictable manner. It usually appears first on the far right reel and gradually walks one reel to the left after each spin. After reaching the reel on the far left, it then usually disappears.
Overlay Wild Symbol
The wild overlay symbol randomly appears on the reels once they have stopped and overlays on top of a standard symbol on the reels. This symbol is very different from other slot machine symbols discussed above. It has the potential to provide generous payouts if the correct combination arises.
Some slot games have multiple overlay symbols that need to create a formation before a payout is earned. Seasoned players find a lot of satisfaction when they achieve formations with wild overlay symbols.
Stacked Wild Symbol
With stacked wild symbols, usually appears once the reels have stopped spinning. As opposed to just one wild symbol appearing on the reels, multiple wild symbols appear stacked together with this variation.
Each of the stacked symbols can substitute a standard symbol and has the potential to provide hefty payouts, especially if multiple stacked wilds appear simultaneously.
Trailing Wild Symbol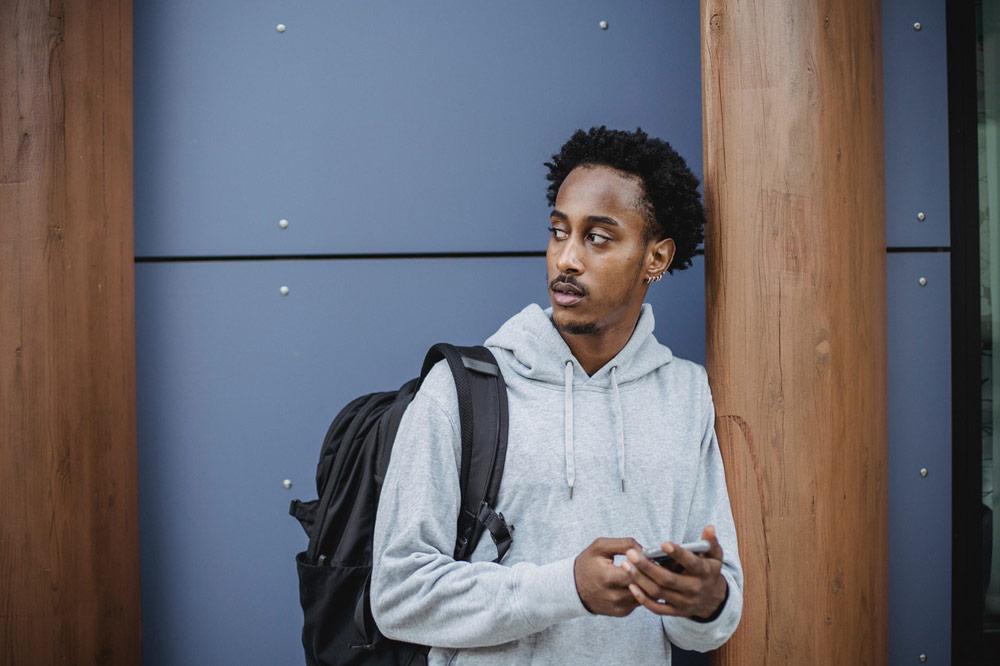 The trailing wild can be described as a stacked wild symbol that builds up gradually after each spin. It may first appear as an ordinary wild symbol but holds its position for the next spin while another wild symbol appears.
After several spins, you will realise that the wild trailing symbol is activated as more wild symbols become evident.
Colossal Wild Symbol
A few slot games feature colossal wild symbols that substitute multiple symbols at once. It typically occupies spaces that form either a 2×2 grid or a 3×3 grid and can offer numerous payouts over different paylines.
Expanding Wild Symbol
Expanding wild symbols are one of the most profitable slot machine symbols, extending over an entire reel after a single spin. Your potential for a big win is excellent if you land an expanding wild symbol. This increases further if other wild symbols accompany your expanding wild symbol.
Scatter Symbols
Another type of symbol is the scatter symbol, which varies among the titles. As scatter symbols have such a high degree of variation, it is easier to explain the concept when applied directly to your slot's game of choice.
Regarding the traditional 3-reel slots game, scatter symbols can appear anywhere on the reels and may payout even if they don't occur on the payline. Multiple scatter symbols pay more than single scatter symbols, irrespective of where they appear on the reels.
Slot games have evolved with bitcoin casinos and most online casinos, with up to 100 paylines available on some games. That said, it's not enough for a single scatter symbol to ensure a payout on that spin. On multiple scatter symbols, however, your chance of a payout increases.
Depending on the slot game that you are playing, not only may you enjoy some winnings, but you may also trigger bonus rounds, activate free spins, or qualify for some sort of slot feature unique to that specific slot game.
Basic Scatter Symbol
The symbol appears once the reels have stopped and disappeared once you spin the reels again.
Make sure to read the rules of that specific game to see when scatter symbols unlock additional features.
Sticky Scatter Symbol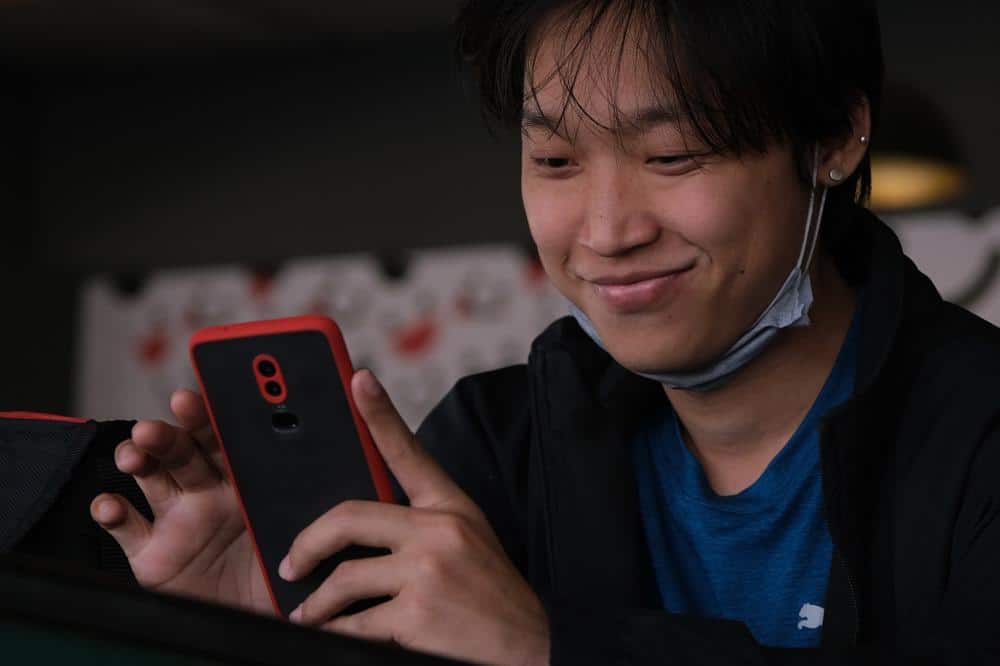 This is similar to a sticky wild symbol and sticks around for multiple spins. It usually holds its position while the rest of the reels spin.
Sticky Scatter Symbols are useful in helping you to qualify for rewards that require multiple scatter symbols.
Scatter Wild Symbol
Scatter wild symbols can substitute standard slot machine symbols and return scatter rewards, depending on if a combination has been unlocked.
Expanding Scatter Symbol
This is similar to an expanding wild symbol and fills the entire reel. Check the rules for your specific slot game to see how this symbol pays out.
Multiplier Symbols
Multiplier symbols are very lucrative and multiply your original payout value. They usually come in the form of win multipliers or bet multipliers.
While both guarantee better payouts, win multipliers usually multiply your winnings, while bet multipliers typically multiply your original bet amount. The type of multipliers available depends on the slot game you are playing.
Base Play Multipliers
While most multiplier symbols appear during free spins or when bonus features are activated, there are base play multipliers that appear during ordinary gameplay. Check the rules for your game to see if base multiplier symbols exist.
Free Spin Multipliers
These are multiplier symbols that appear during Free Spins. These usually give higher rewards than base play multiplier symbols.
Bonus Multipliers
This works similarly to the Free Spins multiplier symbols and typically appears during a bonus round. Check the rules for your game to see how the bonus multiplier payout works.
Scatter Multipliers
This multiplier symbol appears as a scatter symbol. It does not have to be on a payline with a winning combination to reward you.
Scatter multipliers can also give you other rewards, depending on your game.
Wild Multipliers
Wild multiplier symbols act both as a multiplier and a wild symbol. This improves your chances of getting a winning combination and a payout boost of that combination.
Expanding Multipliers
Along with expanding wilds and scatter symbols, you can also get expanding multipliers on specific slot games. When you land this symbol, it expands over the entire reel and multiplies your payout accordingly. This is potentially lucrative when the right combinations are achieved.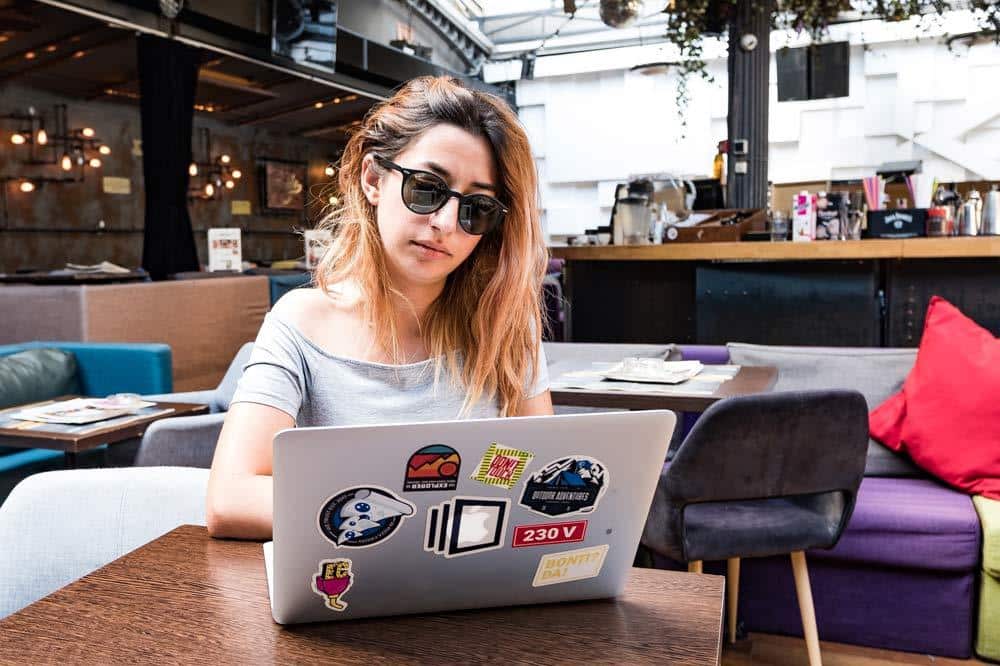 Bonus Symbols
Bonus symbols are those slot machine symbols that trigger a bonus feature that doesn't use your existing credit. These can come in the form of the following:
Free Spins Bonus Symbol that activates Free Spins. With some games, you require multiple symbols to appear to activate them.
Bonus Round Symbol activates a bonus round when it appears. Once again, some games require multiple symbols to activate the bonus round. A bonus round is a mini-game within the game that usually requires you to perform some activity to win.
Miscellaneous Bonus Symbols are specific to the theme of a particular game. Each theme has unique features, including some miscellaneous bonus symbol that activates some bonus feature you can only find in that specific game.
Scatter Bonus Symbols can appear anywhere on the reels once they have stopped spinning and can trigger a bonus randomly.
The Bottom Line
Now that you understand how slot machine symbols work, you can find a game with a theme that suits your personality and have fun. Make sure to pick up some slot strategies at BC.Game's blog before you start your gambling session. Good luck!