Bitcoin dice games have become some of the most popular crypto gambling games at BTC casinos due to their simplicity and customisable betting options. Most casinos that typically offer dice games give players the freedom to determine their odds, amend risk and reward strategies, and define the degree of the house edge.
Due to its simplicity, many players describe bitcoin dice and other dice games as the purest form of betting. While bitcoin dice usually has a lower house edge at BTC casinos, seasoned players embrace the opportunity to customise their gaming session. This contributes to more regular wins and more consistent all-around gameplay.
Bitcoin Dice Game Explained
While common dice games at casinos only allow players to choose from 6 numbers, things are slightly different regarding a bitcoin dice game. Players can choose numbers that range in the hundreds and sometimes thousands in their gameplay. The objective for gamblers is to choose one lucky number and then to predict if that number rolled by the dice is higher or lower than their lucky number.
How To Play Bitcoin Dice
Bitcoin dice is one of the most provably fair games available. The rules are relatively straightforward for players to learn and engage.
While crypto gambling platforms have unique elements, bitcoin dice is usually consistent across different BTC casinos. A gambler's main focus remains on their choices and the amount of currency they wager on each round.
Here are the steps to play this fun betting game:
Select Your Lucky Number
Once you are at the game, select your lucky number depending on the range allowed by the casino. This could range in the hundreds or thousands, but the main thing is to ensure that your number will be suitable for your prediction.
Place Your Bet
Once your lucky number is chosen, you must decide how much you want to bet on that round. Always keep an eye on the minimum and maximum bets that the crypto casino offers.
Roll HI Or Roll LO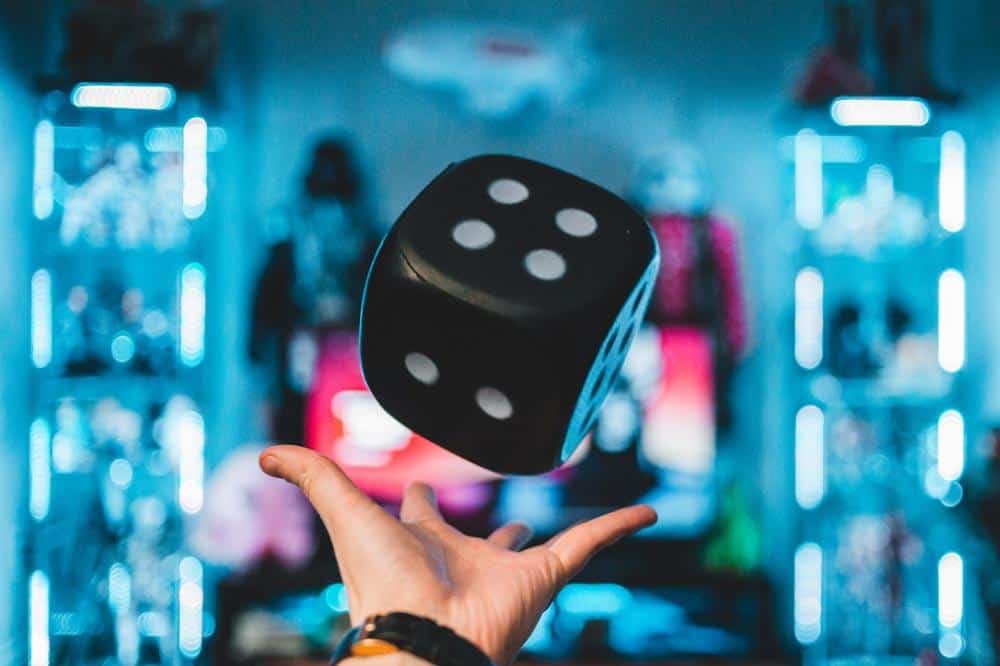 Once your bet is placed, you reach the game's most important aspect. You must now decide if the number rolled by the dice will be higher or lower than your chosen lucky number.
If you think the roll number will be higher than your lucky number, you must select Roll HI. Conversely, if you think the roll number will be lower than your lucky number, you must select Roll LO.
Wait For The Roll
Once the dice are rolled, a number will be drawn, and you will soon discover whether you have won. If your bet on Roll HI and your lucky number are lower than that drawn, you will win that round. Similarly, if you bet on Roll LO and your lucky number is higher than that drawn, you will win that round.
Essentially, that is how Bitcoin Dice works, and it explains why gamblers around the globe are attracted to it. Read the rules at each casino to ensure no deviations in the game you are playing.
Dynamics Of Bitcoin Dice
For those of you who are new to Bitcoin Dice, you must make sure to study the game and understand its rules. This will help you when you go live and ensure that you have loads of fun while bumping up your BTC balance.
Not only should you understand the game's rules, but you also take the time to understand the platform you wish to play at.
Check Sign-In Requirements
You stand a chance of getting better odds and winning when you choose a Bitcoin casino that offers great bonuses and promotions and has a low house edge.
With some BTC casinos, you may be expected to have an account before diving into their dice games. If that is the case, always sign up before starting your gaming session. Always check the minimum and maximum betting range wherever you choose to play.
Compatible Wallets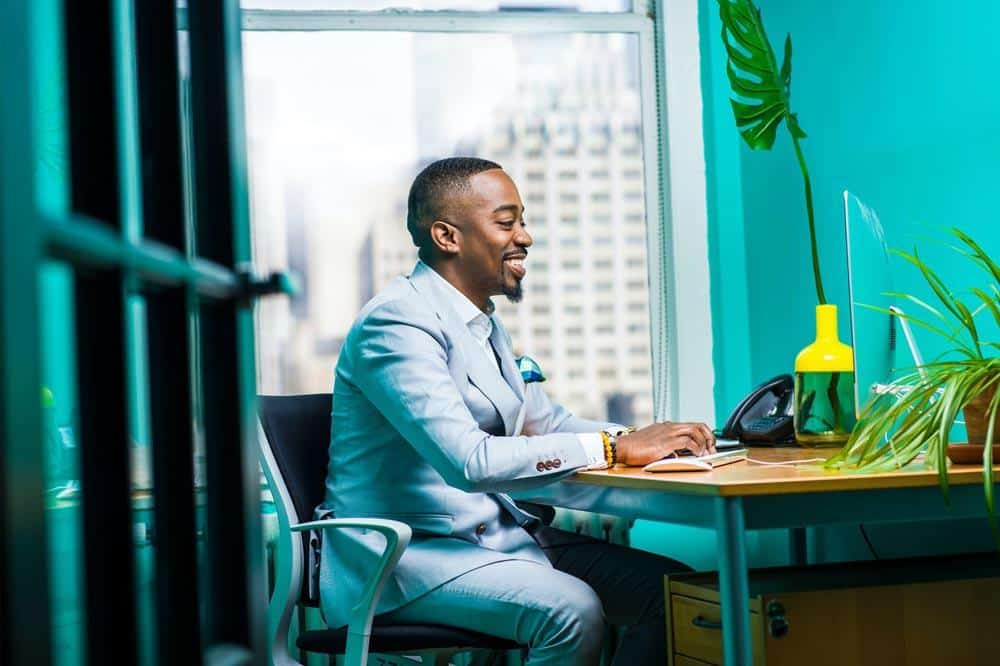 When choosing a BTC casino for your dice gameplay, always check if that casino requires a specific wallet. Some crypto sites only allow specific wallets for transacting, and this could hinder your experience when you are ready for some online entertainment.
This shouldn't discourage you, however, as you can always get a free compatible wallet that suits the casino if your current wallet is not accepted for some reason. It is not difficult to do.
Betting Structures
Once you deposit your currency and get into the bitcoin dice game, you must select your bet. In comparison, most BTC casinos give players two options, ie. Roll HI or Roll LO, some casinos have fixed betting structures where you only need to choose a specific bet with a number.
Seasoned players will tell you that the golden rule is that the higher the odds, the lower the multiplier. This is true for the opposite as well.
Watch Your Bankroll
Once your bet is placed and the dice rolls a number, you will find out whether you are a winner. Some BTC casinos offer players a loss-back amount, while others may allow you to play a few additional rounds.
It is important to keep an eye on your bankroll when playing dice. It can become addictive and deplete your balance if you become too engaged in your entertainment, especially if you are on a losing streak.
Hash Dice At BC.Game
Hash Dice is a variation of a dice game offered at BC.Game.
It is a probability game developed by blockchain hash value calculation and algorithm. In this case, the probability of winning will be higher when the number rolled by the player is closer to the random number. This adds to the excitement of the game as players are more engaged with their bets and predictions.
How To Play Hash Dice
Playing Hash Dice at BC.Game is quite simple. Firstly, you must set a predicted interval like 33221 < the random number. Then place your bet for the round and click on Roll.
With BC.Game, the numbered range is from 0 to 99999, so if 33221 < is the random number drawn, you will be a winner.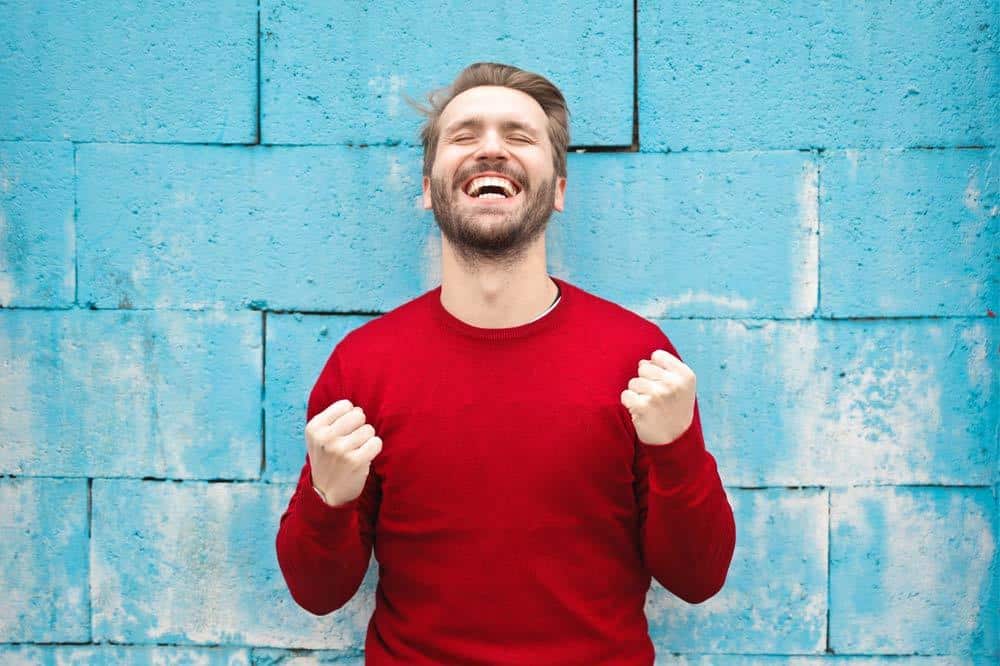 When playing our Hash Dice game, you may set high and low intervals before your bet. This enables players to have more flexibility when playing.
In terms of the house edge at BC.Game, it is only 1% for Hash Dice. In essence, this means that there will be a 99% return rate based on the bet amount for those betting in the long term. Quite astounding!
How Fair Is Hash Dice?
The best BTC casinos employ provably fair technology that curbs casinos from cheating. This is possible through a Bitcoin cryptographic referred to as a hash function. This enables players to confirm that the results are, indeed, random. Since the hashes are exceptionally strong, they are hard to decipher. Moreover, this hash function enables the casino to display trustworthiness to its players.
BC.Game is committed to providing a fair and transparent platform for all players with our entire collection of casino games. In light of this, BC.Game provides Hash Dice with a verified and provable system that promotes fair gameplay through encryption. For Hash Dice gamblers to verify their bets, a pair of Server Seed and Client Seed is used to calculate the roll number.
With knowledge of Server Seed, Client Seed, and Nonce, we can calculate the bet result. To prevent players from manipulating the system, the Server Seed is hidden, and an SHA-256 hash of the seed is displayed in its place. Once the next randomisation is complete, the previous Server Seed is revealed, enabling players to verify their bets. Players also have the freedom to check the Server Seed wasn't changed by comparing their hashes before and after randomisation.
This technology shows that the casino cannot change its seed without the player seeing it. Additionally, the provably fair feature has no set formula since each BTC casino operates differently.
Bitcoin Dice Faucet
Some BTC casinos may offer their players a small amount of Bitcoin, easily described as a faucet that leaks a small amount of water. This is given to players for them to try out the bitcoin dice games without committing their own BTC. These Bitcoin Faucet values differ amongst crypto dice casinos, with some offering substantially more faucets to attract more players.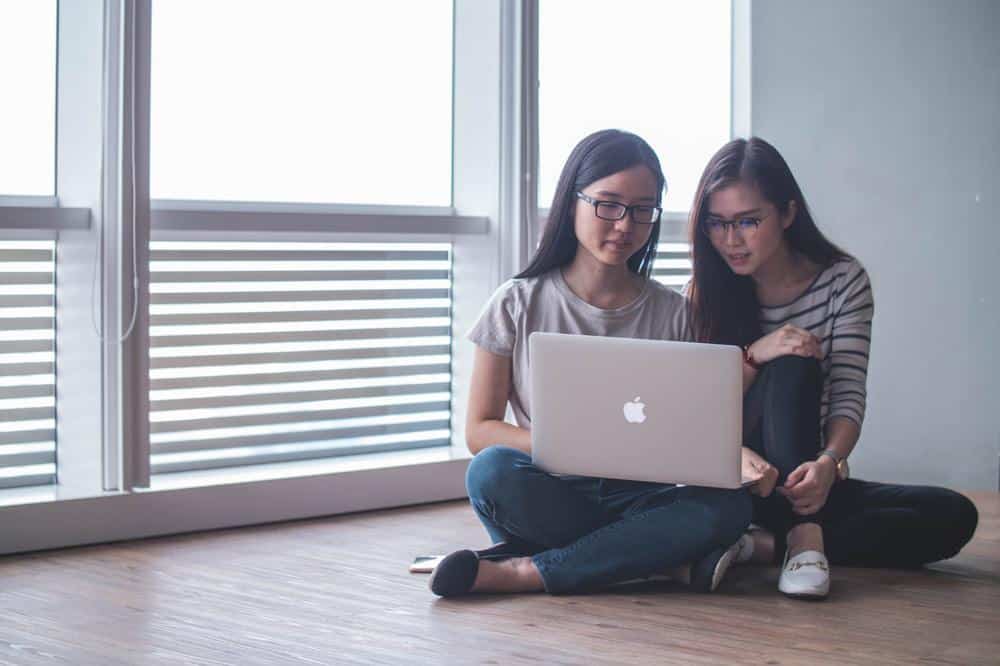 Seasoned dice players are well aware of the casino's intentions and tend to mirror their time at the BTC casino based on the casino's habits. This allows players to prolong their gameplay and maximise their free BTC with the generous Faucets. Other casinos offer smaller faucets at regular intervals, keeping players invested in their site for longer. These faucets can be saved or used to bet on the Dice games.
Typically, Faucets distribute Satoshis, which is the smallest bitcoin unit available. There are 100 million Satoshis in each bitcoin. In most Bitcoin casinos, 200 Satoshis dispensed by some Faucets is sufficient to entice players into playing the games. Players must click the Faucet button with certain crypto-gambling sites to get free bitcoins for dice games.
Best Bitcoin Dice Strategy
Bitcoin and hash dice are games of chance, and the house will always have an edge, no matter how slight that may be. However, seasoned players follow specific strategies to improve their winning opportunities and boost the BTC balance.
Strategy is also very important to control your bankroll, and sticking to a solid game plan will help you to realise success.
When deciding what strategy to employ, you must first ascertain your betting habits and how you decide your betting amounts for each round. Amongst the things to consider must be your bankroll size and risk aversion level.
Here are some of the most popular strategies seasoned gamblers use at Bitcoin Dice games.
Paroli Strategy
With the Paroli strategy, players must determine a base betting amount and double their bet after each win until they reach three consecutive wins. They then return to the base amount. This method allows players to maximise their winning streaks and minimise their losses.
Martingale Strategy
With the Martingale strategy, a player must gradually increase the bet amount after each losing round in a losing streak. This works on the premise that the increased bets will make up for the losses suffered in previous losing rounds. When the player wins, the bet amount reverts to the original bet. This method originated in the 1700s.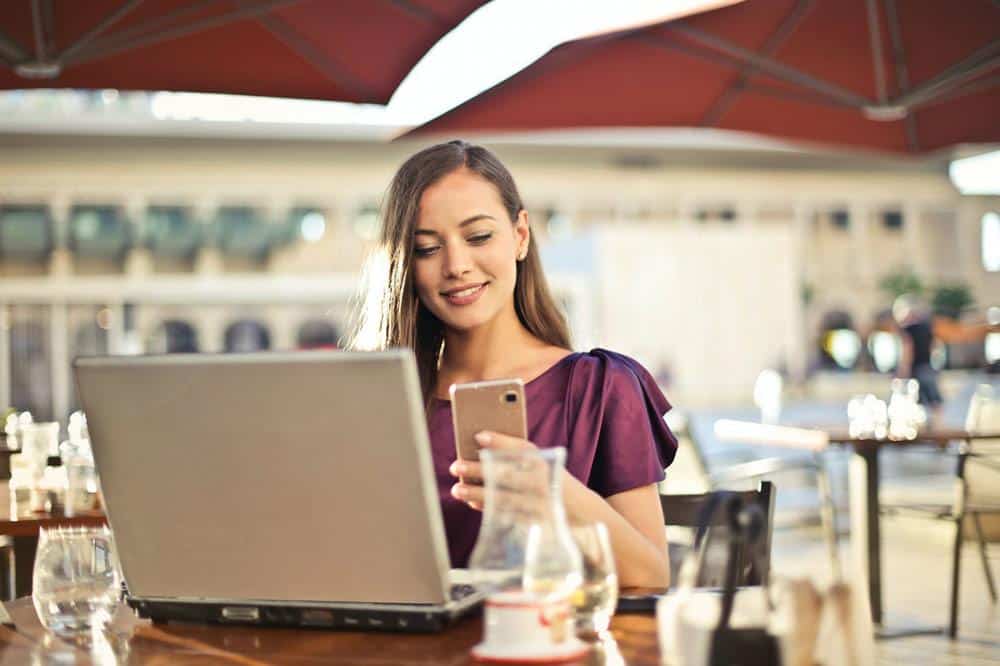 D'Alembert Strategy
With the D'Alembert strategy, players must increase their bet amount by one times the original amount after each consecutive roll. This aims to boost your balance when winning and quickly recover your losses during a losing streak.
Inverse Martingale Strategy
The Inverse Martingale strategy operates oppositely to the Martingale strategy. It aims to maximise winnings from each successful round and mitigate the effects of a losing round. Players must increase their bet amounts after each winning round and reduce their bets after each losing round.
The Bottom Line
Playing bitcoin dice games can be extremely rewarding due to their simplicity and engaging gameplay. Hash Dice by BC.Game is particularly attractive with its easy-to-use interface and incredible house edge of 1%. It is no surprise that players from across the globe flock to BC.Game to enjoy our incredible range of provably fair games, including Hash Dice.
We are a trusted name in the crypto gambling industry, with transparency and fairness at the top of the list. Enjoy playing hash dice, and good luck!