When you aren't gambling at your favorite crypto casino, you might want to hold your bitcoin in a secure wallet, like the Ledger Nano S. To find out how to send bitcoin to Ledger Nano S, we must first understand what a hardware wallet is and how it functions. Hardware wallets are secure devices that operate offline. They store cryptocurrency offline and help to prevent you from getting hacked. It can be compared to a bank account that has the ability to store large amounts of currency.
Ledger Nano S is a hardware wallet that functions as a secure offline storage device for popular cryptocurrencies such as Bitcoin. It is typically powered by USB connectivity and includes firmware-level support for apps that support other cryptocurrencies. This enables users to send and receive cryptocurrency payments, check their accounts, and manage various addresses for each cryptocurrency through the very same device.
The Ledger Nano S Explained
The Ledger Nano S device resembles a standard USB drive and can be connected to a compatible device with a standard USB cable. It has a built-in display that offers real-time updates and allows you to check your messages, and confirm transactions and funds with physical buttons on the device.
It is exceptionally safe and protects the wallet addresses and cryptocurrency holdings of the user. For this reason, many people want to know how to send bitcoin to Ledger Nano S. The user's private keys are hard locked in the device through a secure element.
The device requires a 4-digit pin whenever it is plugged in for any queries or transactions. This diminishes any instances of misuse in an event of theft or loss. The device supports the FIDO® Universal Second Factor standard that helps to simplify the process of authentication for critical services such as Dropbox, Gmail, Github, and Dashlane.
What Is Included With The Device?
The Ledger Nano S device is packaged with the device itself, a micro-USB cable, a lanyard for easy use, a key chain and key ring, and a recovery sheet for writing down seed.
Ledger Nano S Support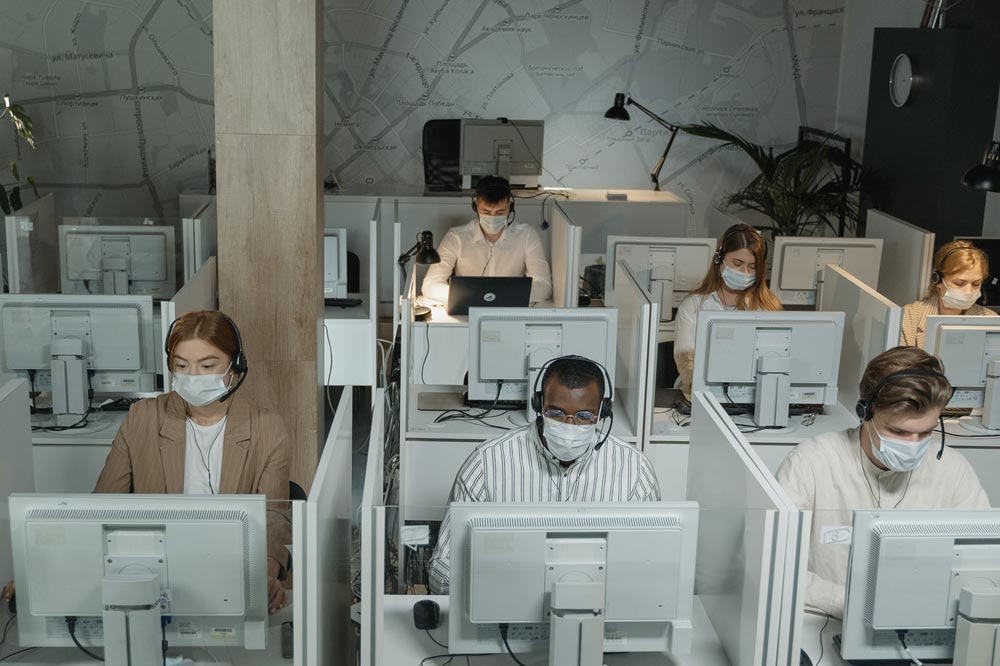 When investigating how to send bitcoin to Ledger Nano S, then know that the device provides support for over 20 companion apps, which accommodate different cryptocurrencies and security features. These apps have firmware updates enabled to offer a greater level of protection and security from malicious attacks.
It is also compatible with most ledger wallets apps and can be installed on devices such as a Laptop or PC.
The Ledger Nano S device can securely import and export recovery sheets that facilitate simple backup and restoration on any Ledger device or compatible wallets. The hardware is malware-proof and is compatible with popular operating systems such as Windows, Mac, Linux, and Chrome. No batteries are required to operate the device and it gets its power from the USB.
Device Security
Physical Buttons
The Ledger Nano S has two physical buttons attached, which add to the security element of the device. When it comes to confirmation of payments, you are required to simultaneously press both the buttons. This makes it impossible for hackers to access your device remotely and confirm any payment.
Pin Code
The Nano S requires users to create a 4-digit pin code at the setup stage. If you lose your device, the pin code will help to prevent you from losing currency. No one other than the owner will be able to send BTC from the device unless they have the pin.
If the code is entered incorrectly three times, the device will proceed to wipe itself as a measure of protection.
Anti-Tampering Seal
When learning how to send bitcoin to Ledger Nano S, it's important to note that the device does not have any anti-tampering seals and it is easy to create counterfeits of them. Evidence of any anti-tampering seal could therefore be misleading.
In light of this, Ledger has chosen to provide software tools, called Root of Trust, that verify the Nano S. These software tools indicate if the hardware is genuine and also if it has been tampered with.
Offline Storage and Backups
The primary function of the device is to store your keys in an offline and secure environment. With bitcoin and other types of cryptocurrencies stored on an online device, it becomes an easy target for would-be hackers. By using a hard wallet such as Ledger Nano S, your bitcoins are stored offline and subsequently out of reach from prying eyes.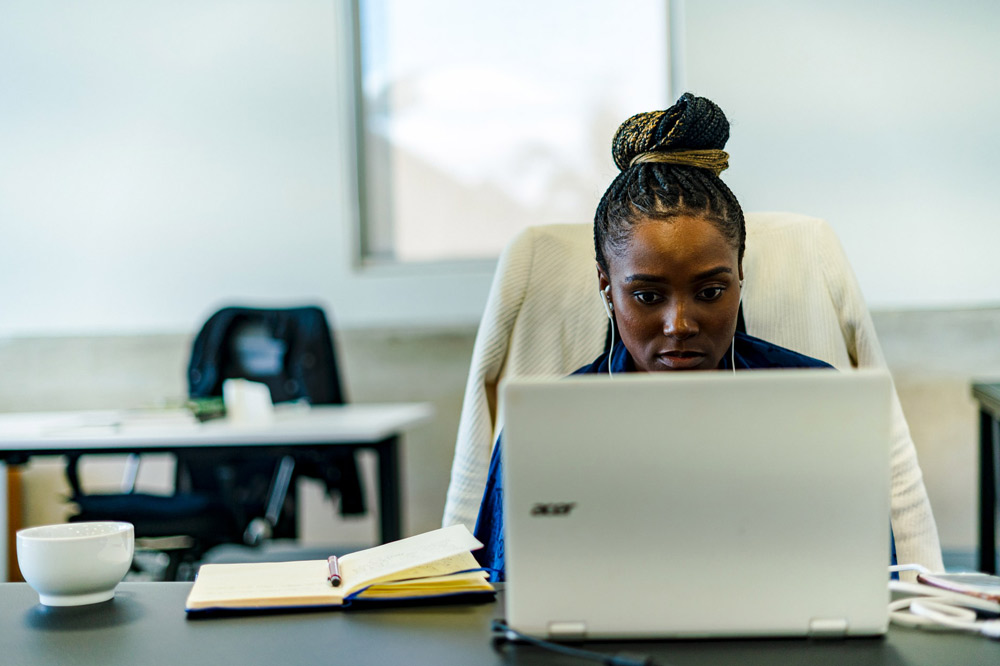 You can also create backups of your wallet by writing down a 24-word phrase. This phrase can then be used to recreate the wallet in circumstances where the hardware is stolen, lost, or damaged.
In terms of the 24-word recovery phrase, there is passphrase support available. This passphrase support enables users to add customized text to the 24-word recovery phrase. If a hacker obtains your recovery phrase, they will then get access to your bitcoins. With the passphrase, however, hackers would be prevented from such access as they would need the seed in addition to the passphrase used to create that wallet. There is good news on the horizon as Ledger Nano S plans to implement passphrase recovery in the future.
Power Supply
The Ledger Nano S is not battery operated, and so it will be completely offline and turned off when it is not plugged into any device.
Setting Up The Ledger Nano S
It is relatively simple to set up the device and send bitcoin to it. You will first need to plug it into your computer using the micro-USB cable. You will then be requested to create a 4-digit pin code through the device's screen by sliding the numbers higher or lower using the two buttons on the device.
Once you have got the desired number, you need to press and hold down both buttons simultaneously to choose that number. This process must be repeated for each number in the 4-digit code.
After you have set up the pin code, you will be requested to write down the Ledger's 24-word recovery phrase. The words in the recovery phrase will appear one at a time, and you will navigate through to the next words using the buttons on the device.
The Ledger Nano S will ask you to confirm your seed by requesting 2 random words from your seed. You will need to use the buttons to scroll to the word that it requested and hold down the 2 buttons on the device together to confirm your selection.
You must write down this seed and securely store it in a minimum of 2 separate locations.
Installing Ledger Apps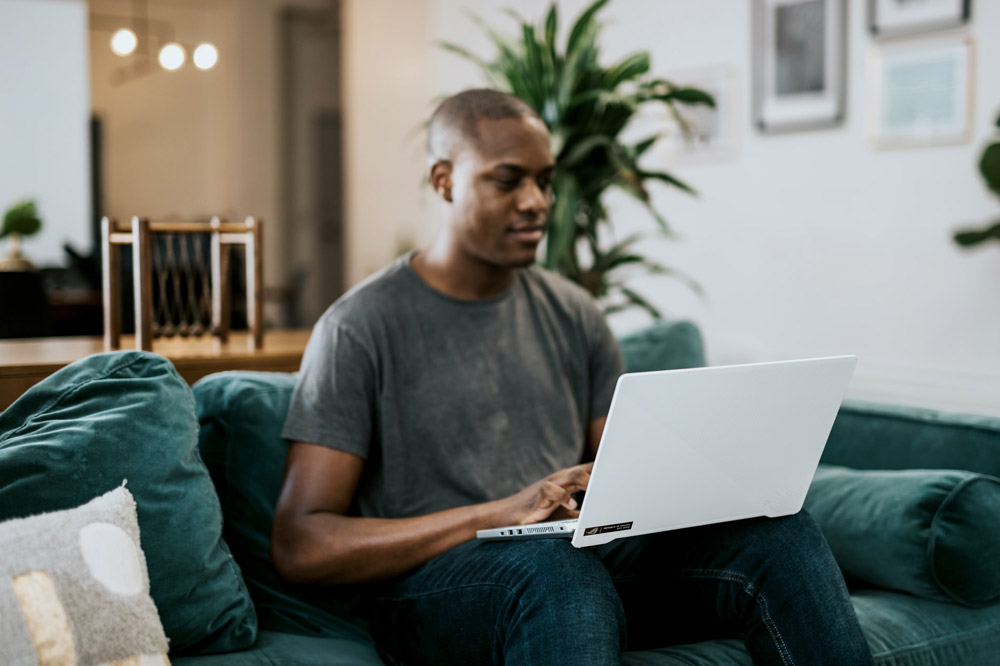 To interact with your Ledger Nano S from your computer, you must install the Ledger Manager app.
Once this app is installed, you can install software on your Ledger Nano S for Bitcoin and different types of cryptocurrencies. In terms of Bitcoin, you will need to install the Bitcoin Ledger application.
Once the Bitcoin Ledger app is opened, you can scroll on your Ledger Nano S screen until you see B that represents Bitcoin. You can hold down the two buttons on the device simultaneously to select Bitcoin as the option.
Once this process is complete, a wallet interface will appear in the Ledger Bitcoin app, and this will enable you to send bitcoin to your Ledger Nano S.
Importance Of The Display Screen
The display screen is particularly helpful in terms of security. When the Ledger Nano S is setup, the wallet generates a recovery phrase, which is a complete backup of your wallet. When using an ordinary Bitcoin wallet through a mobile device, the recover phrase is displayed on that phone's screen. Since the phone is connected to the internet, there is a possibility that hackers could gain access to it, steal your bitcoins, and see your recovery phrase.
With hardware wallets like the Ledger Nano S, the recovery phrase is created offline and displayed on the Ledger Nano S screen. This is essential as it ensures that your recovery phrase is never displayed on a device that is connected to the internet and subsequently prone to attack. The screen also serves as an extra buffer of protection when you are learning how to send bitcoin to Ledger Nano S.
The screen enables the user to confirm that the payment is for the correct amount and going to the correct address. Even if a computer is infected with malware, the Ledger Nano S can still be used as everything is displayed on its screen securely.
How To Send Bitcoin To Ledger Nano S
Now that we have covered the important aspects of understanding and setting up the Ledger Nano S, we are ready to go through how to send bitcoin to Ledger Nano S.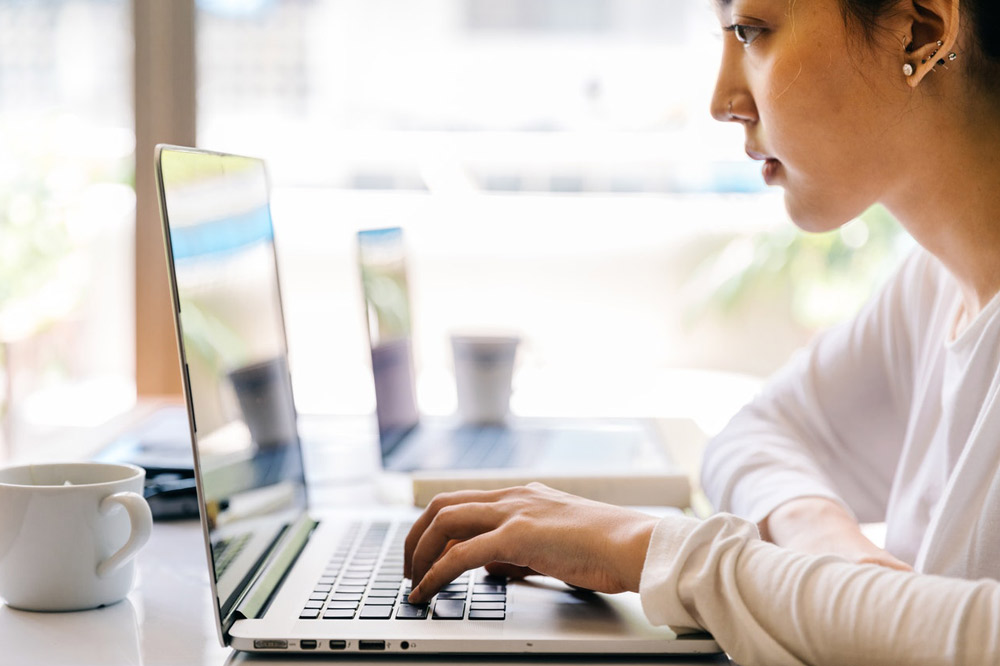 1. Download The App
You will first need to download the Ledger Live app. Once this is done, launch the Ledger Live app, connect your Ledger wallet to your computer, and then open the Bitcoin app on it.
Now that the software is up and running, you can plug in your Ledger Nano S to your device and proceed to unlock it with your 4-digit code. Always remember never to share your 4-digit code with anybody. You put yourself at great risk if you share this pin code, as anybody will have access to your bitcoin with your consent.
2. Add An Account
Once your Ledger Nano S device is connected, you must open Ledger Live, then click on the Accounts tab, and proceed to add an account. You will then select Bitcoin from the Crypto Assets section.
Once you have selected Bitcoin as your option, The Ledger Live app will verify if your device is connected or not. Once this verification process is complete, your wallet will be synced with blockchain. This includes checking if you have previously opened an account.
You are permitted to have multiple bitcoin accounts using one Ledger device. It is a good idea to rename your account to identify and differentiate it from other accounts that you may have registered.
Once the Bitcoin account has been added to the Ledger Live app, you can go to the Accounts section and select the account that you recently created.
3. Select Your Address
If you click on the Receive option, it will display your Bitcoin receiving address. This is very important as this is the address that you will use to transfer the BTC from any location to your Ledger Bitcoin wallet.
Once you have done this, a pop-up will appear and prompt you to select the account that you wish to credit. You will then select the option to Display Address on Device.
You will observe a note that states, "only receive funds on this address if it matches the one displayed on your device." It is critical to verify if the address that is displayed in your Ledger app and the address that appears on your Ledger Nano S device is the same.
Once this information is verified and matched, you are pretty much ready to transact.
4. Receive Bitcoin
The fact that the addresses have matched indicates that it is now safe to receive Bitcoin. You can either scan the QR code from your mobile device or copy the address that is displayed in the Ledger app where you want to receive the currency.
It is common for users to withdraw BTC from an exchange and store it on their Ledger Nano S. When doing this, always make sure that the address is correct during the withdrawal stage.
Once the QR code is scanned or the address copied, you can just click on Send from your wallet. With this now complete, you may wait for the transaction to reflect on the Blockchain explorer.
The Bottom Line
When buying a Ledger Nano S, never use one that already has a filled seed words sheet, as this is an indication of fraudulent activity. Ledger Nano S is extremely reliable and secure in terms of crypto wallets. The added security measure in place will ensure that your Bitcoin will be completely safe in an offline platform and away from hackers with malicious intentions.
Always stay on guard, and remember never to disclose your passcodes to anyone.