Now that it's established that you're a pro-gambler on the best crypto casino, you might consider trying your hand at more conventional crypto trading.
When deciding on a cryptocurrency exchange platform, you would do well to consider the Kraken vs Coinbase debate. Both platforms are well-renowned, with each boasting millions of users.
If you find yourself in a toss-up between the two, don't fear! We will help you decide on all things cryptocurrency – it's why we are here!
So, let's consider some of the big arguments in the Kraken vs Coinbase debate, including usability, security, unique features of each, currencies, fees, and access.
Kraken vs Coinbase: History
But first, some history. Jesse Powell founded Kraken in 2011. Initially, Powell worked on a large cryptocurrency exchange platform, Mt Gox.
Mt Gox was hacked, and investors lost a significant blow to $450 billion in BTC. In response, Powell left to create his exchange with superior security to regain investors' trust in cryptocurrency.
And he has done just that. Kraken is one of the most popular exchange platforms, and its top-class security features mean that the platform has never been hacked.
Kraken's main aim over and above security is to offer the widest range of cryptocurrencies for purchase using fiat currencies, e.g., USD, EUR, and JPY.
Coinbase was also founded in the US as a rival exchange to Mt Gox, but the focus of this platform was ease of use. The design was very popular, and the exchange grew fast, reaching over one million users by 2014.
Soon the platform was partnered with big names like Expedia, Dell, Time Inc, PayPal, and others to aid in Bitcoin payments.
Kraken vs Coinbase Platform Comparison
1. Usability
Essentially, Kraken is designed for more advanced, active traders than those targeted by Coinbase.
Some consider Kraken's interface a bit outdated. This is one of the main reasons the platform is best suited to veteran traders, as newcomers might get a little confused.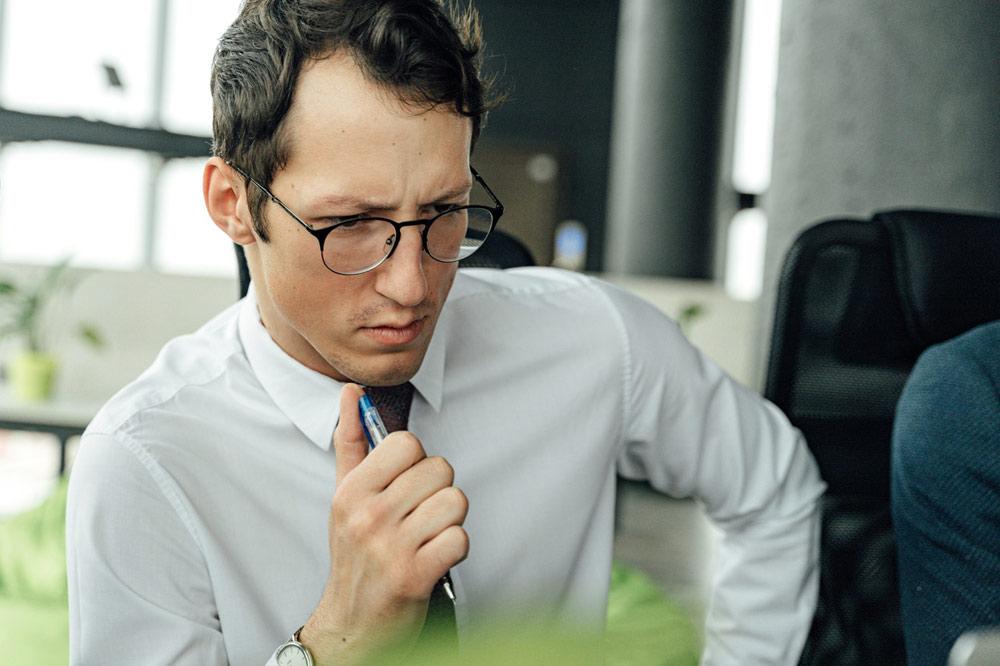 Kraken Signup & Funds
To signup:
Create an account for free by entering your email address and creating a password
Verify your email address
Secure your account with two-factor authentication
To deposit funds:
Advanced verification is required, including a copy of your ID, proof of residence, and social security number.
Once verified, funds can come from a digital wallet or an ACH/wire transfer.
Coinbase Signup & Funds
To signup:
Create a free account using your email address and a unique password
Verify your email
To begin trading:
First, verify your account with a copy of your ID
Connect your bank account/credit card to the platform
Get trading right away!
Number of Active Users
In looking at how Kraken vs Coinbase compares for user numbers, the former boasts far more active users at 13.3M vs 4M users.
2. Security
Regarding security, both platforms carefully adhere to standard KYC (know-your-customer) practices. They are considered two of the most secure exchanges on which to trade.
Notable Kraken Security Features
Whitelisting approved addresses: All withdrawal addresses must first be verified; any non-verified external addresses are restricted.
Two-factor authentication: Provided by Google Authenticator. Additionally, no SMS account recovery feature can leave your account vulnerable to hacking through your phone.
U2F security hardware key: Kraken allows users to connect to a U2F security key for crypto keys to be securely stored offline.
Global settings lock: This allows you to instantly freeze your account from anywhere for up to 29 days so that everything is safe while you are away from your account.
Notable Coinbase Security Features
Two-factor authentication: Either through Google Authenticator or via SMS. Please note that your account may be vulnerable if your phone is stolen because of the SMS authentication feature.
Cold storage: Around 98% of all assets are kept in cold storage, i.e., hardware that isn't connected to the internet (and is, therefore, safe from hacking).
Cryptocurrency vault: You can store your assets in vaults that require multiple user approvals for fund withdrawal. If transaction approvals do not come through within 24h, any withdrawal attempts are cancelled.
Built-in wallet: You can store all your crypto assets in a password and biometric access control-protected Coinbase wallet.
FDIC insurance: Insure up to $250,000 in any deposited USD funds (excluding cryptocurrency assets).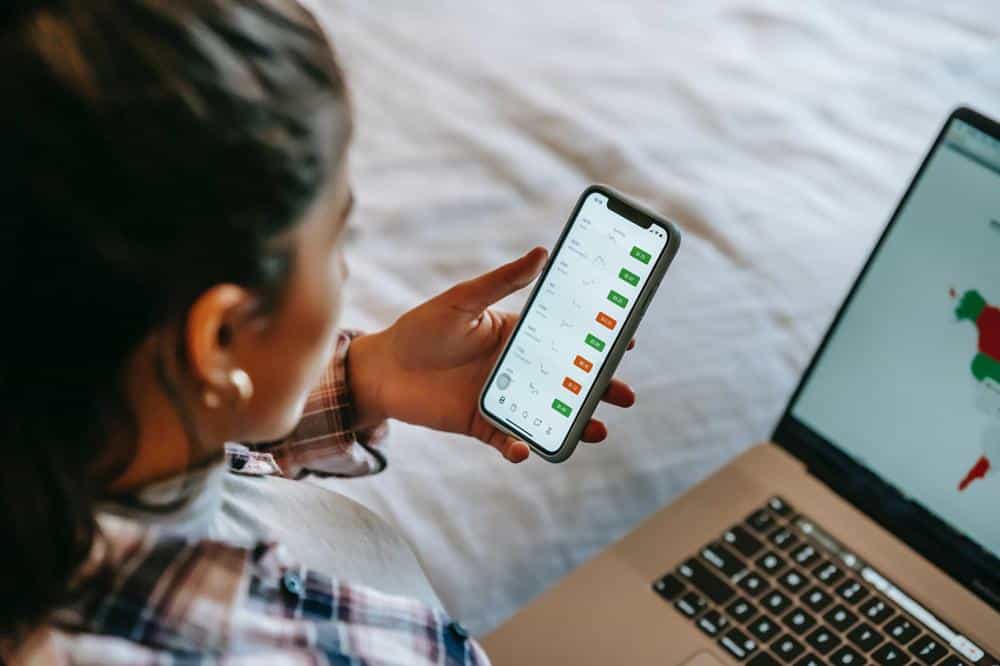 3. The Unique Features Of Each
Both of these platforms are cryptocurrency exchanges, which is to say you can use them to purchase and trade in cryptocurrencies.
But they approach these fundamentals in unique ways, setting the two platforms apart in the Kraken vs Coinbase debate.
Kraken Unique Features
As mentioned above, Kraken is designed for more seasoned traders. And this is made clear by the sheer number of trading options users can choose from, some of which are not recommended for beginners.
On Kraken, you can place a limit order, market order, settle position order, stop-limit order, stop market order, trailing stop order, and a time-in-force limit order. Additionally, you can choose to give margin trading or futures trading a go.
To aid you in more advanced trading practices, Kraken provides users with advanced charting features. The "Advanced Markets View" features live order book transactions and charts overlaid with multiple market indicators, and users can build a watchlist.
Another notable feature of the Kraken exchange is that it allows users to access their API keys, enabling them to integrate their other apps with the exchange. Access to the keys is highly secure.
Kraken also provides an investor service for newbies looking to invest big in cryptocurrency. A specialist will be assigned to you to help you with market analyses and reporting and aid in the trading and safe storage of your assets.
Coinbase Unique Features
Coinbase caters to beginners, going so far as to provide educational videos on the various currencies and trading methods. The site even offers cryptocurrency bonuses to users who complete a quiz following the tutorials.
The platform also boasts an extensive, up-to-date newsfeed, which you can filter according to your interest currency.
Finally, you can create a watchlist of all your currencies of interest, and Coinbase will send you alerts following any significant price swings.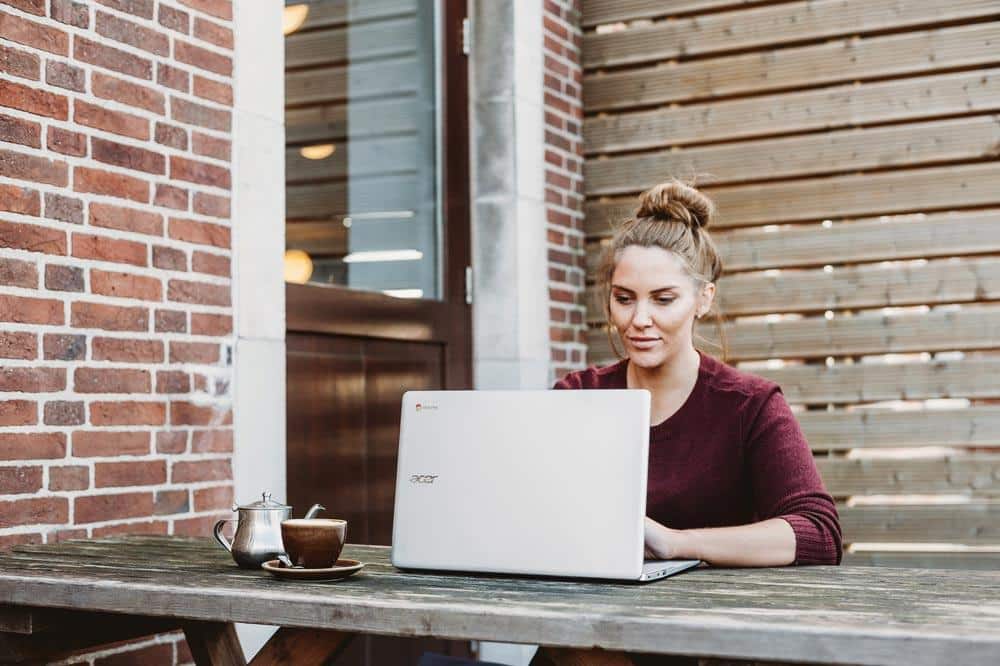 4. Supported Currencies
Both exchanges allow access to over 50 cryptocurrencies, including Bitcoin, Ethereum, Uniswap, Cardano, Chainlink, Compound, and more. Check out their websites' respective lists of all supported currencies for Kraken vs Coinbase.
On both sites, you can buy crypto fractions using USD. On Coinbase, the minimum order is $2. Kraken lists its minimum orders as a percentage of the token in question, e.g., 0.00002 BTC.
The maximum amounts you can trade daily are $25,000 on Coinbase and $100,000 on Kraken.
5. Fees
Both platforms charge a standard percentage transaction fee and an additional fee depending on your payment method.
Both are reasonably pricey compared to other exchanges, but Coinbase is even more expensive than Kraken – the price of that easy interface!
But, if you are trading crypto-for-crypto, Kraken boasts some of the lowest exchange fees of any other trading platform, usually sitting under 0.29%, depending on the currencies in question. In comparison, Coinbase trading fees can reach up to 3.99%.
Value For Money
It depends on what you want to do on these platforms. On average, Coinbase is touted as the better value for money, given its easy usability and special features despite its higher trading fees.
6. Access
Both platforms are internationally available in over 100 countries, with Coinbase coming in at just over 100 countries, vs Kraken, which is now available in over 170 countries.
Coinbase operates legally within all 50 states within the US, whereas Kraken has yet to become compliant with Washington and New York State regulatory laws.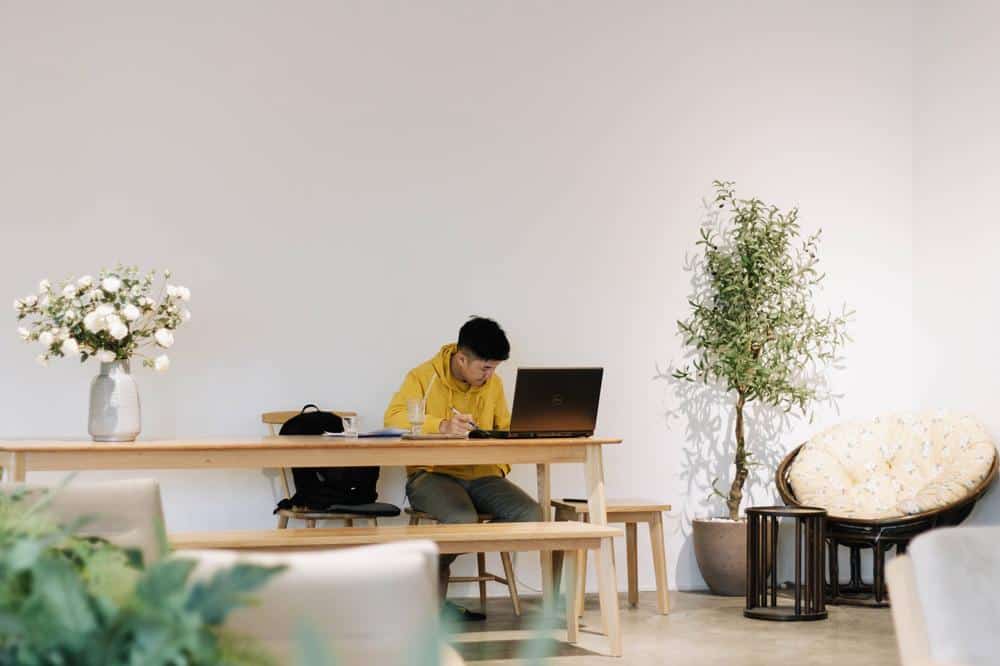 Final Thoughts
When considering Kraken vs Coinbase, there are only a few similarities between these sites, both being cryptocurrency exchange platforms.
Both support many currencies, including the most popular, and both learned their lesson from Mt Gox and designed highly secure exchanges.
Kraken is best suited to seasoned crypto traders with its incredibly low exchange fees, advanced order features, and advanced trading options such as futures and margin trading.
Coinbase best suits beginners with its simple, easy-to-follow interface and educational videos. Trading on this platform is, in summary, straightforward and incredibly secure.
So, now you have all the facts, and it is up to you to decide which platform best suits your needs!
Check out our blog for other crypto comparison articles, including Binance vs Coinbase: Complete Platform Comparison and Stellar vs Ripple Cryptocurrency Comparison.