Cryptocurrencies experienced a landmark year in 2021, and NFTs have taken off like a rocket, with an increasing number of investors choosing to diversify their portfolios with unique digital art.
While many investors enjoy using their crypto to shop online or play at the best crypto casino, a growing number have taken an interest in NFT games to play and earn crypto.
NFTs in gaming has expanded by integrating themselves into in-app purchases that allow players to enhance their gaming experience.
Game developers have integrated blockchain technology into their games to provide gamers with a more immersive experience. Read on as we discover play-to-earn games and explore some of the best NFT games to play and earn in 2022.
What Are Play-To-Earn NFT Games?
Play-to-earn NFT games are aimed at gamers who focus their efforts on earning. They can earn items that are rare and will belong to them exclusively. These items can sometimes be used across multiple games, allowing the gamer to acquire built-in incentives.
NFT games combine traditional gaming designs with unconventional gaming mechanisms that allow gamers to have greater control over in-game assets such as virtual environments, skins, weapons, and characters, to name a few.
These NFTs customise the gaming experience and set these games apart from traditional ones.
All this is possible by launching games on blockchains and underpinning them with digital asset-powered economies. These digital assets are NFTs. By including NFTs in their gaming platforms, developers can offer players unique NFTs as in-game add-ons.
You will have exclusive ownership rights regardless of how you get these digital assets. This means you can sell or trade it and keep all the money from such activities, hence the play-to-earn model.
Digital economies are becoming popular with multiplayer online role-playing games. While some of these games may claim to be freemium—or free-to-play—games spend money, time, and effort to gain valuable and rare in-game items that help them speed up their rankings.
The play-to-earn model is regarded as synergising gamers and developers so that all are rewarded for contributing to this dynamic digital ecosystem. Developers are encouraged to create a more vibrant in-game economy, while gamers can gain unique in-game assets and be rewarded for their time playing that game.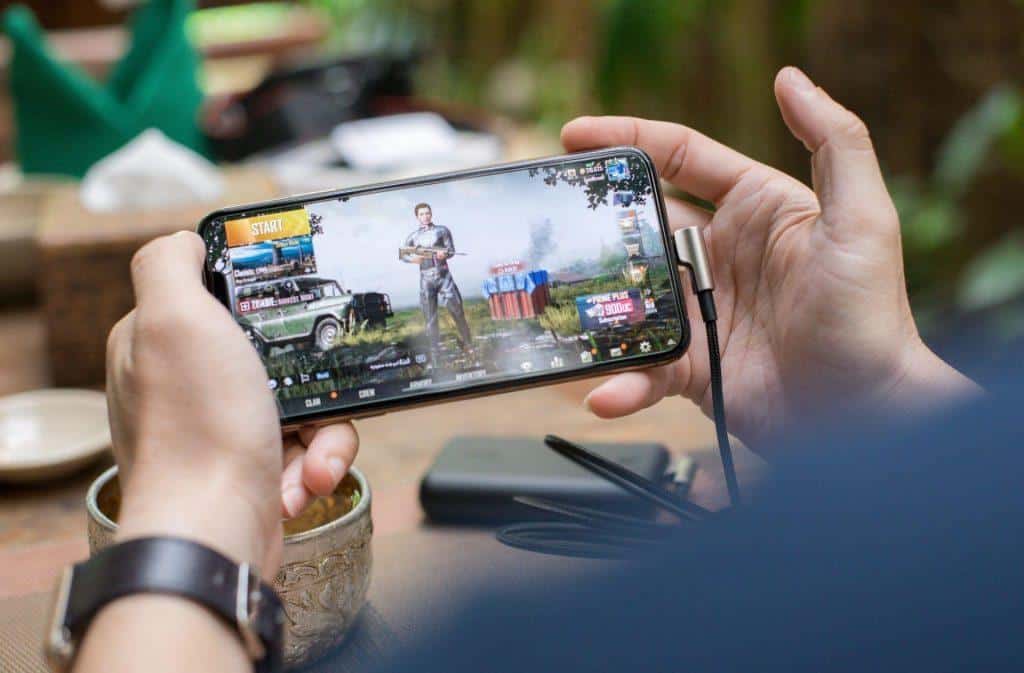 Best NFT Games For 2022
Like all other industries, specific platforms have positioned themselves as leaders in the NFT gaming world and appear to be at the forefront of the NFT craze.
Their popularity is because they have seamlessly integrated NFTs with popular game themes, drawing gamers in their droves. Read on as we run through some of the best NFT games to play in 2022.
1. Axie Infinity
Axie Infinity takes a lot of inspiration from the Pokemon game series and doubles up with its blockchain twist. This gives the finished product of Axie Infinity an exhilarating feel.
This is an Ethereum-based game. Gamers can breed and collect NFT-based digital pets—Axies—to battle with other players.
Each Axies has its genetic imprint, and all weaknesses and strengths are passed down to its digital offspring—incredible! The digital pets can be traded on Ethereum NFT marketplaces, with prices varying based on their rarity and uniqueness.
To play, gamers need to buy 3 Axies.
Gamers get a Smooth Love Potion for each quest, player-vs-player battle, and adventure mode embarked on. This is the platform's native ERC-20 utility token that gamers earn as a reward.
For every attempt a gamer makes to breed a new Axie, they need to pay a specific amount of Smooth Love Potion. This in-game currency is also available for purchase at major crypto exchanges.
Another ERC-20 token available on Axie Infinity is the Axis Infinity Shard, which serves as the platform's governance token. It anchors the game's staking service.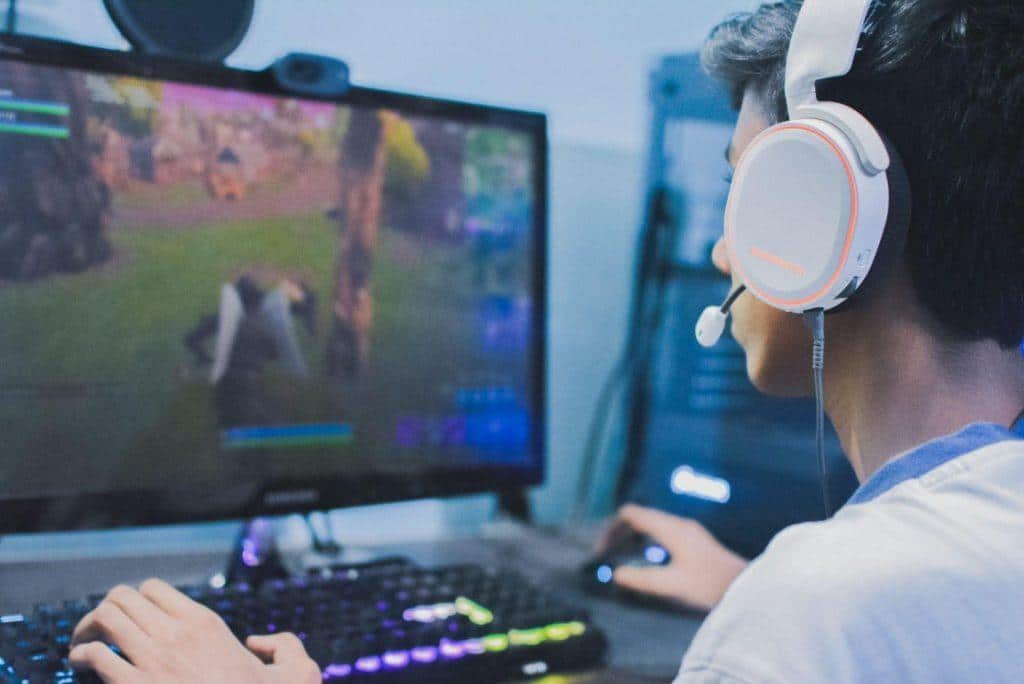 2. Gods Unchained
Gods Unchained is a free-to-play game created to integrate elements of NFTs into a traditional card trading game. Players collect cards by buying them from other gamers or winning PVP matchups where the quality of cards and players' skills decide the winner.
Remarkably, greater emphasis is placed on skills and strategy. The game uses a ranked mode where players with the same ratings match automatically.
You win a match when your gaming skills cause your opponent's life to drop to zero before yours—easy as that. For every win, you earn experience points, and once the experience bar is filled up, you can move to the following rating and get a new pack of cards to add to your collection.
An ERC-721 token underpins In-game, each of the cards. You can trade them on Gods Unchained's native marketplace or the open marketplace if you wish.
Gamers who prefer to sell these cards in the games marketplace will get the platform's native token, GODS, as payment.
3. Splinterlands
Splinterlands is a free-to-play tradable card game that allows users to earn as they play, similar to the games mentioned above.
Gamers can earn rewards when they win card matchups. To play Splinterlands, purchase a starter pack of cards, create a Steam account, and reveal the purchased cards on Splinterlands.
Sometimes, you could be lucky enough to find rare cards amongst your first set of bought cards. You could also find multiples of the same type of card that you can combine to boost their power or sell one of them in return for some crypto.
Once you are au fait with the cards, you can battle other players or participate in quests. The result would determine if you will earn more cards during your gameplay.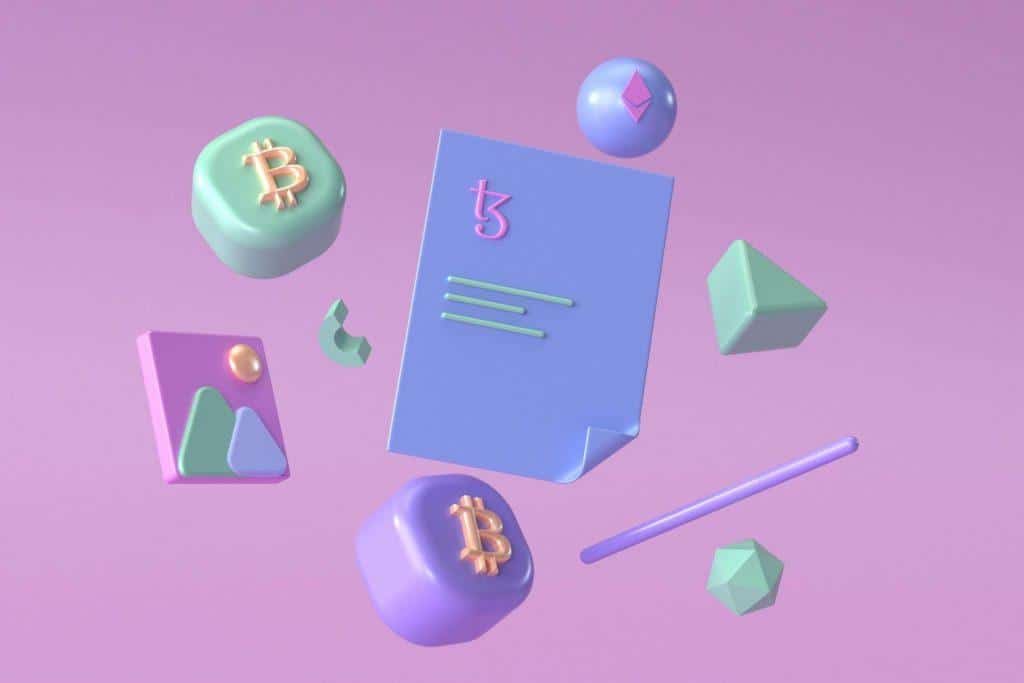 4. The Sandbox 3D
The Sandbox 3D is a gaming metaverse and one of the most active NFT gaming platforms. Sandbox 3D allows gamers to create and trade virtual assets. In this game, players can manipulate and monetise voxel assets.
It is the blockchain version of show-stopping gaming titles like Roblox and Minecraft.
The platform provides gamers with tools to create and animate digital items they can sell on marketplaces. In addition, gamers can create and play custom games on the platform.
Sandbox 3D has its ERC-20 token called SAND, which players can use to buy in-game items on Sandbox 3D's marketplace.
The game also has NFT tokens called LAND, some of the most valuable in-game assets in Sandbox 3D—raking up $8.5 million in sales in April 2021.
5. Alien Worlds
Alien Worlds is an NFT Decentralized Finance (DeFi) metaverse that simulates economic competition and collaboration between gamers to discover other planets.
Gamers are incentivised to compete for Trilium (TLM). TLM is needed to control competing decentralised autonomous organisations (Planet DAOs) and unlock unique gameplay.
When playing the Alien Worlds metaverse, gamers must collect NFTS to mine TLM, accomplish in-game quests, and engage in battles with other gamers.
Players also need to buy and assemble NFTs best suited to their strategy and gameplay, making things even more exciting.
Players can be involved in the platform's governance by electing the councillors of six Planet DAOs, increasing their ability to influence the game's direction.
6. Battle Racers
Battle Racers gets its inspiration from popular gaming titles like Super Mario Kart and F-Zero. Gamers must combine different weapons and parts to create the most powerful cars. Gamers get to entwine different parts and weapons that benefit the arcade-sized tracks.
Gamers register their winning or prized cars on the blockchain as NFTs. They can also sell them for crypto on OpenSea and earn by playing. Every gamer is looking for ways to create the ultimate car by tweaking skills and stats to get maximum output.
Popular tweaks include handling over speed or firepower over defence—giving them the best possible opportunity to win races and tournaments. Battle Racers can be played on a blockchain-based virtual world—Decentraland.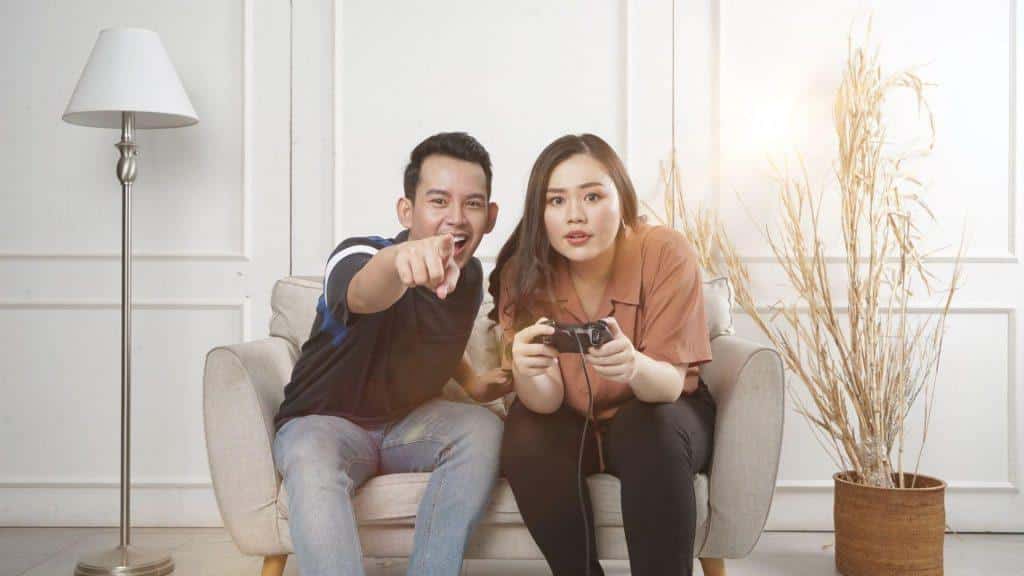 7. Sorare – Fantasy Football
Sorare is a fantasy football trading card game developed on the Ethereum blockchain. Gamers can collect or purchase trading cards to enter and participate in weekly competitions. Gamers who are involved stand a chance to unlock rare cards or win some ETH for themselves—incredible!
Sorare has over 200 football clubs officially licensed on their platform—including world-famous teams such as Real Madrid, Liverpool, Paris Saint-Germain, and Bayern Munich.
Cards are represented in four categories—commons, rare, super-rare, and unique. The game is classified as free-to-play, and gamers are given a deck of random common cards when they finish specific onboarding tasks.
To progress up the football leagues and score grand prizes, players must purchase rare cards on the marketplace with ETH.
From their deck of cards, gamers must draw together a five-player team, choose their captain and enter their team into competitions weekly. Based on the footballers' performances in real-life football matches, teams will earn points—making this type of game all the more enticing.
Gamers own the NFT cards they have amassed and can sell them to other gamers on NFT marketplaces.
8. MetaWars
MetaWars is a sci-fi NFT game set well into the future and allows for a multiplayer strategy. Gamers can immerse themselves in a highly realistic gaming environment on space exploration. In addition, gamers earn money from the war economy of the game.
This chance to monetise their gameplay comes with the help of the MetaWars galaxy. This shifts and evolves as each of the gamers participate in its ecosystem.
MetaWars enable gamers to work with each other to discover new galaxies, which they can revolutionise when they complete specific missions. Gamers can collect limited edition robots while earning NFTs they acquire from various NFT auctions.
MetaWars also allow gamers to complete challenges from which they can earn $WARS tokens—the in-game token available. Gamers can improve their armies with unique optimisation options while choosing a combination of modules, devices, and weapons to strengthen their gaming character level and earn fantastic in-game rewards.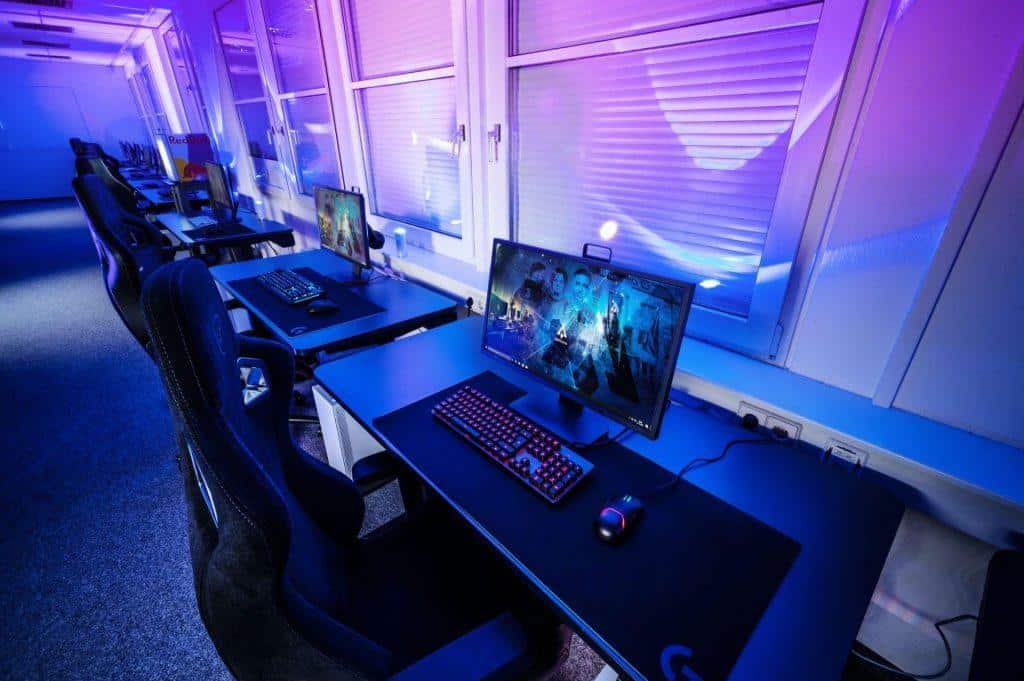 Final Thoughts
The top NFT games are based on fun and fun themes and have built-in incentives that allow gamers to earn through their gameplay. These games offer creative ways to make a profit while enjoying some recreation.
Currently, play-to-earn NFT games are dominating the scene. Gamers show a preference for engaging with platforms that are highly incentivised.
Considering how NFTs took off in 2021 and how many fascinating pay-to-earn NFT games are in the pipeline for 2022, you can expect amazing engagement from gamers worldwide.
For those who have not experienced pay-to-earn NFT games, it makes perfect sense to seize the opportunity and enjoy greater rewards and prizes while having digital fun online.
Good luck!