Gambling is one of the oldest forms of entertainment. For millions of players across the globe, it has stood the test of time as the industry evolves. When digital technology entered the scene, gambling and the gaming industry readily adapted. This was to ensure that it kept up with the ever-changing needs of gamblers.
Progress In Land-Based vs Online Casinos
Traditionally, physical casinos were the most popular type of casino. But, rapid advancements in the digital space have seen more and more gamblers flocking online to get their entertainment fix.
Whether you play at a typical online casino or a crypto casino like BC.GAME, online casino trends have certainly shifted, especially since the pandemic's start.
The various lockdowns and social distancing protocols have increased interest in online gambling platforms as many gambling establishments choose to go digital. With machine learning, chatbots, digital assets, and artificial intelligence taking over the market, let's explore some of the best online casino industry trends for the upcoming year.
Online Casino Trends For 2022
1. Crypto Is Dominating Gambling Circles
Cryptocurrencies have enjoyed an exponential rise in the past few years, with a flurry of new investors flooding the market to get in on the action. The gambling industry has quickly picked up on this, and many online casinos accept crypto to accommodate this new generation of digital transacting.
As such, dedicated crypto casinos are continuing to make their mark in the online gambling industry. Established brands, such as our own BC.GAME, offer incredible variety and excitement to keep the adrenaline flowing during your gambling session.
This is a growing trend as more and more casino goers prefer to deposit, withdraw and gamble with Bitcoin or other cryptocurrencies. Blockchain technology ensures they enjoy high levels of security and speed of transactions.
On top of that, gamblers enjoy transacting this way as it secures their privacy – their session is untraceable. Crypto casinos offer incredibly high-security levels, making gamblers feel more at ease, considering the chances of theft or being hacked are drastically reduced.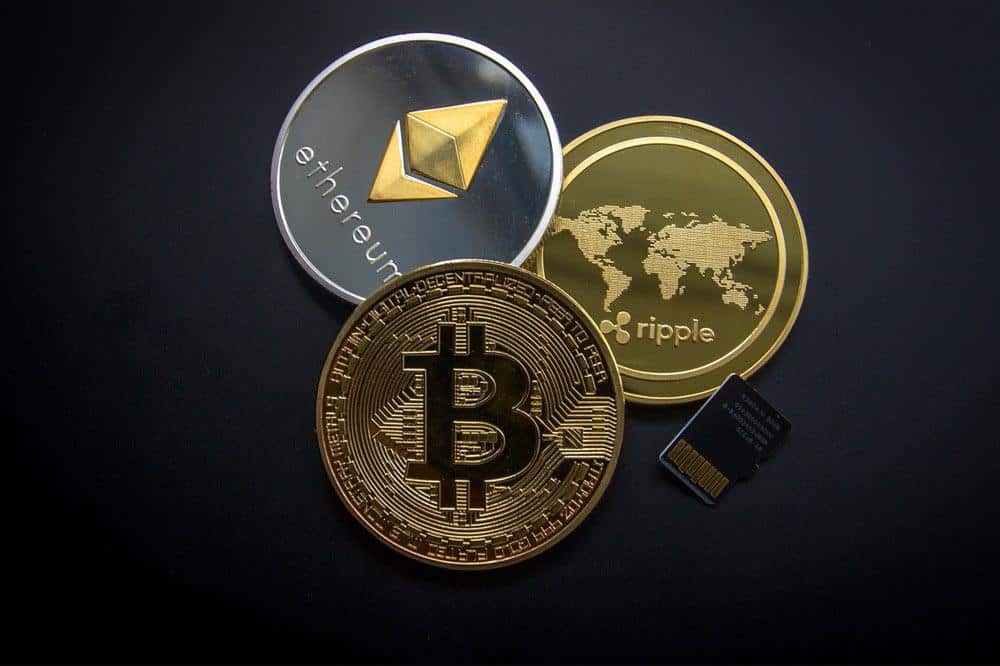 Global payment giants, such as VISA and PayPal, have made incredible strides in bridging the gap between fiat currencies and crypto. This helps to improve money movement on their networks while offering greater variety for crypto casino players.
Online casino trends indicate that crypto gambling is the preferred choice for many players, and if the current trajectory is anything to go by, this trend will continue into 2022.
2. Gamblers In Restricted Locations Can Still Play
Since transacting with crypto can be untraceable and anonymous, gamblers find it considerably easier to access online crypto casinos. This is true even in locations where online gambling is prohibited due to local laws.
It's excellent news and convenient for gamblers with limited options in countries with strict online gambling laws and crypto restrictions.
Online casino trends indicate rapid growth in the number of crypto players from restricted locations. Naturally, this growing demand shows little sign of slowing down as cryptocurrencies become more mainstream.
If anything, crypto casinos feel encouraged to promote and expand their offering to reach players in under-served markets. After all, they have been deprived of online entertainment options up until recently.
3. Rapidly Changing Consumer Habits
While many gamblers used to play on a desktop or laptop primarily, this is often now inconvenient, especially in such a fast-paced world. With almost every person possessing a mobile device, the gambling industry has identified gaps in the market.
In light of this, more and more online casinos are offering gamblers the opportunity to play their favourite casino games on their mobile devices.
Many people choose their mobile devices to gamble at their favourite crypto casinos. Online casino trends indicate that there has been an increase in free-to-play (F2P) games being offered to players. F2P games do not generate direct profit through user gameplay and are intended primarily for entertainment, although revenue is generated through other means on those apps.
Some F2P games offer players upgrades for small fees that enable them to access and unlock certain features. The fact that players are willing to spend small fees on virtual offerings without any monetary reward indicates online casino trends and the behaviour of the new-age gambler.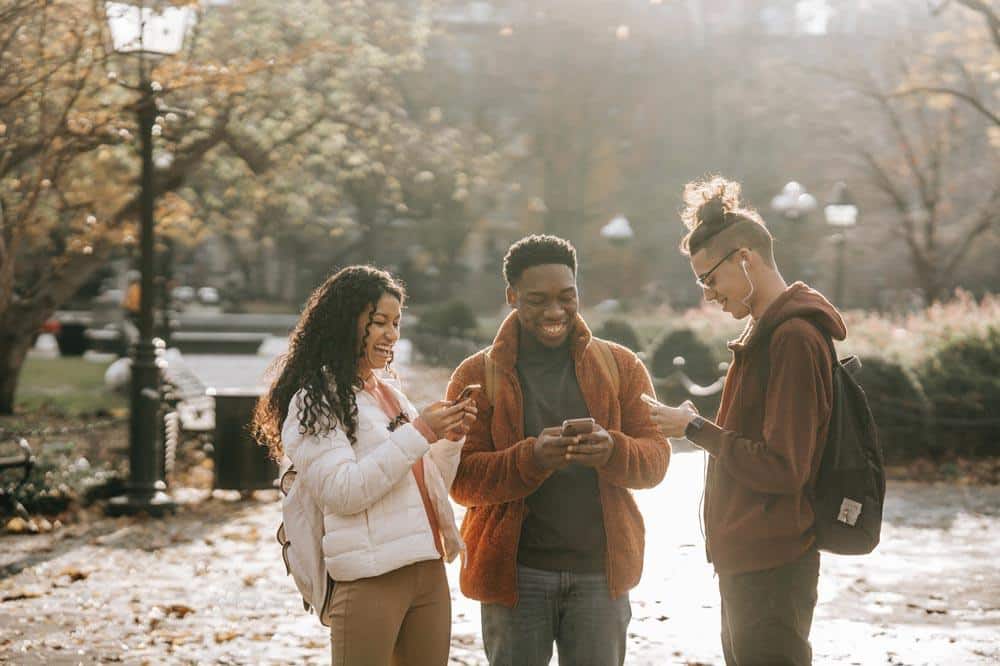 Therefore, online and crypto casino operators are dedicating effort and resources to enhance their mobile device offerings. This is to ensure that gamblers have their favourite casino gambling games available at the touch of a button – a win-win situation for both crypto casinos and their patrons.
4. More Live Games On Offer
While online casinos have done incredibly well to mimic a traditional casino environment, there is still an element of the digital world that provides a slightly different feel for gamblers. While that may be the case, crypto casinos have done exceptionally well to introduce and improve live dealer games that give the most realistic casino experience.
Live dealer casino games are as authentic as they get if you want to mimic a transitional casino environment. Players can play in front of and engage with a real-life dealer, just like in a traditional casino. Naturally, they do it from the comfort of their homes or while on the go.
Players who are fond of table games, such as Blackjack or Roulette, find live dealer games entertaining.
Online casino trends indicate that crypto casinos are putting more and more effort into securing the technology that supports live dealer games. After all, half of the entertainment value for gamblers is often centred around dealers who possess a great deal of wit and charm. It's these types of elements that unconsciously make players stay at live table games for much longer.
It is incredible how far technology has taken us; the numbers suggest that live dealer games will only increase in popularity.
5. Virtual Reality Games On The Rise
Virtual reality, commonly referred to as VR, is another innovation that crypto casinos are introducing. VR creates an all-around immersive casino experience that aims to blow the mind at every gambling session.
VR accessories have become so easily accessible to the general public today that many crypto casinos have integrated technology into their offering. Leading gambling software providers, such as Net Entertainment, have demonstrated interest in stepping up their efforts to meet the VR demand from gamblers across the globe.
Gamblers are in for a treat as online casino trends point towards VR being the next best thing at crypto casinos.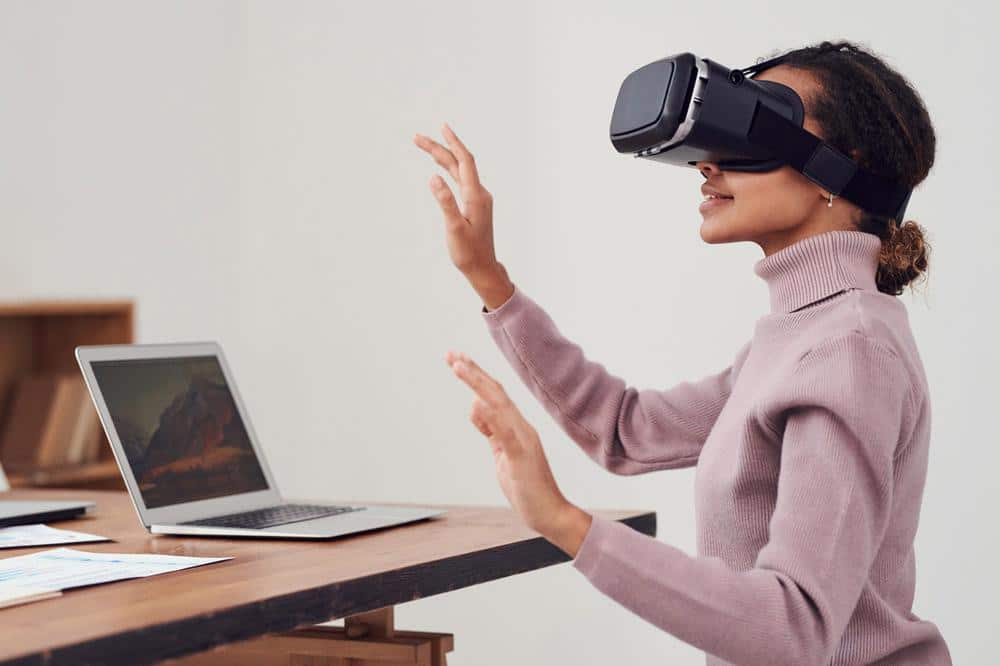 6. Land-Based Casinos Trending Downwards
Land-based casinos have been some of the hardest hit during the pandemic. Gamblers were prohibited from gathering in confined spaces with inadequate ventilation and a lack of social distancing.
Instead, they turned to gambling online. The growing popularity of online gambling meant that when traditional casinos were allowed to gear back into action, many gamblers stayed put. They felt it took much effort to get back to brick-and-mortar locations and opted for the convenience of online gambling instead.
One of the stark realisations that dawned on gamblers during the pandemic was that it cost money to get to a casino before they even played a game – money that could well be used during their session from the comfort of their home.
Many gamblers are now choosing to save. By playing at home, there's no need to pay for fuel, parking, overpriced meals and drinks, and other incidental costs that can become substantial over time. Instead, they can channel the funds directly into their online gameplay.
Crypto casinos have upped the ante with incredible game variety, plenty of banking options, a high level of security, and great privacy. In short, these are the ingredients that contribute towards a more vibrant gambling experience.
While land-based casinos have a distinct feel, technology has ensured that crypto casinos offer a far superior gambling experience that doesn't drain you before you even start your first game.
7. Evolution Of Slots Games
The new generation of gamblers is so used to technology that many old-school slot games do not appeal to their tastes.
In light of that, crypto casinos and their software providers have worked tirelessly to create and provide a different type of slot game experience that attracts this new-gen gambling crowd in their droves. 
Many newer slot games have incorporated gaming features and bonus rounds that appear on popular video games and consoles- elements that online casino trends seem to favour.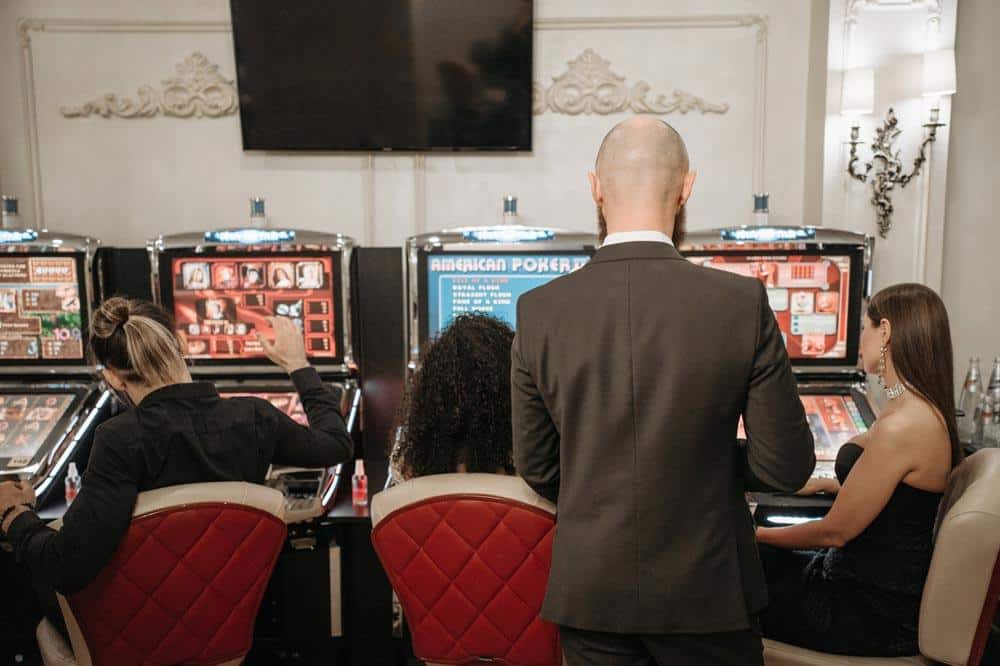 Crypto casinos have come to understand that younger gamblers get bored quickly, especially when there is a lack of variety. With that being said, slot games are constantly improving. Plus, newer games are regularly introduced to keep the action fresh and happening.
If anything, it also keeps the older generation on their toes, as they have more choices with crypto slot games.
8. New Table Games
While timeless classics like Blackjack, Roulette, and Poker will always have devoted followers at crypto casinos, players must possess great skill and understanding to enjoy profitable gameplay.
Crypto casinos understand that not all players have the time to learn the rules and strategies of table games, so newer table games that are equally challenging but easier to learn and play are introduced.
For those players who visit crypto casinos for a bit of entertainment on the side, these new table games are becoming increasingly popular and provide endless hours of fun. Such is the popularity of the newer table games at online casinos. Traditional brick-and-mortar locations are adding more interactive gaming systems to their casino floor to lure different gamblers.
Online casino trends indicate that crypto casinos will continue to flourish as more variations of newer table games are introduced, adding to the already fantastic variety of online casino games on offer.
9. Gambling On Smartwatches On The Move
While smartwatches are a neat way to interact with your apps and track your workouts, gambling through smartwatches appears to be on the up.
While the trend for many gamblers is to use their smartphones and tablets to gamble on the move, smartwatches seem to have taken matters to a whole new level as an even more convenient and accessible gambling option.
Wearable technology has been a hit since its introduction. Online casino trends strongly suggest that the $33 billion smartwatch industry will enjoy an explosion of growth in 2022 as more gamblers choose to play their favourite casino games on their smartwatch.
Crypto casinos and leading casino software providers are working around the clock to create new casino games for smartwatches that can be effortlessly integrated into other devices.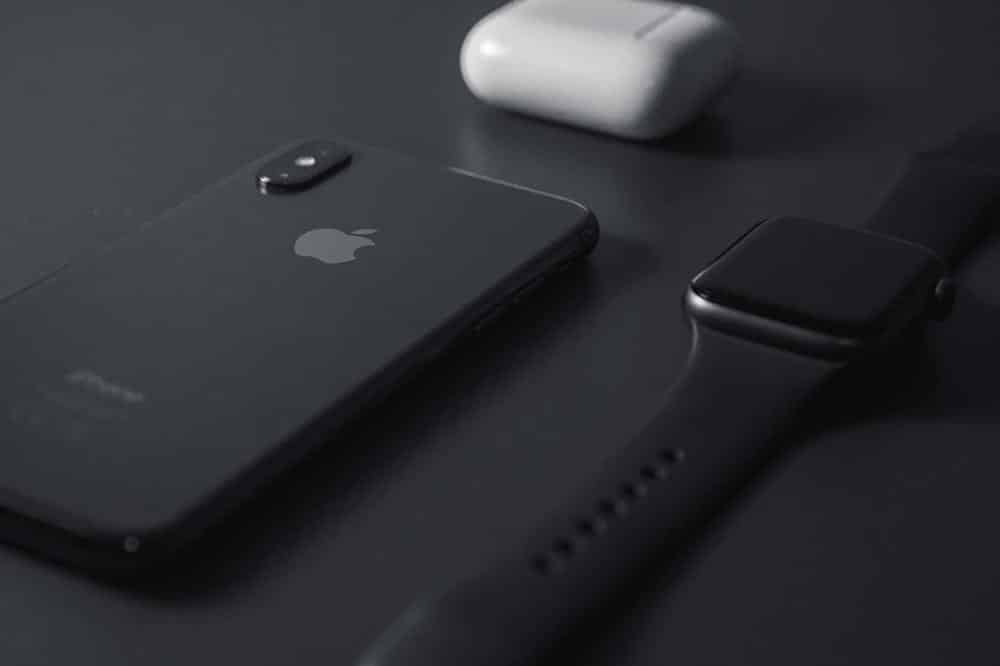 Ultimately, crypto casinos aim to give their patrons what they want by leveraging the latest technology. With that being said, it makes perfect sense for this trend to continue as they develop an exciting range of smartwatch casino games to cater to their diverse clients.
While this may not provide the charm and ambience of traditional casinos, it gives a fresh and innovative gambling experience unrivalled in the gambling industry.
Final Thoughts
As 2022 draws to a close, these are undoubtedly exciting times in the gambling industry, with online casino trends pointing even more strongly towards crypto casinos in 2022. Blockchain technology has instilled an abundance of confidence in gamblers drawn to the high levels of security, ease of transactions, and anonymity of crypto casinos.
Virtual casinos that use digital money appear to be reshaping the online gambling experience for the better, and gamblers will be spoilt for choice in the future.
Casino software developers are bending over backwards to expand the number and type of casino gambling games on offer. At the same time, virtual reality titles and engaging live dealer games will keep seasoned and new gamblers coming back for more. A bright future beckons – Good luck!