In the crypto industry, Bitcoin is the king. When Bitcoin sneezes, most other coins catch a cold. However, there are parameters to analyze cryptocurrencies other than prices. This piece will highlight the top 5 altcoins better than Bitcoin in 2021.
Crypto casino games are better with these altcoins in existence. Gamers have a diversity of options. Bitcoin gambling games have an understandable level of popularity. That said, they are not the only lucrative opportunity. Some of the best crypto games are from Ethereum decentralized applications.
This range of options is fantastic for a growing industry. Old-timers find the likes of Bitcoin Crash and Blackjack on Crypto gambling casinos.
These are the top altcoins better than Bitcoin readily supported at BC Game: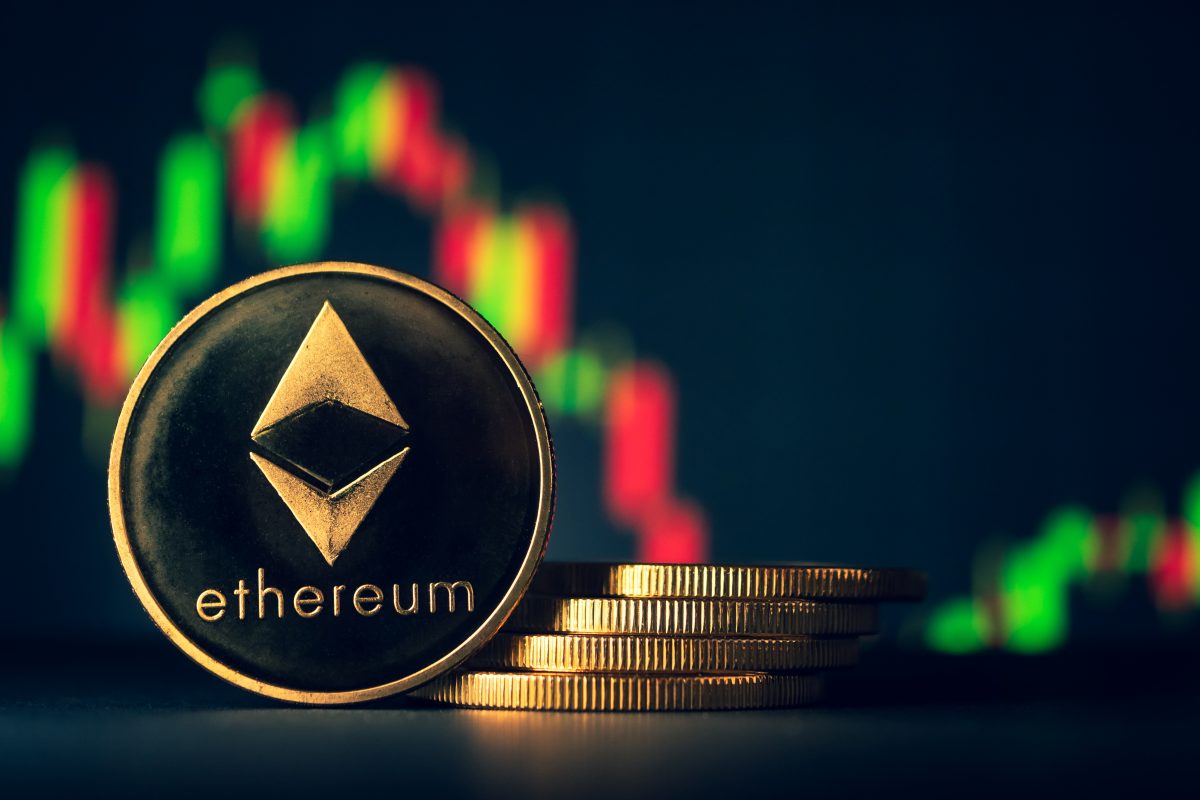 Ethereum is the first entry on this illustrious list. This platform is a decentralized ecosystem that enables Smart Contracts and Decentralized Applications (dApps). ETH is also the second-largest cryptocurrency by market capitalization.
Accordingly, Ethereum functions as a decentralized hub for financial products. Ethereum developers are in the process of migrating to Proof-of-Stake mining. The move will allow the project to be more energy-efficient. Staking will further secure the network and make the platform more robust.
ETH is arguably an undervalued cryptocurrency because of its extensive utility function. Bitcoin, however valuable, has a rigid application. Ethereum is likely to grow in stature with time. For this reason, it is the most likely among all altcoins to challenge Bitcoin's throne.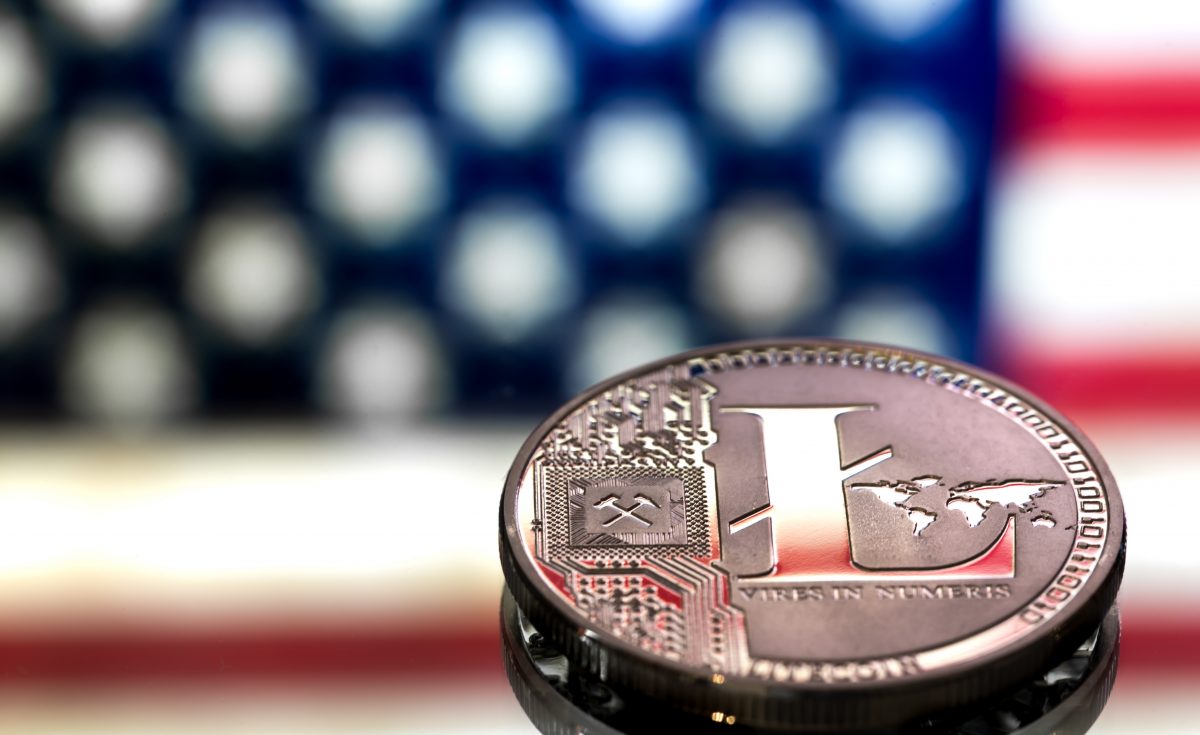 Charlie Lee created Litecoin in 2011. This fact makes it one of the oldest altcoins in existence.
Some have referred to the project as the "silver to Bitcoin's gold." That rationale is understandable. Litecoin appears to be a poor man's version of Bitcoin. This statement is true if you take prices only into account.
However, Litecoin offers so much more. It is a decentralized global payment network with better scalability than Bitcoin. This altcoin has a faster block generation rate and offers faster transaction confirmation time. Increasingly, merchants are accepting Litecoin as a Bitcoin alternative.
At press time, it has a market capitalization of approximately $10 billion. LTC sits comfortably among the ten largest cryptocurrencies and could get exponentially better.
This coin is a vital footnote in Bitcoin's history. Bitcoin Cash (BCH) is the most successful hard fork in existence.
Notably, a fork occurs due to directional arguments between developers and miners. When the Bitcoin community decides to make changes to the blockchain, it has to follow community consensus. Sometimes, differences are bitter and permanent. Bitcoin Cash came about after community members who wished Bitcoin to become more of a medium of exchange.
A splinter group emerged in August 2017. Roger Ver was the most prominent personality in that group. Ver and his supporters wanted to increase the block size as a way of scaling the Bitcoin network. The result was a permanent split in the blockchain.
Still, Bitcoin Cash is one of the largest cryptocurrencies in existence today. Some people want Bitcoin to remain true to its transaction utility role. To them, BCH offers a credible alternative.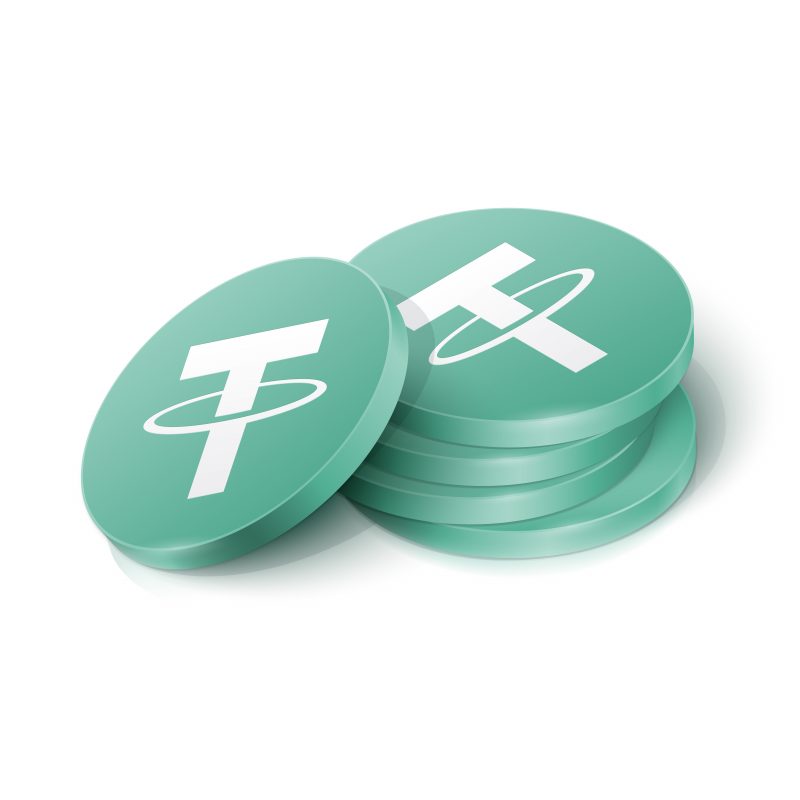 Some things about cryptocurrency may seem ironic. Cryptocurrency seemed like a utopian idea initially. Get away from the clutches of centralized finance, they said.
Tether is crypto coming full circle. It is a stable coin. The value of USDT is predefined to track the value of the USD always. It is a rose to traders who wish to have security against the volatility of most cryptocurrencies. Accordingly, Stablecoins provide an anchor for cautious traders.
Notably, USDT is a high-volume trading pair in exchanges. Tether facilitates the use of fiat in a digital manner. This stable coin assures investors and traders. It can even serve the role of a hedge asset against other crypto investments. For people who value stability, USDT is a solution in the crypto industry.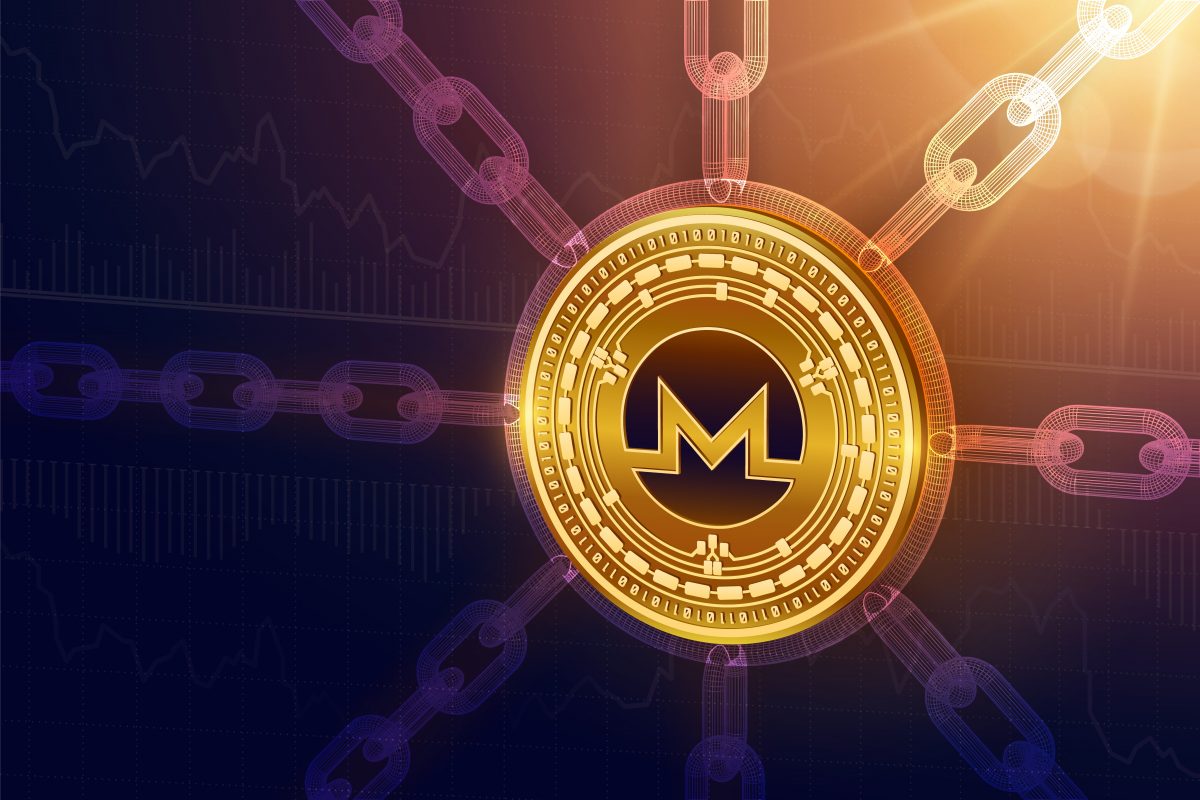 This coin is unique for privacy reasons. Bitcoin can only allow a user to be pseudonymous. For users who truly value anonymity, this is no good.
Monero came about in 2014 to great acclaim. This project has a community focus and emphasizes decentralization and scalability. It provides privacy using an innovative technique called "ring signatures."
Monero is useful for activities like crypto gambling. It is untraceable, a trait significant for security and privacy reasons. Unsurprisingly, it has attracted some heat from regulators who link it to criminal operations.
Similarly, it can also be valuable to dissidents in oppressive regimes. All in all, it provides a helpful solution for those who value privacy.
Conclusion
Casual crypto fans may get lost in all the noise that Bitcoin generates.
However, the crypto industry is a vast and exciting area to explore. The coin a person values varied depending on their priorities. In their unique ways, all these cryptocurrencies are superior to Bitcoin.
The only difference is Bitcoin's pioneer status. Bitcoin's position as the largest cryptocurrency seems unshakeable. However, if it is to be, one among the above may have a vital say.