While traditional Roulette tables have graced casino floors since 1796, both video Roulette and crypto Roulette have become increasingly popular with the rapid rise in technology.
The truth is, gamblers from around the world have enjoyed playing Roulette for centuries. There's no secret as to why it remains one of the most loved casino games around.
When trying to find the best crypto casino, players often look at the Roulette selection to see what's on offer. While many Bitcoin casinos offer a wide variety of crypto Roulette games that appeal to all types of gamblers, there are plenty of video options at traditional casinos for players who wish to chance their hand at this variation.
Traditional Roulette comprises a numbered game board and a numbered wheel that a ball is dropped on when the wheel is in motion. The numbered pocket that the ball falls into will determine who wins. The concept of video Roulette is exactly the same, and many players seamlessly transition into this digital version when gambling.
How Does Video Roulette Work?
Video Roulette, like other variations, is all about statistics and odds. The rules are easy to learn and are essentially the same for the traditional, crypto, and video variations on offer. The most common types that players are attracted to are American, European, and French Roulette.
As mentioned earlier, the game of Roulette comprises several things:
a numbered spinning wheel
a numbered betting table
a Roulette ball that is operated by a croupier
and many different betting options
Before each round starts, players place their bets on specific numbers or groups on the table.
In video Roulette, the game starts when the wheel begins to spin, and the ball is subsequently thrown into the mix to determine the winning number. If the numbered pocket that the ball drops into aligns with the number that you placed a bet on, that will earn you a win.
Winnings vary, depending on the type of bet placed, and these odds are available on the game dashboard.
You can make two types of bets on the numbered game board, namely Inside and Outside bets. Each type offers different odds, and these bet types have varying levels of house edges on them.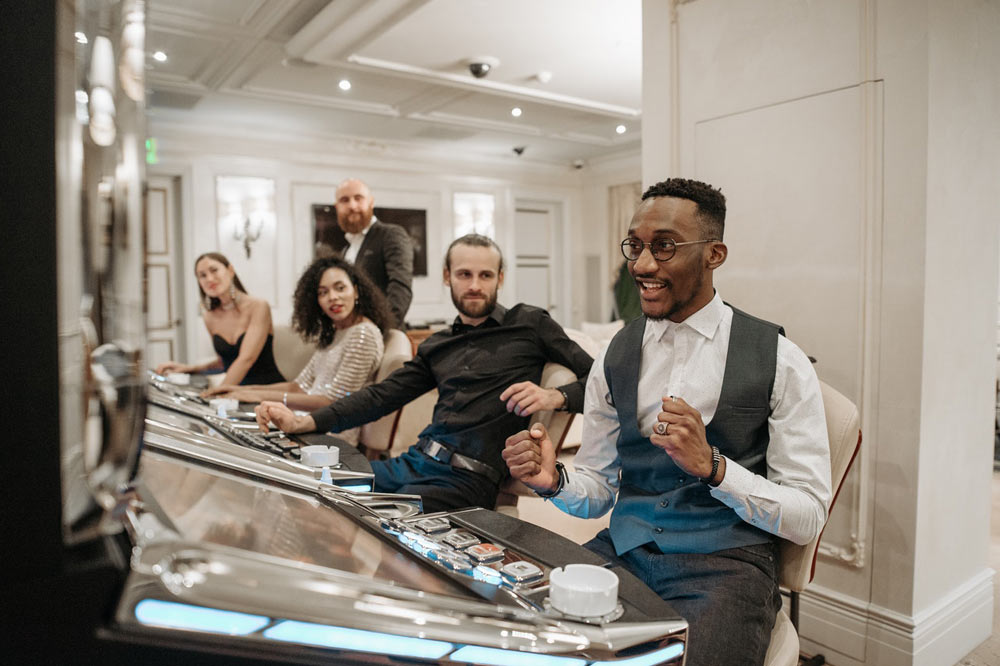 With Inside bets, you have bigger odds with higher house edges. This makes them riskier propositions than Outside bets, which offer lower odds but a greater likelihood to come off with a win.
Check out our Roulette Guide here. You can learn more about the intricate rules of the game and the different types of bets that you can make.
Perks Of Playing Video Roulette
You Can Play Alone
While table games at a casino usually require more than one player, video Roulette is different. Players can enjoy their sessions alone.
With this variation, you are not required to interact with other players and can just sit down at the machine and start gambling.
Without the distraction of a crowded table to contend with, you are free to place your bets at your leisure. This is great as you have enough time to consider your bets. The calm frame of mind will enable you to make more rational decisions during your gambling session.
This concept also applies to crypto Roulette, where players can comfortably play alone.
No Intimidation Factor
Some players find that the rules and etiquette at the table can be intimidating and somewhat overwhelming.
These rules and etiquette include:
keeping color-coded chips separate
not placing bets once the wheel starts spinning
mandatory tipping of the croupier
containing excitement after big wins
asking players for help in placing your bets at the other end of the table
With video Roulette, none of these will be a factor. Players are free to enjoy their gambling session uninhibited as the software takes care of all these nuances.
The same applies to players who enjoy playing with crypto from the comfort of their homes on their own devices – there is no intimidation factor.
Great For Beginners
For those new to playing video Roulette, it's an excellent way to learn. This is because you play without affecting the experience of more seasoned players who are involved in your gambling session.
You will be able to easily place your bets without pressure and have the time to develop and practice your own betting systems and strategies. The same concept applies to crypto Roulette, where players can learn as they play without being rushed.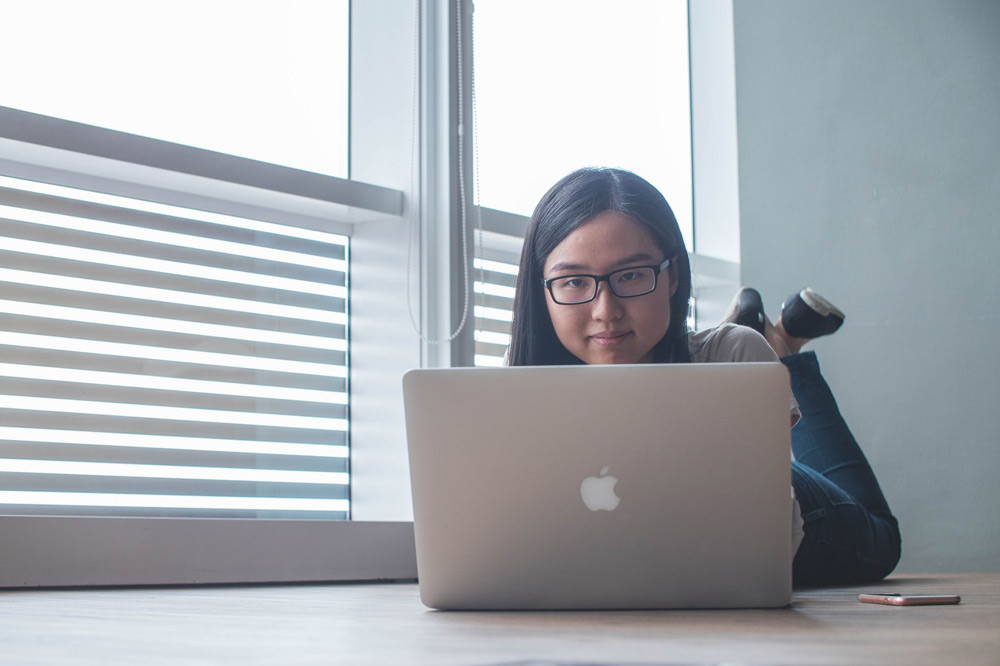 Greater Control Of The Speed Of The Game
Many players opt for video Roulette as they can control the speed of the game. Since there is no actual croupier, your game starts when you have placed your bets. This means you are in complete control over the order of play. Of course, this is in stark contrast to the traditional variation where the croupier controls when the game begins.
The croupier is responsible for keeping the game flowing at a reasonable pace, considering that there are far more players at a traditional Roulette table. Moreover, the house remains more profitable when more spins are made each hour, so it is in the casino's best interest to keep the game flowing.
While this may not deter seasoned professionals, the beginners may find this speed a bit too much to handle, especially considering the wide variety of bet options to choose from in such a short space of time.
Similarly, crypto Roulette also offers players more time and gives them a greater ability to control the game's speed.
More Detailed Stats
Traditional Roulette has an electronic board that shows all players the history of winning results for the past 20 spins. That said, there is a lack of statistics available to the players for them to make more informed betting decisions.
On the other hand, gamblers who enjoy video Roulette have access to a whole host of statistics on their gambling session and the previous history of results.
This enables them to make more rational betting decisions. It also gives them a better opportunity to maximize their bets with rewarding wins. Many players bet according to trends as part of their strategy, and these statistics certainly come in handy for those situations.
While players will not necessarily use all the stats on offer, it is nice to note these. They improve your overall awareness of the game and help you focus better.
If it's stats you're after, crypto Roulette also offers a wide range to draw insights from.
No Tips Are Required For Croupiers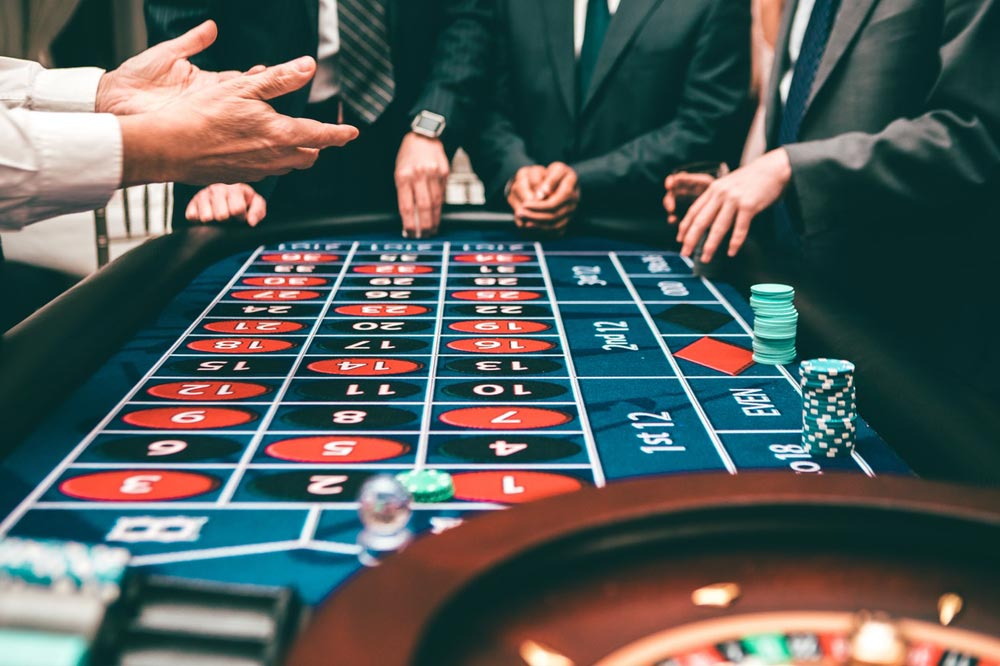 While you are not obliged to tip the croupier at a table, it is considered good etiquette to do so, especially when you are on a hot streak.
With video Roulette, however, there is no croupier to tip. It means that you have extra credit to use and more opportunities to win.
The same applies to crypto games where highly sophisticated software does the job of the croupier.
Lower Minimum Bets
Traditional tables usually have a minimum bet structure that is much higher than the minimum bets when playing on video. It means that players can stretch their bankroll even further and get even more opportunities to win.
The same concept applies to those gamblers who prefer crypto casinos. The houses have lower minimum bet expectations to meet, giving players the best chance to maximize their opportunities.
Disadvantages Of Video Roulette
While there are remarkable advantages to playing on video, gamblers must be aware of the potential drawbacks of playing this variation.
No Social Aspect
The traditional game usually involves a crowd of players that surround the table in a flurry of activity. Playing video Roulette, on the other hand, eliminates this social aspect from the game.
Gamblers who prefer to play in solitude may welcome this. But it does remove the element of excitement that comes with celebrating your win with your fellow players.
When playing this version, you still have the option of talking to the player seated next to you, although you both may be playing totally different games. Bear in mind that the players seated next to you may enjoy the solitude and not warm to your enthusiasm to strike up a conversation during their gambling session.
That said, engaging with other players during your video sessions will never have the same effect as being in-house. The more social people in the Roulette fraternity may frown upon playing in such isolation.
Of course, the same applies to crypto Roulette, where you play from the comfort of your home without seeing or interacting with other players.
Higher Rate Of Gameplay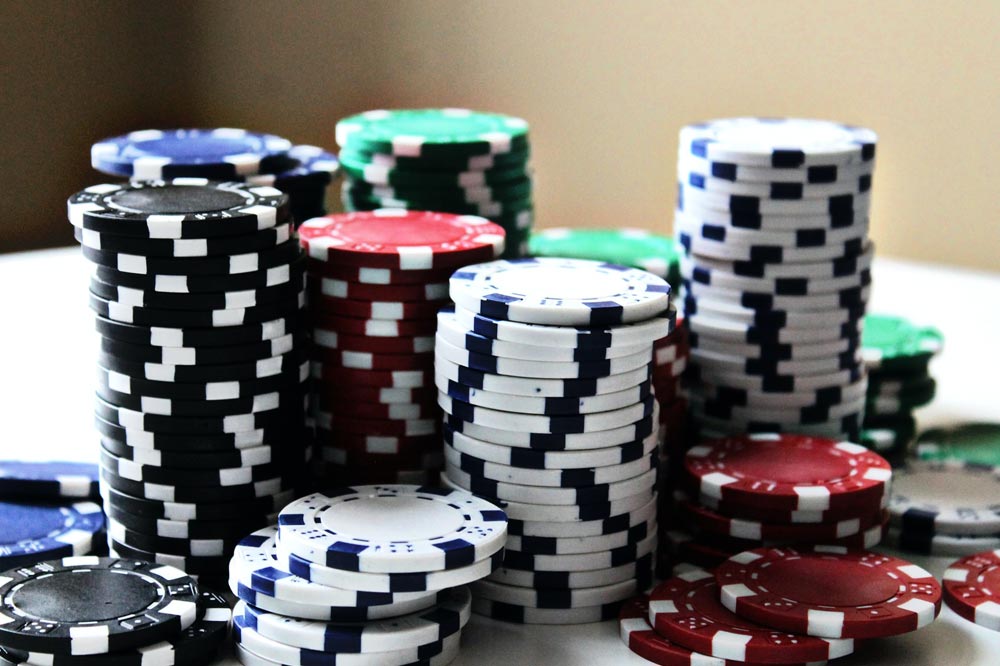 Gamblers who enjoy video Roulette can control the speed of their game.
This convenience tends to make them play quicker as they don't have to wait for other players to make betting decisions. It also means that players tend to bet on more spins per hour than traditional games as they eliminate the idle space usually associated with crowded tables.
Since play can become much quicker, it can deplete your bankroll if you are too engrossed in the game and experiencing a poor run.
A similar aspect may be experienced when playing crypto Roulette, although you will have the game dashboard visible to monitor your bankroll and session history.
Visual Presentation
While a large part of the gambling experience is watching the ball drop onto the spinning wheel and eventually falling into a pocket, the same cannot be said for video Roulette. Players must watch a computer-simulated presentation for the result.
While this sophisticated software is provably fair and ensures random results, the experience of watching a simulation cannot substitute for the real thing.
The software uses a random number generator to ensure that all results are fair and transparent, but that does not make up for the sights and sounds of a real Roulette table.
The same idea would be relevant for crypto Roulette that uses very similar provably fair software to generate results.
While it is not a big deal that affects the results of each spin, it might weigh on the mind of some players who prefer the sights and sounds of a traditional Roulette table.
Availability Of Preferred Game Variations
While video Roulette is widely available at casinos, the most common variation is American Roulette, which offers a 5.26% house edge.
The more favorable European Roulette has a 2.7% house edge, while French Roulette offers a 1.35% house edge. This means that gamblers may have to search for the more favorable variations. They may even have to wait their turn while other players finish their gambling sessions.
Luckily, crypto gamblers won't experience this as their preferred variations are readily available at all times.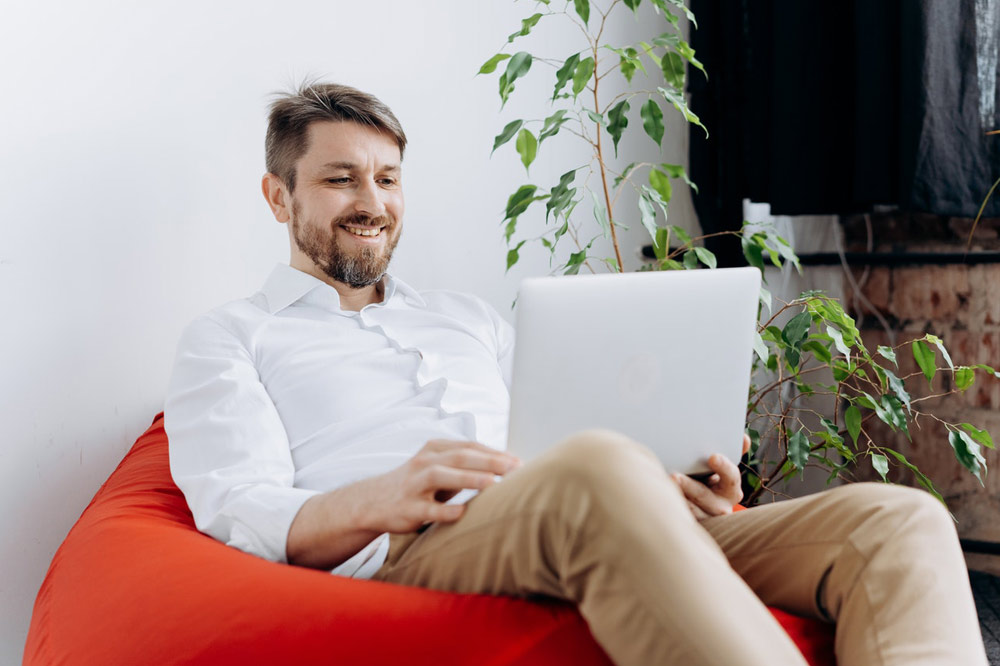 Accessibility
Gamblers will have to physically go to a casino to play video Roulette. In the wake of the pandemic, this may still be a problem, especially where there are restrictions in place to prevent big crowds from visiting confined spaces with limited ventilation.
It might be best to stick to your crypto Roulette, if that's what you love. You can enjoy all the benefits while using your crypto to maximize your chances from the comfort of your home.
Final Thoughts
A large part of playing video Roulette depends on your personality and whether you prefer the solitude and control that this variation has to offer.
While old-fashioned gamblers tend to flock to the physical table to ply their trade, modern gamblers prefer the convenience of video with the confidence that their gameplay will be fair.
Lower minimum bets and the ability to gather your thoughts before each spin are very attractive propositions for gamblers who are serious about having a profitable session.
In light of this, video Roulette is undoubtedly a great option when you want to enjoy playing without distractions and pressure.
Our parting advice is to make sure you pick up some strategy at BC.Game's blog before heading off to play your favorite version of the popular game.