Cryptocurrencies like Bitcoin and Ethereum have grown in popularity in the financial industry in recent years. Investors are looking to profit off the crypto boom, and they can do this by lending their crypto assets or borrowing crypto for margin trades. Of course, they could also try their chances at crypto gambling at the best crypto casino.
Either way, they need to use one of the best Bitcoin lending sites in the industry. The site needs to be secure, easy to use, and have a host of supported cryptocurrencies.
What Is Bitcoin Lending?
Individuals might find it challenging to find someone to borrow Bitcoin from or lend to. Even if they do, they need to ensure the agreement is secure and upheld. This is a mammoth task for any person, so the best Bitcoin lending sites attempt to simplify the process.
They deal with all the aspects of crypto loans, including offering a platform for borrowers and lenders to meet. They also secure loans through insurance, secure crypto assets through cold storage, and offer unique financial services like instant loans or interest-bearing savings accounts.
Crypto loans differ depending on the loan term, collateral, and lending site. Borrowers would borrow cryptocurrency and pay it back to the lender at the agreed-upon interest rate. Borrowers could deposit crypto as collateral.
On the other hand, lenders deposit an amount of cryptocurrency they want to loan out. When the loan matures, they receive their cryptocurrency and interest.
Interest For Borrowers And Lenders
Borrowers and Lenders usually have different interest rates. Borrowers' interest rates are low, so they are willing to borrow on a given platform. Lenders can freely set their loan interest rates on Peer-to-Peer (P2P) platforms, but they might be limited if they use another lending platform. These platforms usually cap a lender's interest rate to entice more borrowers to their platform.
There are two kinds of interest when dealing with crypto loans. The first is compound interest. This is where interest is added to the deposit at certain periods, weekly or monthly. Lenders usually receive higher returns from this kind of interest.
Lending sites have an Annual Percentage Yield (APY) for compound interest. This percentage is the rate of return for a year, and lending sites with higher APY values offer higher returns on their initial deposits.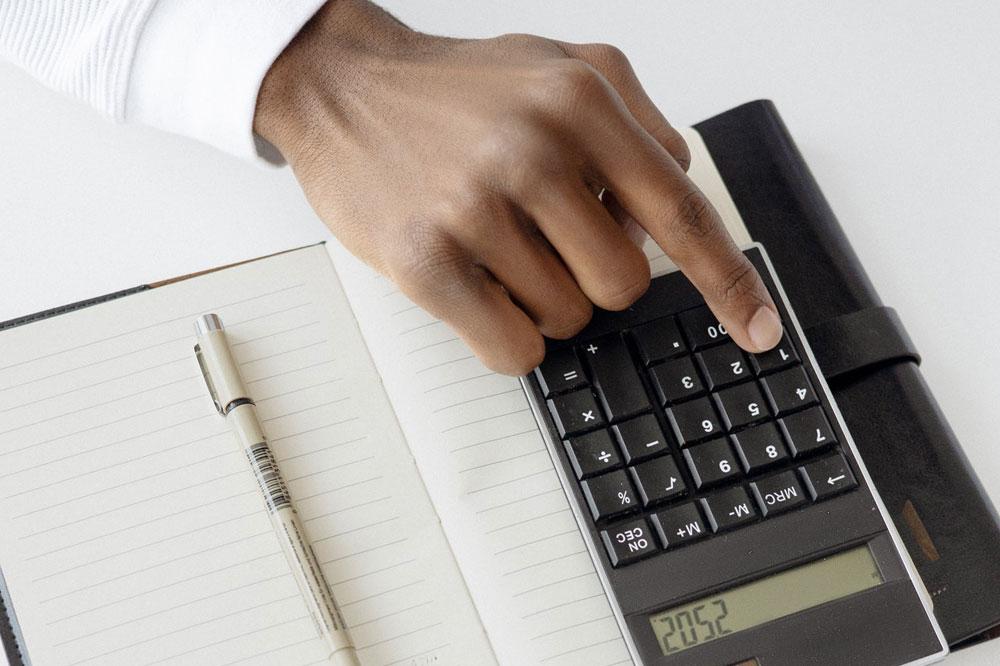 Loan To Value Ratio
Borrowers can deposit crypto as collateral to receive a loan. The loan-to-value (LTV) ratio is the amount of crypto a borrower has to use as collateral to take out a loan. Users need to know LTV to determine the best Bitcoin lending site.
The loan amount is divided by the amount of crypto to be put up as collateral. For instance, a loan of $20,000 with collateral of 10 BTC (1 BTC = $10,000). The LTV will be 20,000/10*10,000 = 0.2 (20%).
Furthermore, LTV fluctuates depending on the price of the cryptocurrency. If the price of BTC decreases to $5,000, the LTV will become 40%.
In summary, a lower LTV means a borrower can cover the cost of the loan if necessary. A higher LTV, on the other hand, indicates that the borrower might have trouble covering the loan, which means that the lender is taking a risk lending the borrower money.
Origination Fee
Many lending platforms charge an origination fee for setting up a loan for users on their platform. Most platforms charge a 2% fee, although some do not charge for this. These platforms usually do not set terms and interest rates for lenders; they only host the platform.
Annual Percentage Rate
The Annual Percentage Rate (APR) is the total annual interest a user would need to pay on their loans. This includes the interest rate, origination fee, and other platform fees. For instance, a $5,000 loan with an interest rate of 6% and an origination fee of 2% would result in the borrower paying an APR of 6% + 2% (8%) of the original loan amount, which is $400.
It is more challenging to calculate APR with compound interest, but many lending platforms give their users a loan calculator as a tool on the platform.
The Best Bitcoin Lending Sites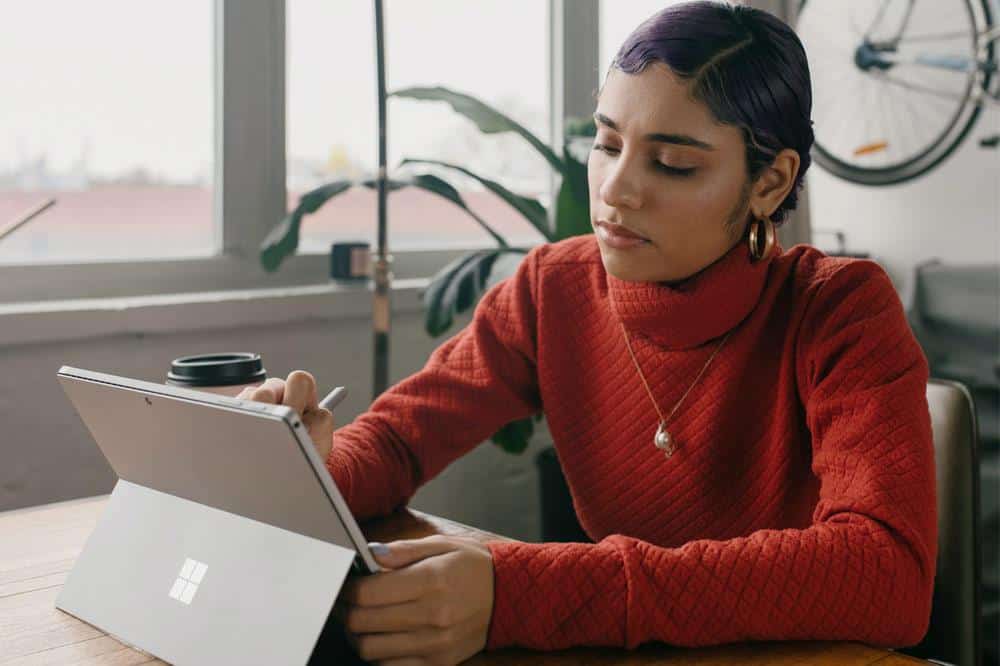 Many platforms claim they are the best Bitcoin lending site. Still, the crypto market has grown so much in the last decade that many companies want to cash in on BTC's success without adequately securing their assets or making risky investments with user assets.
This is why potential borrowers and lenders need to analyse and compare different sites regarding their security, ease of use, available cryptocurrencies, and other financial services.
1. Nexo
Nexo is a crypto-lending service that gives users benefits for storing their cryptocurrencies in a Nexo wallet. These cryptocurrencies include Bitcoin, Ethereum, and a few others. It is available in over 200 territories and supports over 40 fiat currencies. It has over 1 million users and is one of the most trusted lending platforms.
Security
Nexo's security is top-notch. It is a licensed financial services provider in 200 countries. They also have insurance up to $100 million against theft with BitGo. The insurance policy through Lloyd's covers users' digital assets and private keys in the vault.
Furthermore, it partnered with Ledger to provide its users with a vault to store crypto assets. And the vault is insured through Arch and Marsh for up to $150 million.
Financial Services
Nexo offers its users many ways to borrow, lend, and store their crypto assets. Firstly, it offers instant cash loans to users. They have to provide a cryptocurrency to receive the loan, which ranges from $10 to $2 million.
Furthermore, it allows users to borrow cash or stablecoins without hidden fees and credit checks. This makes it an accessible platform for short-term loans.
Secondly, users with a Nexo savings account can earn up to 12% annual interest on their crypto assets in their Nexo wallet. There are also no limits on withdrawals or deposits.
Thirdly, Nexo has a native NEXO token, giving users dividends if they hold on to their NEXO tokens in their Nexo wallets. The token also provides users with benefits on the platform. These include sharing 30% net profit of the token through dividends, the opportunity to earn 12% APR for fiat currency deposits, or earning 8% APR for popular cryptocurrencies like Bitcoin, Ethereum, and Bitcoin cash.
Available Currencies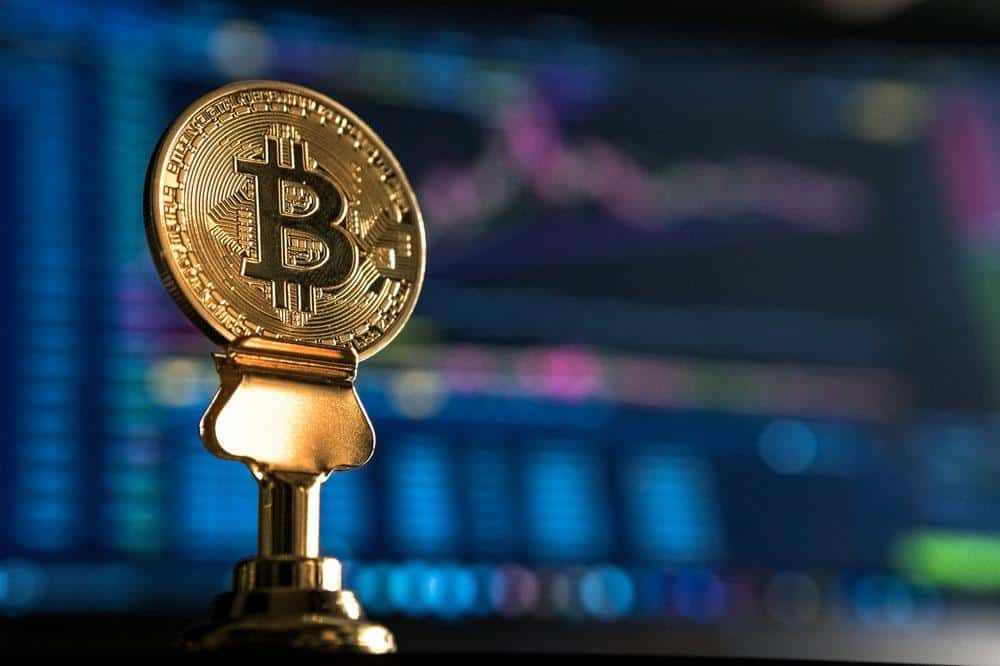 Nexo supports the following cryptocurrencies:
Bitcoin
Ethereum
XRP
Bitcoin Cash
Litecoin
BNB
EOS
Chainlink
Stellar
NEXO Token
Tron
PAXG
Tether
USD Coin
PAX
TrueUSD
DAI
HUSD
It also supports fiat currencies like the US dollar, the Euro, and the British Pound.
Ease Of Use
Nexo does not require borrowers to provide personal details for instant cash loans. This makes it easier for users to jump on the platform and begin borrowing BTC. It is also easy and quick to create an account on the platform. It is available on desktop and mobile devices.
Verdict
Nexo is the best Bitcoin lending site because it supports many cryptocurrencies, is regulated, and is easy to use. The lack of KYC (Know-Your-Customer) protocols might deter others.
2. Hodlnaut
Another one of the best Bitcoin lending sites is Hodlnaut. This platform allows users to deposit their cryptocurrencies and earn interest.
Investors lend their crypto assets to margin traders who otherwise would find it difficult to get crypto loans. The creators wanted to build a platform where Hodlers (long-term crypto holders) could earn interest safely and easily.
Security
Hodlnaut is based in Singapore. It is in the process of applying for a Monetary Authority of Singapore license. According to the Payment Services Act, cryptocurrencies are seen as "digital payment tokens," and it has received a six-month grace period while applying for the MAS license.
Furthermore, it is also recognised by the Singapore Fintech Association and the Infocomm Media Development Authority as a certified Fintech and recognised blockchain company. This means that Hodlnaut is making an assertive effort to comply with the laws and regulations of Singapore.
Additionally, funds are secured by BitGo, and the platform uses SSL encryption. It also encourages users to employ two-factor authentication for their logins.
Finally, users need to undergo KYC verification before they can begin earning interest on their assets.
Financial Services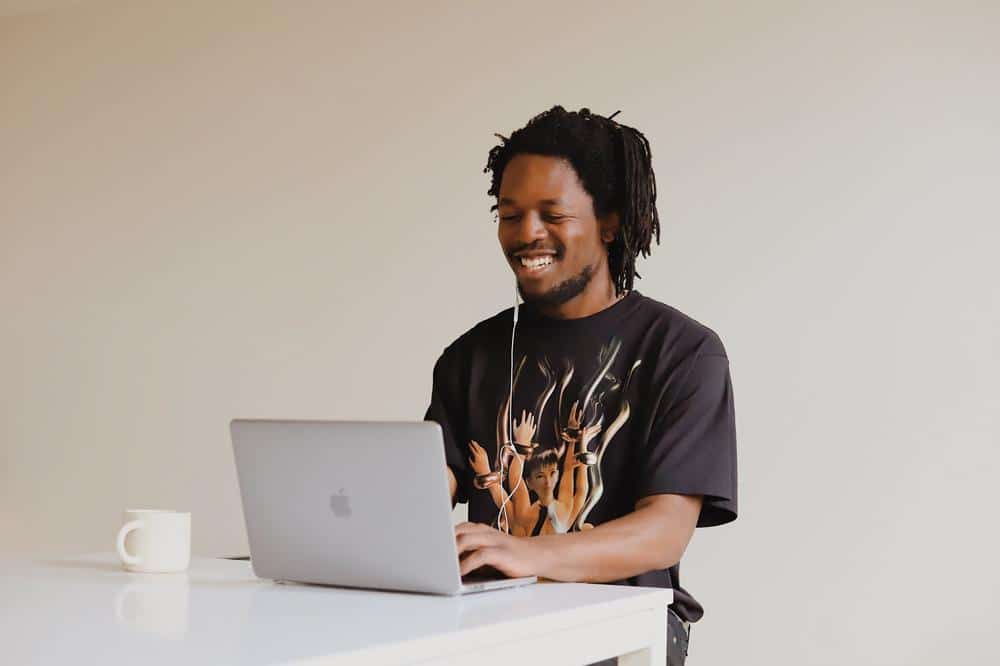 Users can earn attractive interest rates on their stored cryptocurrencies. Currently, they receive 6% on BTC deposits. Moreover, they can earn 8% on USDT and USDC deposits.
There are no deposit limits, and users earn the best interest rate for their assets automatically.
Hodlnaut also offers lending services to corporate users. They can borrow BTC, USDT, and USDC at low-interest rates.
Available Currencies
Users can earn interest on Bitcoin, Ethereum, USD coin, tether, and Dai.
Ease of Use
Hodlnaut allows users to earn interest on their crypto assets after they undergo KYC verification, which involves providing the platform with a government-issued ID and proof of address. This might deter some users, but Hodlnaut makes the process easier than other platforms.
Also, Hodlnaut always gives their users the best available interest rate, which goes a long way towards users calculating their APR.
Verdict
Holdnaut is one of the best Bitcoin lending sites for Hodlers to earn interest on their stored crypto assets but lacks certain features for individual users to borrow BTC.
3. BlockFi
BlockFi, founded in 2017, is one of the best Bitcoin lending sites for various reasons. For instance, it's available worldwide, and users can earn up to 8.6% returns through lending crypto.
Furthermore, it is backed by many industry leaders like Valar Ventures and Akuna Capital.
Security
BlockFi uses Gemini to secure its funds. The New York Department of Financial Services regulates the funds. It has also received a SOC2 Type 1 compliance audit from Deloitte.
Gemini stores 95% of BlockFi's funds in cold storage and the other 5% in hot storage insured by Aon.
BlockFi also has stringent protocols if a user's account is compromised. They would freeze the affected account and contact the user via video call to confirm their identity.
Moreover, users have to use two-factor authentication to protect their accounts. It also offers a service called Allowlisting, which lets users list their known withdrawal addresses and only transfers funds to those addresses.
It also has an automated risk management system that monitors transactions' velocity and geographic location. Users can activate this as PII verification.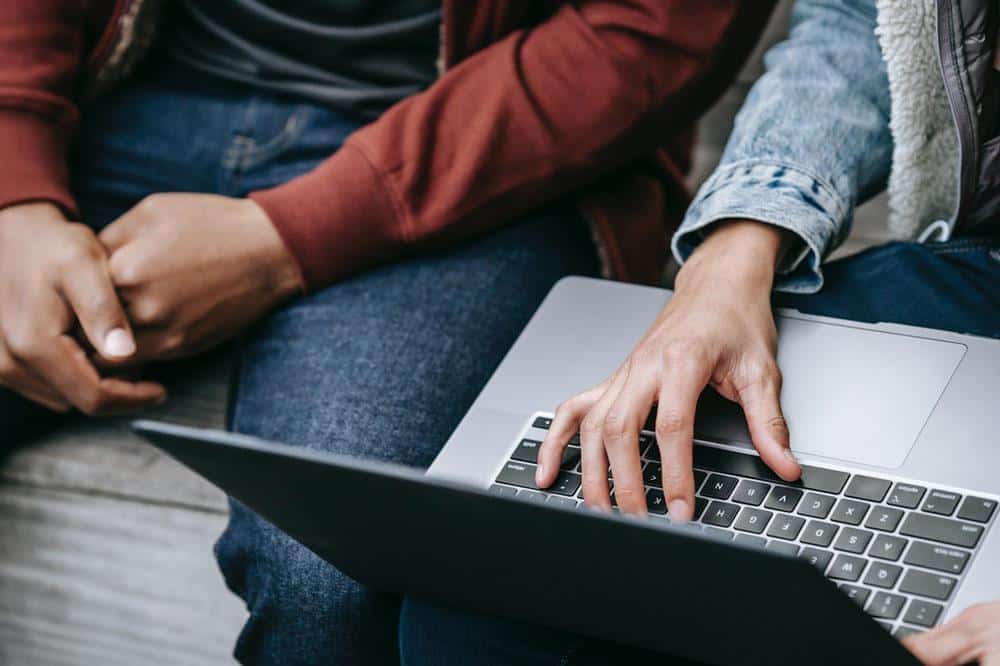 Financial Services
Users can transfer their fiat currencies into their BlockFi interest account and convert it to a cryptocurrency supported on the platform.
BlockFi also offers its users flexibility when earning interest. For example, a user could deposit BTC into their account and receive interest in ether.
Furthermore, it offers users one free withdrawal per month. It could be either a cryptocurrency or a stablecoin. For further withdrawals, users are charged 0.00075 Bitcoin, 0.02 Ether, and $10 for stablecoins.
Available Currencies
BlockFi supports Bitcoin, Ethereum, LINK, Litecoin, Stablecoins, and PAXG.
Ease Of Use
With its stringent security, some users might find BlockFi difficult to use, but the user interface on desktop and mobile is simple and effective.
Users also need to activate two-factor authentication on their accounts, so security is a plus, although it requires effort from users.
Verdict
BlockFi is available around the world and is highly regulated. It is the best Bitcoin lending site for security but has limited cryptocurrency support.
Conclusion
The best Bitcoin lending sites are secure, easy to use, and offer various cryptocurrencies.
Nexo allows users to loan smaller amounts of cash, is secure, and supports a healthy selection of coins.
Hodlnaut is best for long-term crypto holders to earn interest on their crypto but has a limited coin selection.
BlockFi is the most secure Bitcoin lending site but has a limited coin selection.