With many investors looking to diversify their portfolios, there has been a lot of interest in emerging cryptocurrencies that provide great investment options. Two such currencies that have caught the eye of investors are Stellar Lumens and Ripple, or XLM vs XRP.
Stellar Lumens are classified as a mid-cap cryptocurrency that offers investors the best of both worlds. It has been around long enough to earn an excellent reputation while offering massive growth potential for anyone who wishes to take a punt on their coins.
On the other hand, Ripple is a large-cap cryptocurrency that is well-established and offers great stability for investors.
Whether you use your crypto to shop online, play at the best crypto casino, or transact with users worldwide, Lumens and Ripple can be an addition to your investment portfolio. Read on as we compare the very best of XLM vs XRP.
XLM vs XRP 2021 Comparison
Market Caps
As mentioned earlier, Lumens are a mid-cap coin whose value falls between $1 billion and $10 billion, while Ripple is a large-cap coin with its value sitting way above $10 billion.
XLM has a market cap of over $5 billion. It has a circulating supply of over $23 billion and a unit price of approximately $0.21 at the time of writing.
XRP has a market cap of over $25 billion. It has a circulating supply of $ 46 billion and a unit price of approximately $0.55 at the time of writing.
While more established cryptocurrencies like Bitcoin, Ethereum, and Cardano have recently experienced sudden dips in value as the Delta variant of COVID causes panic in the crypto market, Stellar and Ripple appear to be performing admirably with steady gains in the past week.
Currency Origins
Both XLM and XRP share the same founder, Jed McCaleb. Ripple was created in 2012 as a collaboration between McCaleb and Ryan Fugger, a software developer.
These co-creators envisaged developing a crypto network that was not dependent on the energy-sapping mining process other crypto coins require.
McCaleb then parted ways with the team at Ripple in 2014 and joined Joyce Kim to create a similar currency called Stellar.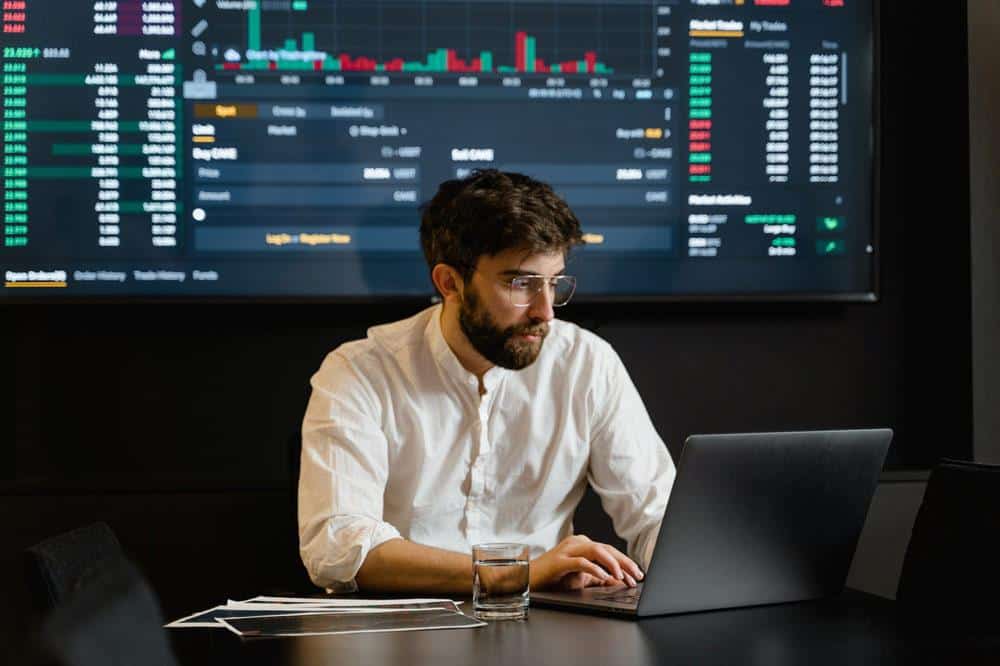 Energy usage
Excessive electricity usage in crypto mining has recently brought negative attention to the industry. Now, many countries are imposing restrictions on electricity usage for crypto mining activities.
For example, Kazakhstan has set electricity surcharges on crypto mining activities in the past week. At the same time, Malaysia destroyed over 1,000 crypto mining rigs as crypto mining activities were causing electricity blackouts in the country.
In light of this, both XLM vs XRP appear to offer an environmentally-friendly solution as they prohibit crypto mining activities to the public.
Issuance
The Stellar Development Foundation (SDF) supports Lumens' development and growth and distributes the initial supply of 100 billion XLM over ten years.
However, the initial distribution phase only issued just over 7 billion XLM, so a decision was made to burn 50 billion XLM and leave a total circulating supply limit of 50 billion XLM.
This reduced supply subsequently sent up the price of the coin. The supply of XLM was expected to grow at 1% per annum, but the inflationary approach was later taken out after a community vote.
Ripple's circulating supply of XRP is currently 45 billion out of 100 billion, and the initial distribution phase was done through forums and giveaways.
The organisation keeps the remaining XRP in reserve and is intended to fund its technological development.
There appears to be a cloud over Ripple's token distribution process as the organisation is a for-profit company. As a result, Ripple is the key decision-maker and principal steward for funding and development of the XRP ledger – causing controversy in the distributed world of cryptocurrencies.
Similarities Between The Two Currencies
Before getting into the key differences between XLM and XRP, it is crucial to understand the common elements of these two emerging coins.
Both have a goal of making cross-border transactions more efficient and seamless. Transaction fees are exceptionally cheap and instant, making them perfect for those who do international transfers and payments.
Additionally, both rely on distributed ledger technology and have private nodes that don't allow mining.
Key Differences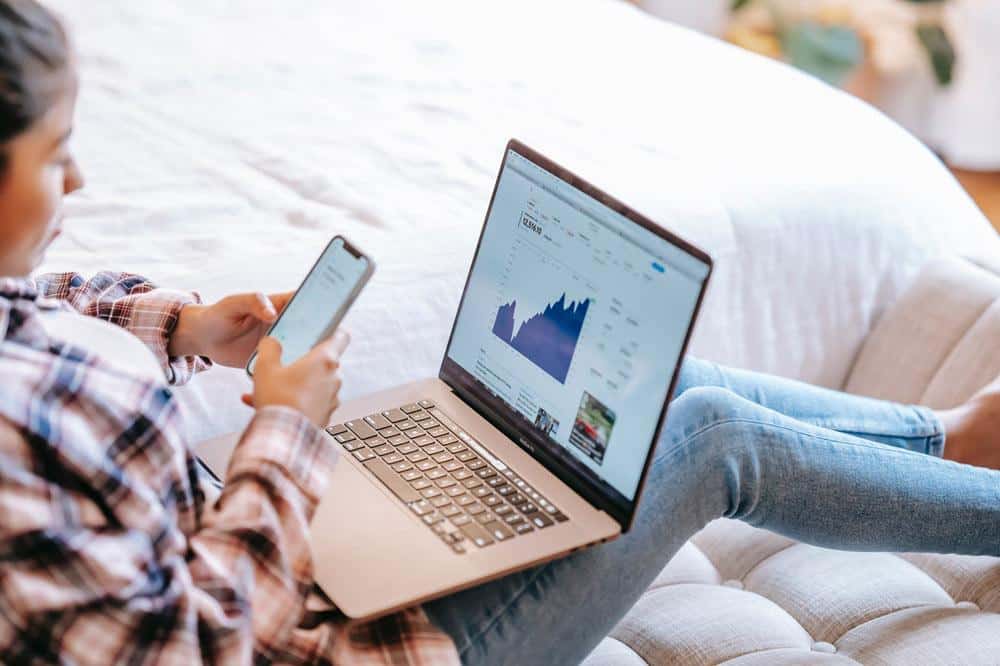 While there are striking similarities between the two, there are also notable differences between XLM and XRP that make each coin a unique and essential contributor to the crypto ecosystem.
One of the significant differences is the target audience each coin is aimed at. That and the other is the objective behind the blockchains.
The two coins use different consensus algorithms. Lumens follows a unique consensus protocol, while Ripple uses a proof of correctness.
XLM coins are inflationary and increase in circulation, while Ripple's coins are deflationary and decrease in circulation.
While both XLM and XRP are decentralised, Ripple can be described as more centralised than Stellar.
While Ripple appears to be a much bigger organisation that has raised more capital when compared to Stellar, this can be attributed to their respective target markets. Ripple has concentrated its efforts on banks and financial institutions. In contrast, Stellar has focused on the unbanked in developing nations.
Although Stellar is a smaller organisation, they have a highly experienced team that is manning operations and have shown less emphasis on the marketing aspect of its operations.
In a nutshell, the differences between XLM and XRP are:
Goals and target market
Organisation size and focus
Nature of tokens, i.e., deflationary vs inflationary
Consensus protocols
XRP Operational Model
Ripple appeals to banks and financial institutions and has ambitions to profit significantly from its services. It was developed to complement traditional payment methods by migrating transactions in real time within financial institutions to a more open platform.
For Ripple to function optimally, it has created an XRP ledger. This specialised software offers a fresh and innovative way for a blockchain transaction and record system to operate.
XLM Operational Model
Lumens were developed to expand the reach of financial services worldwide to the unbanked, especially in developing countries. It positions itself as a platform that aims to help people instead of focusing on profits.
Its platform's purpose is to change how digital assets and cryptocurrencies are transferred across the globe, including all transaction types, from payments to exchanges.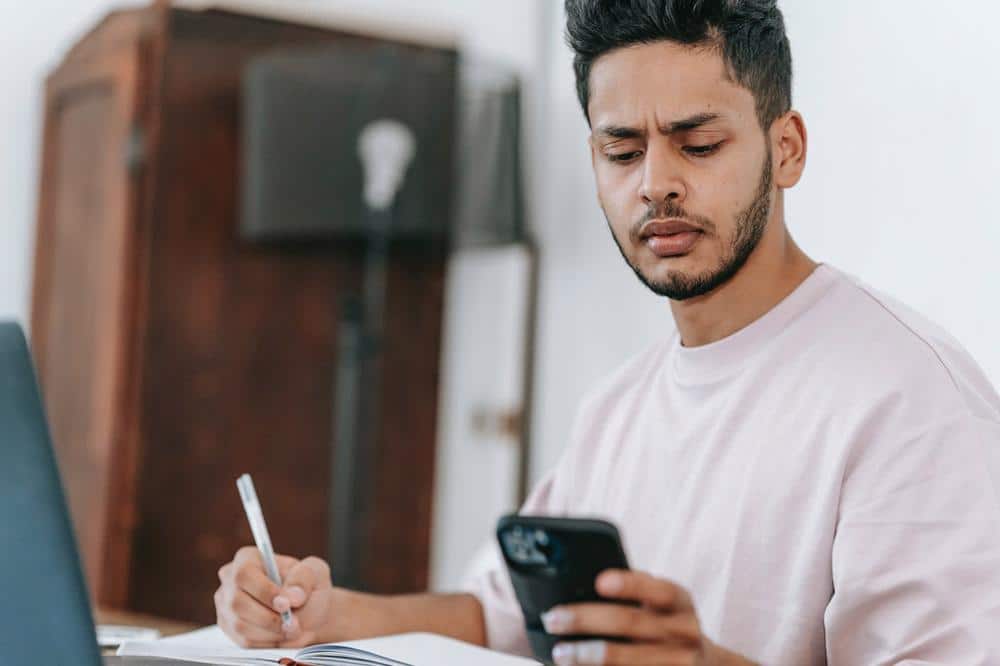 Stellar's platform has infiltrated the domain of traditional payment providers. It has incentivised a distributed network of computers to operate a specific software that allows for the easy transfer of funds and digital assets.
It also serves as a decentralised exchange with an order book that is built-in and monitors the ownership of Stellar assets. Users of XLM can trade cryptocurrency on Stellar's platform.
Ripple's Network Design
The XRP cryptocurrency is centred on the XRP ledger regarding Ripple's offering. This innovative technology allows users to send and receive funds using private or public-key cryptography. Plus, servers on the network can send transactions for consideration.
A key feature of the XRP ledger is that it does not require mining or special computing hardware to keep its ledger secure or validate its transactions.
All transactions on the network are validated by specific nodes that are called unique nodes. When Ripple was created, its operational model intended for nodes to validate transactions efficiently to mirror transactions in real-time between databases under financial institutions' control.
Many financial institutions and banks partner with Ripple, allowing them to use its RippleNet facility to streamline trades and payments.
The platform enjoys the edge over traditional financial institutions and banks in global payments. It eliminates the high transaction fees and long wait times for payments through its RippleNet solution.
Some of the platform's notable partners include American Express, PNC, Santander, and Moneygram.
Stellar's Network Design
Since Stellar shares a founder with Ripple, it appears to share a fair amount of code from the XRP ledger. In essence, this indicates that both have common elements within their base code and design scheme.
To differentiate its platform from XRP, Stellar's developers have made notable technical improvements to the network.
Stellar Core is a key component of its network, which is the software responsible for maintaining its ledger and validating all its transactions. Vital elements of Stellar Core are: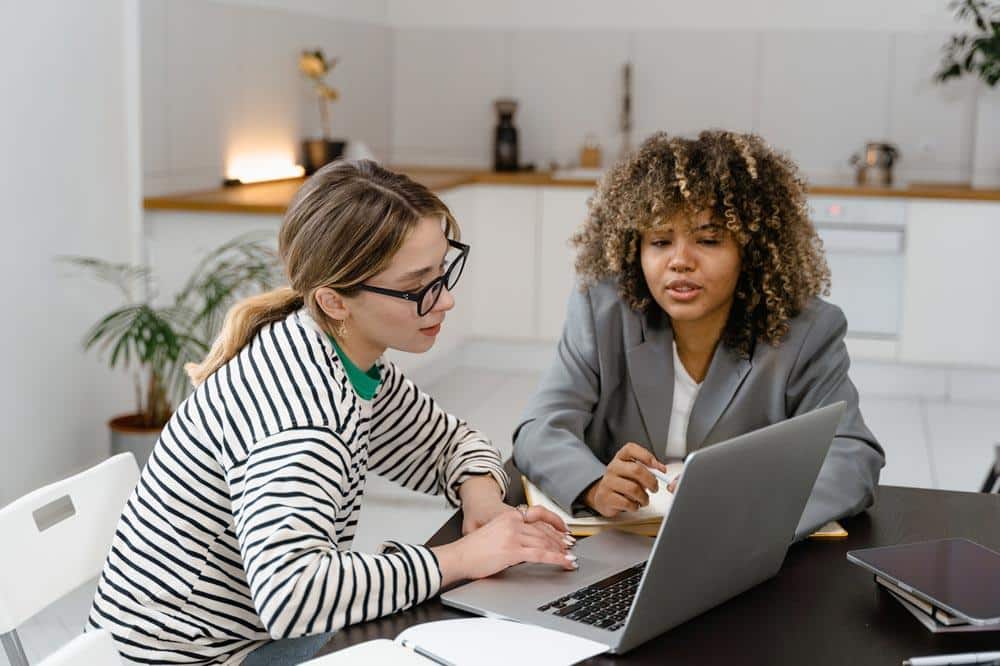 Nodes that run the software and can be set up to operate as watchers and submit transactions
Archivers that store all activity of the network
Validators are responsible for validating transactions and can vote on network upgrades via Stellar's Consensus Protocol
Besides Stellar's users having the ability to transfer funds and transact without using costly intermediaries such as Western Union, they can easily convert their digital assets into a variety of stablecoins through the platform's collaboration with companies like Velo, Stably, and Wirex.
Which Is Better Out Of XLM vs XRP?
Considering that many common elements make both these cryptocurrencies tick, it would not be easy to nominate one of these as better than the other. Investors are usually attracted to the more established coins in an inherently volatile crypto market.
In this case, XRP and its $25 billion market cap would overshadow XLM's $5 billion market cap. Ripple is a for-profit organisation that operates primarily with banks and financial institutions, while Stellar can be considered a platform for the ordinary man.
In light of this, we can expect Ripple to enjoy a much larger market cap.
For those undecided about investing in either of these cryptocurrencies, you must note that Ripple was served with a lawsuit earlier this year from the American Securities and Exchange Commission (SEC) on the grounds of selling unregistered securities for more than $1.3 billion.
In light of this negativity, many established crypto exchanges that are regulation-compliant delisted XRP from their platforms. For investors, the currency will only move towards its true potential once this legal matter is resolved.
In the wake of COVID's Delta variant wreaking havoc worldwide, many established cryptocurrencies like Bitcoin, Ethereum, and Cardano have diminished in value in the past weeks. Incredibly, both currencies have displayed remarkable resilience. In fact, they have increased in value, based on figures for the past seven days from Coin Market Cap.
Both aim to make transacting across borders as efficient and effortless as possible, especially when multiple currencies are involved.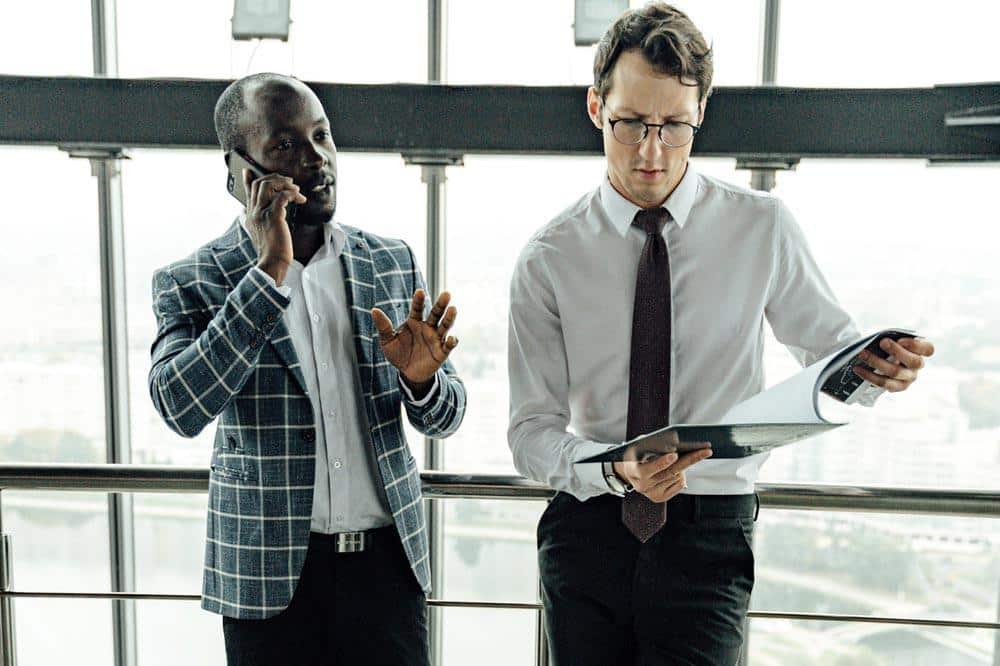 XRP is two years older than XLM, but both coins enjoy remarkable popularity and market value amongst investors. Their unit prices have remained attractive for a sustained period.
An Important Note On Investing
It must be said that investing in Stellar, Ripple, and other cryptocurrencies can be a risky and highly speculative proposition if you don't know what you are doing.
In light of that, BC.Game cannot provide recommendations, advice, or guidance regarding crypto investments or trading.
As an interested investor, it is up to you to conduct your research. An even better idea is to engage the services of a qualified professional before making any financial and cryptocurrency investment decisions.
Final Thoughts
While some may view both XLM vs XRP as rivals, they have enough unique elements to co-exist in harmony and enjoy their successes. Although there are striking similarities, the crypto community has warmed up to both Ripple and Lumens equally, showing that both are important contributors to the cryptocurrency ecosystem.
Having options is great for investors who want to diversify their investment portfolios. At the same time, users undoubtedly enjoy the convenience of easy cross-border transactions in an instance from both platforms.
For more crypto and gambling insights, visit our blog. If you are ready to hit the game floor, choose from our selection of entertaining games on offer. There are the BC originals, live dealer games, and all the slots you could hope for. Good luck, and play responsibly.