ILUS coin is a BEP20 token introduced through a strategic alliance between public company ILUS International and finance company Toto Capital. Although this project is relatively fresh, ILUS will release 100 million coins – enough for everyone.
Whether you like online shopping, use easy cross-border transactions or gamble at the best crypto casino, this coin is a great new crypto to consider. Read on as we dive into the details of this cryptocurrency.
What Is The Coin & How Was It Created?
ILUS coin, one of the latest altcoins to hit the crypto market, is a digital token designed and presented by Toto Capital Inc.
The token concept was born through Toto Capital's business relationship with ILUS International. ILUS International Inc. is a global technology-based company focusing on highly specialised technology. This includes:
Life and water-saving fire-fighting technology
Electric vehicles
Emergency service vehicles and equipment
These two technology big hitters agreed to create a crypto token that would benefit traditional markets in the 21st century.
Central to this agreement is that the coin will support a social responsibility system for everyone. The coin will aid in providing essential earth and life-saving technologies and equipment to locations and people in need.
By helping meet the global need for technology and equipment, the coin will help develop ILUS International while upholding global social responsibility. That, in a nutshell, fuelled its creation.
The Role Of Its Parent Companies
Under this business alliance, Toto Capital creates ILUS coins and proposes a royalties system. Moreover, Toto Capital has agreed to make significant financial investments in ILUS International. This enables ILUS to strengthen its position in the market and provide sufficient emergency service equipment capacity to the public.
In addition, Toto Capital will also give lease financing to emergency services and first responders. This helps them acquire the vital equipment required to perform their daily life-saving roles.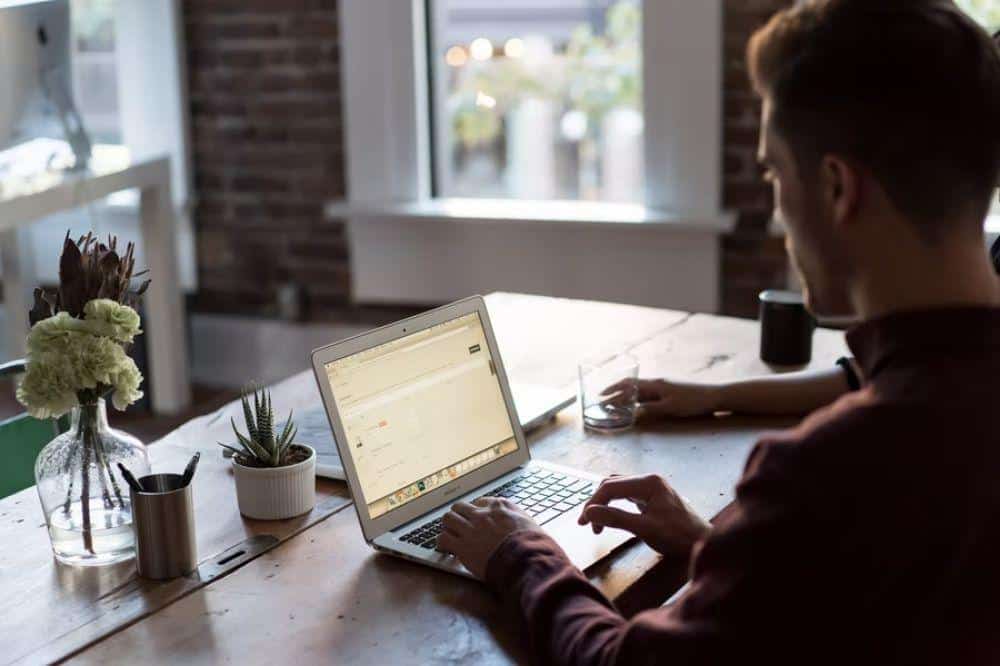 The Inspiration Behind It
When formulating the concept of this crypto, the parent companies considered the pressing issues the world currently faces. They discussed how many more lives could be saved if emergency responders or government departments had the correct emergency equipment.
ILUS possesses a unique patented technology that can save countless lives and incredible amounts of water across the globe. A classic example of how this technology would help is imagining the real scenario of a vehicle catching on fire.
Conventional technology would typically involve four emergency responders using around 250 gallons of water to extinguish that fire in 90 seconds. On the other hand, an ILUS system and nozzle typically extinguish the vehicle in seven seconds. It also only requires two emergency responders and uses only ten gallons of water. Unbelievable!
The advanced technology possessed by ILUS International also helps the company to develop eco-friendly transport like electric vehicles. With such advanced technology, they can easily provide solutions to deep-rooted social and environmental problems.
This ILUS technology can help preserve the world and improve sustainability by providing emergency responders with quick and cost-effective transport options.
The inspiration of the ILUS Coin is to create social awareness and reward both the coin holder and the broader market. ILUS commits itself to helping create and build a safer and greener environment.
That said, the coin will be used to expand its services at scale and provide incentives to its coin holders. Coin holders can reap from staking rewards and gains.
What Is The Purpose Of ILUS Coin?
ILUS International Inc has identified a growing need for digitised currencies and assets and looked to address these needs with this coin. Its objective is to facilitate quick, efficient, and secure virtual transactions that meet the global consumer demand for centralised and decentralised exchanges.
There are many benefits to owning ILUS coin, chief among them being the relationship between ILUS International and Toto Capital. ILUS pays quarterly dividends to Toto Capital, which, in turn, distributes that to coin holders. At this point, there are no price estimates available for the dividends' value as this project is still in a Beta testing phase.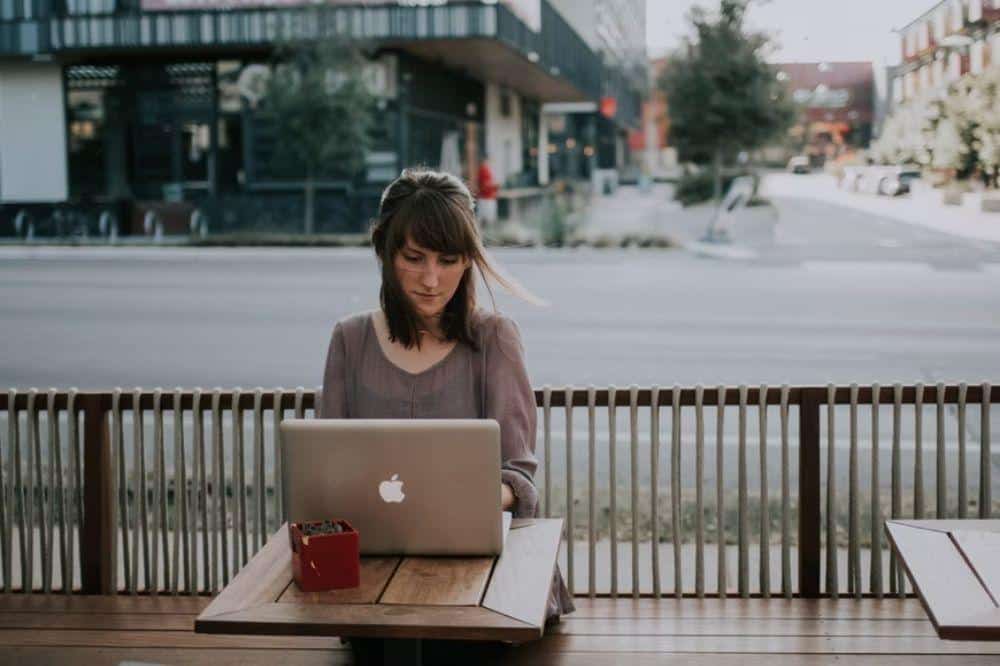 The coin has multi-faceted functions centred around social responsibility, coin holder value, and supply chain value. It is a central part of providing critical life-saving equipment and technology to places and people who cannot afford it. The coin also supports the growth of ILUS Inc and aims to close the gaps of real-world demand by providing a digital solution to this demand.
Another purpose of the coin is to ensure that coin holders benefit from gains and staking rewards. Not only does it contribute towards global social responsibility with a feel-good factor, but it also generates some potential profit.
ILUS coin supports an existing, proven technology, demand, and market. It is also managed by a public company that does not depend on a speculative Research and Development project. Due to the nature and structure of the coin, it is not a security token but a utility token. Security tokens are created to act as investments. Utility tokens like this one contribute to businesses' growth and/or funding.
Investing In The Cryptocurrency: ILUS Coin Tokenomics
The term 'tokenomics' refers to studying how a specific cryptocurrency functions within the crypto ecosystem. It usually includes information about the token distribution and other information about the coin's release. ILUS coin tokenomics involve four categories: Pre-sale, Public sale, Team/Marketing, and Airdrops/Staking.
You can buy or trade it on LA Token or Pancake Swap platforms. While it is difficult to predict a coin price target, insiders hope it will scratch around a few dollars per unit. This is short to a medium-term forecast of the coin's performance. This is mainly due to its limited supply, being highly desirable to own, and having the potential to earn fantastic rewards.
Here is how the coin's tokenomics will proceed:
The Pre-sale
The coin's pre-sale will run for the first fourteen days, offering the tokens to investors at a reduced price. In essence, you can view this as an early bird period that allows buyers to swap Ethereum for ILUS Coins.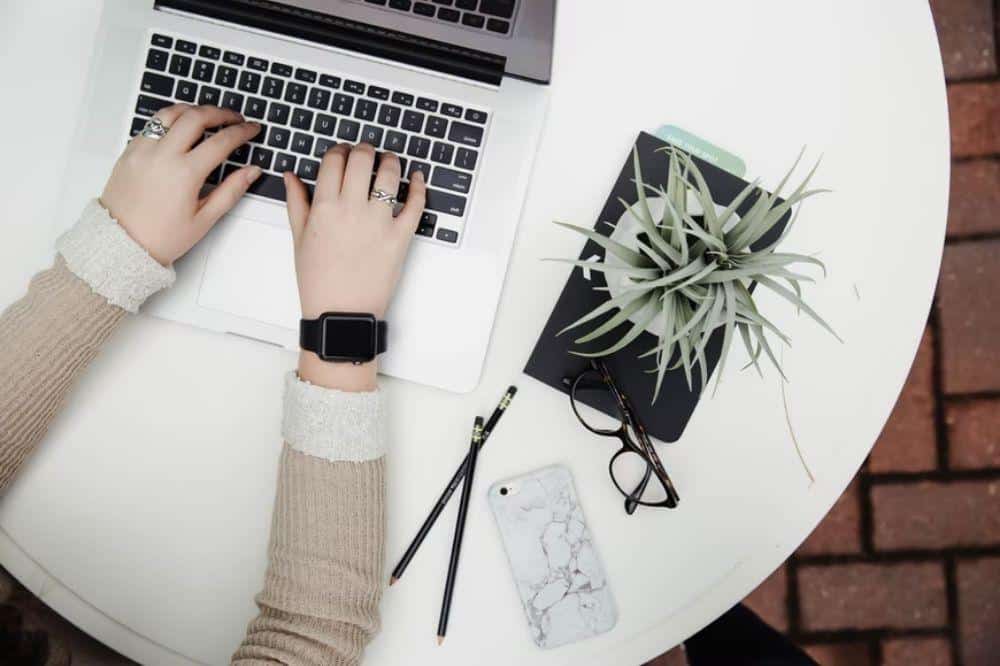 Firstly, they will help with the marketing and listing of the coins
Secondly, they will help with implementing the lease contract infrastructure and software.
You may wonder what will happen to coins not sold during the pre-sale period. Well, those unsold tokens will be burned to retain the value of the coins. Once the pre-sale ends and the coin officially launches, the user community will decide a vote on the way forward. This includes voting on project proposals.
Public Sale
Within this period, there will be a slow release of coins. This will establish the presence of this fresh crypto star on both decentralised and centralised exchanges for 12 to 24 months.
Marketing and Operations
There will be a limit of 20 million tokens for marketing and team operations. Incredibly, this amount has already been coded into the smart contract, triggering gradual releases of the twenty million coins. Through this system, only one million coins will get distributed each month over twenty months.
The operations team will use this amount to market the cryptocurrency and create awareness. The team can also use the amount for operational costs.
Staking/Airdrop
This is a key factor for investors looking towards the long term. Staking or airdropping is a solution that incentivises coin holders who remain loyal and choose to hold on to their coins. The rewards for this are paid out after 30 days, while the first-year rewards are at a fixed percentage of 15% APR.
How Staking Works With The Coin
Staking involves active participation in the validation of transactions on the blockchain. Any user with a minimum-required coin balance of a specific cryptocurrency may validate transactions and earn rewards.
Some more popular cryptocurrencies have come under fire for excessive energy consumption during staking. ILUS's process does not rely on heavy-duty electricity consumption to facilitate ordinary transactions. This means that it completes validations in an eco-friendly and efficient manner.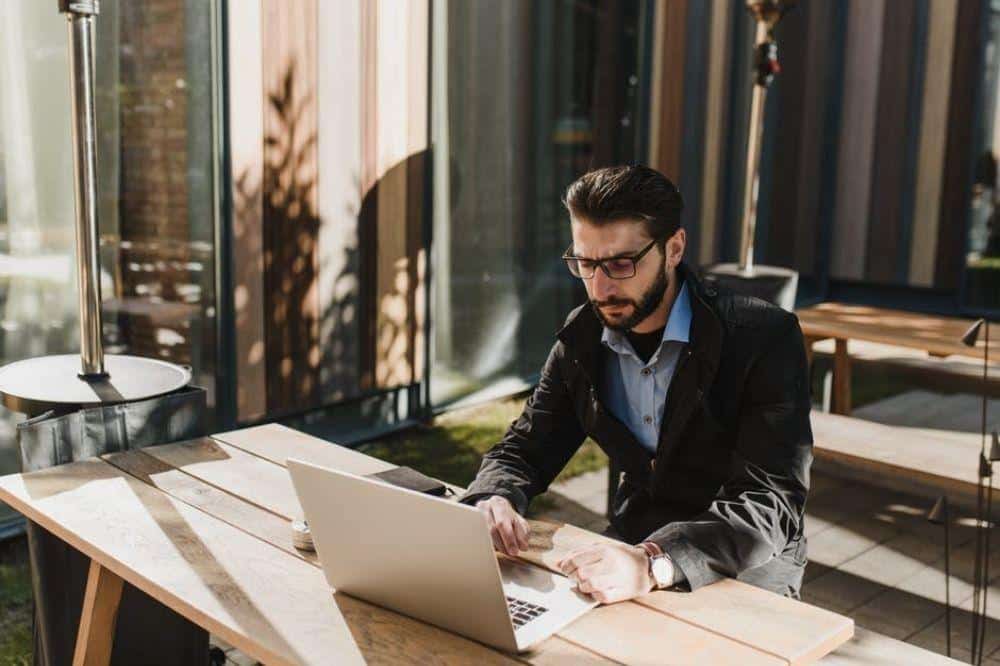 By staking tokens, users lock those tokens through the ILUS platform. These coins grant the consensus required to maintain network security during the transaction validation.
Basically, once users buy their ILUS crypto, they have the option to stake that token in their crypto wallet. If a user exercises that option, the tokens are locked in the wallet for 30 days. For the first year of storage, the user can potentially rake in 15% on their coin holdings- a significant and truly amazing investment!
While you can withdraw your tokens at any time, you will forfeit any rewards accrued if you withdraw within the 30-day period.
If you hold your coins for more than thirty days, you will still gain rewards after the initial 30-day period. These gains will be calculated on a pro-rata basis until such time that the user decides to make a withdrawal.
Benefits Of Investing In ILUS's Coin
Rewards
Unlike most other cryptocurrencies, this enables users to earn as much as 15% of interest on their coin holdings. The automated leasing contracts also provide extra rewards if that isn't enough. Coins accrued at the conclusion of financing contracts can get burned. This can increase the scarcity and, thus, the value of the cryptocurrency.
Community Development
One of the coin's chief aims is to provide the economy with an essential product offering. This includes much-needed technology and equipment that has a high global demand. ILUS's products can, as a result, save lives and provide a more sustainable world by making this equipment and technology accessible to more people.
Determine the Direction of Projects
Considering that ILUS Coin is still in the BETA testing phase of its development, investors have incredible opportunities. Coin holders can contribute towards its growth and determine how the project will unfold.
Through active contribution within the coin's community, you will have the power to vote on project proposals. You can also contribute to decisions that steer the projects in specific directions.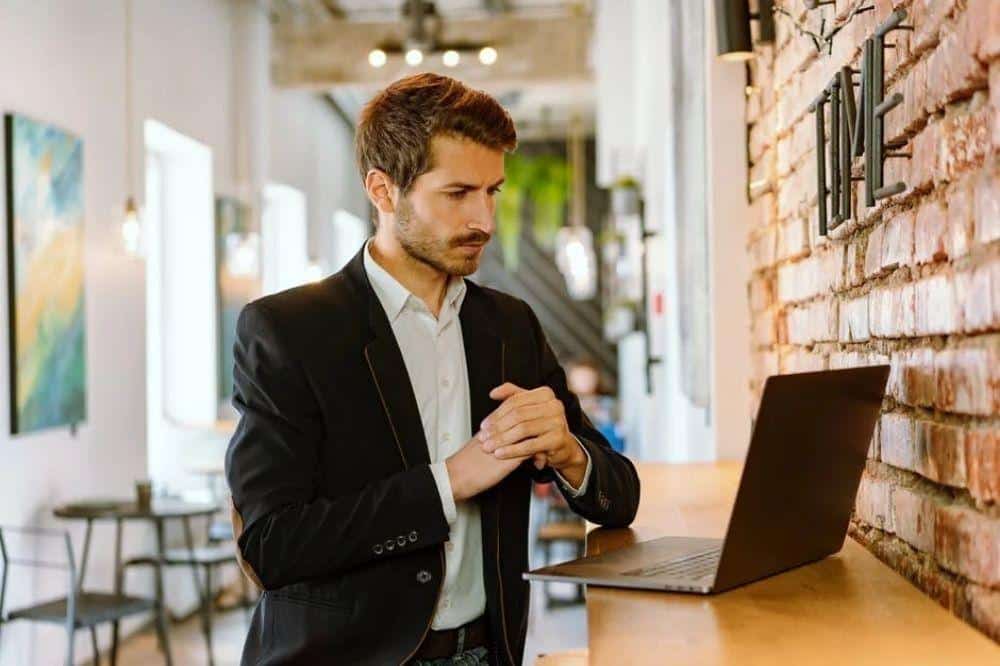 Final Thoughts
Considering the many exciting developments with ILUS Coin on the horizon, there are plenty of potential and amazing opportunities to explore for would-be investors. Although they haven't yet quantified its price, current forecasts offer a promising outlook and potentially rewarding and profitable future.
It is important to note that investing in ILUS Coin is a risky and highly speculative proposition. This article does not provide recommendations, advice, or guidance regarding ILUS Coin investments but is our opinion on such activities. As an investor, it's up to you to conduct your research and engage the services of qualified professionals before making any financial or cryptocurrency investment decisions.